NEWS
Sam Hunt's Estranged Wife Hannah Lee Fowler Was 'Always Conflicted' About Their Public Relationship: Source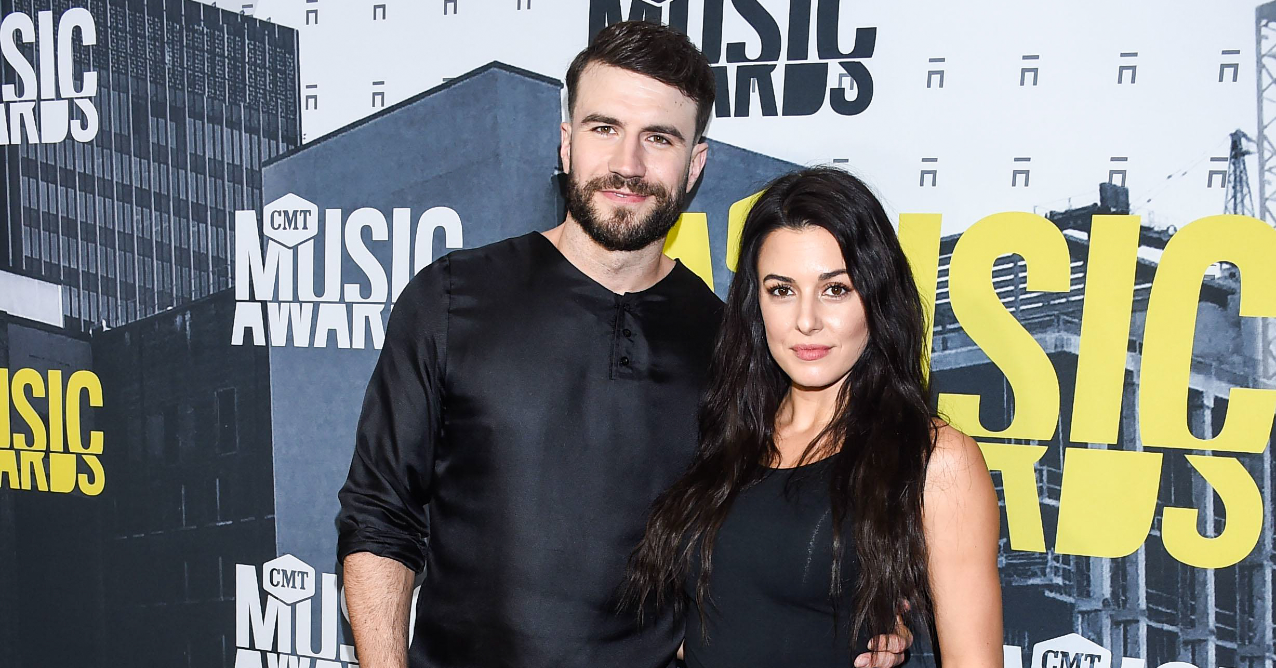 Sam Hunt's estranged wife, Hannah Lee Fowler, doesn't love that their marriage is in the spotlight.
The Alabama native — who is pregnant with the couple's first child — was reportedly not keen on her country crooner husband's career putting their relationship in the public eye even before she filed for divorce.
Article continues below advertisement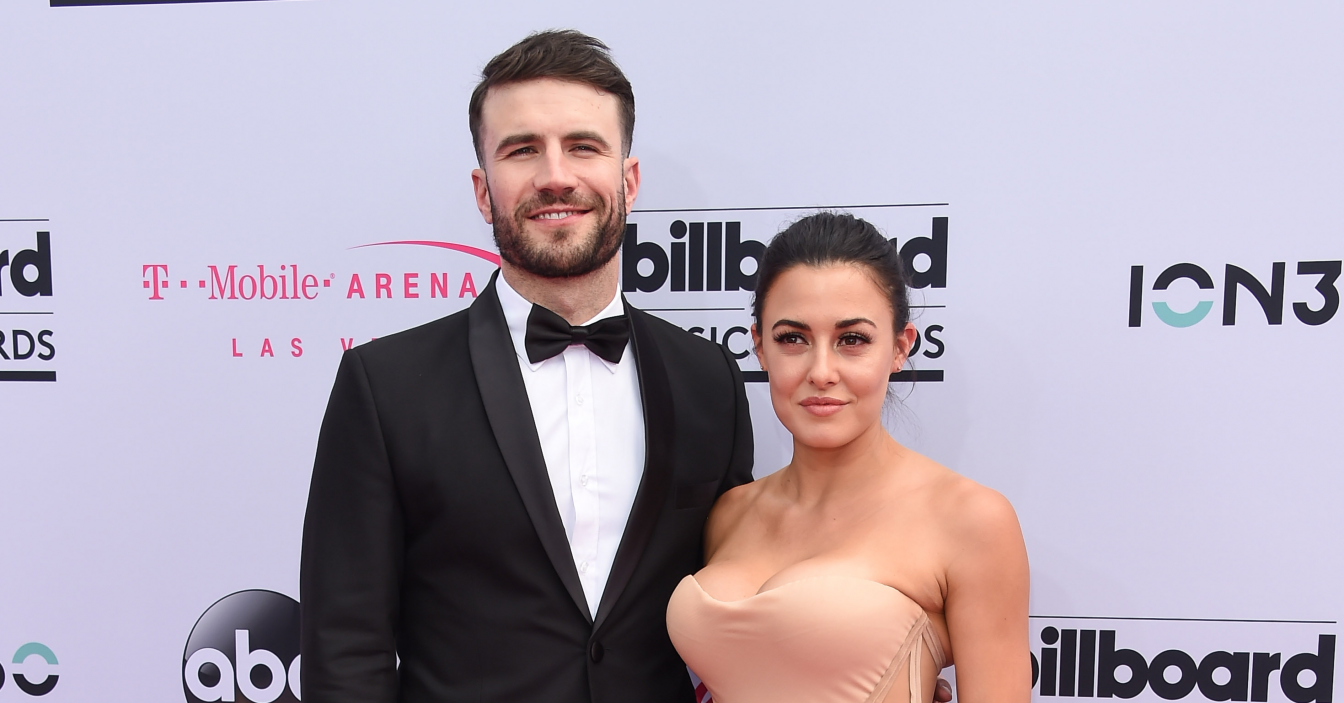 Article continues below advertisement
According to court documents, the mother-to-be alleged the "Take Your Time" vocalist had been "guilty of inappropriate marital conduct" and "adultery." Only hours after filing the docs, Fowler filed a Notice of Voluntary Nonsuit, requesting a "dismissal" of her petition against Hunt due to her accidentally submitting the documents in the wrong jurisdiction.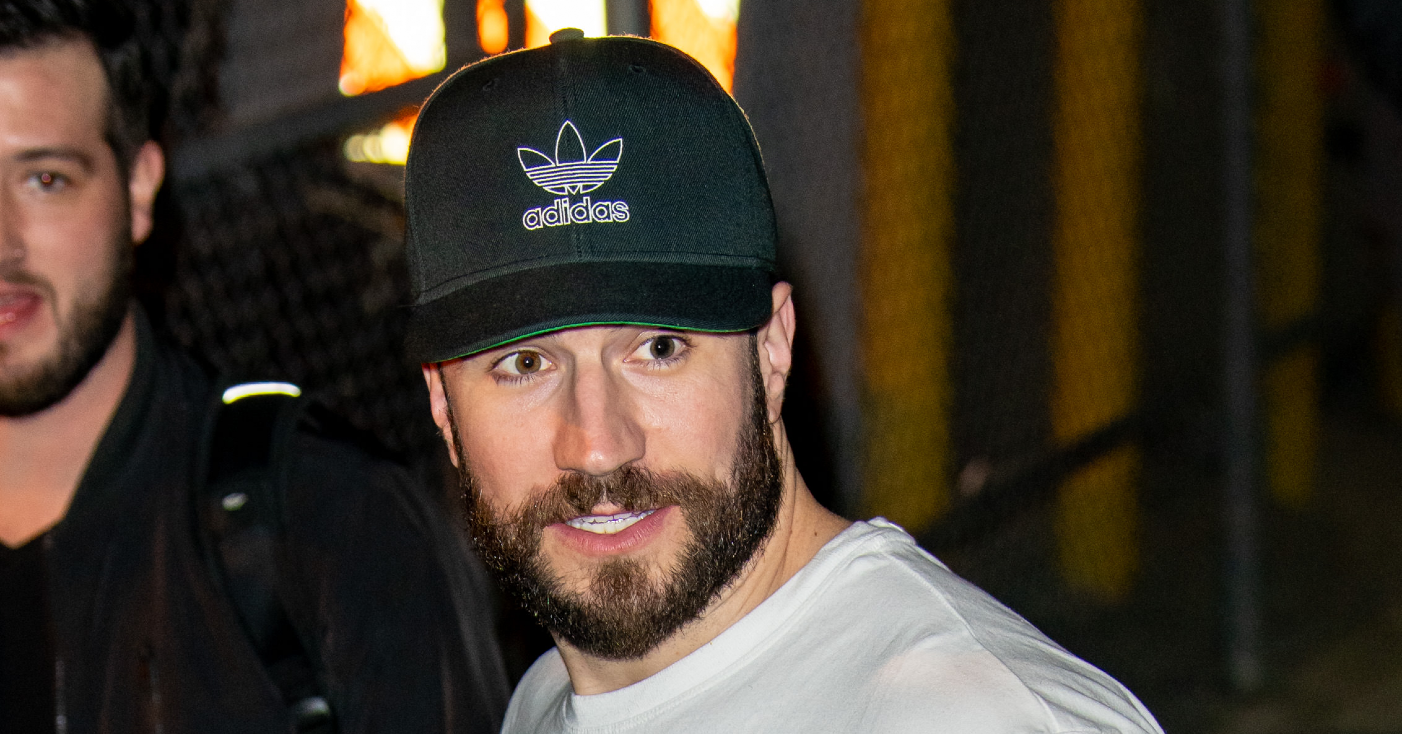 Article continues below advertisement
"The husband is guilty of such cruel and inhuman treatment or conduct toward the spouse as renders cohabitation unsafe or improper," the legal papers reportedly stated. The documents also cited that the nurse requested "the parties be awarded their respective separate property," as well as "transitional alimony, rehabilitative alimony, and alimony in the future."
Article continues below advertisement
The "Break Up In A Small Town" artist previously hinted his former partner dreaded the spotlight in his song "Drinking Too Much," penning in the lyrics: "I'm sorry I named the album Montevallo / I'm sorry people know your name now / And hit you up on social media," Hunt sings in the tune, which he released in 2017. "I know you want your privacy / You've got nothing to say to me."
The former couple got engaged in 2017 and married three months later after being in an on-again, off-again relationship since 2008.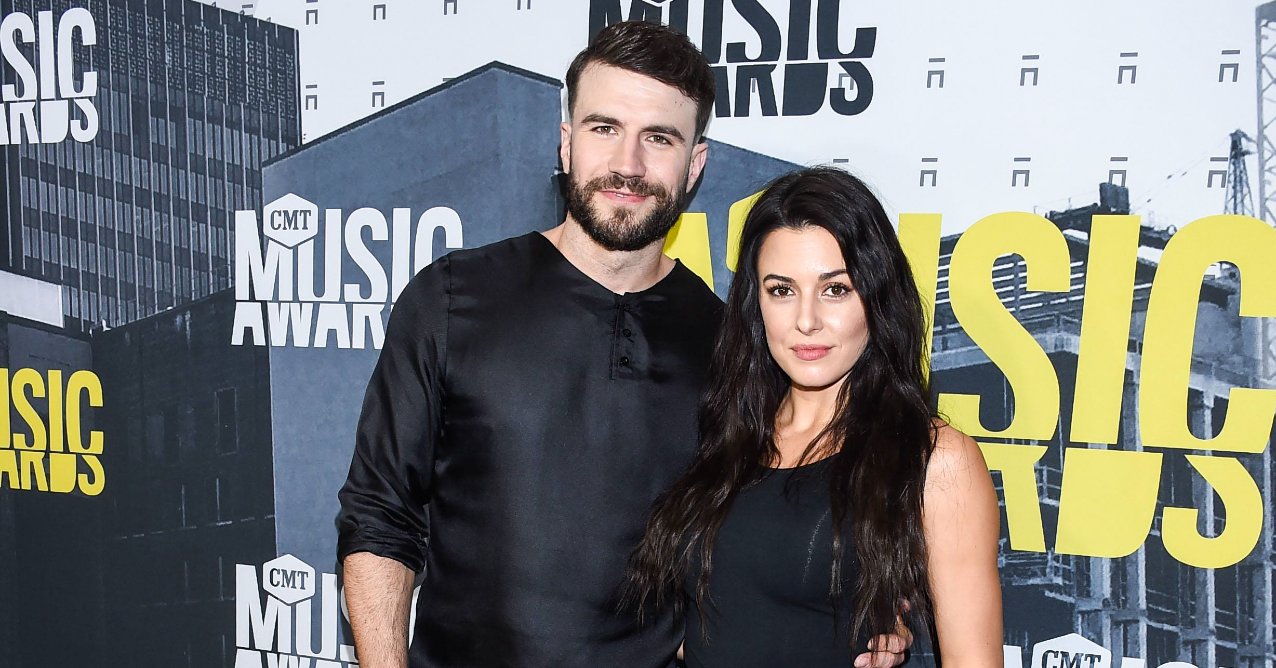 Hunt previously gushed about Fowler and her influence on his music to Billboard in 2017, explaining: "I spent a lot of time talking to [Hannah] about the songs [on my debut album, Montevallo] and asking, 'What do you think about this?' Her perspective was a powerful part of me being able to connect with a female audience, not just a male audience."