BREAKING NEWS
Sam Hunt's Pregnant Wife Hannah Lee Fowler Files For Divorce, Accuses Country Singer Of Adultery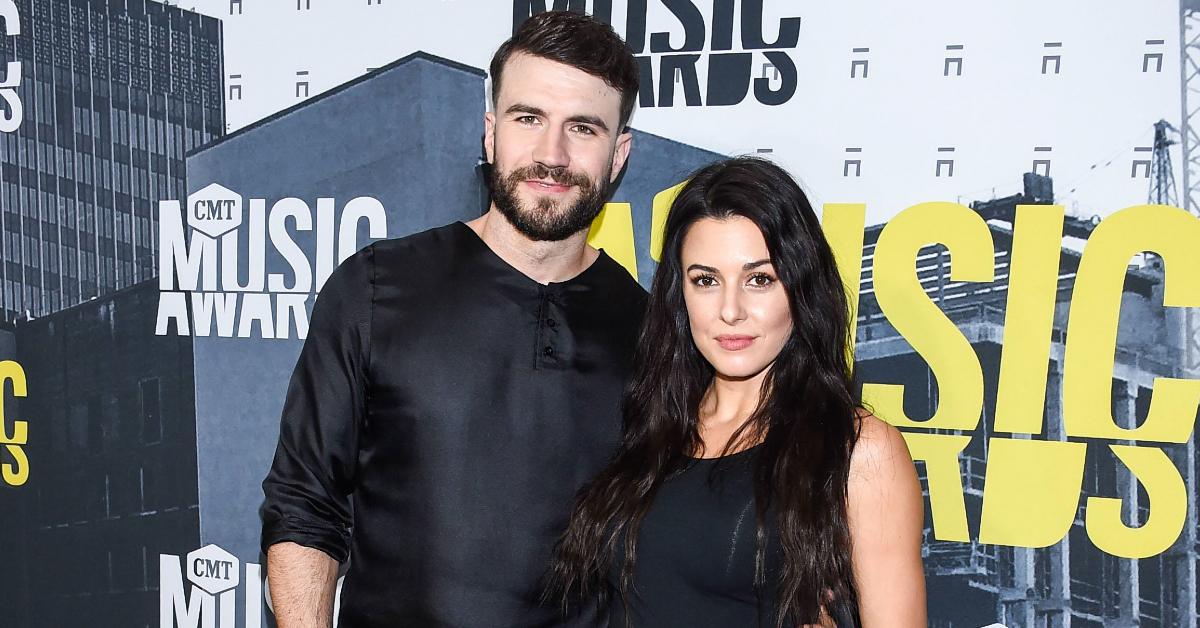 Article continues below advertisement
According to TMZ, Fowler filed divorce papers after nearly five years of marriage to the country crooner — and she cited adultery as one of the reasons for the split.
In the docs, Fowler, 36, alleged the "Body Like a Back Road" singer, 37, was "guilty of inappropriate marital conduct" and "adultery."
Article continues below advertisement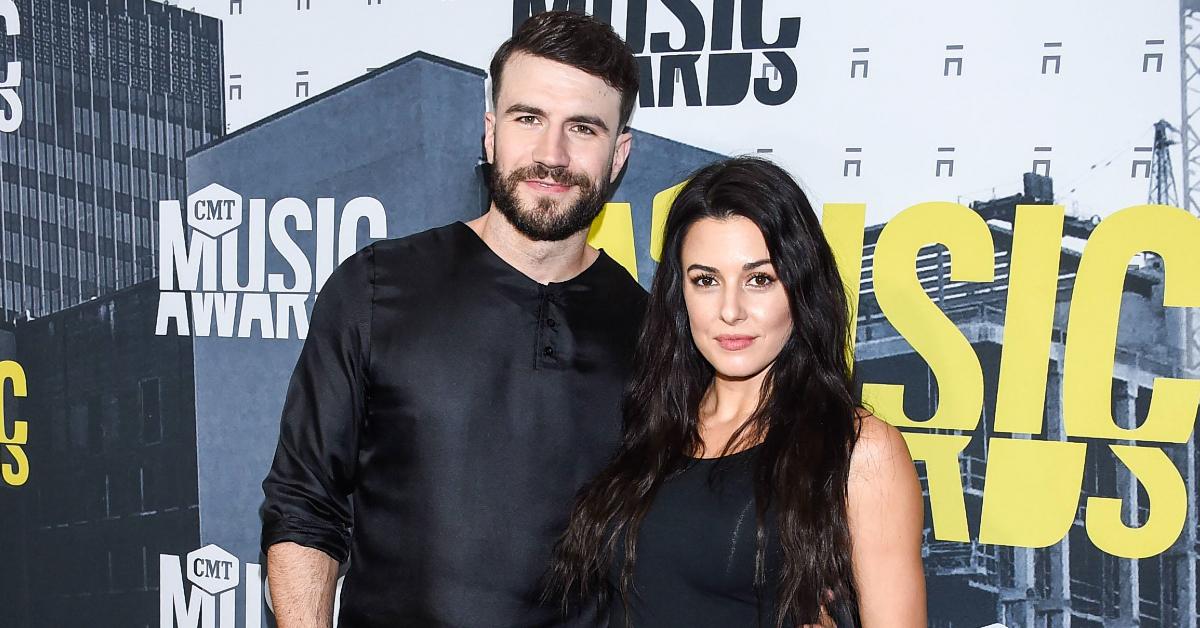 "The husband is guilty of such cruel and inhuman treatment or conduct toward the spouse as renders cohabitation unsafe or improper," the docs reportedly stated.
Article continues below advertisement
The Tennessee filing also revealed that Fowler is pregnant with the former couple's baby, who is expected to arrive sometime in May. The mom-to-be is reportedly seeking primary custody of the unborn child, as well as child support payments.
Article continues below advertisement
According to the outlet, it is unclear whether the couple has a prenuptial agreement, but Fowler requested in the docs that "the parties be awarded their respective separate property."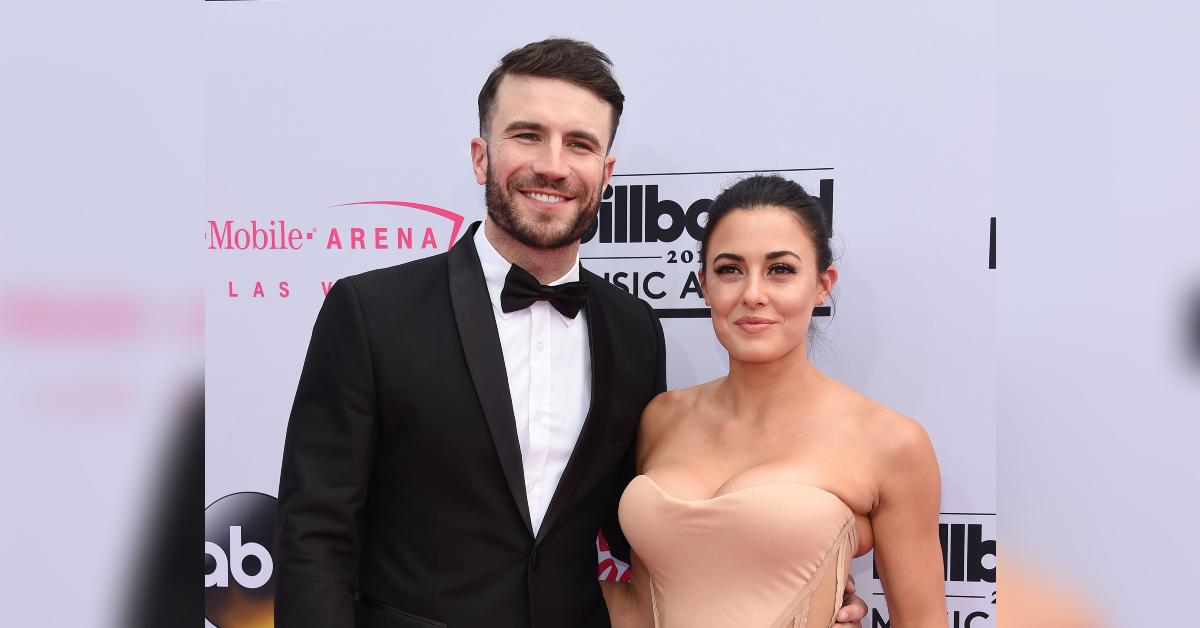 Article continues below advertisement
Fowler also asked for "transitional alimony, rehabilitative alimony, and alimony in the future," it was reported.
The soon-to-be parents tied the knot in 2017 after dating on-and-off since 2008. Just months prior to the divorce filing, Hunt admitted to People in July 2021 that they were ready to welcome a baby, although he wanted to wait until he was more "responsible" to officially become a dad.
Article continues below advertisement
"I don't know that I'm as responsible as an adult as my parents were, so I'm afraid of taking them on too quickly," he spilled at the time. "I have some growing to do, so we'll see. I'm going to stretch it out. So I may age out of, even if I wanted to have six or seven, there may have to be a point where I have to call it."
Article continues below advertisement
In 2019, the country star made headlines after he was arrested for driving under the influence. As OK! learned at the time, the "Kinfolk" singer appeared to be swerving in and out of his lane while driving the wrong way down a street. He also reeked of alcohol and had bloodshot eyes, according to the report.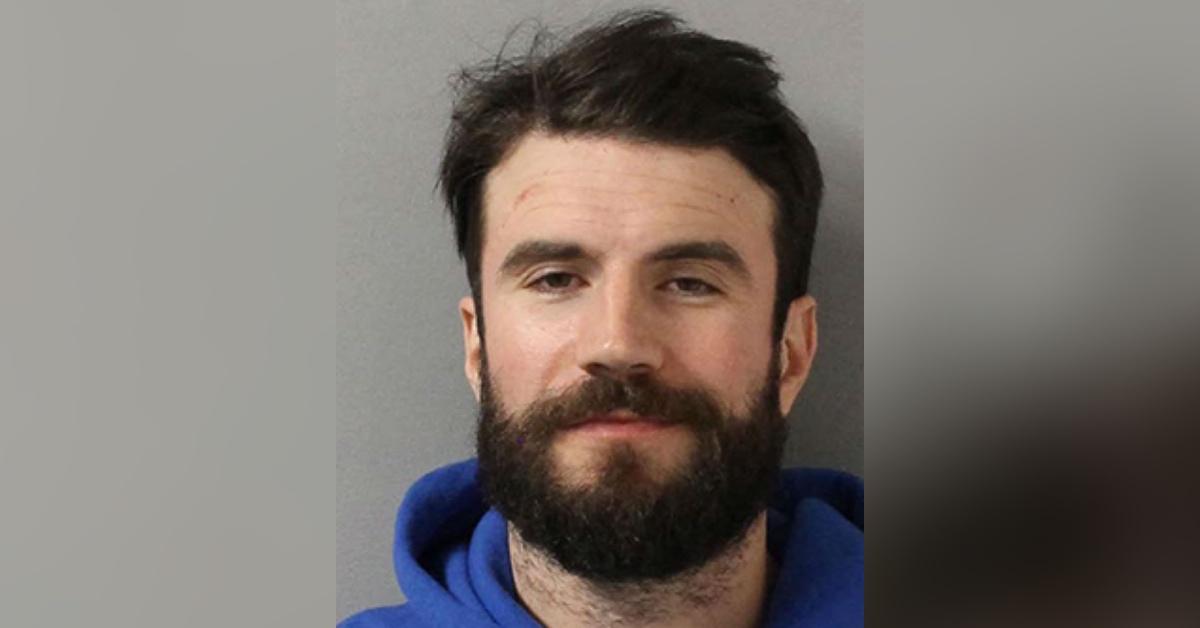 Article continues below advertisement
One day after the incident, Hunt took to social media to issue an apology for what he had done, writing: "Thursday night I decided to drive myself home after drinking at a friend's show in downtown Nashville. It was a poor and selfish decision and I apologize to everyone who was unknowingly put at risk and let down by it. It won't happen again."
He later pleaded guilty to the DUI charge and was sentenced to 11 months and 29 days in jail. The ruling was ultimately reduced to 48 hours at the DUI Education Centers. In addition to losing his license, Hunt was also ordered to complete an alcohol safety course.