NEWS
Who Is Hannah Lee Fowler? Meet Sam Hunt's Estranged Pregnant Wife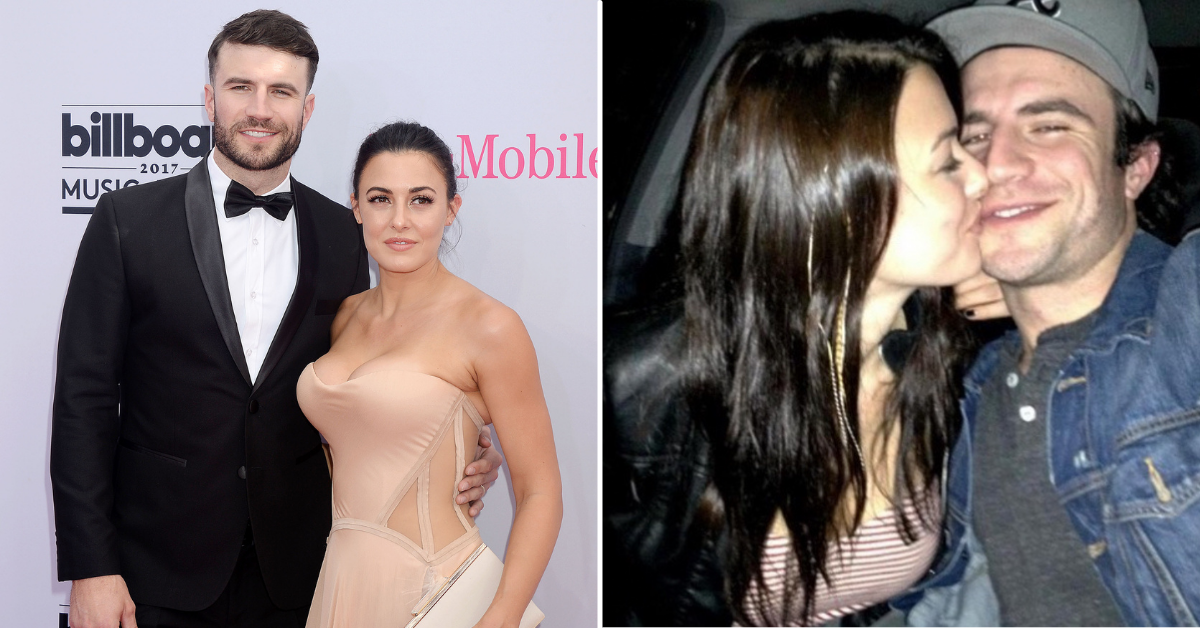 Sam Hunt's wife Hannah Lee Fowler has been making headlines over the past week since filing a now-withdrawn divorce complaint against the country hitmaker.
Article continues below advertisement
Since exposing the "Kinfolks" singer for allegedly cheating on her, many have become increasingly curious of the estranged pair's relationship — which has been on-and-off for ten years.
So, who is Hannah Lee Fowler? Read on to learn more about the Alabama native who married the country-pop star.
Article continues below advertisement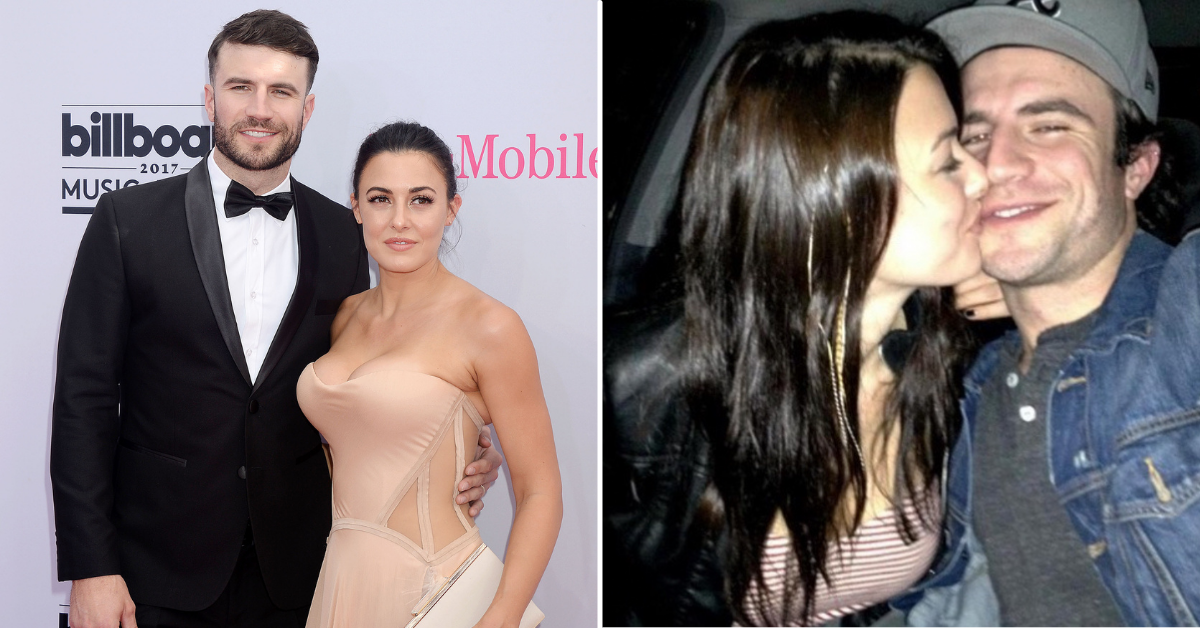 Fowler was born and raised in Montevallo, Alabama where she was the oldest of seven children, according to The Sun. She received her education at the University of Alabama at Birmingham in 2007 before going on to work as a nurse.
Article continues below advertisement
Article continues below advertisement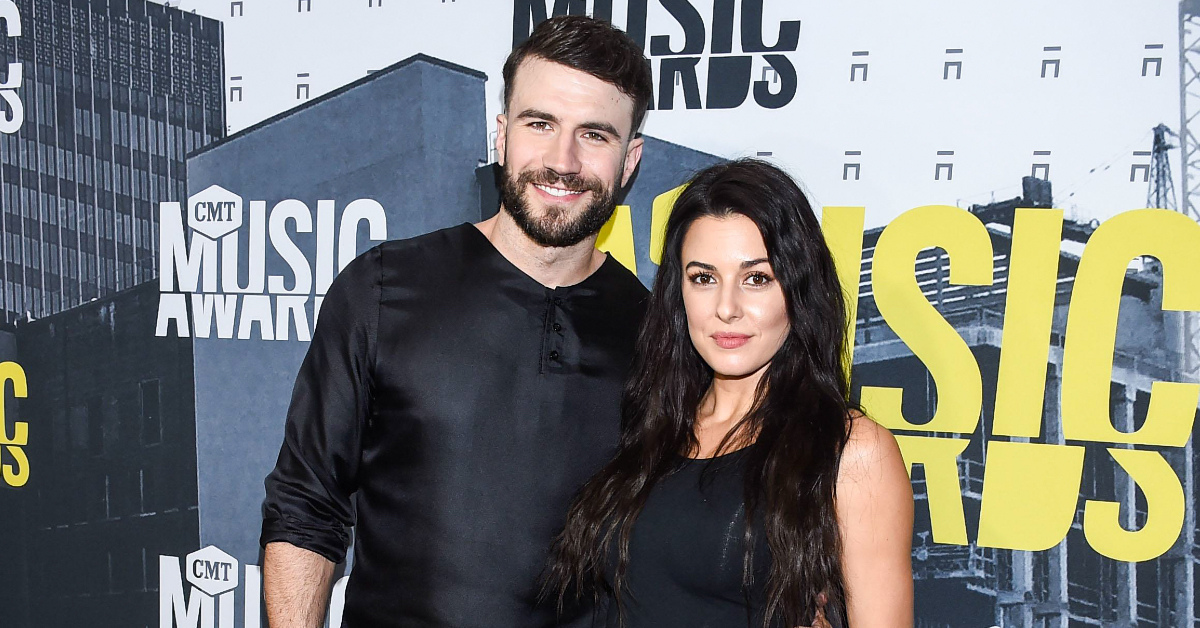 According to CMT News, the country crooner shared a now-deleted Instagram post back in 2017 to show his pride over his wife's admirable accomplishments, writing: "While I was in Nashville trying to get things going with music, Hannah was providing medical care to Hondurans during the 2009 coup. She was working in Syrian refugee camps and delivering Kurd babies in northern Iraq during the 2014 elections. She spent time in Israel where she helped with a feeding program and worked with Holocaust survivors."
Article continues below advertisement
"Her heart for humanity is one of the things I admire most about her but she's put her ambitions on hold to be with me for the past year and a half," he added at the time. Fowler, however, does not have any known social media accounts and reportedly lives a more private life.
Hunt and Fowler have been romantically linked for over a decade, with many of the singer's most popular songs drawing inspiration from their on-again off-again relationship.
MORE ON:
Hannah Lee Fowler
Article continues below advertisement
In 2014, Hunt gave his album the not-so-subtle title Montevallo, in reference to Fowler's hometown before they eventually called things off again in 2015.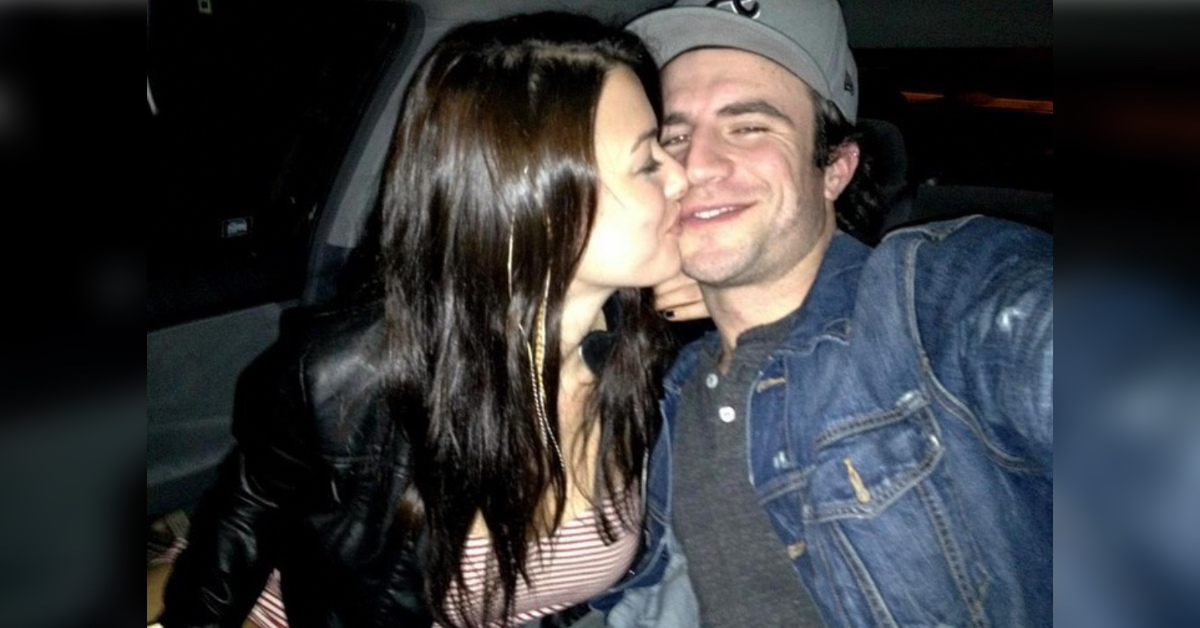 Article continues below advertisement
After reconnecting the following year, Hunt then released his hit song "Drinkin' Too Much" in 2017, where he apologized for putting Fowler in the limelight by writing an entire album about their story and using her hometown name in the title.
Article continues below advertisement
"I'm sorry I named the album Montevallo / I'm sorry people know your name now / And strangers hit you up on social media," the lyrics to the song read. "I know you want your privacy / And you got nothing to say to me / but I wish you'd let me pay off your student loans / With these songs you gave me."
Article continues below advertisement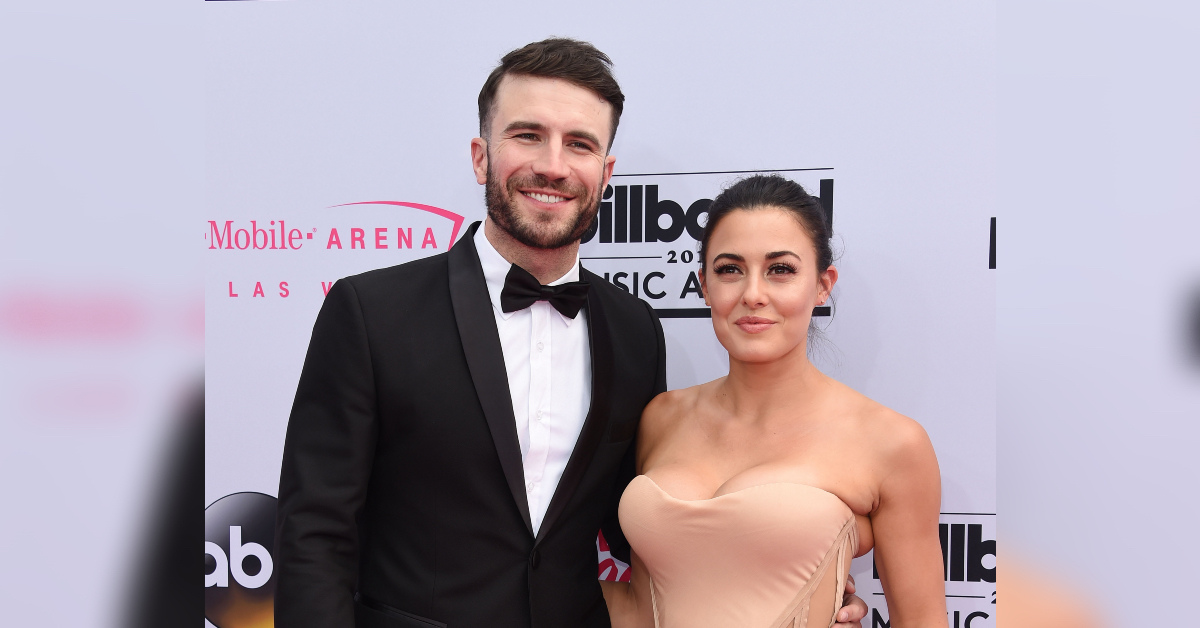 Things seemed to have finally calmed down between the pair before Fowler filed for divorce earlier this month, after nearly five years of marriage to the "Make You Miss Me" singer.
Article continues below advertisement
In the legal documents of her original filing, Fowler not only accused her estranged husband of infidelity, but she also revealed that she is pregnant with the pair's baby, who is expected to arrive in May.