NEWS
Acting Legend Harrison Ford, 78, Suffers Injury On Set Of Highly Anticipated 'Indiana Jones 5,' Production Shifted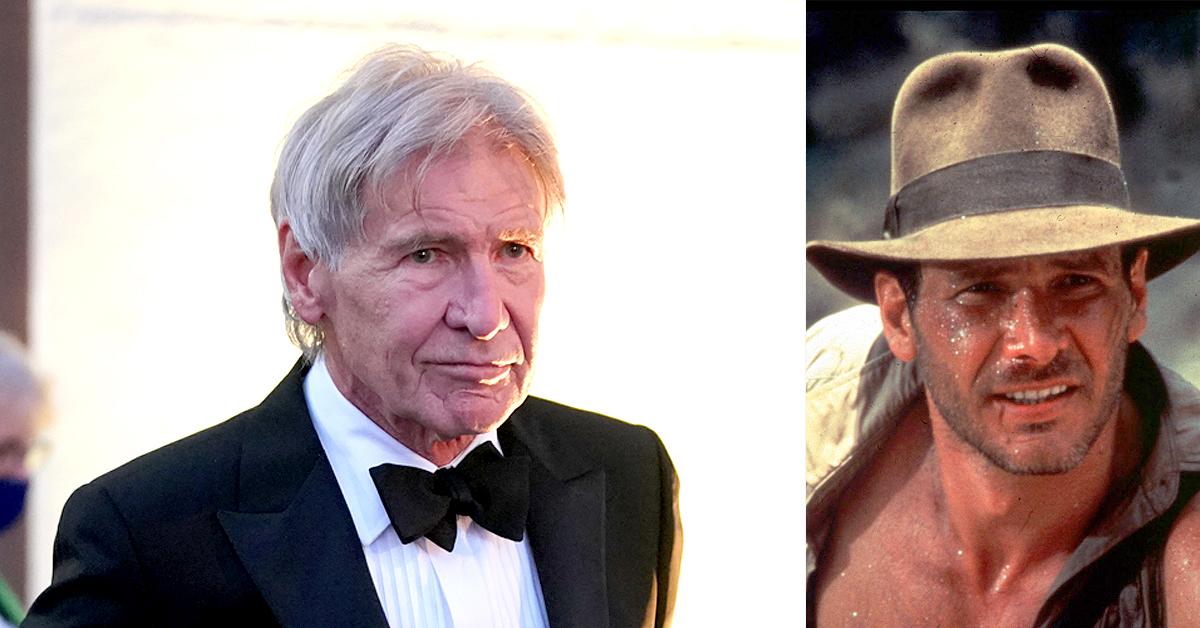 Hollywood legend Harrison Ford has sustained an injury on set of the upcoming highly anticipated Indiana Jones 5 film.
Article continues below advertisement
Although the severity of the 78-year-old actor's injuries remains unknown, Walt Disney Pictures released a statement, according to Deadline, saying, "In the course of rehearsing for a fight scene, Harrison Ford sustained an injury involving his shoulder. Production will continue while the appropriate course of treatment is evaluated, and the filming schedule will be reconfigured as needed in the coming weeks."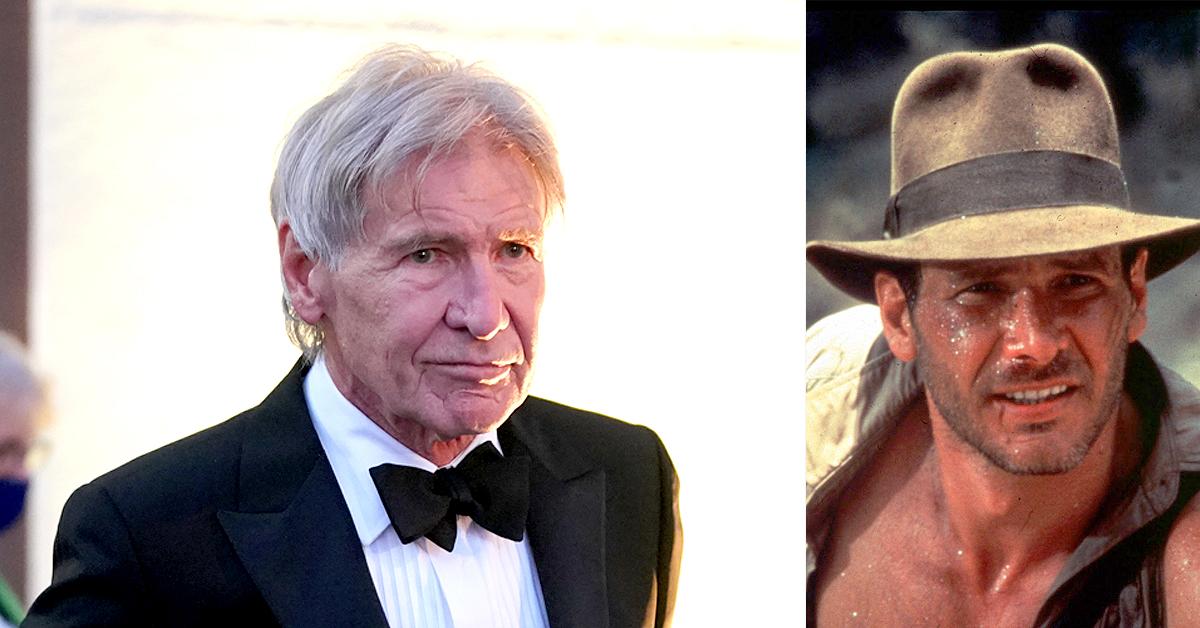 Article continues below advertisement
Article continues below advertisement
Ford reprises his role as the iconic (and sexy) archaeologist 14 years after we last saw him in 2008's Indiana Jones and the Kingdom of the Crystal Skull alongside Phoebe Waller-Bridge, Boyd Holbrook, Mads Mikkelsen and more.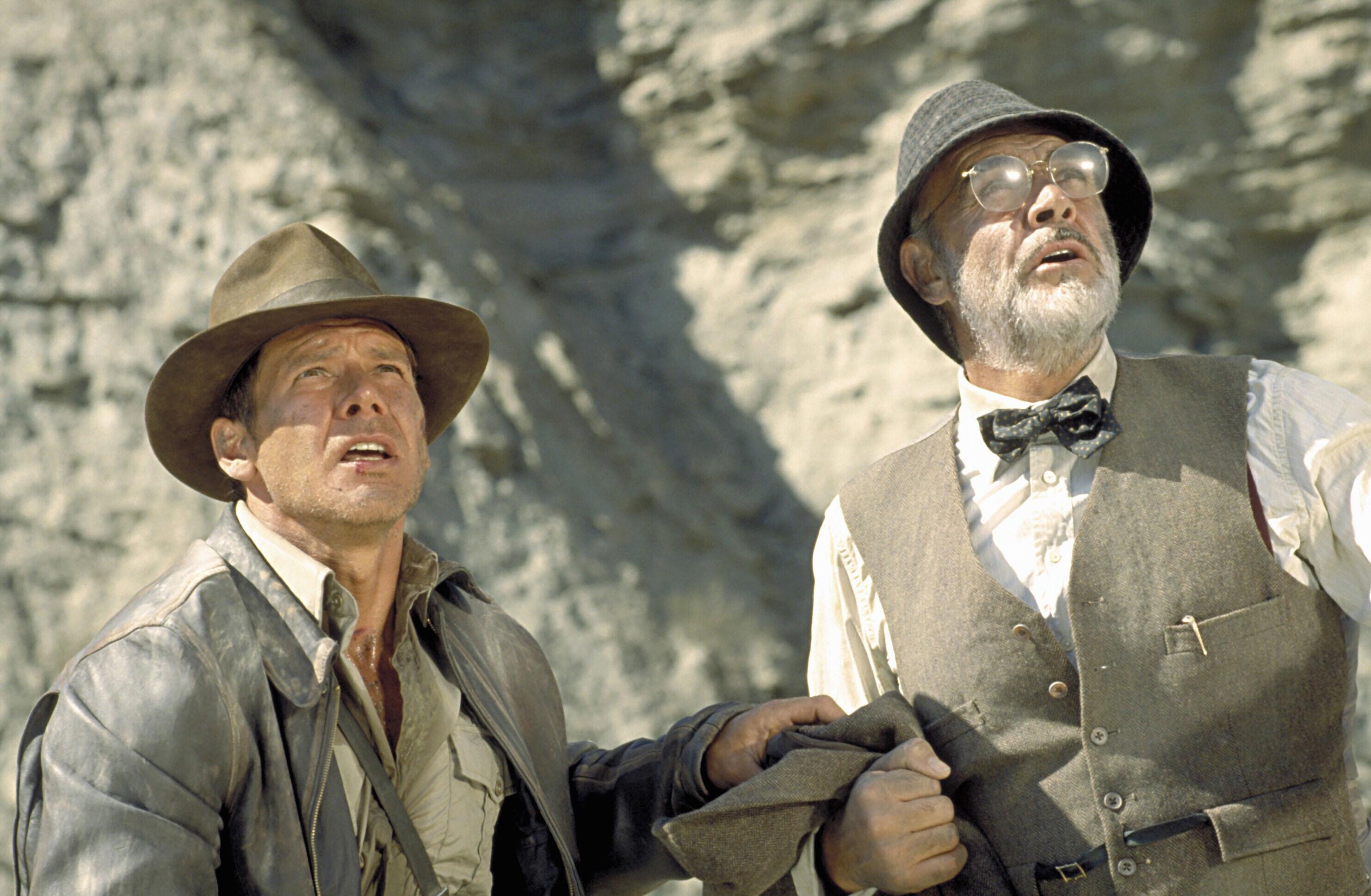 Article continues below advertisement
As the outlet states, this isn't Ford's first major injury while on set. He previously broke his leg in the summer of 2014 shooting a scene on the Millennium Falcon for Star Wars: The Force Awakens.
Article continues below advertisement
The actor — who's been married to Ally McBeal alum Calista Flockhart since 2010 — is known for being somewhat of a daredevil.
The A-lister escaped death in 2015 after he had to perform an emergency crash landing on a golf course in Santa Monica, Calif., while flying his vintage WW2 fighter plane. The near-fatal incident was caused after the plane malfunctioned. The crash caused the actor to suffer amnesia.
Ford was conscious and breathing when he was pulled from the wreckage. He was rushed to a nearby hospital, with his son Ben Ford tweeting from the medical center that his father was injured but doing fine. "At the hospital. Dad is ok. Battered, but ok!" Ford wrote in a since-deleted post, OK! reported. "He is every bit the man you would think he is. He is an incredibly strong man."