PHOTOS
Robbing the Cradle! 17 Celebs Who Dated Way Younger People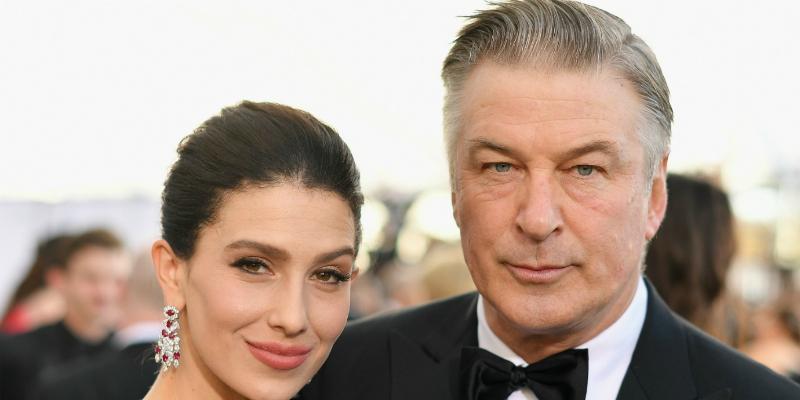 When it comes to Hollywood and the rich and famous, robbing the cradle takes on a whole new meaning. After all, Tinseltown is nothing if not known for (mostly) men who date and marry partners who are decades younger. There have been a few women who have robbed the cradle, but largely, it is an older male-younger female dynamic.
MORE: Celebrity wedding gowns we'll never forget!
So who are 15 celebrity couples with huge age differences?
Article continues below advertisement
Demi Moore and Ashton Kutcher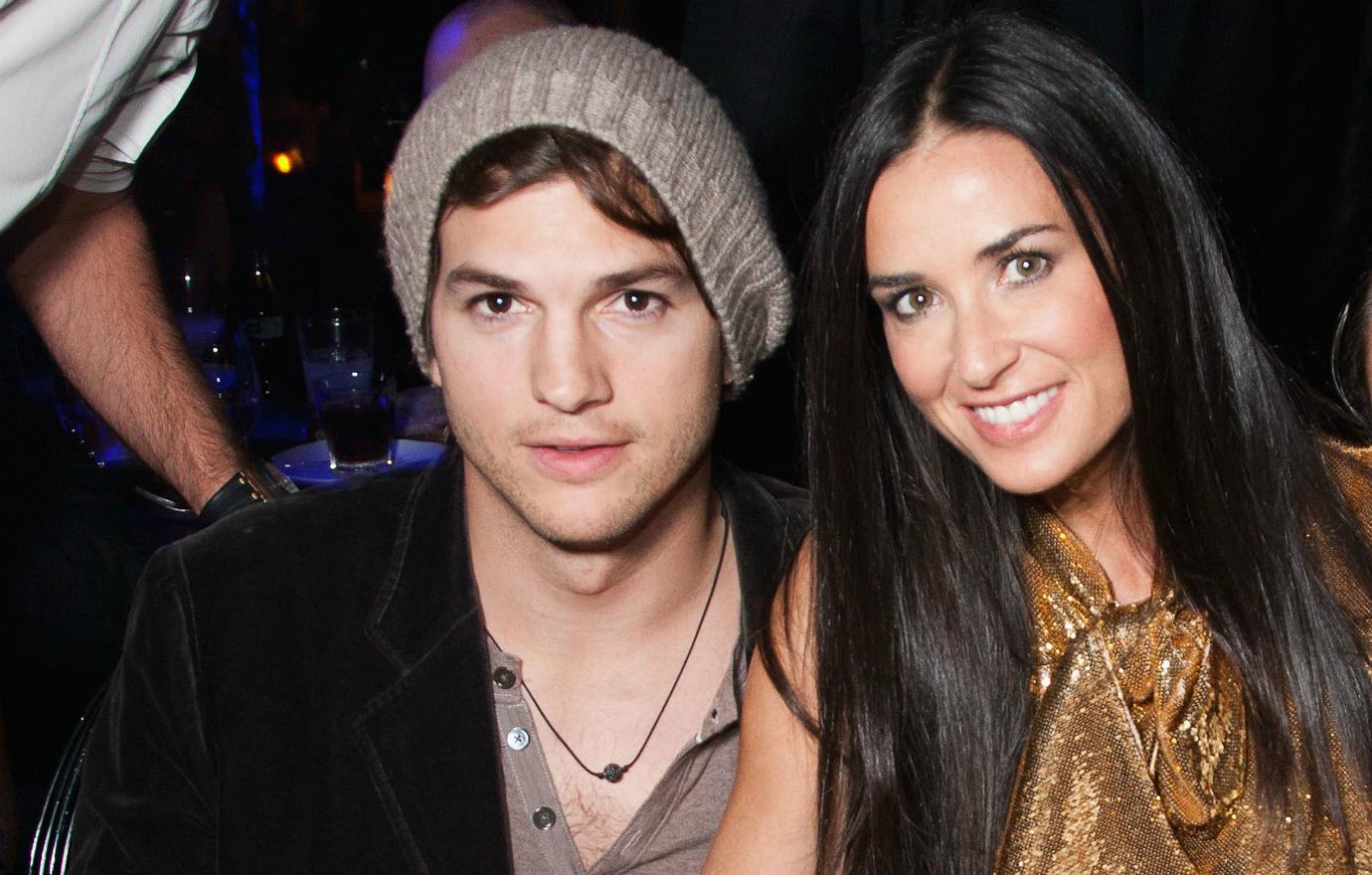 Age Difference: 15 years
When Demi Moore and Ashton Kutcher got married in 2005, their 15 year age difference didn't seem to be an issue. Yet, after eight years, their marriage ended. As Radar Online reported, it was likely due to accusations that Ashton cheated on Demi with a girl he met in San Diego. No one can know why someone strays, but in many cases it leads to divorce, and Demi and Ashton's legal split was tough on both of them according to Radar Online.
Article continues below advertisement
Kate Beckinsale and Pete Davidson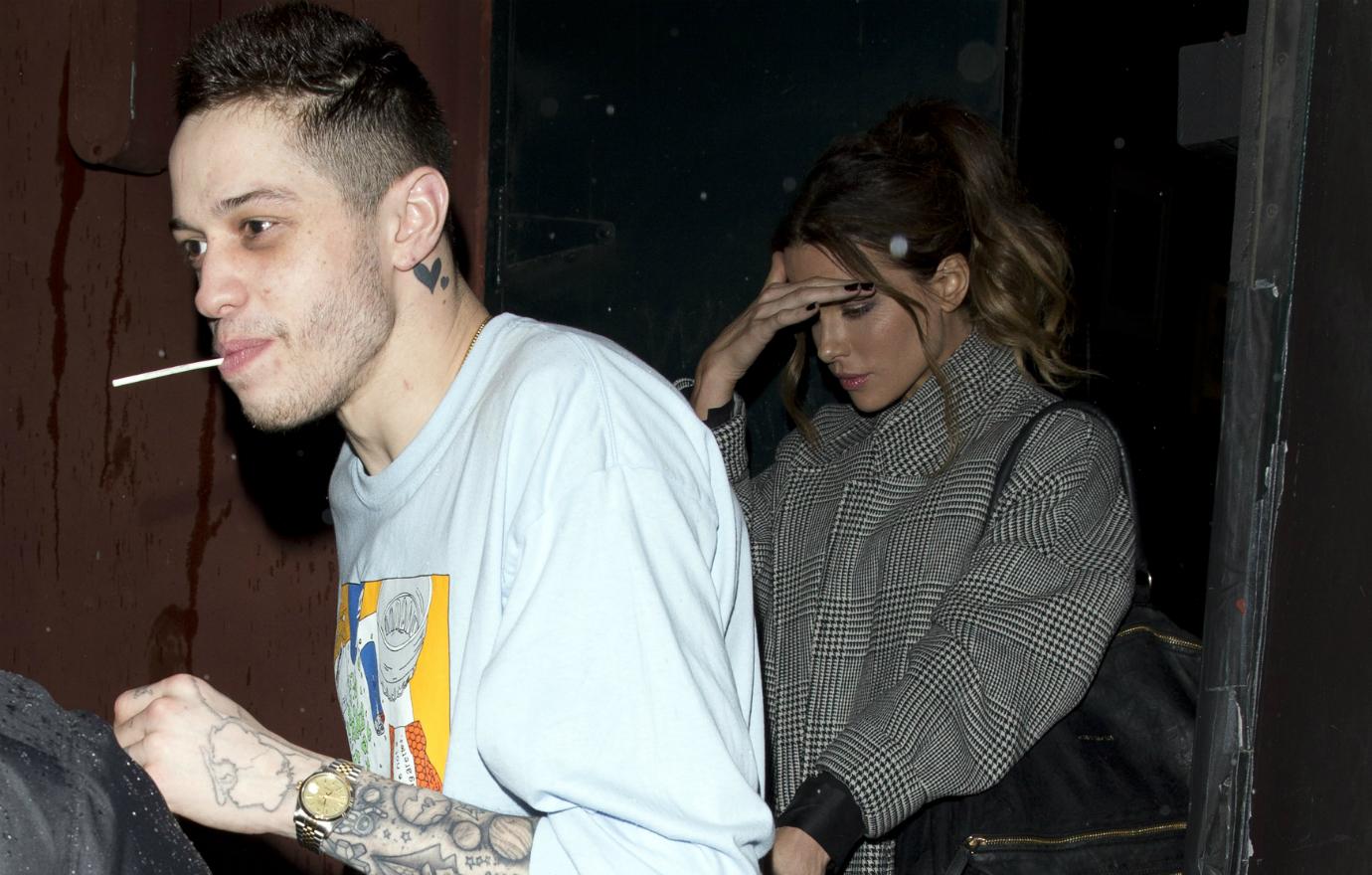 Article continues below advertisement
Harrison Ford and Calista Flockhart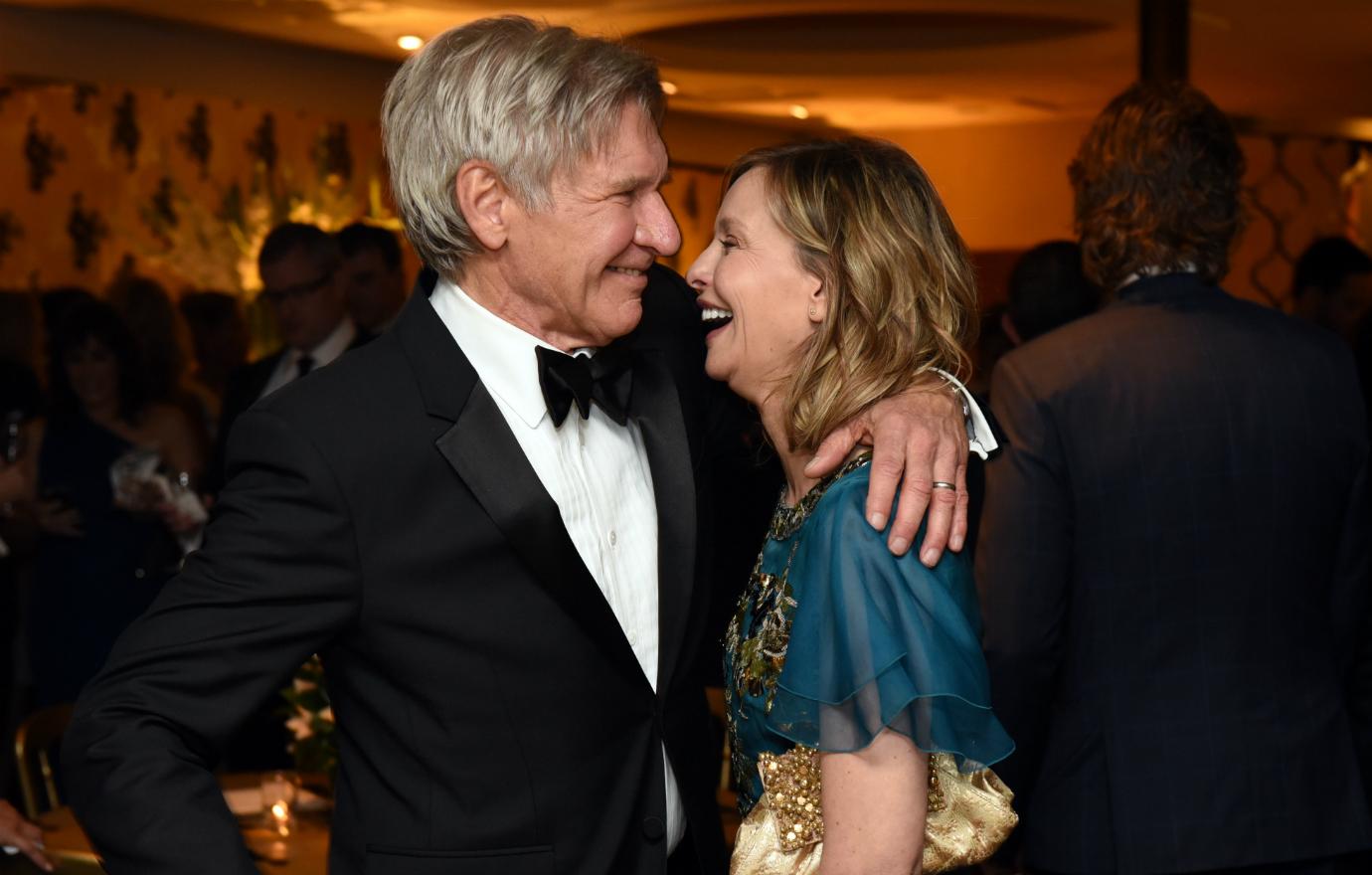 Article continues below advertisement
Michael Douglas and Catherine Zeta-Jones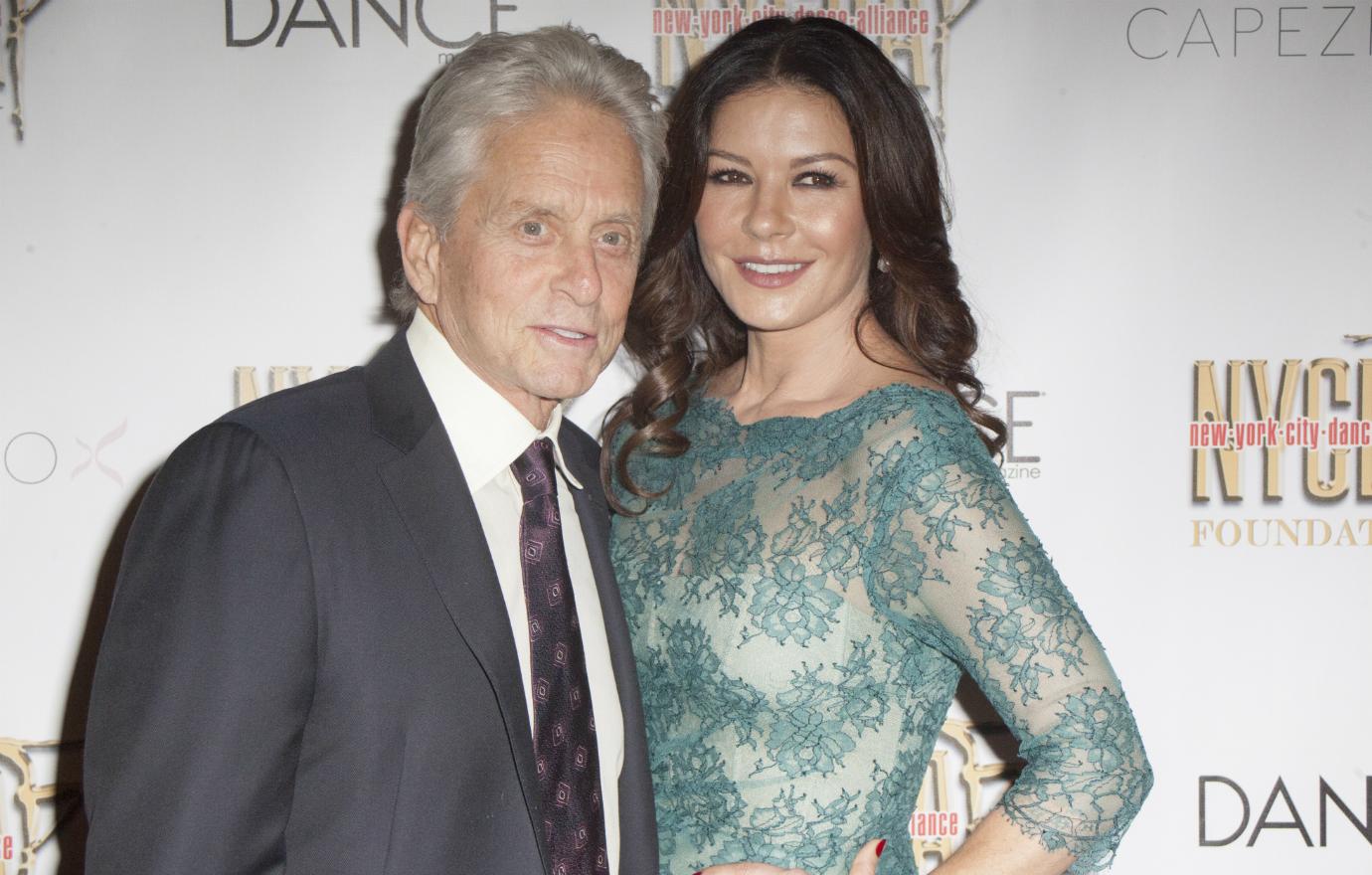 Age Difference: 25 years
On November 18, 2000, Hollywood legend Michael married his sweetheart, Welsh actress Catherine. Their 25 year age difference was not an issue while dating, and it hasn't been one to this day. They've been through good times — raising two kids — and tough times but risen above it all. Us Weekly reported that Catherine was "devastated" by the sexual misconduct allegations leveled against Michael. How'd they respond? The family got even closer.
Article continues below advertisement
Kelsey Grammer and Kayte Walsh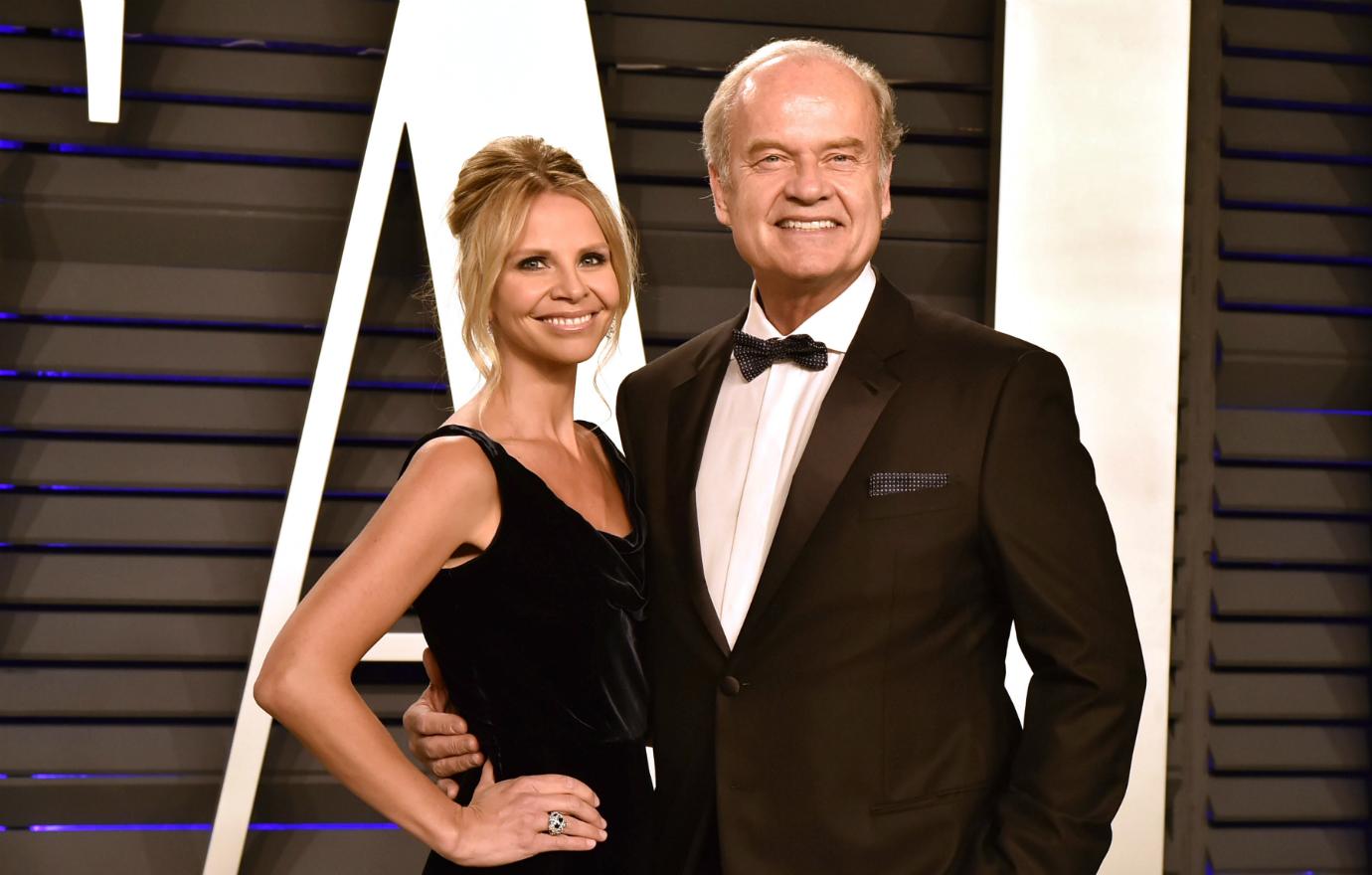 Age Difference: 25 years
Another celebrity couple with a 25 year age difference is TV superstar Kelsey Grammer and his bride, Kayte Walsh. Kelsey had recently emerged from a nasty divorce from Real Housewives of Beverly Hills star Camille Grammer who 14 years younger. One could see that after experiencing the horrors of a tangled divorce walking down the aisle might not be one of your top priorities. But the star of Cheers and Frasier put a ring on the finger of Kayte in February of 2011. Kayte was expecting their first child at the time, and judging by the photos that Radar Online ran of their big day, it was pure happiness all around!
Article continues below advertisement
Alec Baldwin and Hilaria Thomas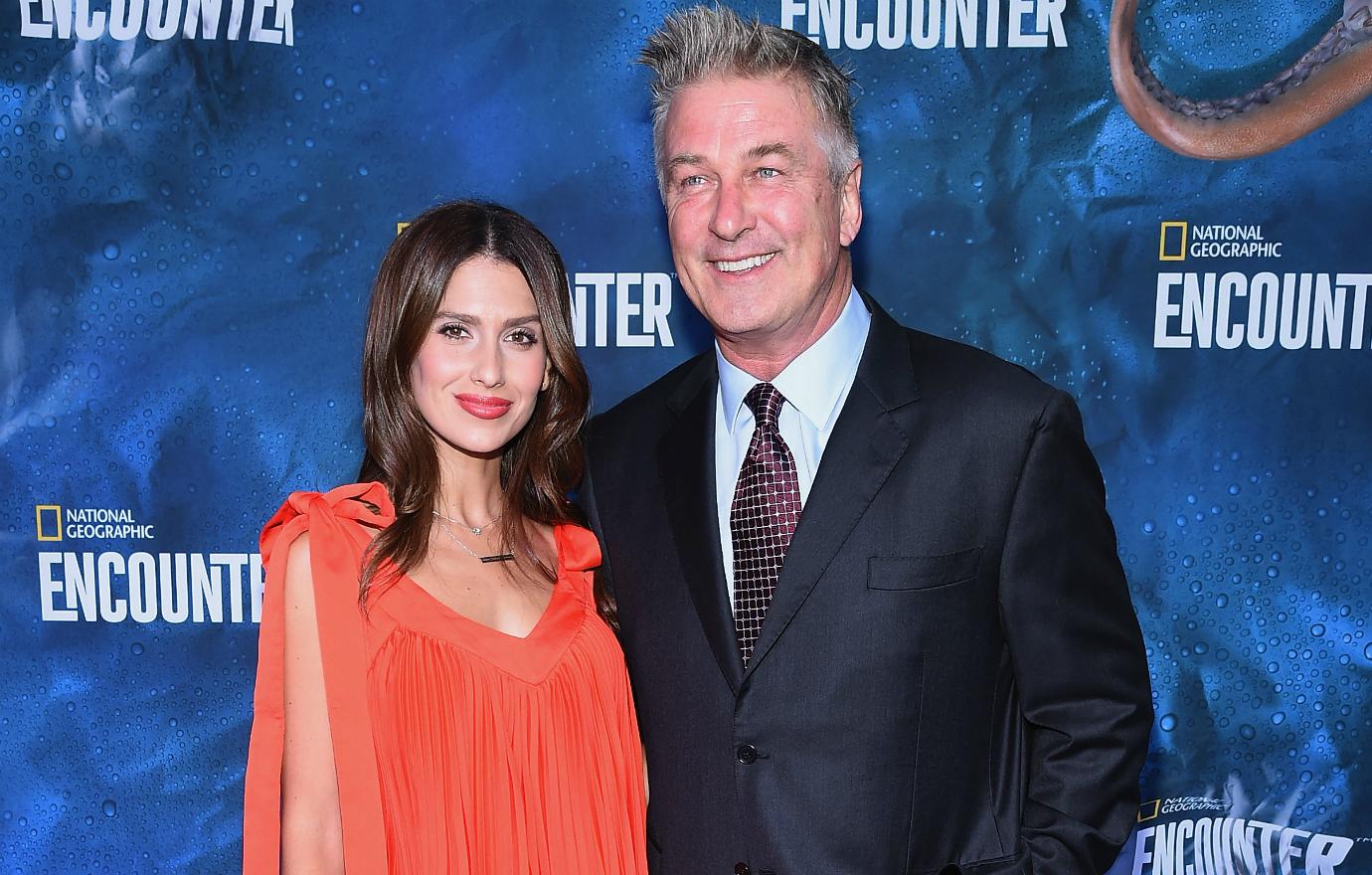 Age Difference: 26 years
The relationship fallout of Kim Basinger and Alec Baldwin was particularly "nasty" as Kim once told Closer Weekly. There was also that notorious voicemail that went public where Alec berated his daughter, Ireland, and called her a pig. Later, as Radar Online reported, Alec's daughter called the incident "no big deal." Alec has mellowed over the years, and it could be attributed to his relationship with yoga instructor Hilaria Thomas. He also looks better than he has in years marriage (and yoga) suit him well.
Article continues below advertisement
Larry King and Shawn Southwick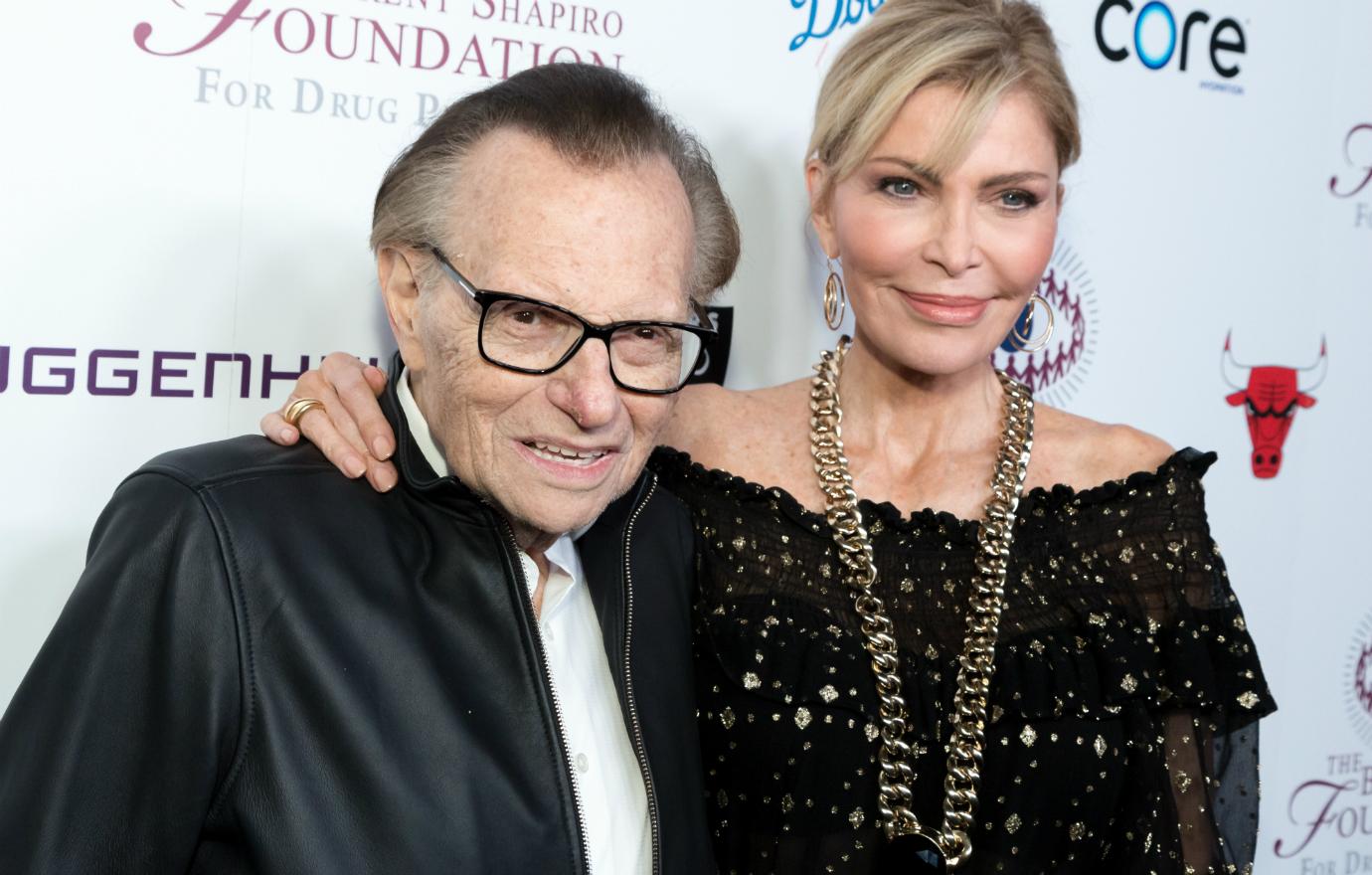 Age Difference: 26 years
Larry King has been married multiple times. Well, specifically, the talk show host has been hitched eight times! Larry might have just found the real thing because he has been happily married to Shawn Southwick since September 5, 1997. The man and the actress have an age difference of 26 years. The secret to their long marriage? Perhaps, as Radar Online had reported, they have an open marriage.
Article continues below advertisement
Rod Stewart and Penny Lancaster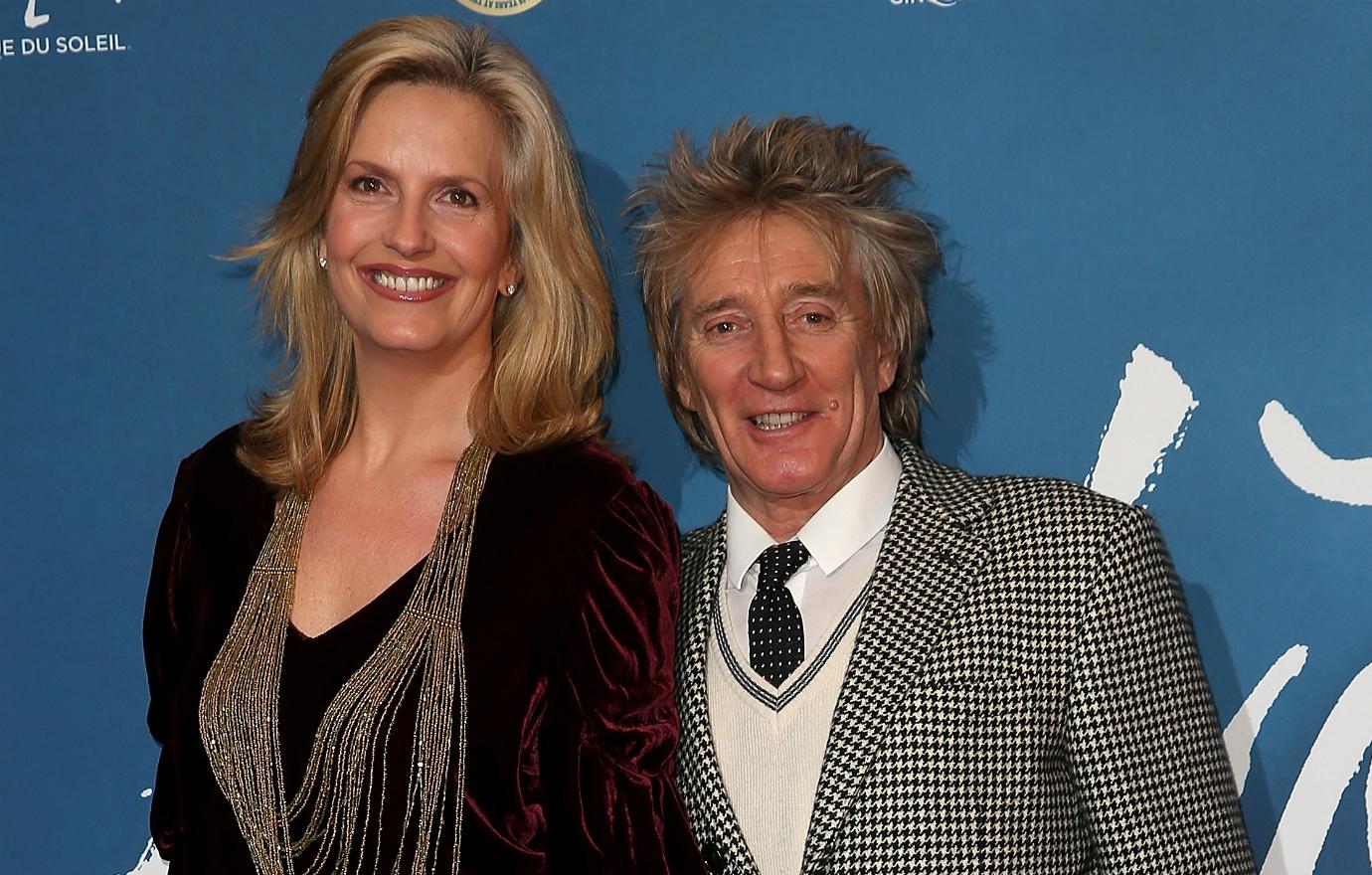 Article continues below advertisement
William Shatner and Elizabeth Anderson Martin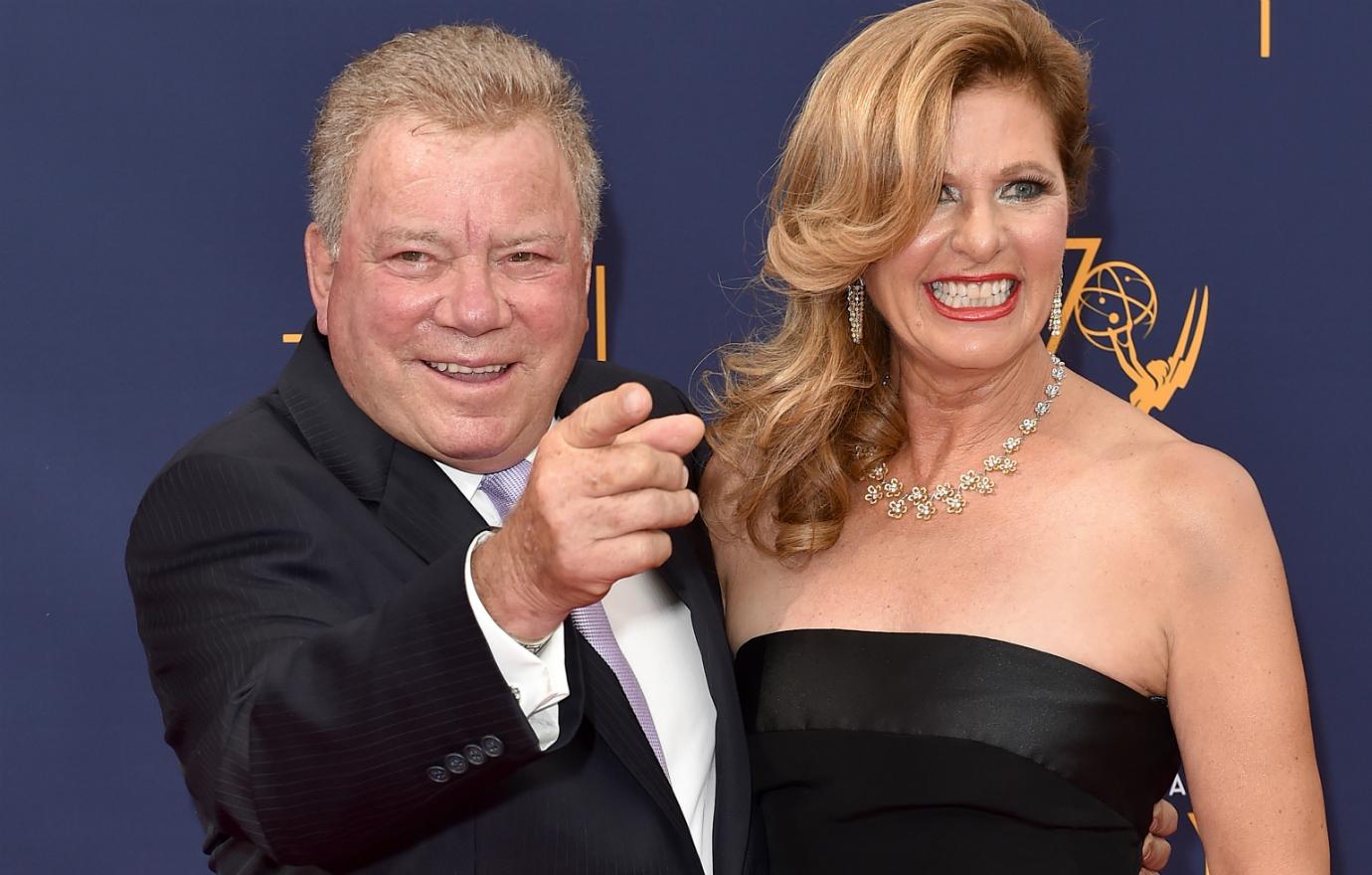 Age Difference: 27 years
William Shatner boldly went where many have gone before — to the chapel to get married — to Elizabeth Anderson Martin in February of 2001. The Star Trek star and Elizabeth have a 27 year difference. Radar Online reported that William had suicidal thoughts (detailed in his tell-all book) after his previous wife, Nerine Kidd, drowned. He was #blessed to be able to find love once again.
Article continues below advertisement
Frank Sinatra and Mia Farrow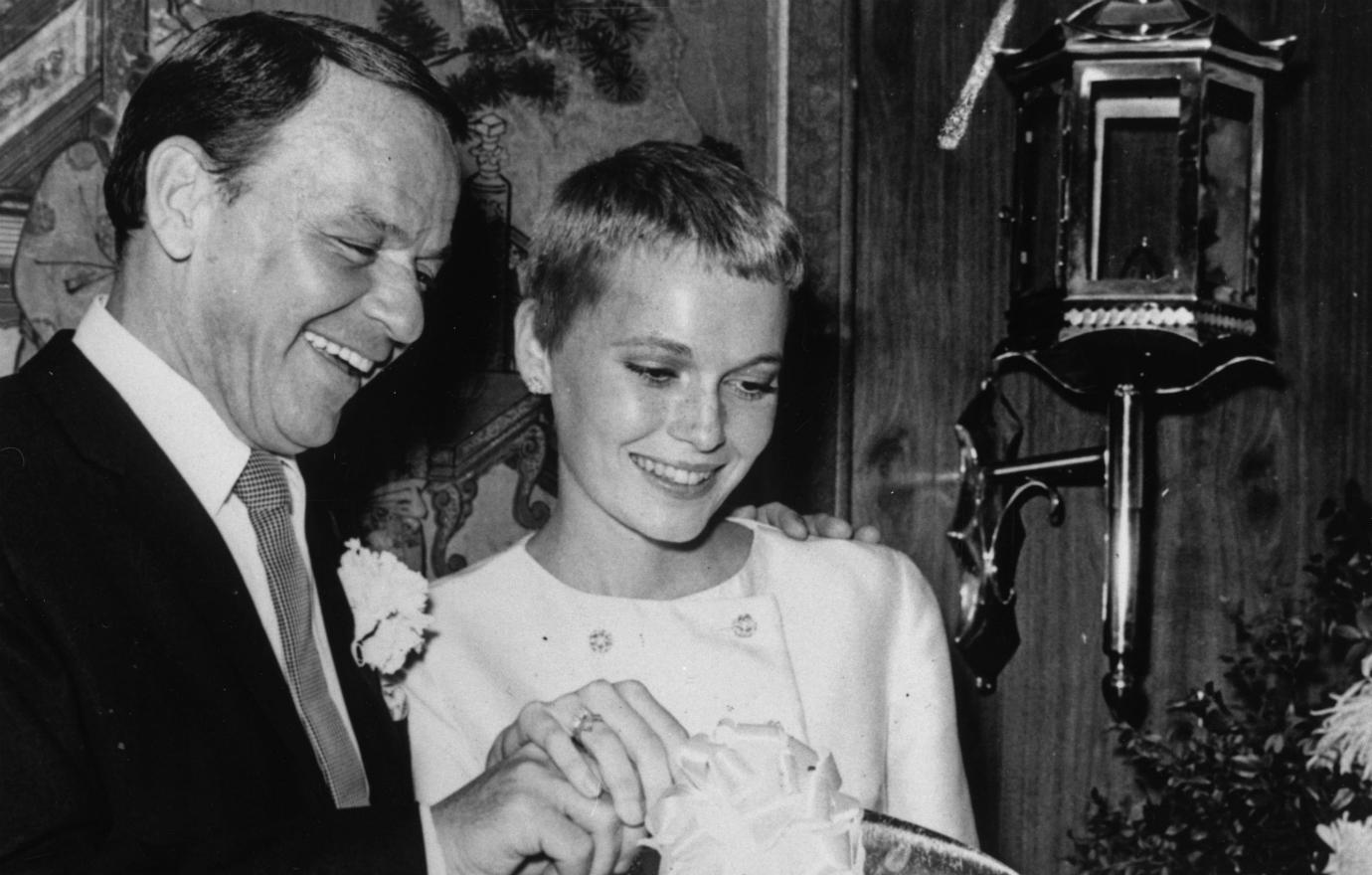 Age Difference: 30 years
When Frank Sinatra married Mia Farrow, the singing icon was 51 and she was merely 21. That's 30 years. Sadly for Mia, the joy of being married to Old Blue Eyes faded quickly. They divorced after two years and one month. Although they never had children officially, rumors have swirled for years that Mia's son Ronan Farrow is a product of their union and not hers to Woody Allen — as reported in Closer Weekly. Ronan and Frank do share similar features … just saying! In fact, Allen was quoted as saying "I wouldn't bet my life" that Ronan was his son.
Article continues below advertisement
Eric Clapton and Melia McEnery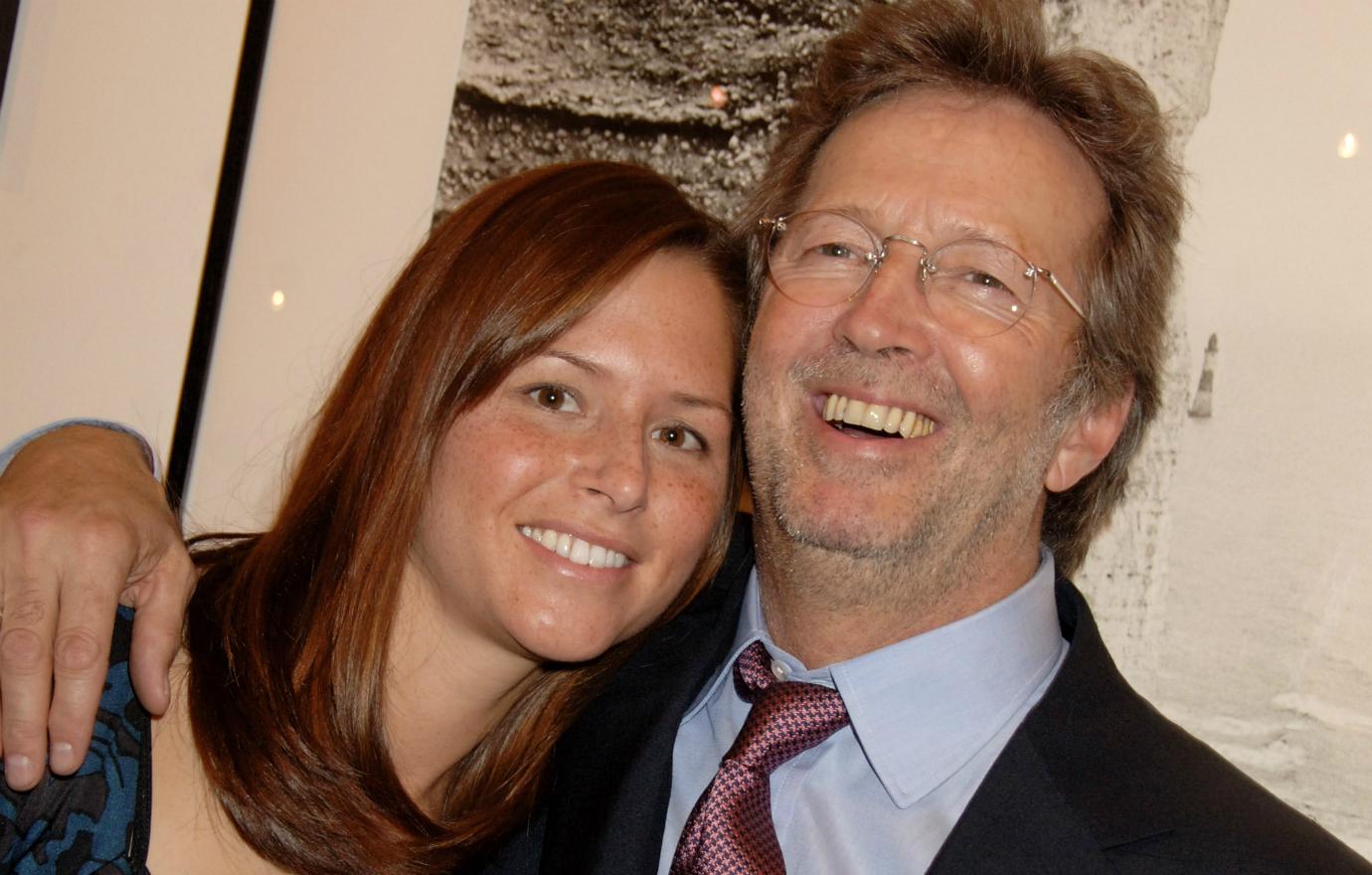 Age Difference: 31 years
Guitar legend Eric Clapton and his wife Melia McEnery got hitched in January of 2002 with a 31 year age difference between them, according to Billboard Magazine. He was 55 and she was 24 at the time. The British rocker and the American socialite and philanthropist met through her charitable involvement in his Crossroads Centre in Antigua.
Article continues below advertisement
Joan Collins and Percy Gibson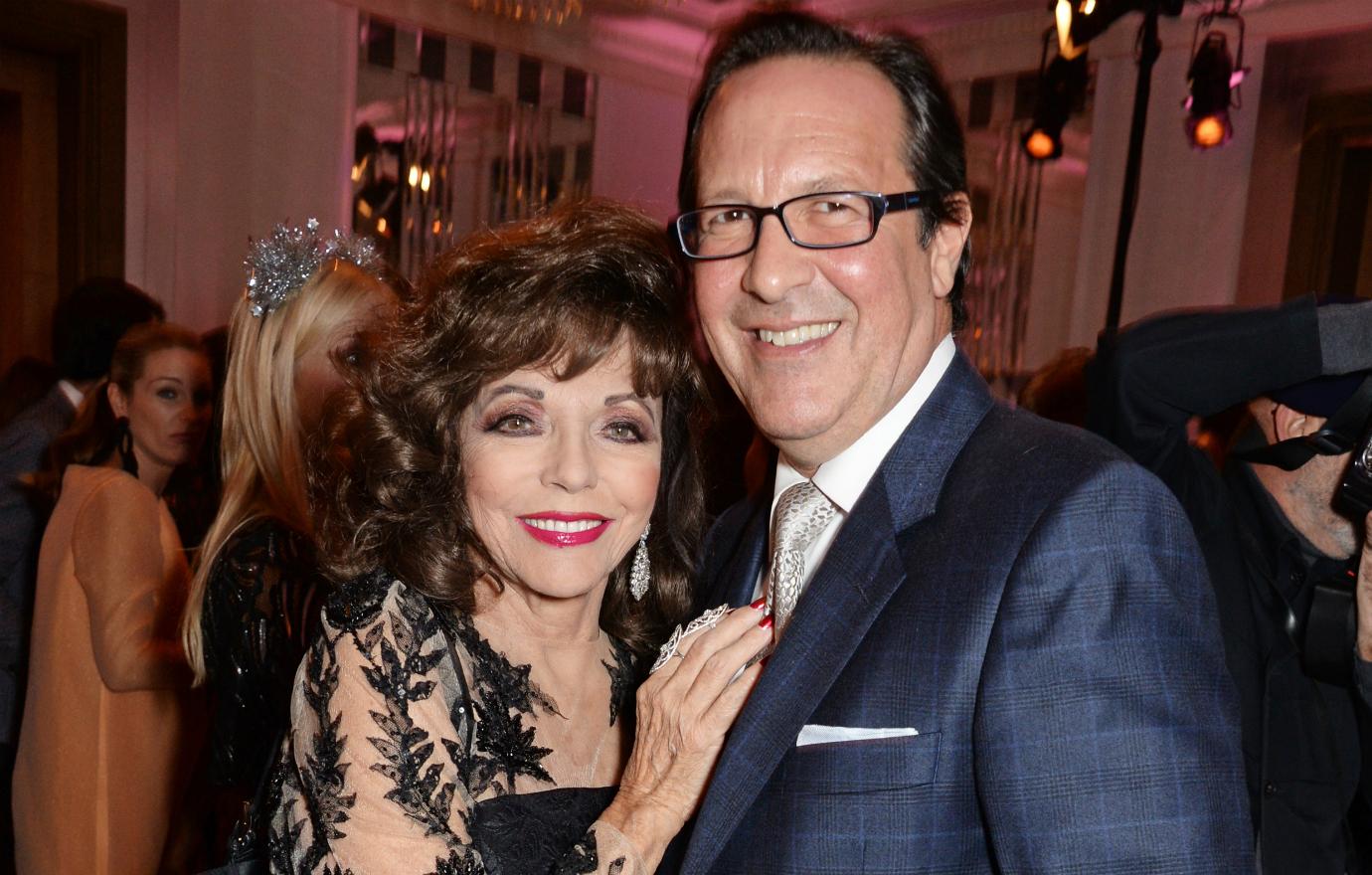 Age Difference: 32 years
British icon Joan Collins wed Percy Gibson and like a surprisingly high number of couples on this list, they are still married. Percy, who was born in Peru, is a television and film producer, and her fifth husband. Joan may have gained international fame with her devilishly delicious turn in the '80s prime time soap Dynasty, but she has been dropping jaws with her work since the '60s. The secret to their marriage, Joan told Closer Weekly, is "always be forgiving."
Article continues below advertisement
Billy Joel and Alexis Roderick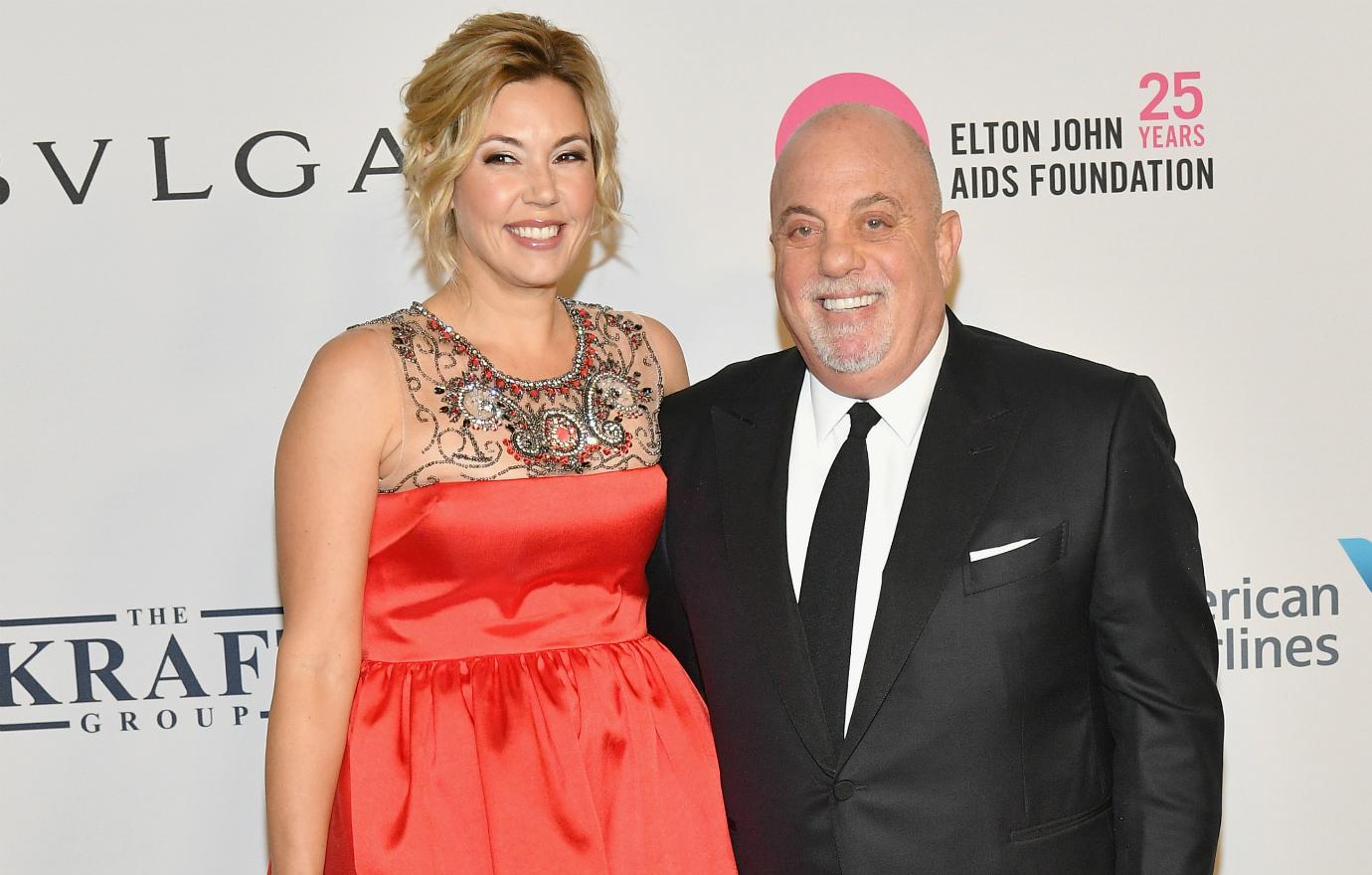 Article continues below advertisement
Clint Eastwood and Dina Ruiz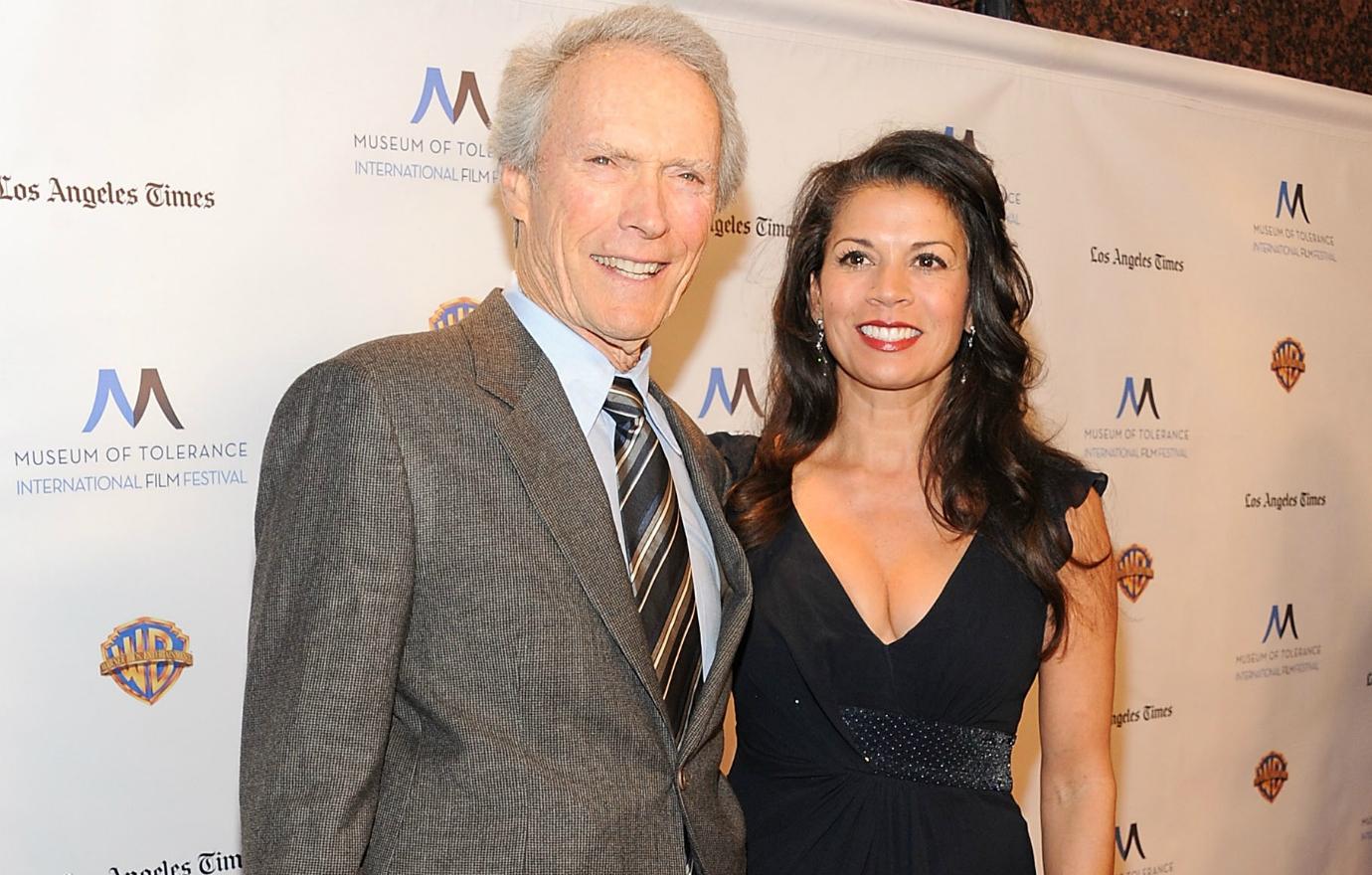 Age Difference: 35 years
Tying Billy and Alexis in the age difference department: Clint Eastwood and Dina Ruiz! The legendary actor/director/producer married the actress/journalist in March of 1996. The pair were married for 18 years when they split three days before Christmas in 2014. Bah humbug! As reported in Us Weekly, Dina has found love again — marrying basketball coach Scott Fisher.
Article continues below advertisement
Woody Allen and Soon Yi Previn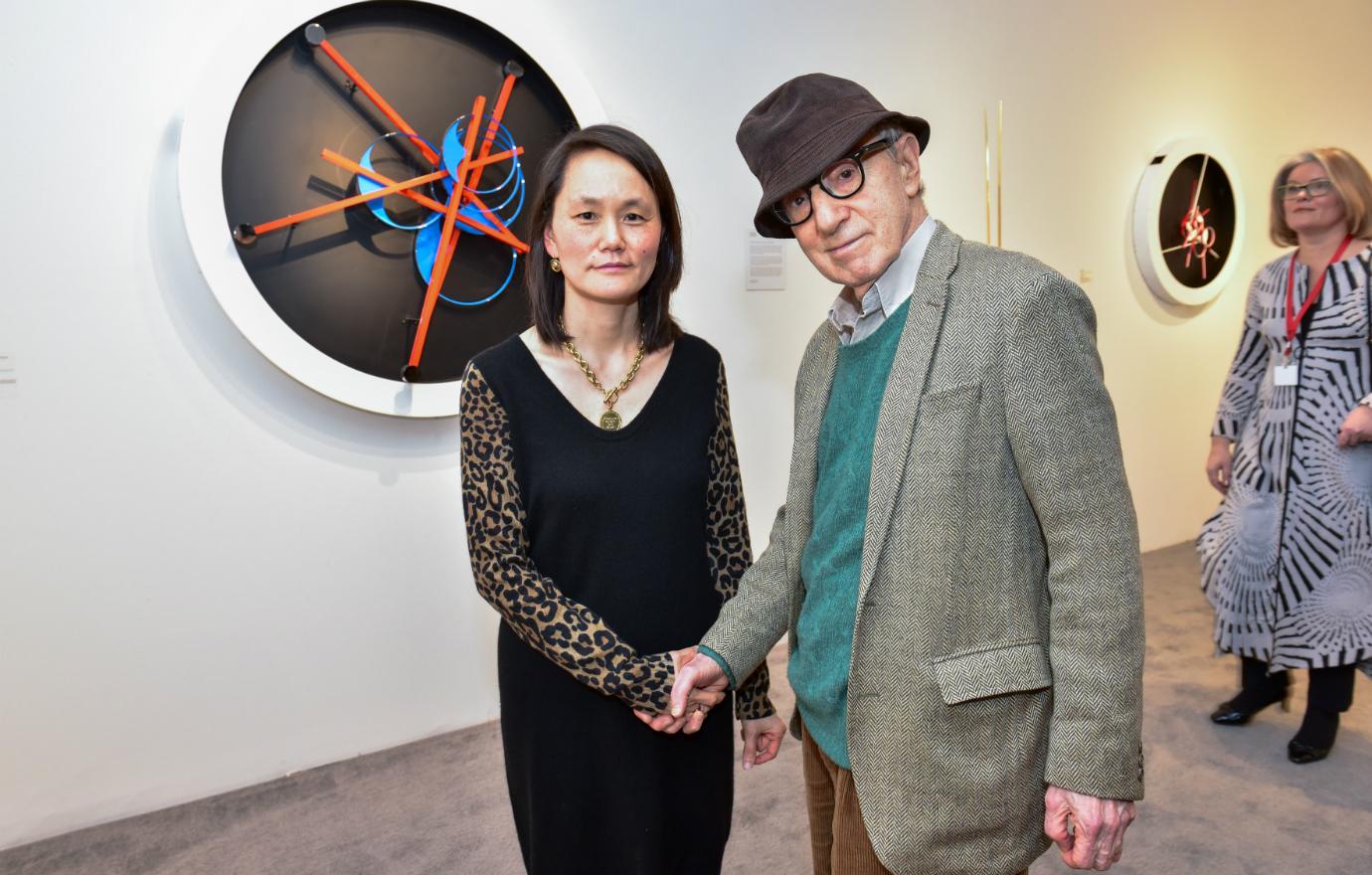 Age Difference: 37 years
One of the most scandalous members of this club was the marriage of film director Woody Allen and Soon Yi Previn. Soon Yi was Woody's stepdaughter when they allegedly had an affair under the nose of her mother and Woody's then wife, Mia. The couple had an age gap of 37 years. The public, as reported to Radar Online, was shocked by the turn of events in the Woody-Mia marriage. Knowing that Soon Yi was 19 when she married Woody, who was 56, many wondered how close to her 18th birthday they started being amorous.
Article continues below advertisement
Robert Duvall and Luciana Pedraza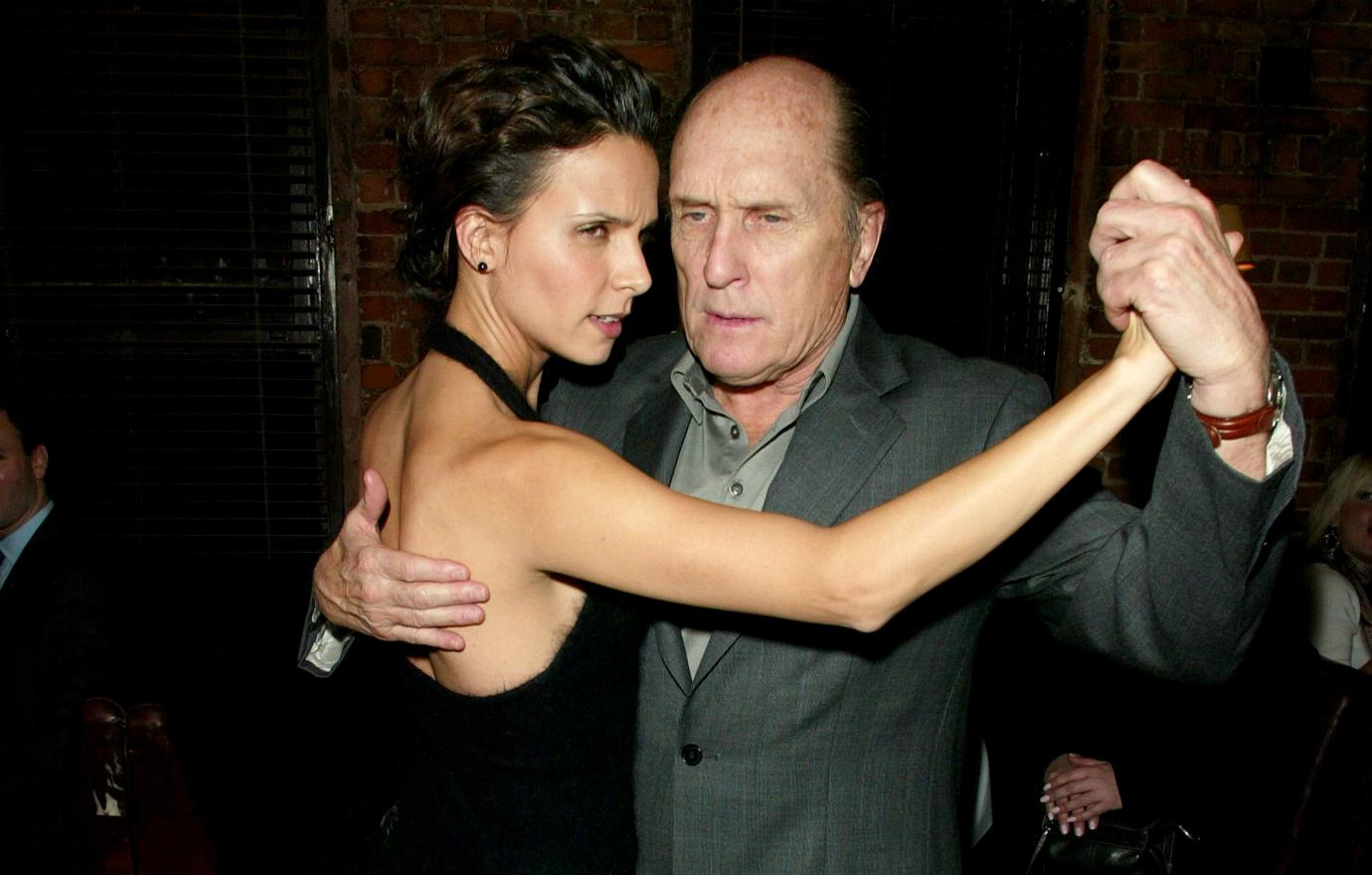 Age Difference: 41 years
For those who have followed the career of Robert Duvall, one thing arose that might surprise. He adores Tango dancing! He even made a movie called Assassination Tango. So, it hardly is a surprise that the actor married someone from the country where the dance originated from — Argentinian actress Luciana Pedraza. In fact, the set of that film is where the duo met! Hey, if you dance well together, the rest is cake, right? The two got hitched in 2005 when he was 74 and she was 33 … some major robbing the cradle! That is a 41 year age difference. And what was his pick-up line? His big line involved coming back to his apartment to check out the linoleum tile! Seriously.
Article continues below advertisement
Hugh Hefner and Crystal Harris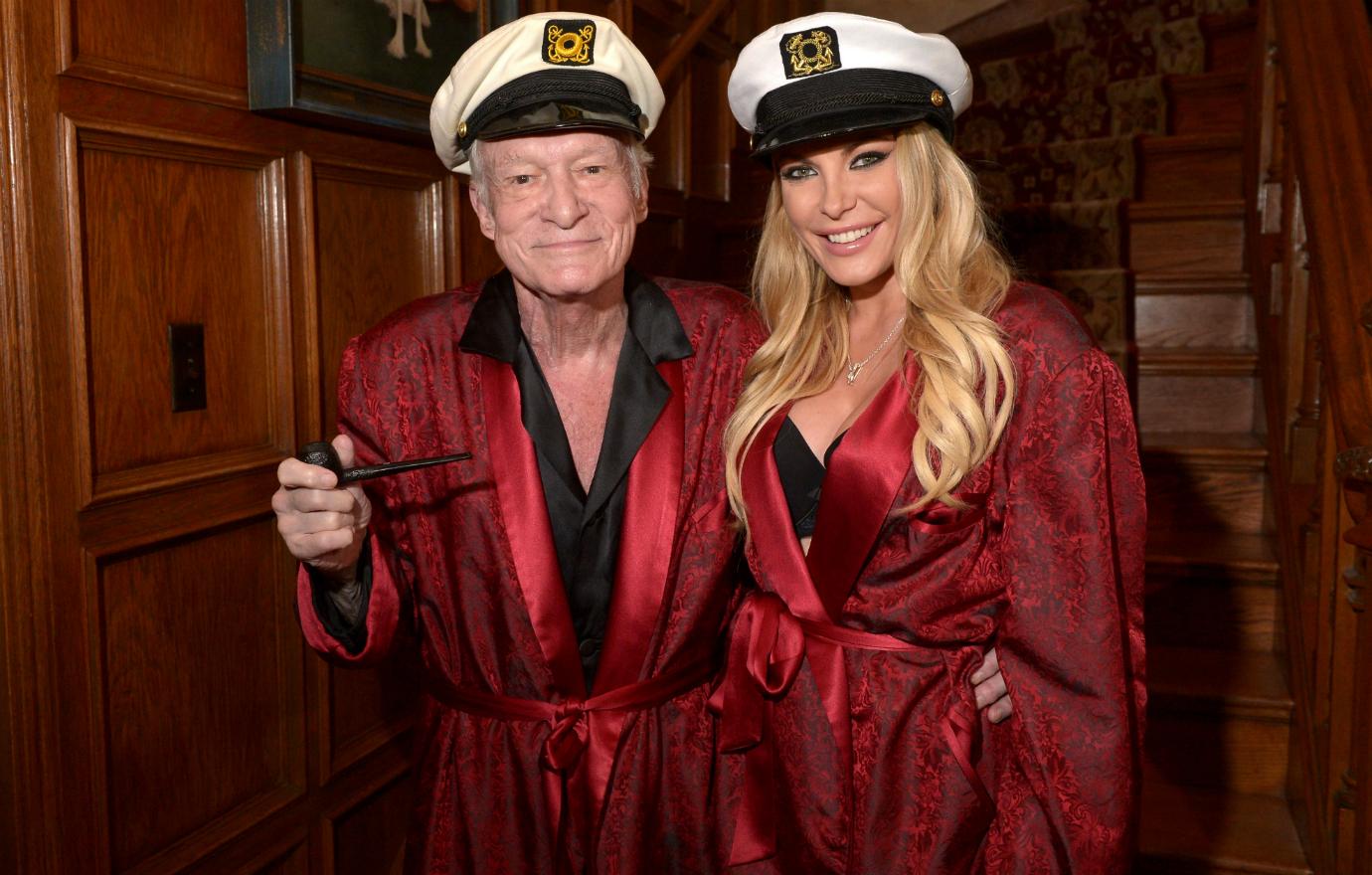 Age Difference: 60 years
The winner of the celebrity-robbing-the-cradle club probably was not much of a shock, given the love Playboy founder Hugh Hefner had for frolicking with women much younger than him. Still, when Hugh and Crystal Harris got married, it was six decades of life that separated the two. The secret to his long life may have been this robbing the cradle. As reported in OK!, a doctor is quoted as saying that Hugh's promiscuity fueled a powerful heart and that allowed him to live fabulously to the age of 91.