NEWS
Honesty Hour: Harry Styles Explains Why He Used To Feel 'So Ashamed' Of His Sex Life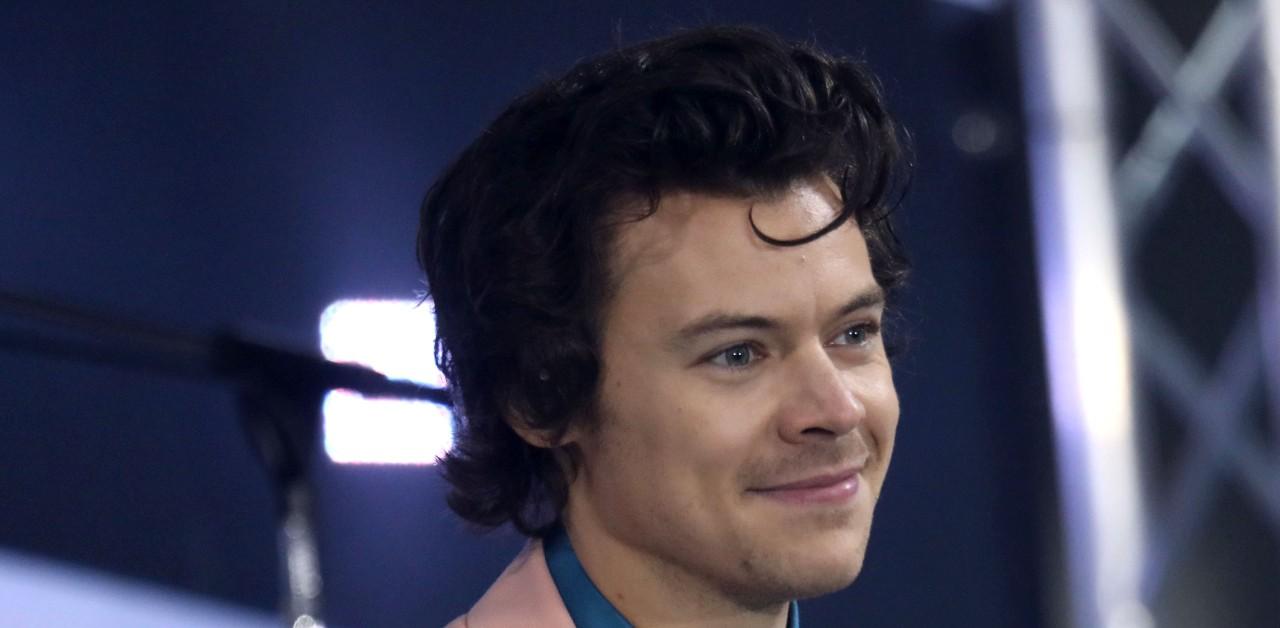 When One Direction hit the music scene in 2010, it turned the five teenage members into overnight heartthrobs. And though having girls asking for your hand in marriage night after night may have been fun for a while, Harry Styles admitted the situation took a toll on his personal life even after the boy band split in 2016.
The 28-year-old crooner opened up like never before in his cover story for the new issue of Better Homes & Gardens, where he confessed that he felt forced to put on a front so his image wouldn't be shed.
Article continues below advertisement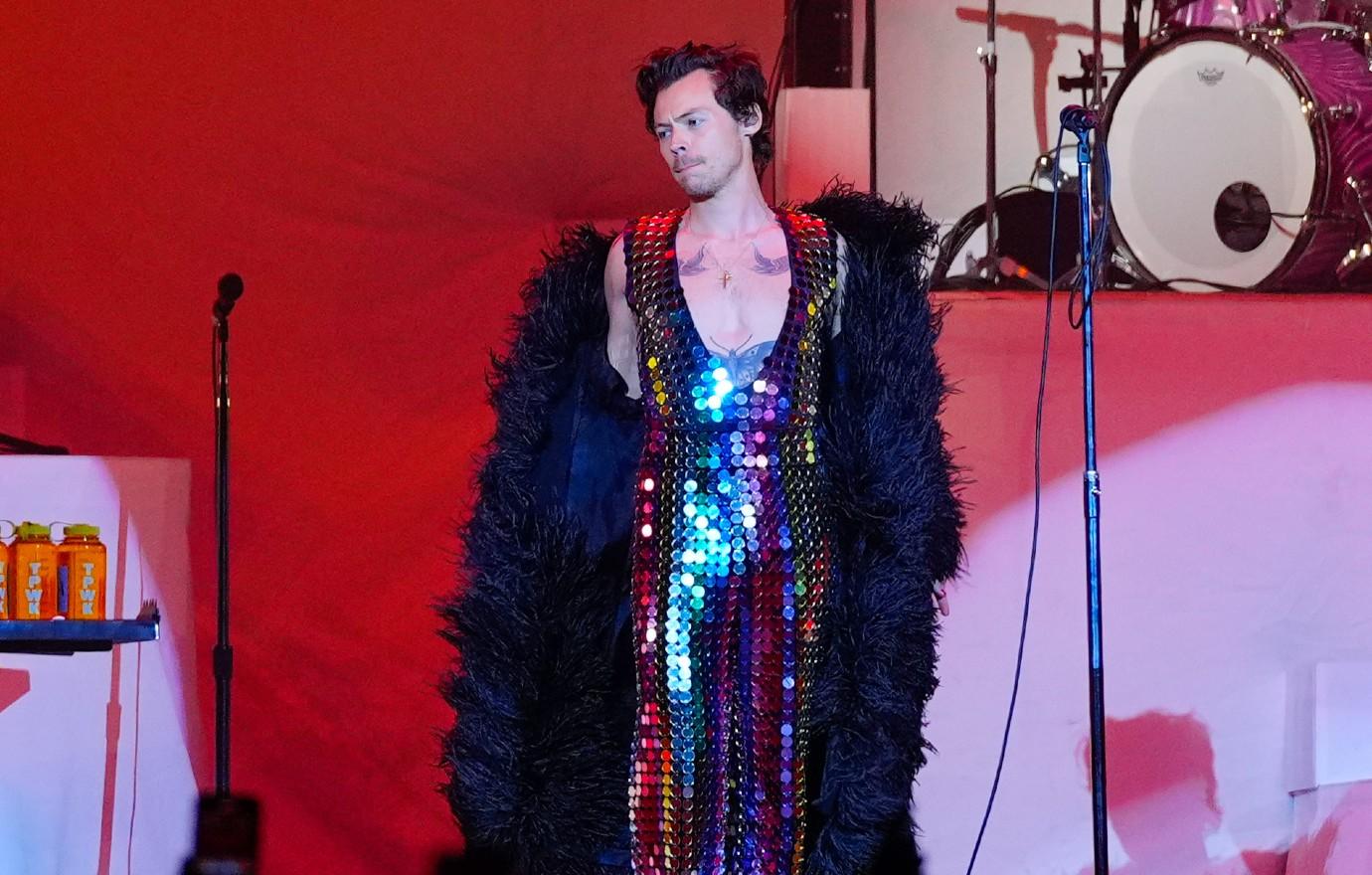 "For a long time, it felt like the only thing that was mine was my sex life. I felt so ashamed about it, ashamed at the idea of people even knowing that I was having sex, let alone who with," he spilled. "At the time, there were still the kiss-and-tell things. Working out who I could trust was stressful. But I think I got to a place where I was like, why do I feel ashamed? I'm a 26-year-old man who's single; it's like, yes, I have sex."
Article continues below advertisement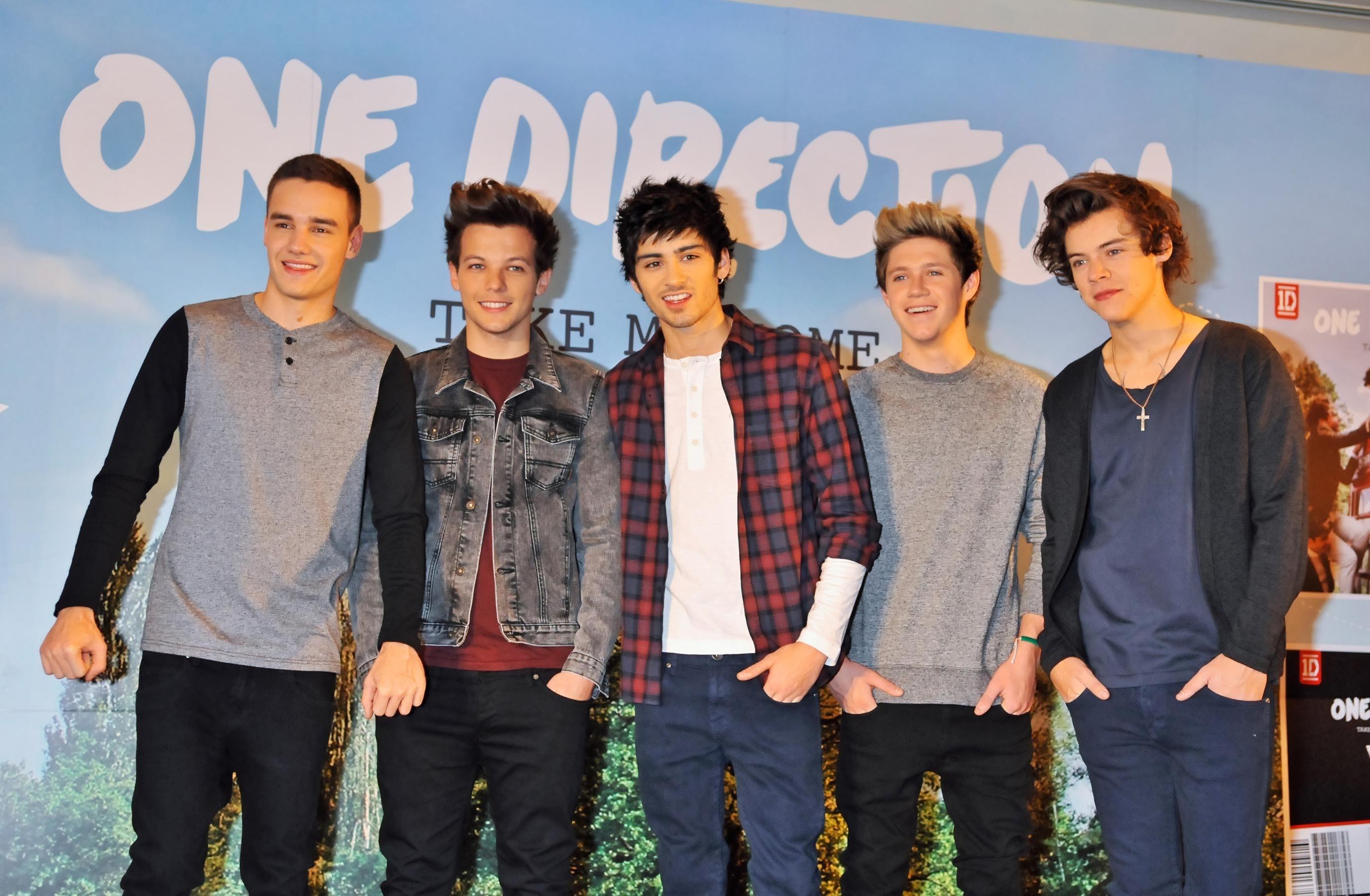 Article continues below advertisement
"In lockdown, I started processing a lot of stuff that happened when I was in the band," the X Factor alum shared, adding that he "felt free" when he signed a new contract for his solo music that allowed him to do as he pleased.
Styles is happy to see that society is now in "a moment of reflection," where people are less inclined to pry, whether you're famous or not. The situation is something the Dunkirk actor knows all too well, as the media began speculating about his sexuality when he started wearing feminine clothing and participated in Pride events.
"I've been really open with it with my friends, but that's my personal experience; it's mine," the Coachella performer noted of his past romantic encounters. "The whole point of where we should be heading, which is toward accepting everybody and being more open, is that it doesn't matter, and it's about not having to label everything, not having to clarify what boxes you're checking."