NEWS
Hayden Panettiere Recalls Daughter Asking 'Other Women If She Can Call Them Mommy': 'That's A Cry For Help'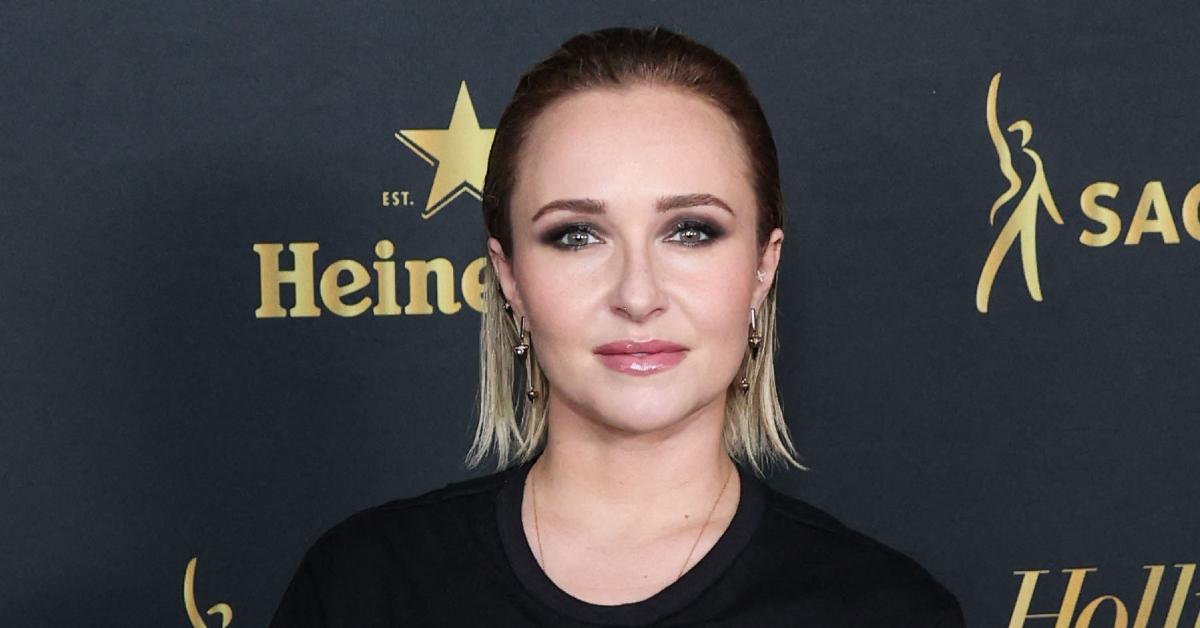 Hayden Panettiere has had a tough few years, but she is now sober and trying to be a good parent to her daughter, Kaya. However, she spoke about one moment in particular that broke her heart, as her child was based in Ukraine with her ex Wladimir Klitschko.
"I remember her dad calling me and he said, 'Kaya's going around and asking other women if she can call them mommy.' And my breath hitched and my heart stopped. And he was laughing," she recalled on Red Table Talk. "It was horrifying to me. He didn't get it as it was to me, who saw, you know, that's a trauma reaction. That's a cry for help."
"It was a trauma that she was experiencing, you know, me not being around. ... You can explain that to somebody who doesn't understand that concept or doesn't believe it until you're blue in the face," she said of her ex's reaction.
Article continues below advertisement
During the candid conversation, the Heroes alum, 33, spoke about her struggles with alcohol addiction and postpartum depression.
Article continues below advertisement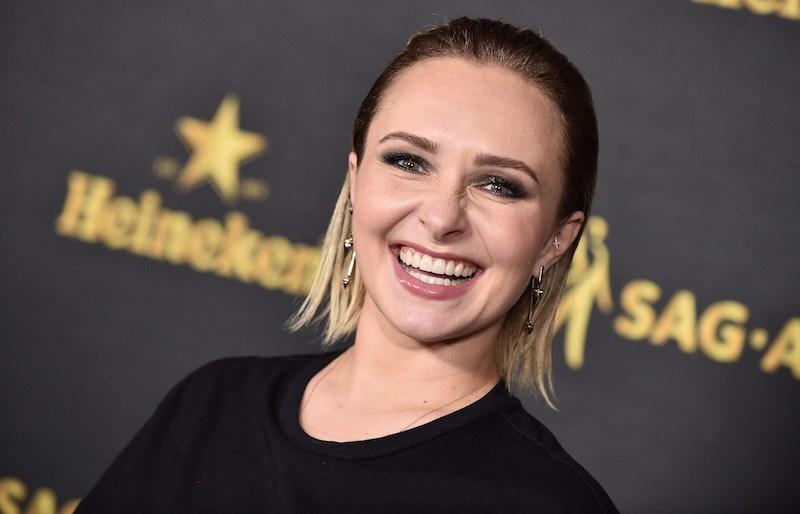 "Some people thought it was a personal choice," she declared. "That being depressed at all is a personal choice and that I could just snap my fingers and choose one day, 'I'm not going to be depressed anymore. I'm going to be happy.' I felt like it was not something that people understood or talked about. And I didn't know to ask for help."
The Hollywood star welcomed Kaya in December 2014, but since she needed to get treatment for her issues, she had to hand over custody to the athlete.
"The idea that I am a person that would just easily throw out my child, give away my child [is a big misconception]," she shared. "I felt horribly guilty. But at the same time, I was trying to tell myself that if I'm not OK, if I'm not good, then I can not be the best mom to [Kaya]. … Signing those papers to give him full custody was, like, the most heartbreaking thing I've ever, ever had to do in my life."
Article continues below advertisement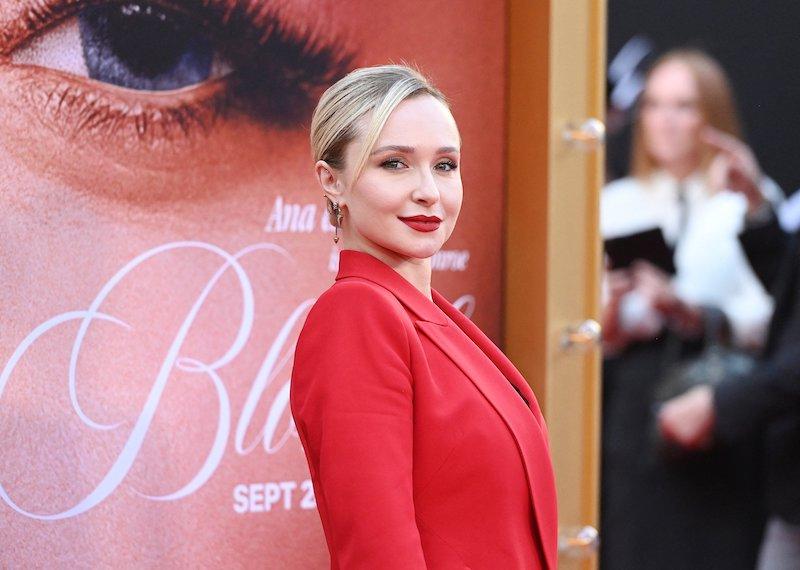 Now, the blonde beauty is in a better place after seeking treatment.
"I loved being around like-minded people ... [and] to get to be in a place where I was safe and get to be completely open for the first time in my life about all the bitter details," she said. "I was trained from such a young age to say things a certain way, to dress a certain way, just to be perfect. And there I just got to open up and tell all my horror stories."
"I like to talk about things. There's something about hearing yourself talk out loud where you start picking up on things that you didn't know you were thinking or feeling," she continued. "It clarifies for you. ... I used to say, 'Oh, I'm fine.' And then they told me that 'fine' stood for 'f**ked up, insecure, neurotic and emotional.'"