NEWS
Hayden Panettiere's Addiction To Opioids & Alcohol Nearly Destroyed Her Relationship With Her Daughter & Wladimir Klitschko: 'I Was On Top Of The World & I Ruined It'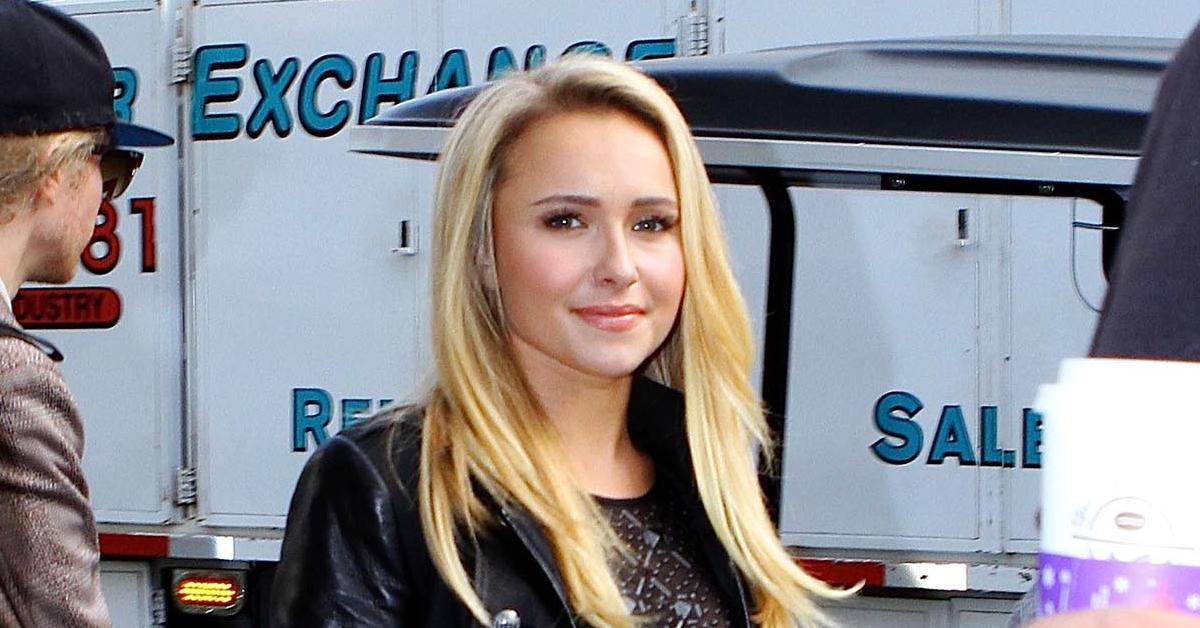 Article continues below advertisement
The blonde beauty appeared on various shows, including Remember the Titans, and she was just 15 years old when someone offered her "happy pills" before she would on red carpets. "They were to make me peppy during interviews," she told People. "I had no idea that this was not an appropriate thing, or what door that would open for me when it came to my addiction."
The Nashville alum was still drinking alcohol and taking opioids, but her "saving grace" was that she "couldn't be messy while on set and working."
"But things kept getting out of control [off set]. And as I got older, the drugs and alcohol became something I almost couldn't live without," she admitted.
She later landed the lead role on Nashville, playing country star Juliette Barnes, which also took a toll on her — not only was she pregnant, which was written in the storyline, but her character reminded her of herself.
"Those were really tough years," the Hollywood starlet, who suffered from postpartum depression after Kaya was born, said. "I could relate to a lot of those storylines like the alcoholism and . They hit close to home."
Article continues below advertisement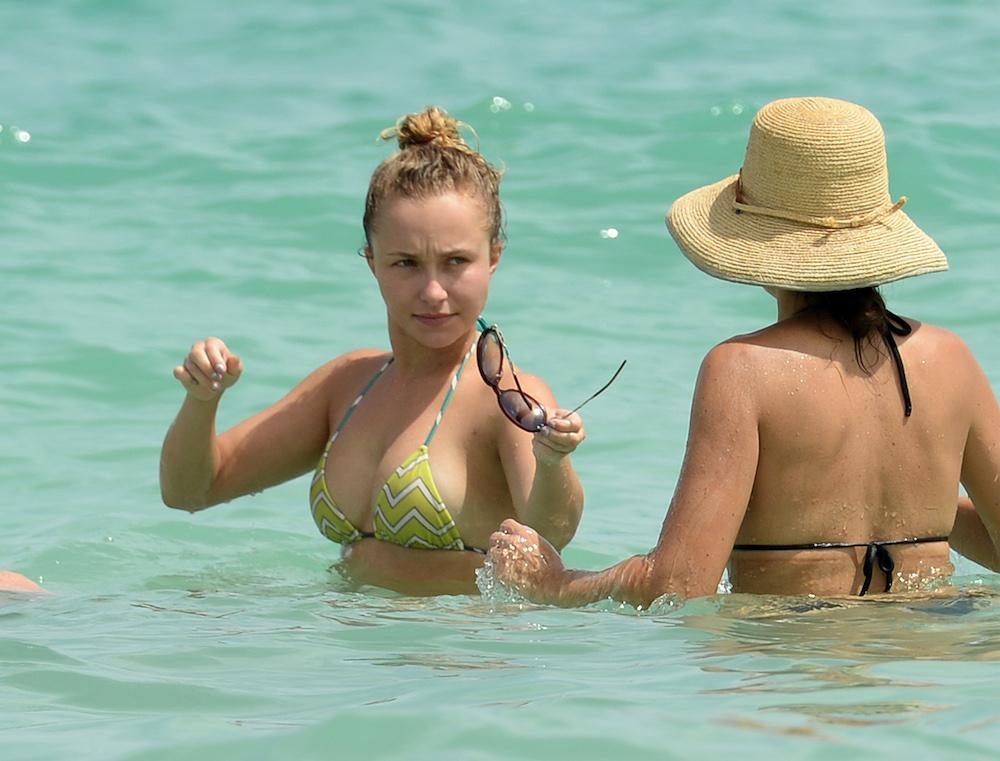 MORE ON:
Hayden Panettierre
Panettiere, who has made headlines over the years for her dangerous relationship with ex Brian Hickerson, got help for her depression, but things still weren't great. "I never had the feeling that I wanted to harm my child, but I didn't want to spend any time with her," she said. "There was just this gray color in my life."
After Kaya was born, she would sneakily still drink. "He didn't want to be around me," she recalled of being in a relationship with the boxer. "I didn't want to be around me. But with the opiates and alcohol I was doing anything to make me feel happy for a moment. Then I'd feel worse than I did before. I was in a cycle of self-destruction."
"I would have the shakes when I woke up and could only function with sipping alcohol," she continued.
After Nashville ended, the mom-of-one sent Kaya to live with the athlete (the couple was no longer together at this point), which was "the hardest thing I ever had to do," she shared. "But I wanted to be a good mom to her — and sometimes that means letting them go."
Article continues below advertisement
Panettiere was eventually hospitalized for drinking too much, and "doctors told me my liver was going to give out," she stated. "I was no longer a 20-year-old who could just bounce right back."
Panettiere eventually went to rehab for eight months, and she was fortunately able to come out of it on the other side.
"It's an everyday choice, and I'm checking in with myself all the time," she noted. "But I'm just so grateful to be part of this world again, and I will never take it for granted again."
"I was on top of the world and I ruined it," she added. "I'd think I hit rock bottom, but then there's that trap door that opens. I put a lot of work into myself and I had to be willing to be incredibly honest. This hasn't been easy and there were a lot of ups and downs. But I don't regret even the ugliest things that have happened to me. I feel incredibly accomplished. And I feel like I have a second chance."