NEWS
Honesty Hour
Hayden Panettiere Reveals Why She Sent Daughter Kaya To Ukraine To Live With Dad Wladimir Klitschko: 'She Has A Beautiful Life'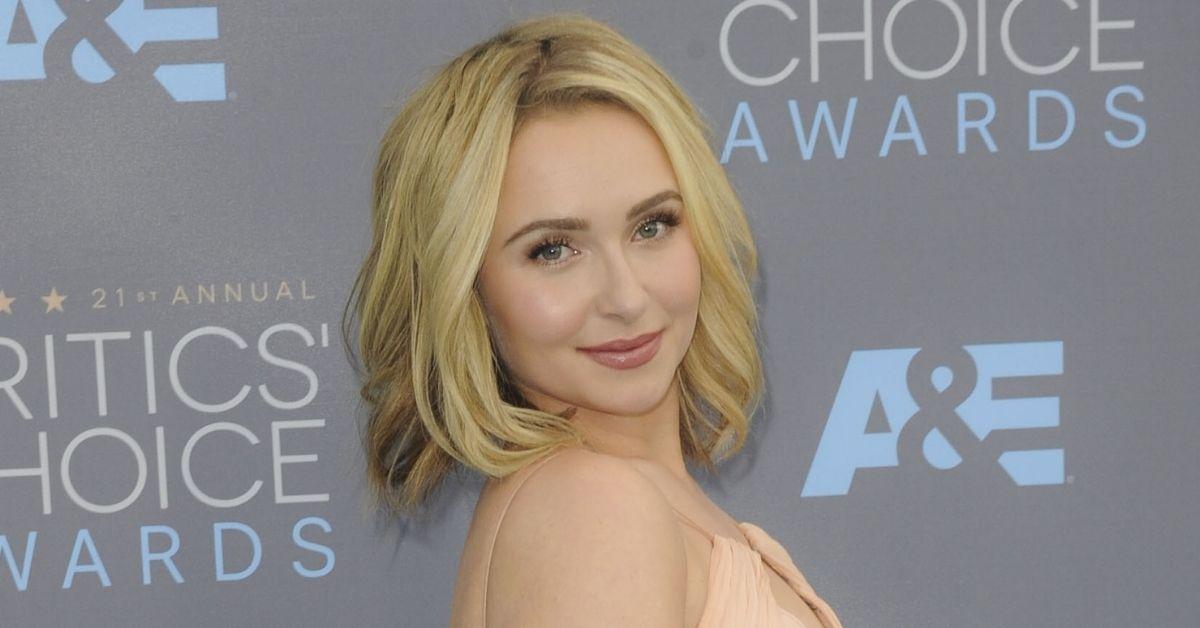 Hayden Panettiere's daughter still loves her despite being sent to live in the Ukraine with her dad, Wladimir Klitschko, as her mom battled an alcohol and opioid addiction.
"It was the hardest thing I could do," Panettiere, 32, recalled to People in an interview published Wednesday, July 6, of sending the 7-year-old to Klitschko, 46, in 2018, the same year she and the boxing champ split. "But the best thing for my daughter was to make sure she was OK, take care of myself and make sure I could be a good mom to her."
Article continues below advertisement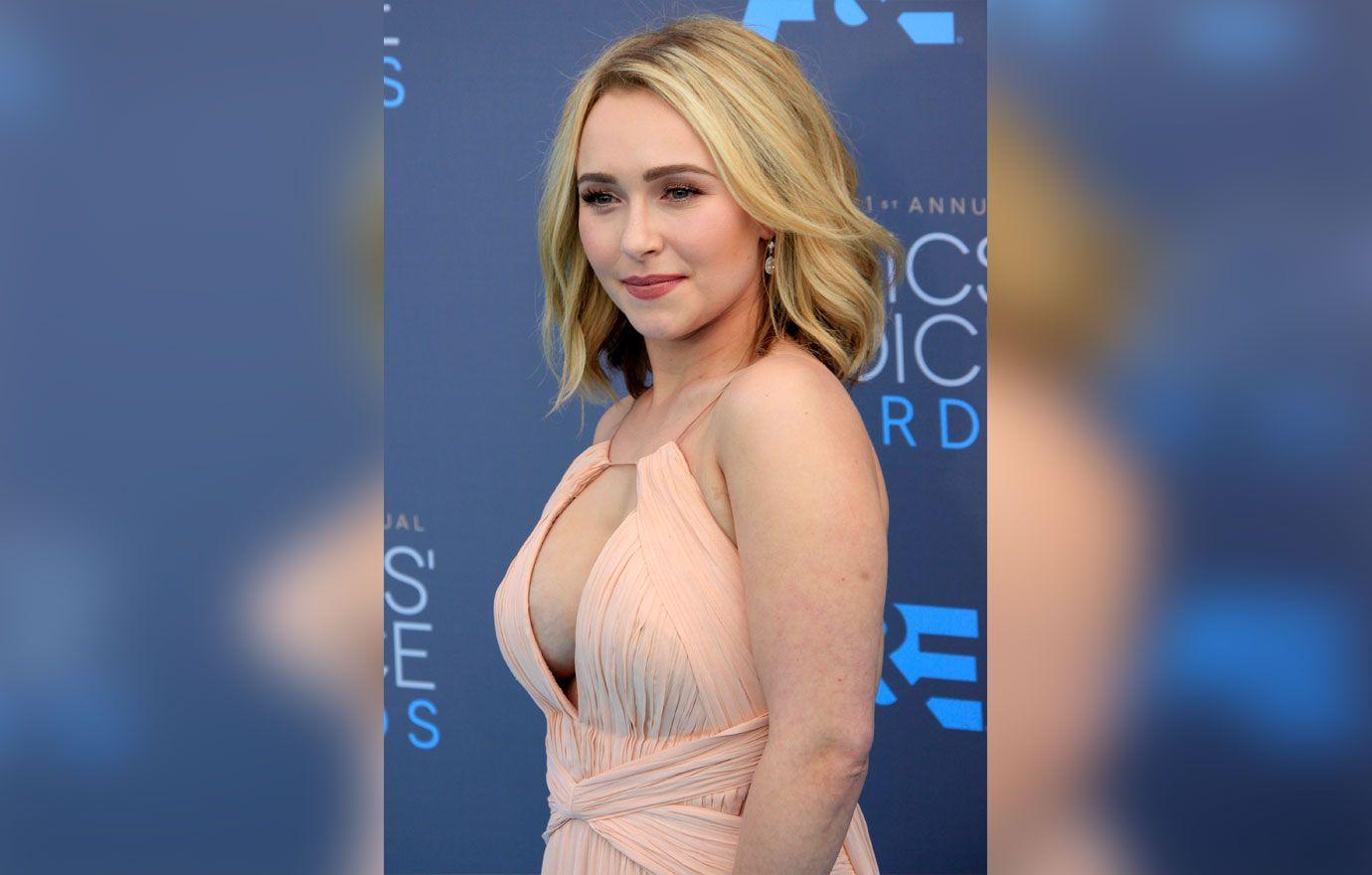 "And sometimes that means letting go," the newly sober mother-of-one concluded of her decision.
Gushing that Kaya is "smarter" and "taller" than her, the Nashville actress told the publication: "She has a beautiful life."
"I was just with her. She's just an amazing child. She's smart, and she's funny, and for whatever reason, she still loves me," she continued to share, noting that the youngster is "a happy kid open to a huge world. And she has more love than anybody I've ever met."
Article continues below advertisement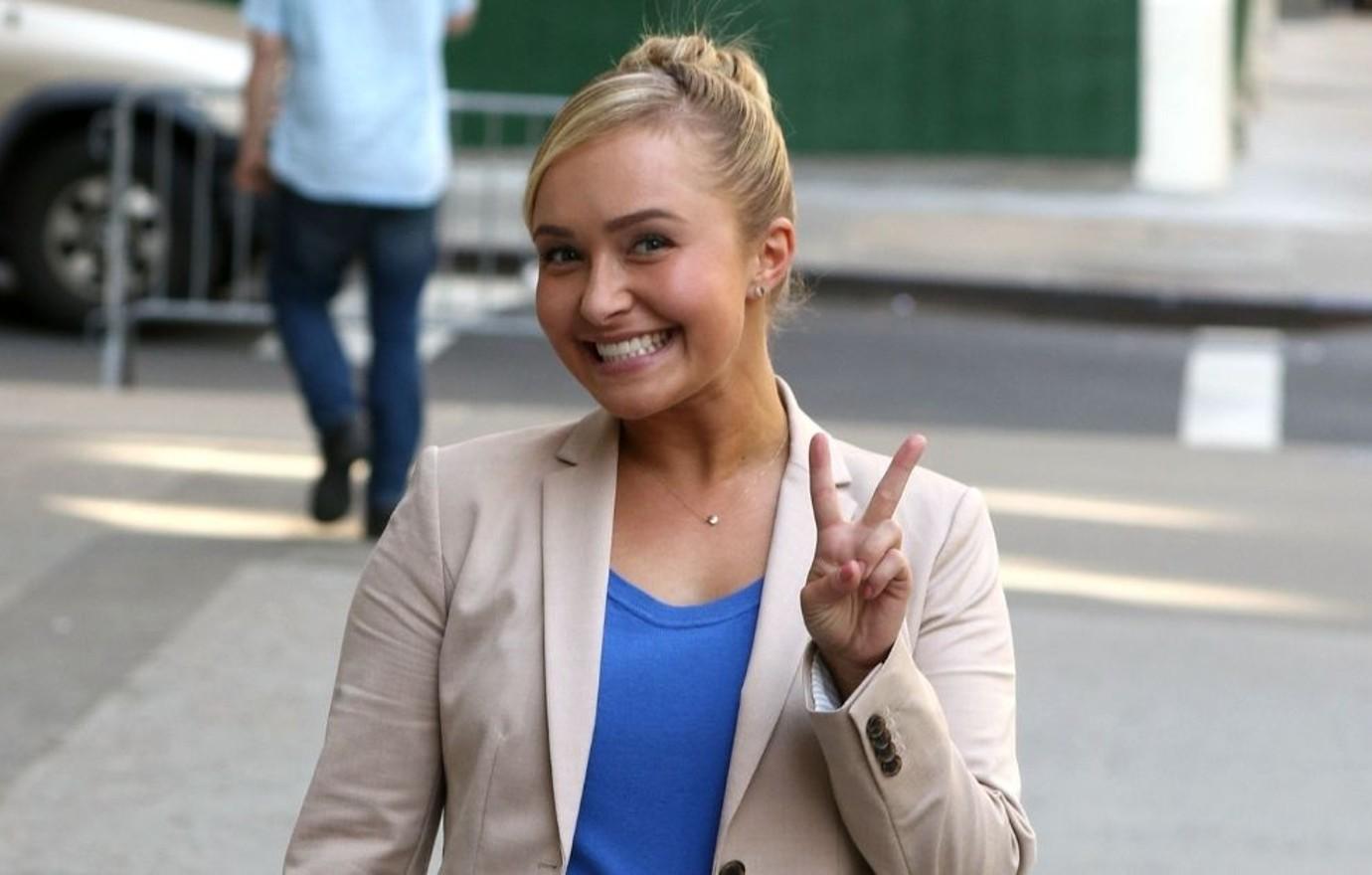 MORE ON:
Hayden Panettiere
However, Panettiere revealed she and Klitschko's child is having a "really, really hard time" amid Russia's invasion of Ukraine, as she reflected on a recent "heartbreaking" conversation she had with Kaya about the tragedy occurring. "The only question she had was, 'Why is Putin doing this?'" Panettiere remembered.
Although the blonde beauty confirmed in February that Kaya was safe and out of the war-torn country, Panettiere said her ex has been "on the ground fighting."
"Every time I hear his voice or get a text from him, it's such a relief," she told the outlet of the father of her child.
Article continues below advertisement
Panettiere and Klitschko welcomed their baby girl in 2014, four year prior to calling off their engagement. Admitting that her "cycle of self-destruction" amid her addiction battle caused their relationship to suffer, Panettiere, who is currently shooting the next installment of Scream, confessed: "He didn't want to be around me."
Continued the former child star, "I didn't want to be around me. But with the opiates and alcohol, I was doing anything to make me feel happy for a moment. Then I'd feel worse than I did before."
Luckily, Panettiere, who went through intense trauma therapy and inpatient treatment, appears to be back on her feet, declaring she is "grateful to be part of this world again," and "will never take it for granted."