Was Heather Dubrow 'Old Dad' Andy Cohen's Egg Donor For Son Ben? Mega-Producer Addresses Rumor
Article continues below advertisement
Cohen stopped by the RHOC alum's PodcastOne show, "Heather Dubrow's World," on Wednesday, June 16, to spill the tea. "Everyone wants to know… I'm going to let you dispel the rumors, ready?" Dubrow told Cohen, before asking him point blank about the speculation.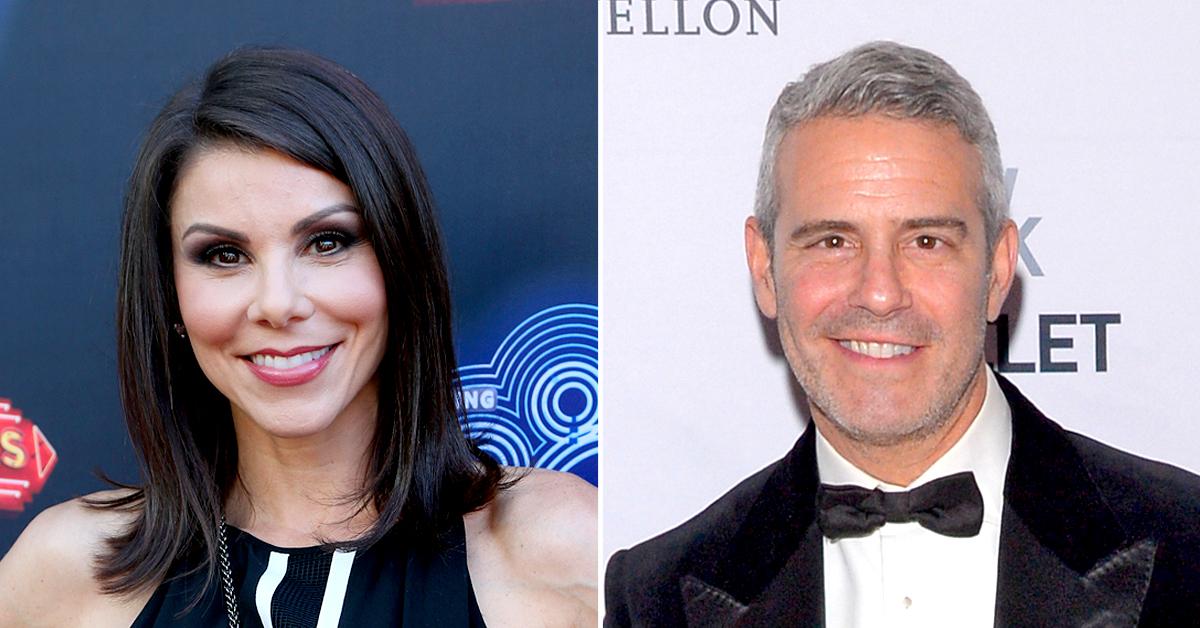 Article continues below advertisement
"No, you did not, but it's very funny because as we said before, that would really be an HR issue," the Watch What Happens Live host responded, though he acknowledged that the Housewife would have been "a good candidate."
Article continues below advertisement
Little Ben was born via surrogate back in February 2019, making Cohen — who is openly gay — a first-time father.
Cohen dished to Dubrow that searching for the right egg donor was "frankly the hardest part of this entire process." He explained that he initially sought a Jewish egg donor before deciding all he cared about was a "healthy" match.
Article continues below advertisement
When pressed about whether or not the 53-year-old reality TV producer was ready to expand his brood, Cohen said he "would like to" but added that the process would need to happen "ASAP."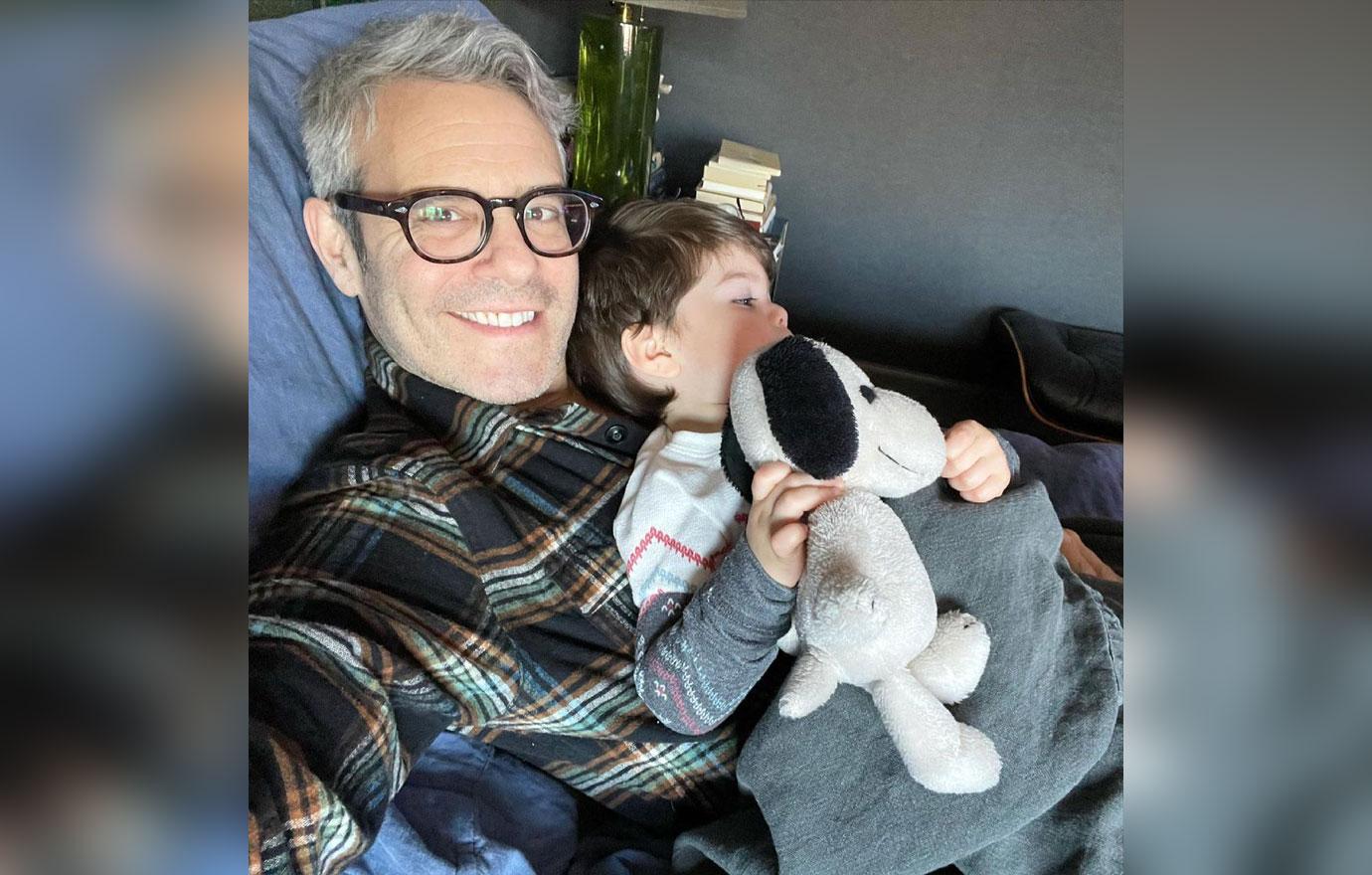 Article continues below advertisement
He went on to describe himself as an "old dad," noting that he wants to grow his family-of-two so that Ben could have "stability and people around for him."
Article continues below advertisement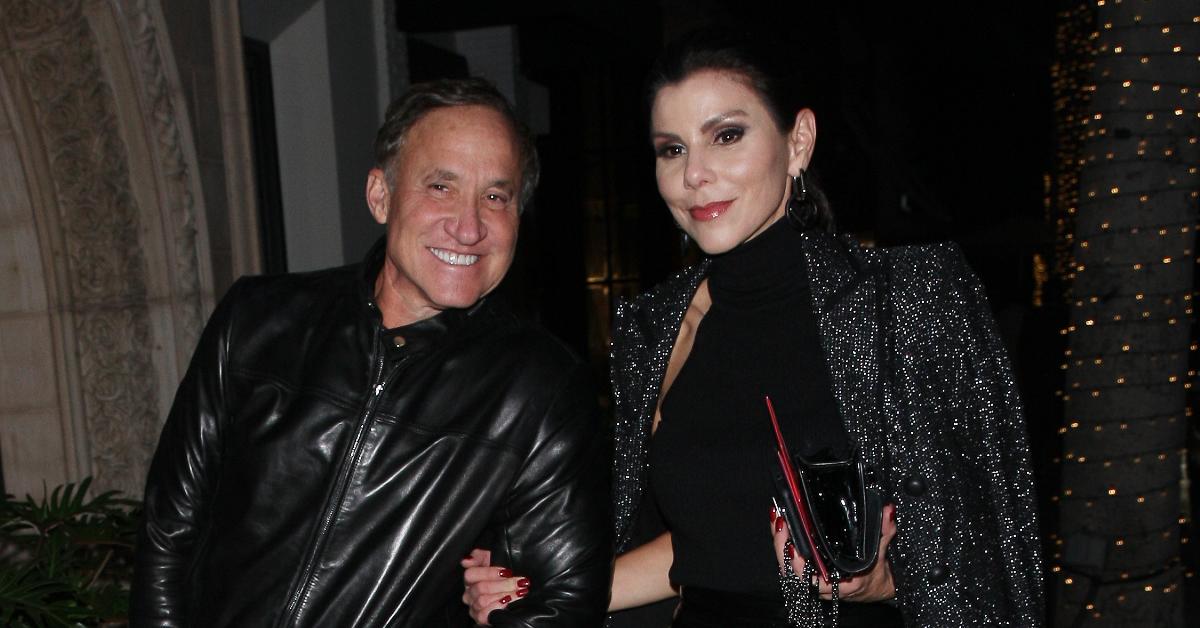 The brunette beauty is married to famed plastic surgeon and Botched star Terry, and they share four children together — twins Max and Nick as well as daughters Katarina and Collete.
Article continues below advertisement
The 52-year-old told boss Cohen that when she got the call about returning to reality TV, she was a little in shock and found it humorous that they wanted her back.
"Well, what was funny was — so, production called me, like, I don't know, December or something like that, and I laughed," she told Cohen on her radio show. "My first reaction was like, I kind of laughed. And then I thought about it," she continued, before ultimately deciding to give the series another shot.