NEWS
Heather Locklear Appears Distraught as She Talks to Herself While Erratically Walking on Building Ledge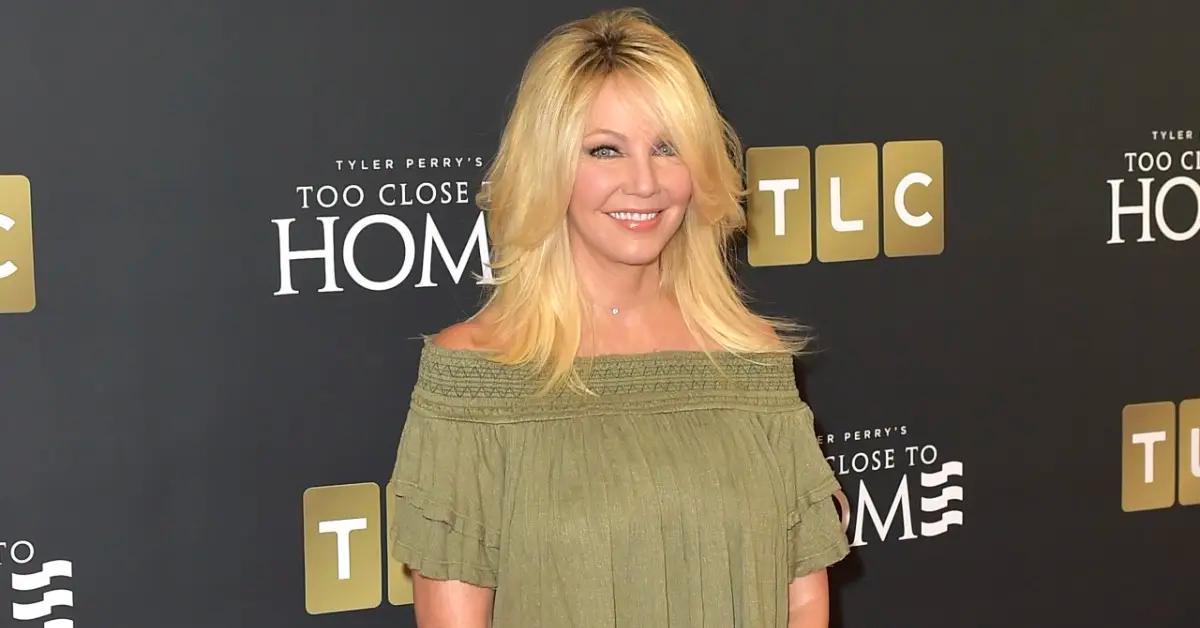 Heather Locklear appeared emotionally unstable after leaving an hour-long appointment in Malibu, Calif.
The Melrose Place actress looked distressed as she walked across the ledge of the office building on Thursday, June 29.
Article continues below advertisement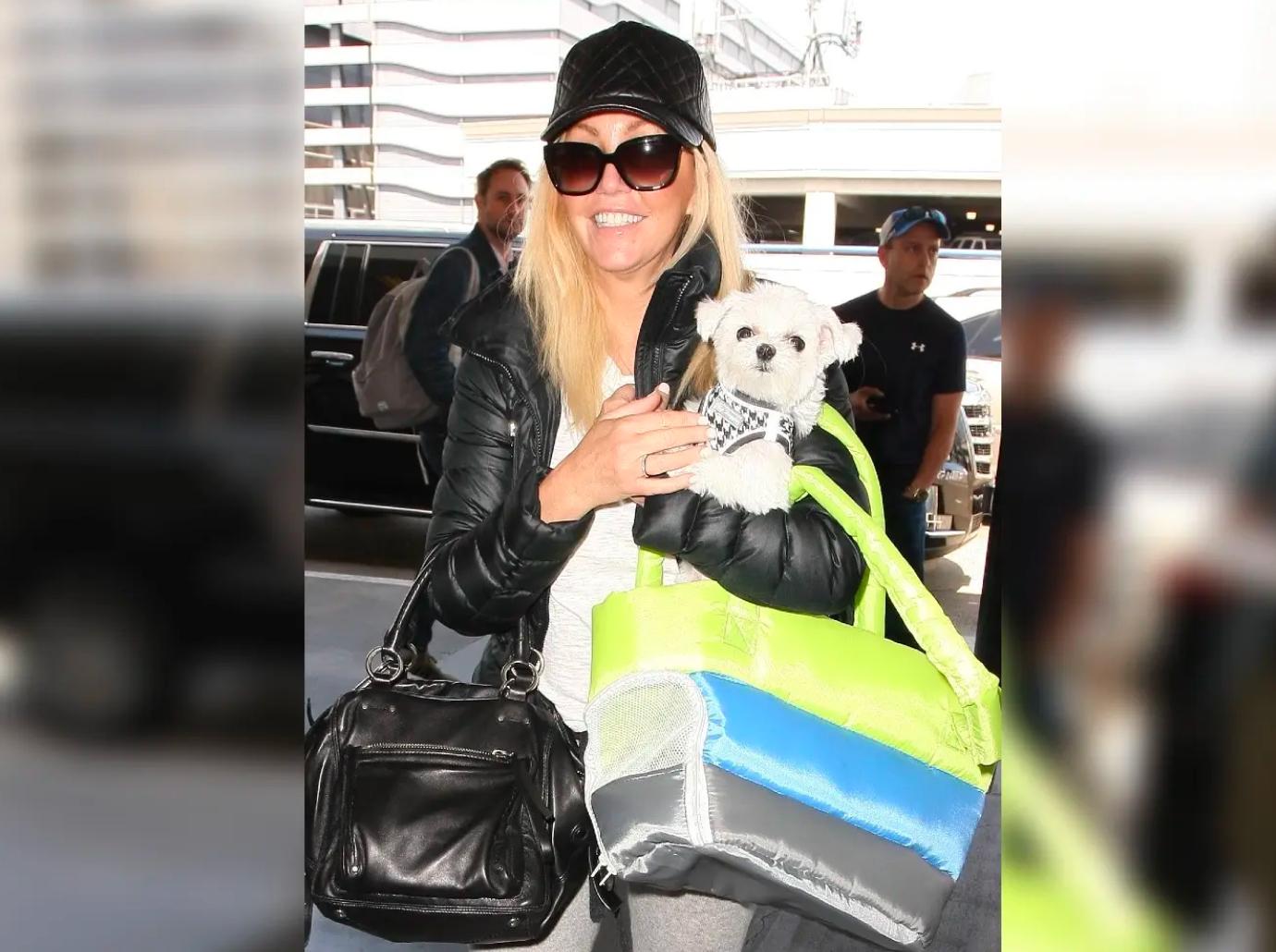 Locklear was dropped off by a man — assumed to be her fiancé, Chris Heisser — who waited outside for the 61-year-old for the entirety of her appointment and her erratic moment afterward, it was reported.
The Perfect Man star was dressed in a camouflage loungewear ensemble and black flip-flops while balancing on the building's ledge in order to get to the other side and sit alone on some steps, seemingly on the verge of a mental breakdown, as seen in video footage obtained by a news publication.
Article continues below advertisement
Although the ledge wasn't too far off the ground, Locklear used one arm to hold onto the wall of the structure in an effort not to fall down onto the dumpster below.
The award-winning actress looked completely distraught and was having what seemed to be a serious conversation with herself while taking a moment to journal after the appointment.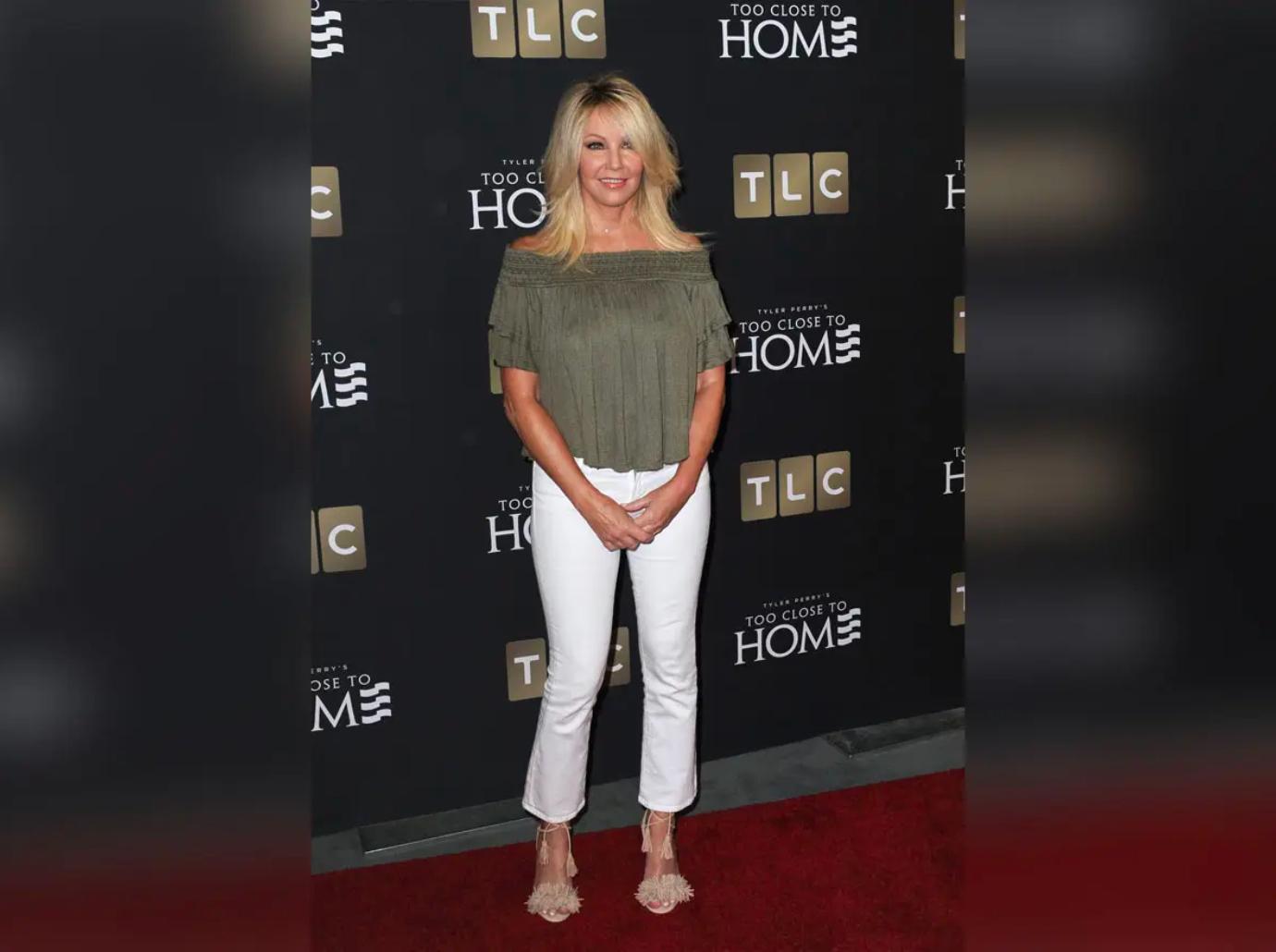 Article continues below advertisement
The Flirting With Forty star held both of her hands on top of her head, as something was clearly bothering her, as seen in the clip.
At one point, Locklear seemed to have had enough of her notebook after reading something that made her angry, causing her to slam it shut before shoving it into her bag.
Locklear — who's notably suffered from substance abuse and multiple rehab visits — spent nearly an hour visibly upset outside of the building before running across the parking lot back to Heisser.
After supporting Locklear and giving her space, Heisser eventually put the car in drive and headed out of the parking lot with the troubled star.
The bizarre public meltdown was a cause for concern for friends, as they fear the mom-of-one may be drinking again, according to the news outlet.
Article continues below advertisement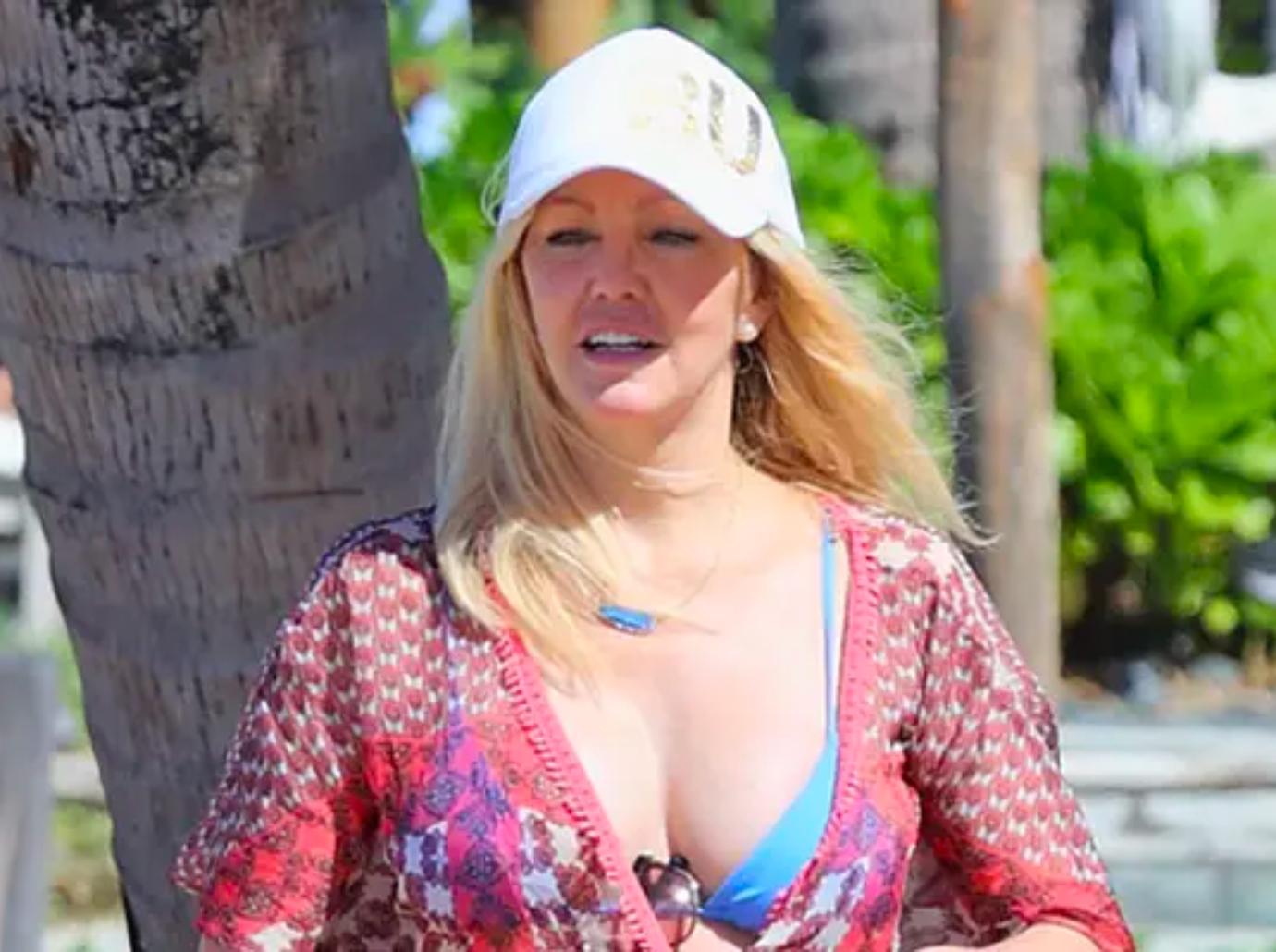 Locklear's mental health woes and battle with sobriety have landed her in rehab 20 times, hospitalized and even arrested on several occasions.
The Uptown Girls actress was thought to have been sober ever since 2019, when she was ordered to a 30-day rehab stay with the suspension of a 120-day jail sentence.
Article continues below advertisement
Daily Mail obtained footage of Locklear on the building ledge and spoke to friends regarding concerns she started drinking again.