NEWS
Heidi Klum Parades Around In Tiny String Bikini On Vacation With Hubby Tom Kaulitz — See Photos!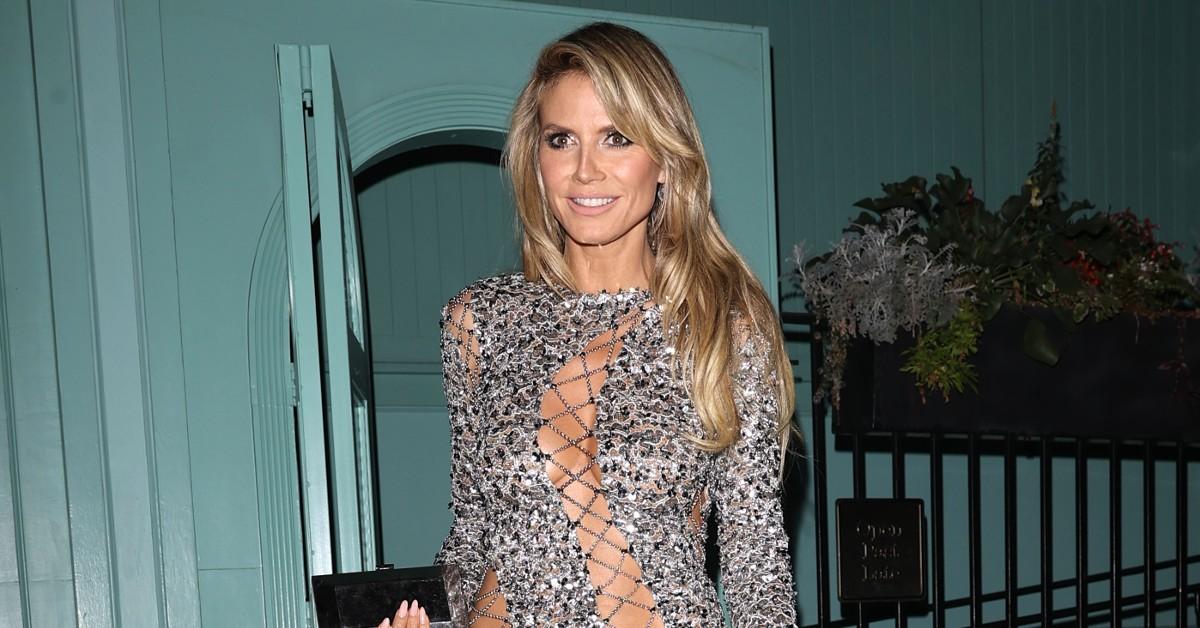 If you've got it, flaunt it! Heidi Klum wasn't afraid to strut her stuff when she posted a video of herself wearing a tiny string bikini.
The model, 49, who wore a printed top and bottom bathing suit, showed off her dance moves while on vacation.
Article continues below advertisement
The America's Got Talent judge also posted a photo of herself with no makeup on. "Sun is out," she wrote via Instagram.
The blonde beauty and her husband, Tom Kaulitz, seem to be enjoying a romantic vacation together in St. Barths. "Happy 3 Year Anniversary my LOVE," she wrote. "St. Barths August 3 2022."
Klum hasn't been shy about sharing several videos of their getaway, including some of them frolicking in the water, in addition to them dancing by the pool.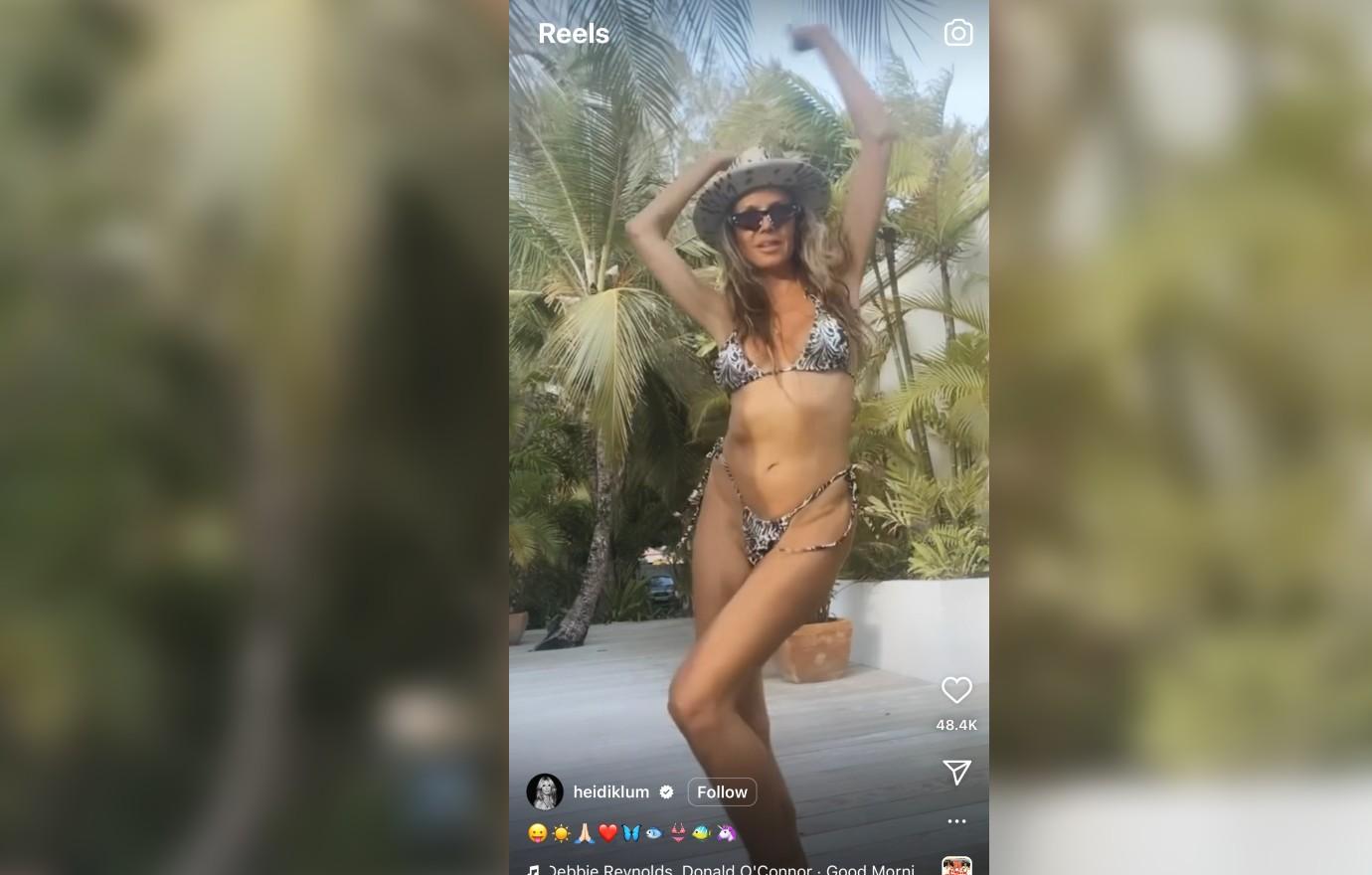 Article continues below advertisement
The duo got married in February 2019 — just one year after they started dating.
"I didn't [know them] then. I didn't. I was living in America, and you know, they were really, really famous in Germany," she said of their meet-cute. "Actually, his brother a few years ago participated on my show, because we always have different kind of stars on the show and then do something with my models again for Germany's Next Top Model."
"Bill [Kaulitz], his twin brother, did a stage dive, and all my models had to pretend to be rock stars and then do the stage dive into the crowd. So, I had met him many, many years ago, but I didn't know he had a twin brother that I was going to be married to one day," she continued.
Article continues below advertisement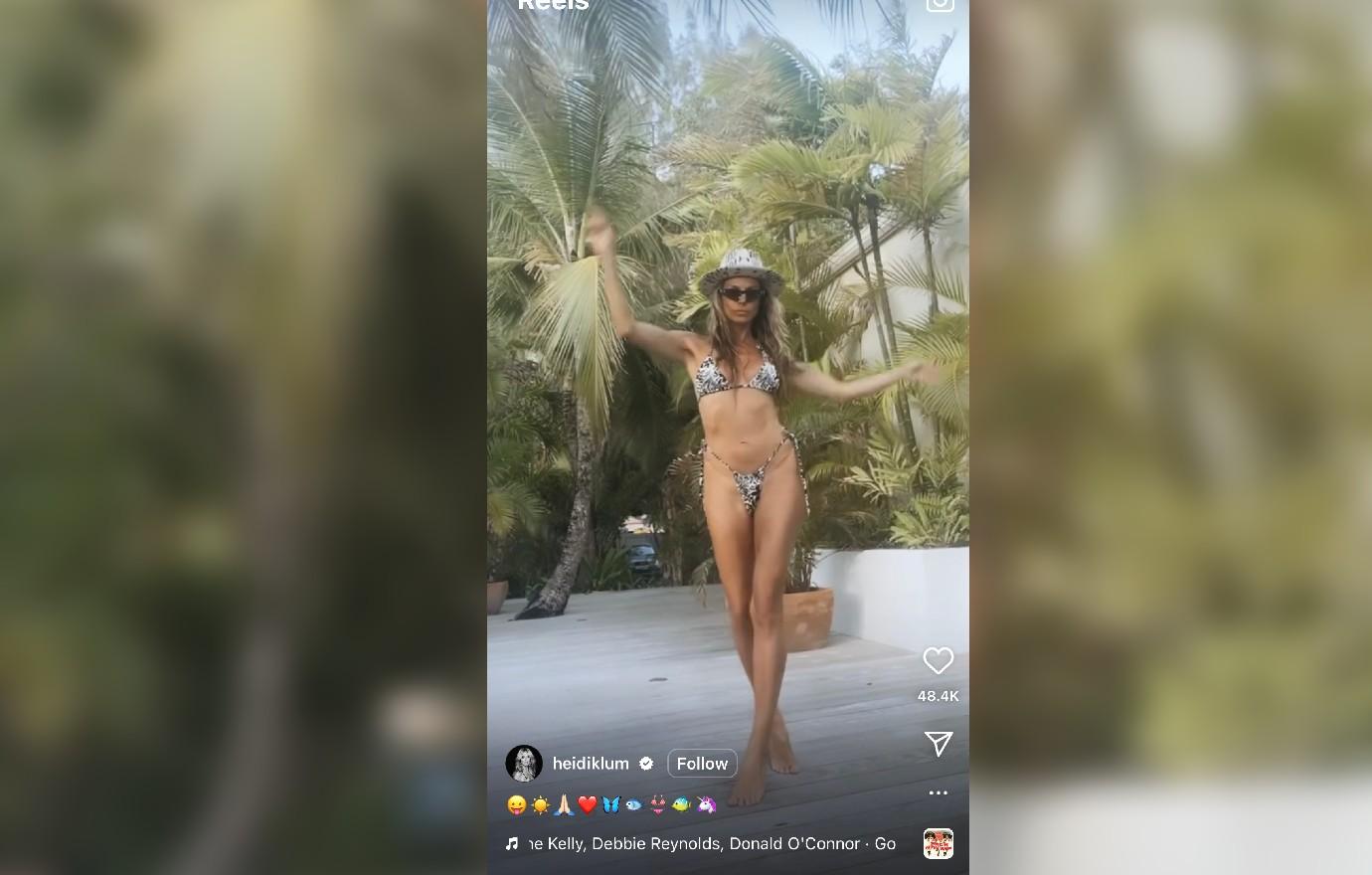 Since then, it has been smooth sailing for the couple.
"He's the kindest, sweetest, most caring, loving person," the Hollywood star gushed. "I feel so lucky. I don't know when I was this happy the last time in my life. I mean, I am with my children, but with, you know, a man. He's absolutely wonderful. … He's German, and we maybe understand each other in a different way. But so far, so good!"