HGTV Star Taniya Nayak Admits Seeing Her Career Pan Out Is 'Surreal': 'I Am Always So Grateful'
Article continues below advertisement
"It's wild to me, and it's always surreal," the 48-year-old exclusively tells OK! while talking about her partnership with home décor marketplace Riverbend Home. "I am always so grateful [for these opportunities]."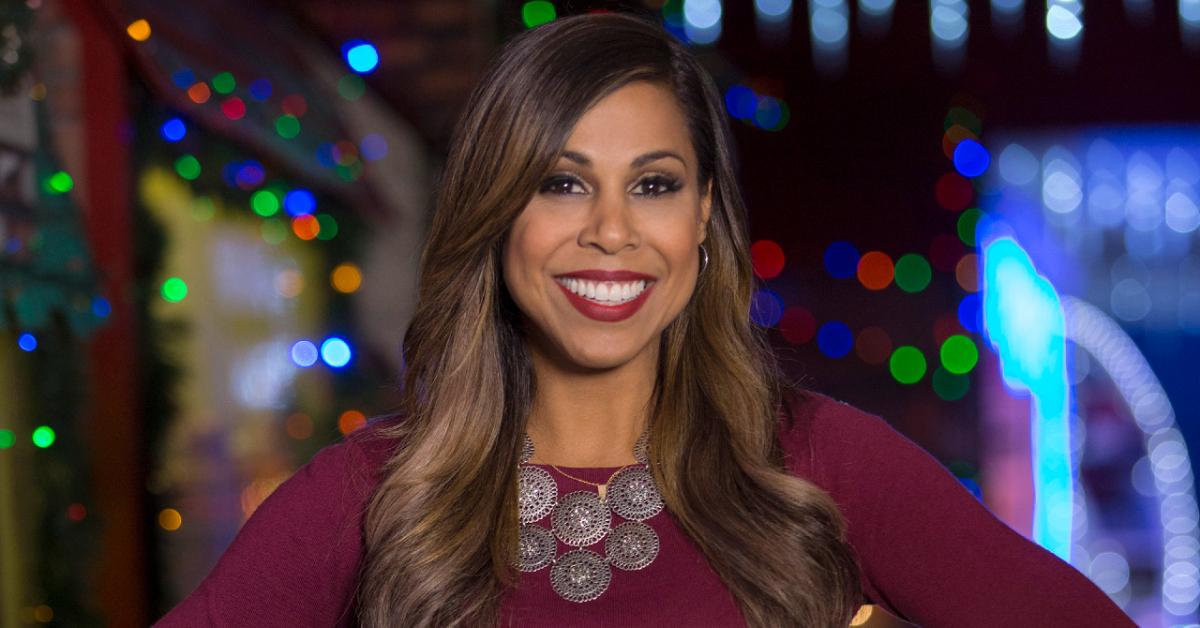 Article continues below advertisement
Interestingly enough, the brunette beauty didn't always want to pursue interior design. "I did my undergrad in business marketing, and then I just worked all of these sales jobs — and I can't sell anything," she admits. "I literally sold nothing for years and made no money, and I realized that the reason I went into marketing was because it was the most creative side of business. I was always an artist, so I ended up going back for my master's in interior architecture."
"All of the sudden, the gates opened up and life suddenly made so much sense to me," she recalls. "For me, I design a lot of restaurants, and when I see people sit in a restaurant with people they love and they are eating food and having a drink in a space I got to have a hand in, it's the most rewarding thing ever."
Article continues below advertisement
One of the best perks of the job is that Nayak gets to change people's lives when she comes into their home.
Article continues below advertisement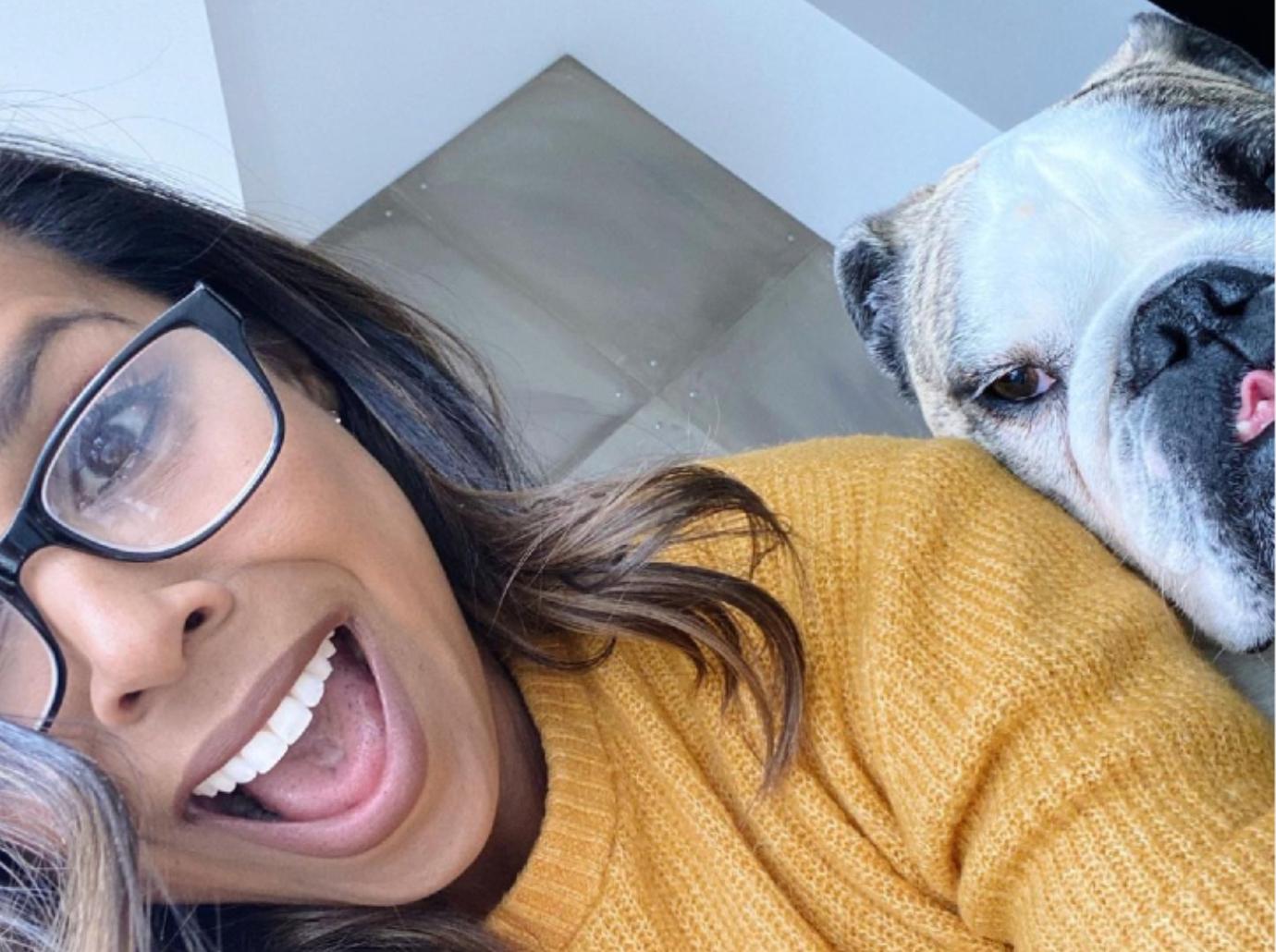 "If you just put a little bit of effort into your house — just a little — and put things around you that make you happy, that can totally change their mood all day, which then is going to affect how you are at work, how you are with people around you," she notes. "The smallest little thing can trigger [someone] and bring so much joy. Get those details in because that is actually what is going to finish the process and make you feel that joy."
Article continues below advertisement
When decorating one's house, the Boston transplant points out that you don't have to spend a crazy amount in the process.
"Think about what does bring you joy, and then maybe think about how much money is worth it to you," she says. "Allocate a little budget towards that and just do it. Just start small if you have to. For example, having the right tools to entertain or the right dishes to serve is important."
Article continues below advertisement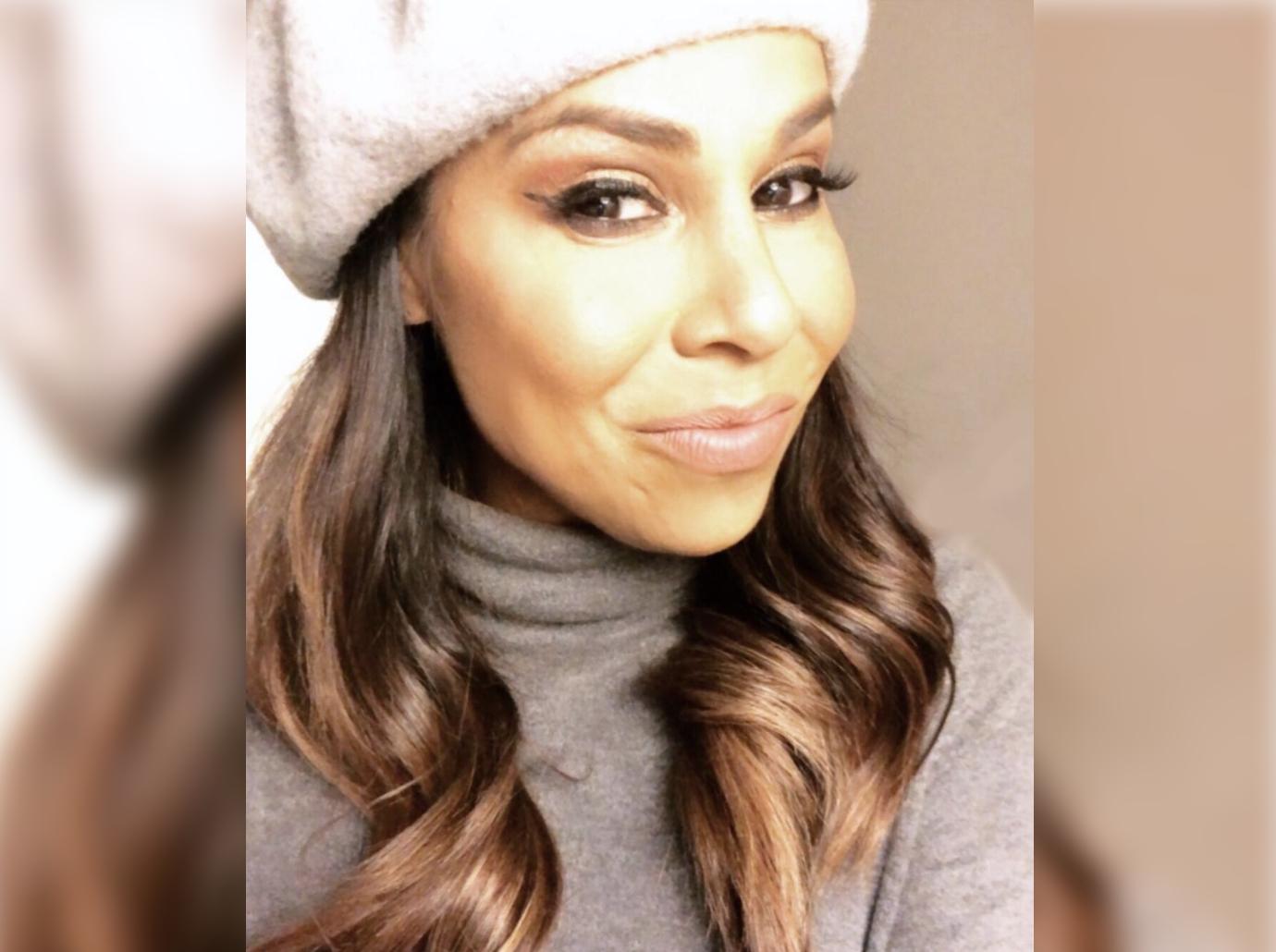 Despite being super busy, Nayak has many other ideas she hopes to get to. "I think what is next for me is developing a product line," she says. "I have a wall covering that is being launched next month that I am really excited about. I think it's adding more items to the brand. I love the fact that I can do both residential and commercial, so I would like to kind of play on both sides of that spectrum."
Article continues below advertisement
Article continues below advertisement
"I get to team up with such awesome companies and do what I love," she says. "This is my perfect pairing – it's doing interior design, having my firm, doing TV shows, working with Riverbend Home and creating just beautiful spaces."
"There is so much that they offer — especially when it comes to holidays," she notes of the company. "You can customize anything that you want. They have so many choices out there to do something more classic or more modern or more fun. I am a Christmas connoisseur, with my show The Great Christmas Light Fight, so I have seen it all. Being able to go through their site and look at their collections, they have a little of everything. You can buy a mirror for your bathroom or you can buy place mats and dinnerware, it's the whole spectrum."
Article continues below advertisement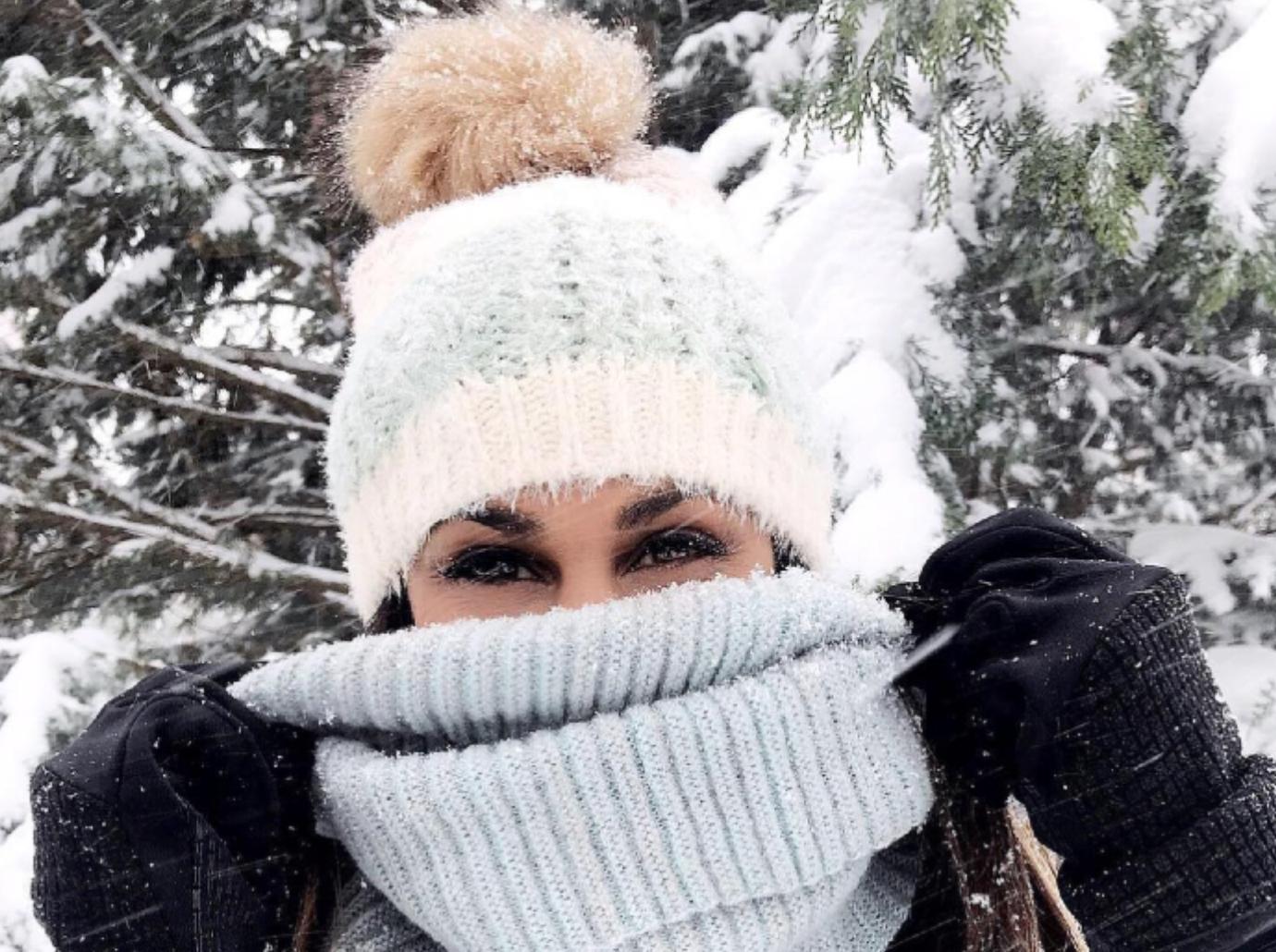 Additionally, Nayak partnered with Riverbend Home to present the top trends — called the Around The 'Bend Trend Report — "to empower homeowners everywhere to go over-the-top with design that brings them joy."
Article continues below advertisement
Some of the the top décor trends, identified by Riverbend Home and Nayak, include Retro Nostalgia — think of a 1950s vibe — Trees That Tell a Story, Light It Up and more.
Nayak's collection is available on the Riverbend Home site, and the full Around the 'Bend Holiday 2021 Trend Report can be downloaded for free here.