NEWS
Hilaria Baldwin Gushes Over The 'True' Accomplishments In Life Following Alec Baldwin's Accidental 'Rust' Set Shooting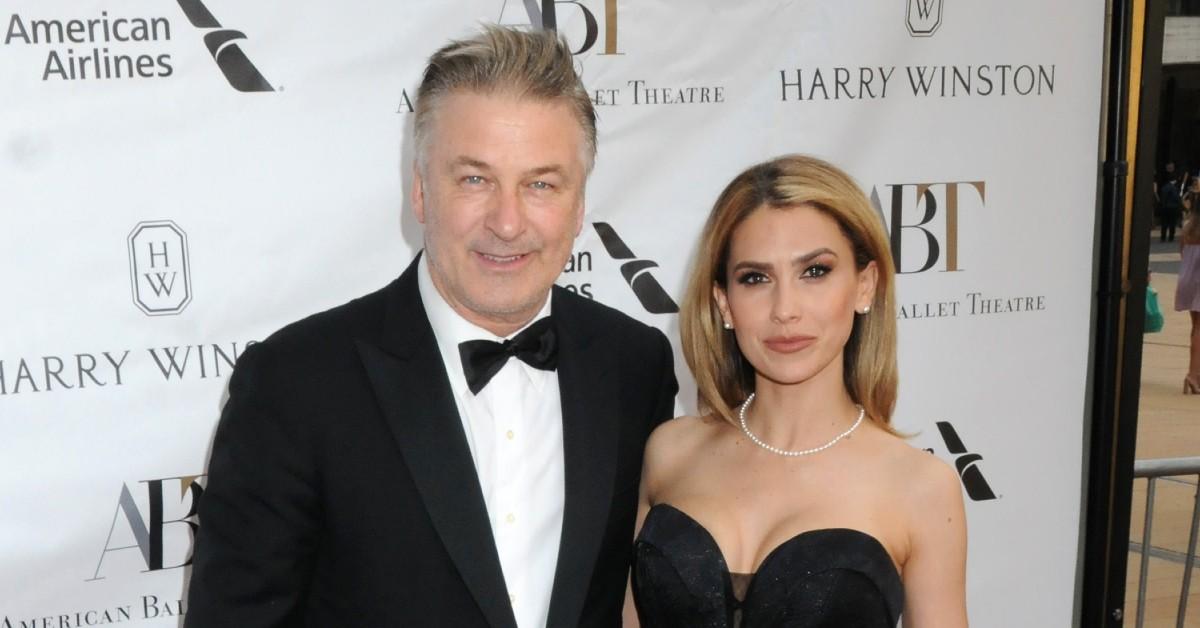 As Alec Baldwin tries to come to terms with the tragic Rust set shooting that claimed the life of cinematographer Halyna Hutchins, his wife took to social media to offer an inspirational message.
Article continues below advertisement
On Saturday, December 4, Hilaria Baldwin posted a quote, shared by @the.holistic.psychologist, to her Instagram Story that read: "The true accomplishment in life is healing yourself, refusing to spend life conforming to other people's standards + supporting others to get free, too."
The mother-of-six's positive message comes on the heels of her husband's first interview since he accidentally discharged a firearm with live ammunition, killing Hutchins and wounding the film's director Joel Souza on October 21.
Article continues below advertisement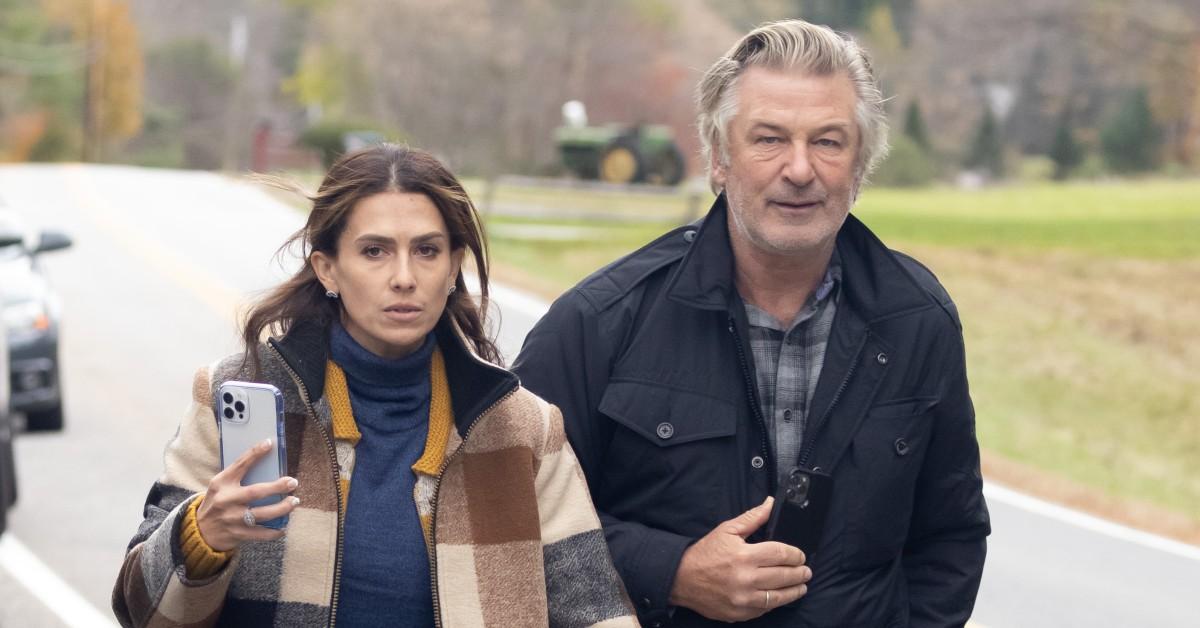 Shortly after Alec's December 2 sit down, he took to Instagram to praise his wife for always being there for him. "No matter what happens to me. No matter what I suffer. If I win or lose, anything. Anything. No one can take away from me the joy and love you have given me, @hilariabaldwin," the actor lovingly captioned a photo of himself with one of the couple's children.
Article continues below advertisement
It's clear Alec and Hilaria have remained a united front through the It's Complicated star's ongoing legal woes, as he continued: "The world is choked with fumes of hate. But you have given me a reason to live. Our life with our family is all I care about. Nothing else. I owe that to you."
Article continues below advertisement
Meanwhile, the brunette beauty also boasted about their relationship on her respective Instagram page, acknowledging: "We are completely different in almost every singe possible way, but we are united through deep caring."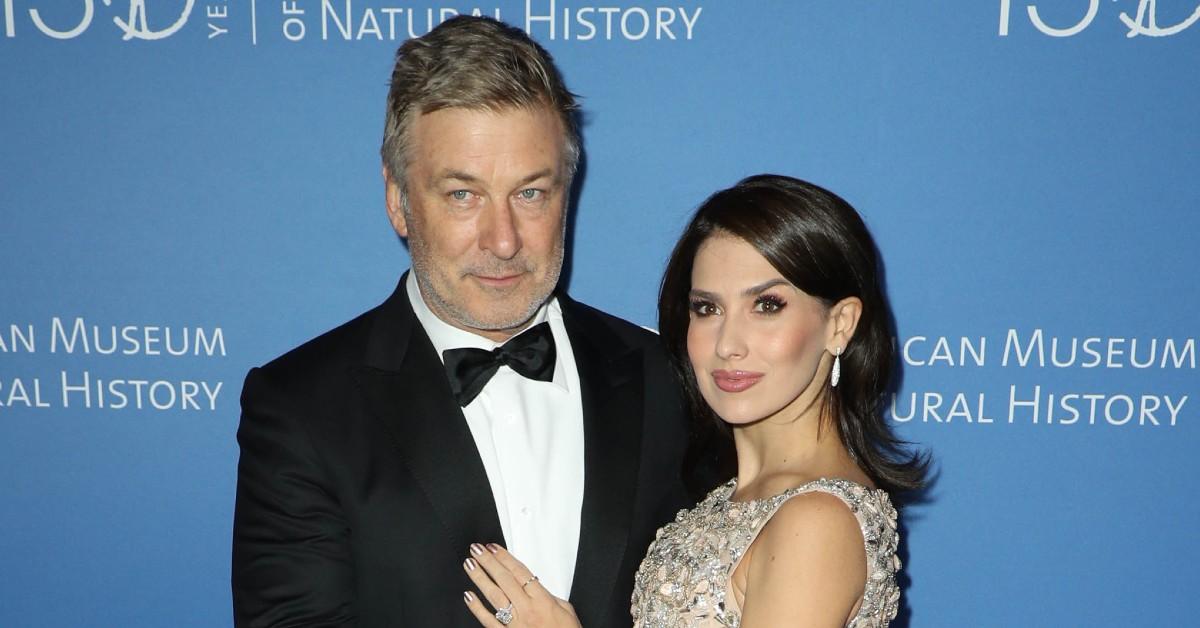 Article continues below advertisement
"My Alec, I am here to heal any of your pain that I can. I am not going anywhere," Hilaria continued. "Onward to being Alec and Hilaria, messy, emotions strong, but lots and lots of love—until the very end."
Authorities are currently investigating the horrific event that occurred, with them focusing in on the 63-year-old, head armorer Hannah Gutierrez-Reed and assistant director David Halls.
Article continues below advertisement
As OK! reported, Alec maintained he was positioning the gun by cocking it back for filming purposes right before the tragedy occurred. "What's really urgent is the gun wasn't meant to be fired in that angle. I'm not shooting into the camera lens, I'm shooting just off [camera]," he explained during the interview. "I let go of the hammer of the gun and the gun goes off. That was the moment the gun went off."
Article continues below advertisement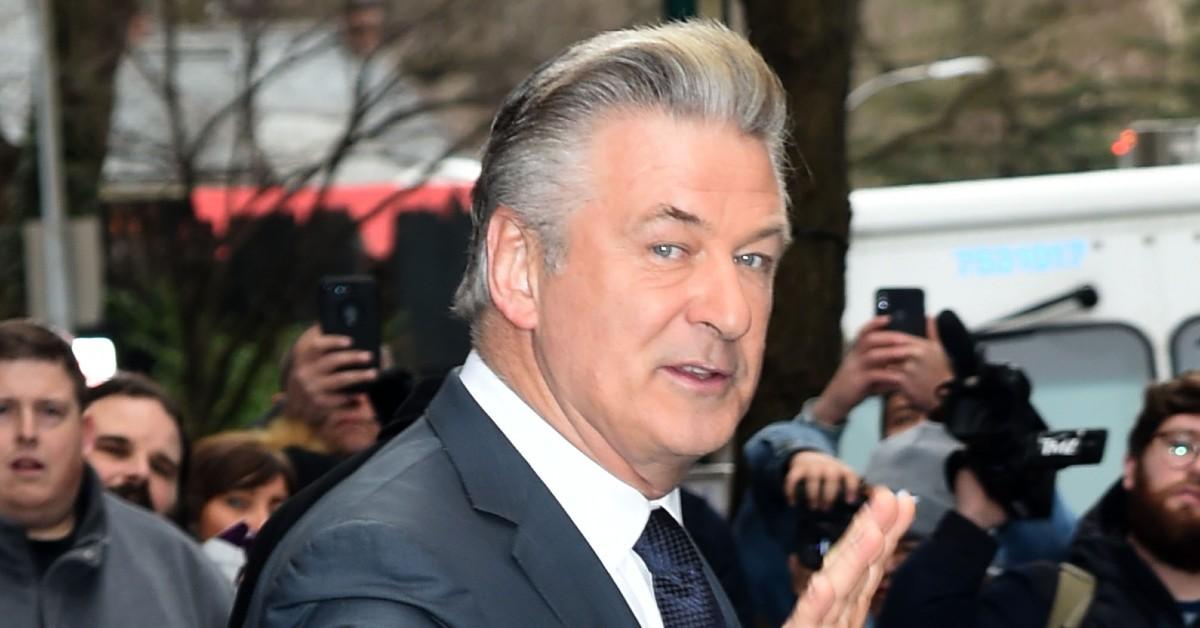 "The trigger wasn't pulled. I didn't pull the trigger," Alec declared. "I would never point a gun at someone and pull the trigger on them, never."
After the weapon was discharged on the New Mexico film set, Alec repeatedly asked why he was handed a "hot gun." A witness previously revealed the The Boss Baby star was in a state of shock at the time, and "had no idea how badly they were hurt or Halyna was dead."