NEWS
Hilaria Baldwin Claims Press Coverage About Where She & Alec Baldwin Live Is 'Cruel, Unnecessary And Dangerous,' Stresses 'We Are Human'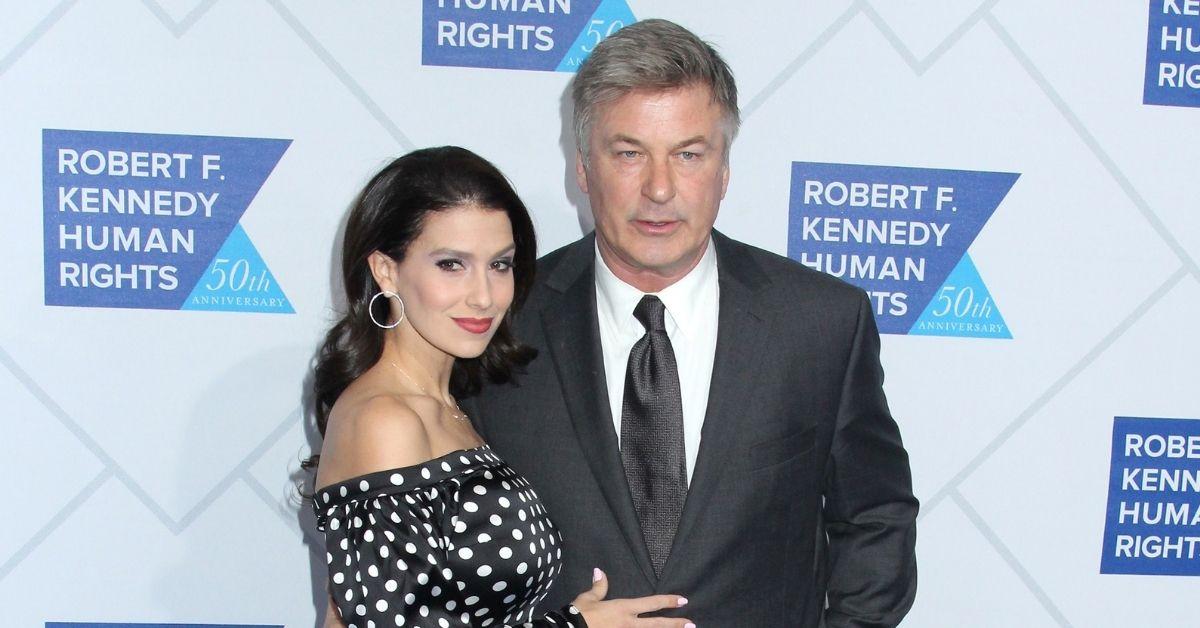 Article continues below advertisement
On Sunday, February 20, the brunette beauty took to her Instagram Story to condemn publications that were posting where she and Alec Baldwin reside with their family, pointing out: "It is cruel, unnecessary and dangerous." Hilaria asked her "friends" that if they see any articles detailing where they live to "peacefully write to the publication and ask for decency to not do this to us or anyone else."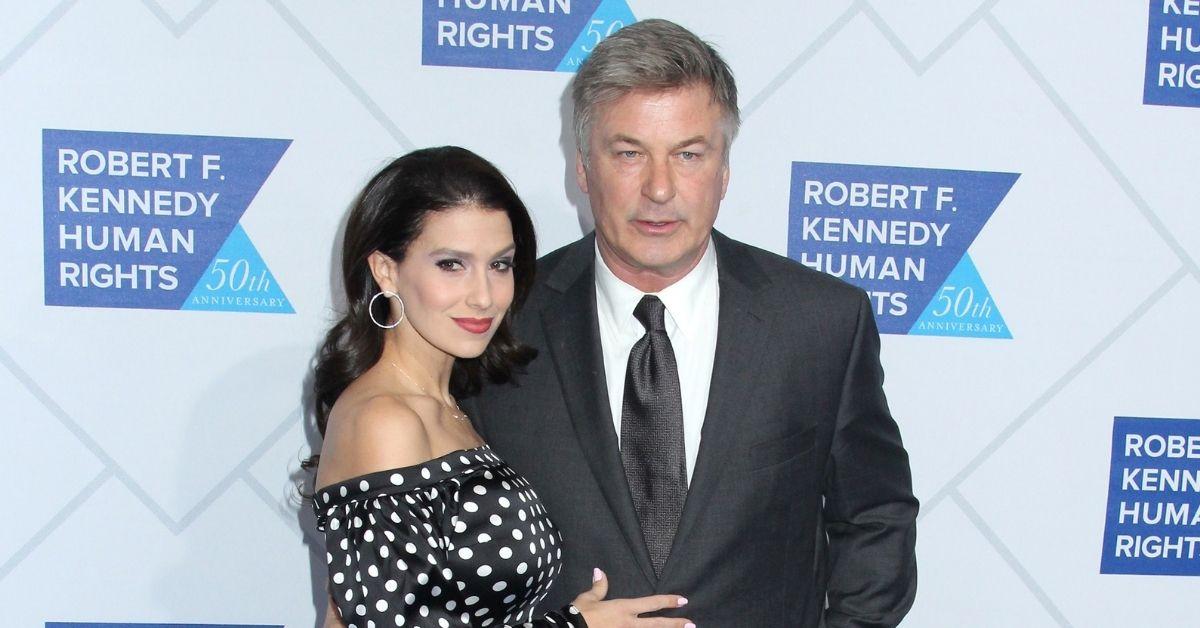 Article continues below advertisement
Article continues below advertisement
In another Instagram Story post, Hilaria explained there are "unwell" people out there in the world, so releasing that kind of information can put her and her family in danger. "We have had dangerous stalkers over the years — some you know about, some don't," Hilaria revealed. "We are human."
She warned someone will get hurt one day by having this kind of information released.
Article continues below advertisement
Apart from her statements, Hilaria also addressed her fans in a video via her Instagram Story, saying that "breaking news" stories about her and her family are often untrue.
Article continues below advertisement
While offering insight into what it's like being famous, she said people used to tell her she cannot have it "both ways." She claimed people said she can't post about her life on social media and also ask for boundaries, which she used to believe. "Where is that rule? Who made that rule? Where is the rule? Where did I sign that rule?" she questioned.
Article continues below advertisement
"We have a culture of emotionally punching people to give us entertainment, dopamine high, schadenfreude," she wrote on another Instagram Story. She told her fans in order to make a change, everyone has to commit to helping each other.
Article continues below advertisement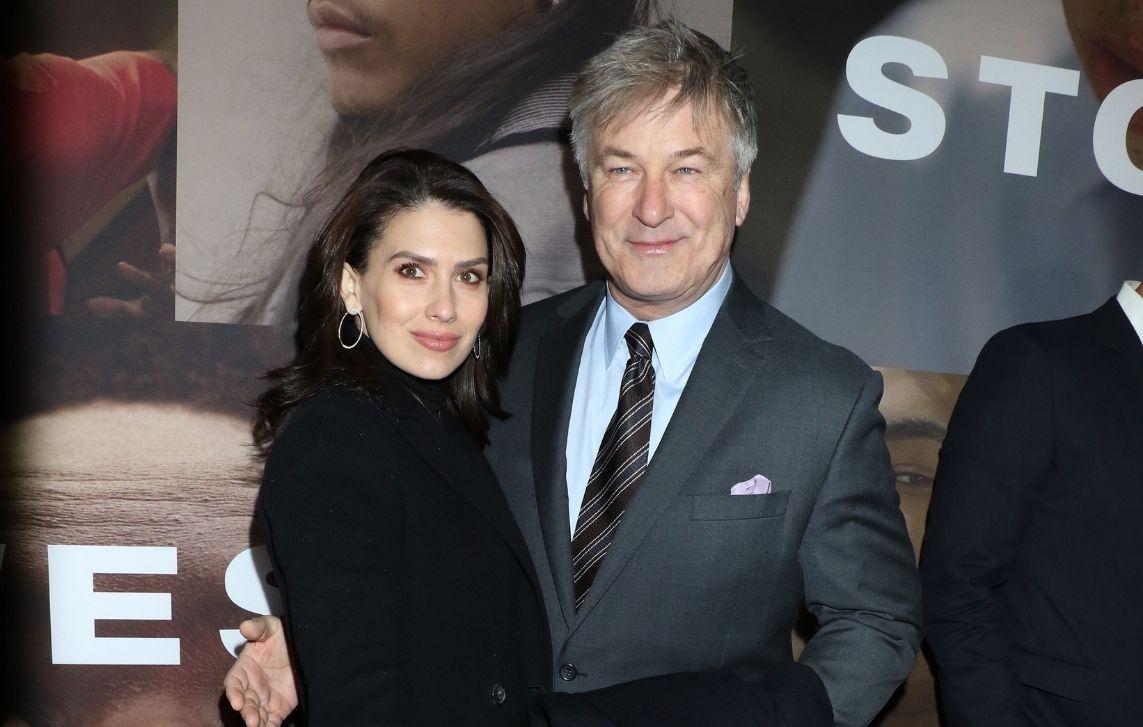 Hilaria's plea comes shortly after Santa Fe District Attorney, Mary Carmack-Altwies, weighed in on Alec's claim that he did not pull the trigger after Halyna Hutchins was fatally shot on the set of Rust in October 2021.
"You can pull the hammer back without actually pulling the trigger and without actually locking it," Carmack-Altwies told Vanity Fair. "So you pull it back partway, it doesn't lock, and then if you let it go, the firing pin can hit the primer of the bullet." The investigation into the cinematographer's death is still ongoing.