BREAKING NEWS
Alec Baldwin Sued For Wrongful Death By Halyna Hutchins' Family Following Fatal 'Rust' Shooting: Report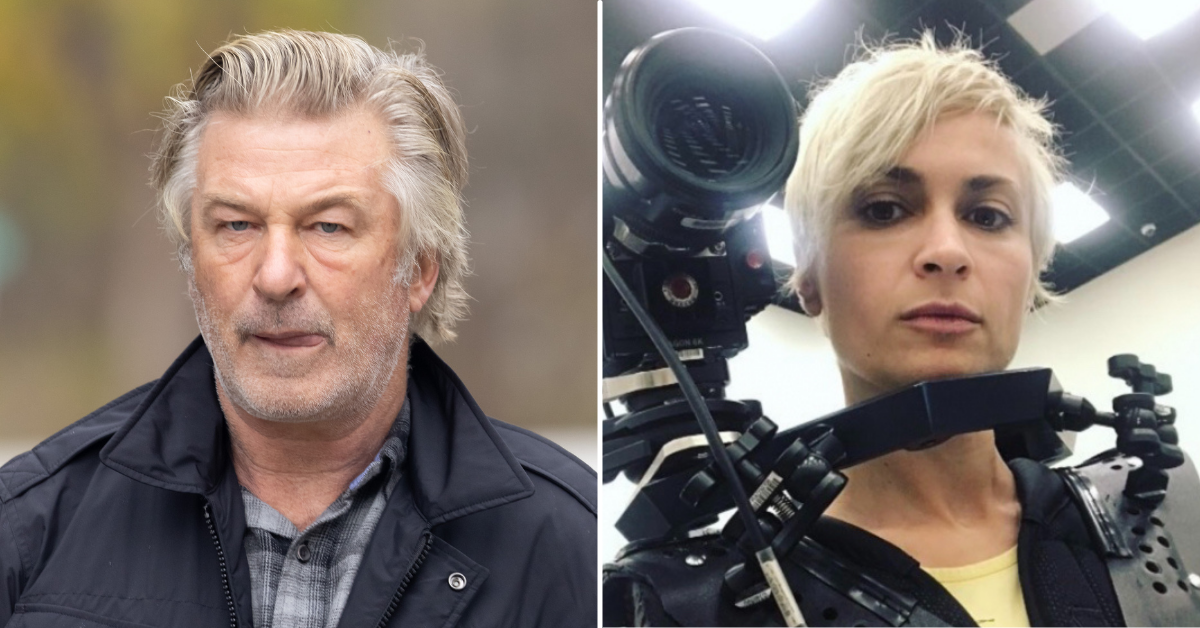 Alec Baldwin has officially been named in a wrongful death lawsuit filed by the family of the late Halyna Hutchins.
Article continues below advertisement
The 63-year-old actor was holding the prop gun when Hutchins, 42, was was shot and killed by a live round while working on set of the Western film Rust in October 2021.
According to a report from TMZ, the family of the late cinematographer has now sued Baldwin and a list of other defendants for allegedly breaking gun safety rules while on set, leading to Hutchins' tragic death. Others named in the suit include multiple producers, as well as assistant director David Halls and armorer Hannah Gutierrez-Reed — who are both believed to have handled the prop gun that day.
Article continues below advertisement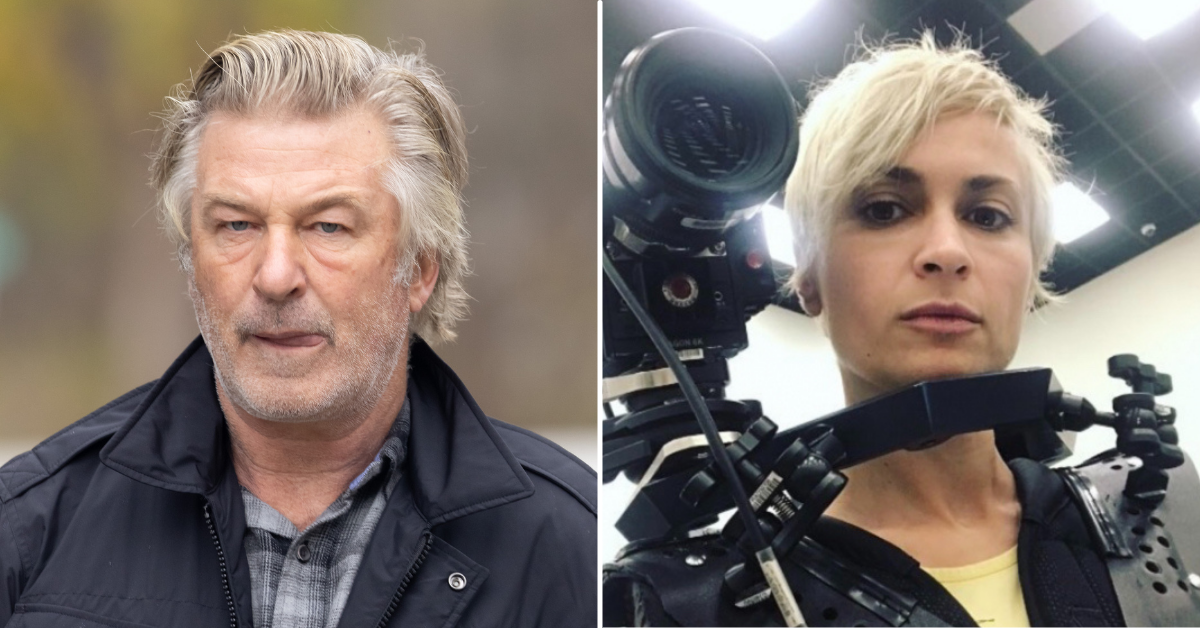 Included in the list of defendants is also the company that supplied the ammunition since live rounds never should have been on the set in the first place.
Article continues below advertisement
As for Baldwin specifically, the family is claiming the actor had the weapon aimed directly at Hutchins — who was working as the Director of Photography for the film — from just four feet away.
Article continues below advertisement
"He released the revolver's hammer, and — BAM — defendant Baldwin fired the revolver," the suit stated, although the It's Complicated actor has vehemently denied ever pulling the trigger.
The legal docs also claimed Baldwin never checked the gun for ammunition himself before using it in the scene, per the outlet.
Article continues below advertisement
Additionally, the lawsuit pointed out safety complaints made to producers just days before the tragedy, including one camera operator's concern that the set was "super unsafe" after having "3 accidental discharges" on set.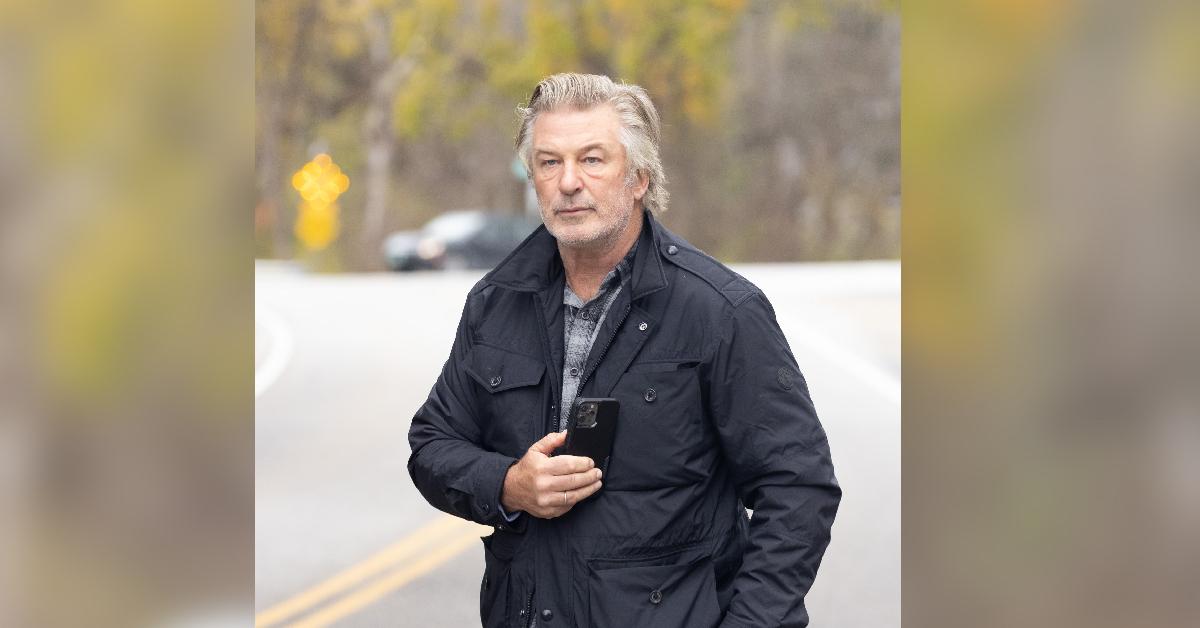 Article continues below advertisement
The unit production manager reportedly responded to the concerns — which were expressed via text message — "with callous sarcasm," writing back: "Accidental discharge on the firearms? Awesome. Sounds good."
Article continues below advertisement
In the suit, Hutchins' husband, Matthew Hutchins — who filed individually and on behalf of the pair's 9-year-old son — is seeking unspecified damages including punitive damages.
Article continues below advertisement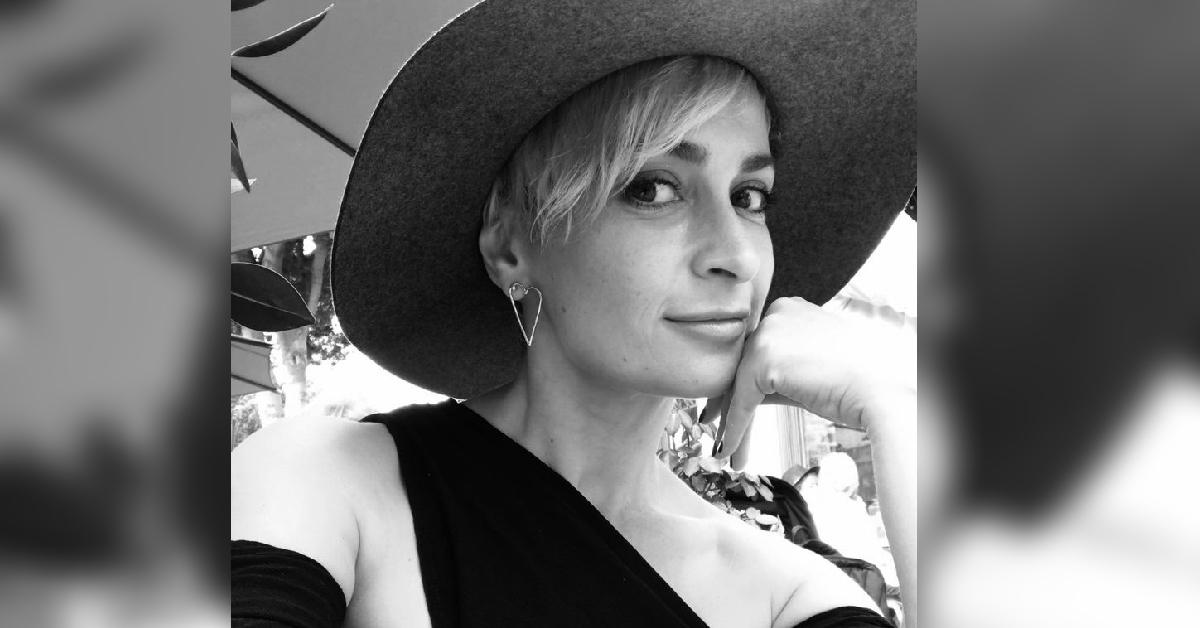 "He has lost his long-term wife who was the love of his life, and his son lost a mother," the family's representative Brian Panish announced in a statement on Tuesday, per Variety. "It never should have happened."
Meanwhile, Baldwin, other staffers and crew members have been pointing fingers at each other since the disaster occurred last year, with the actor maintaining he bears no responsibility for the accident. A criminal investigation is still ongoing in New Mexico to discover what exactly went down that day.