NEWS
Alec Baldwin & Wife Hilaria Spotted In The Hamptons Days After Search Warrant Is Issued For Actor's Cell Phone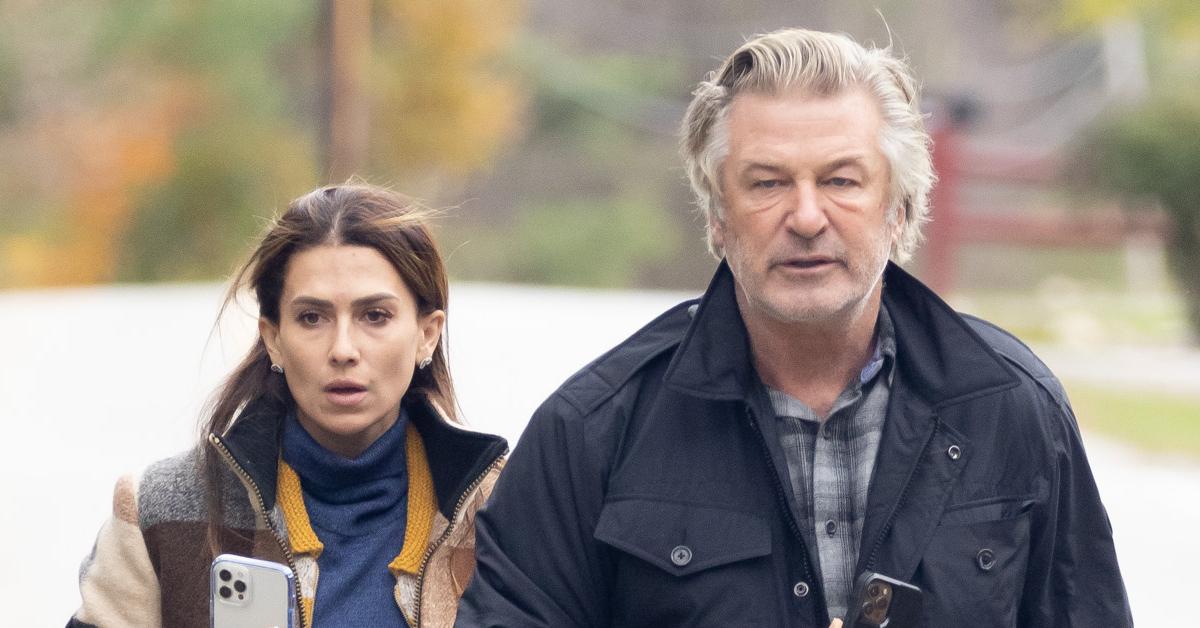 Alec Baldwin and his wife, Hilaria, have been staying low-key ever since a search warrant was issued for the actor's phone.
Article continues below advertisement
In photos obtained by Daily Mail, the actor, 63, and his wife were seen grabbing coffee while in the Hamptons on Saturday, December 18. The brunette beauty was clad in an olive green winter coat and a baseball cap, while Alec wore a dark ensemble, as he held what appeared to be a bag of treats and a hot drink.
Their Hamptons spotting comes just days after authorities were issued a search warrant for the actor's phone as part of the investigation into Halyna Hutchins' tragic death on set of the film, Rust, earlier this year.
Article continues below advertisement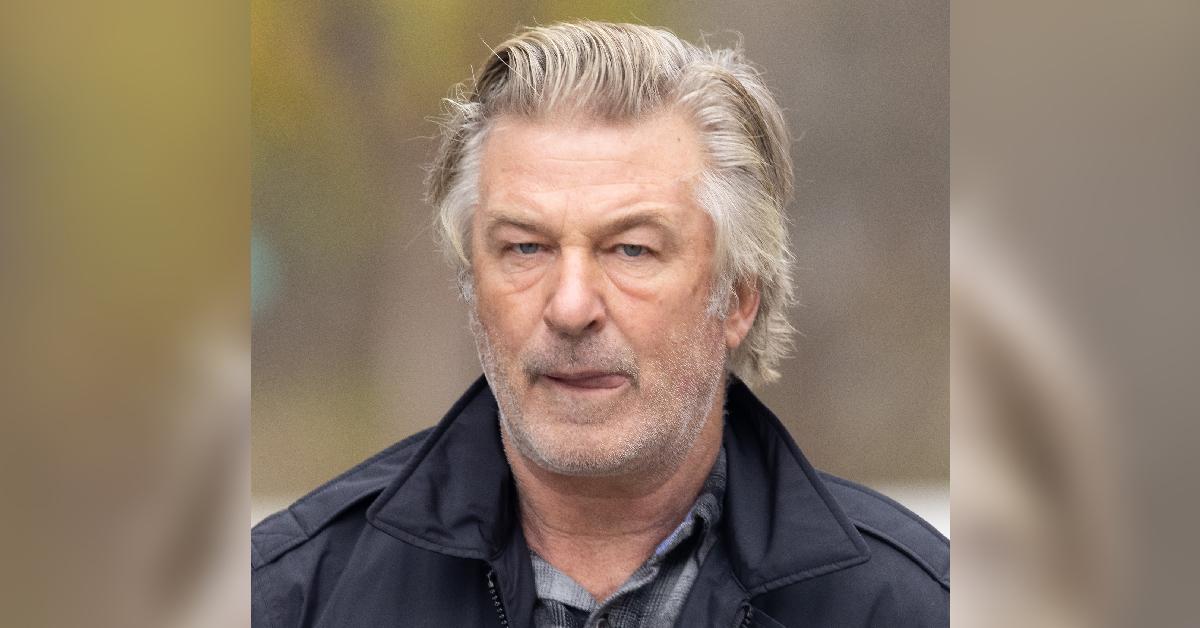 As OK! previously reported, the 42-year-old cinematographer was killed on the New Mexico set back in October after being shot with a prop gun that was mysteriously loaded with live ammunition.
Article continues below advertisement
Article continues below advertisement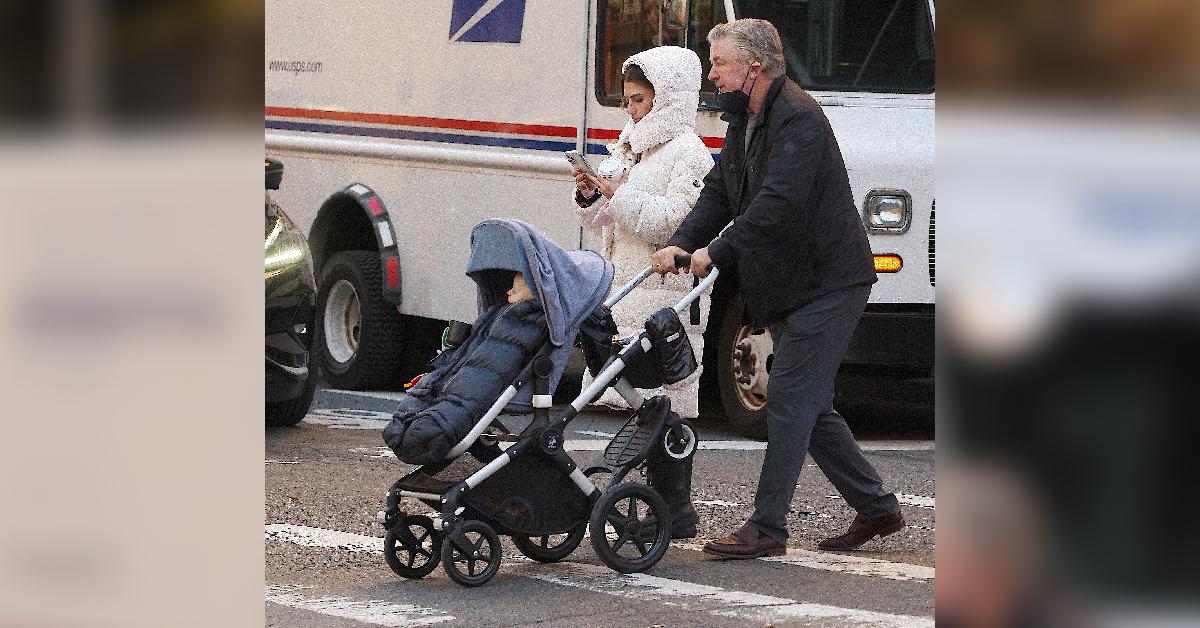 On Thursday, December 16, it was revealed the Santa Fe Sheriff's Department was granted a search warrant, allowing them to seize Alec's cell phone as the investigation continues.
Article continues below advertisement
"Affiant is requesting a warrant for the seizure and search of Alec Baldwin's [sic] cell phone to search for any evidence relating to the death investigation of Halyna Hutchins," the affidavit read, per Fox News. "Affiant believes there may be evidence on the phone, due to individuals using cellular phones during and/or after the commission of crime(s)."
"Such information, if it exists, may be material and relevant to this investigation," the docs continued. "Affiant was also made aware there were several emails and text messages sent and received regarding the movie production 'Rust' in the course of interviews."
Article continues below advertisement
In response, the movie star's civil attorney, Aaron Dye, released a statement, insisting the evidence will show his client is neither "civilly or criminally" responsible for the deadly disaster. "We are confident that the evidence will show that Mr. Baldwin is not responsible civilly or criminally for what occurred on October 21, and he continues to cooperate with authorities," Dye's statement read.
Article continues below advertisement
The lawyer also addressed why Alec's legal team demanded a search warrant before the phone was handed over, as it was reportedly done for safety reasons.
Article continues below advertisement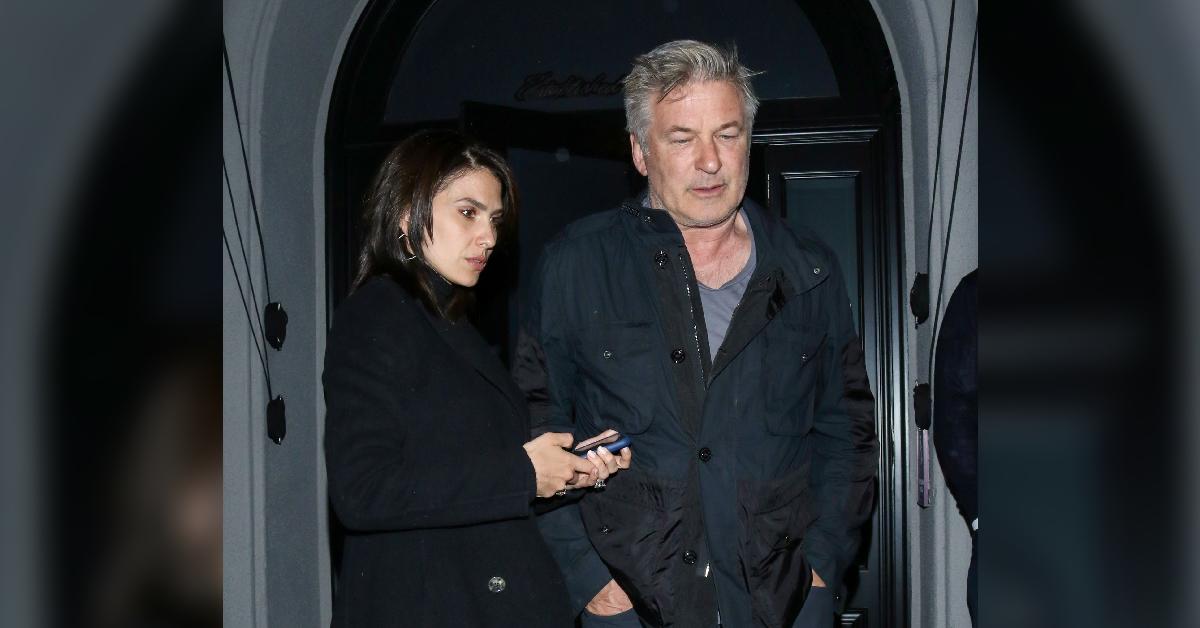 "We proactively requested that the authorities obtain a warrant so that we could take steps to protect Mr. Baldwin's family and personal information that is clearly unrelated to the investigation," Dye continued. "A phone contains a person's entire life, and personal information needs to be protected."
"While they evaluate the phone information, we hope that the authorities continue to focus on how the live rounds got on the set in the first place," the attorney concluded.