PHOTOS
Best Mom Ever! Hoda Kotb's Cutest Moments With Her 2 Kids: Photos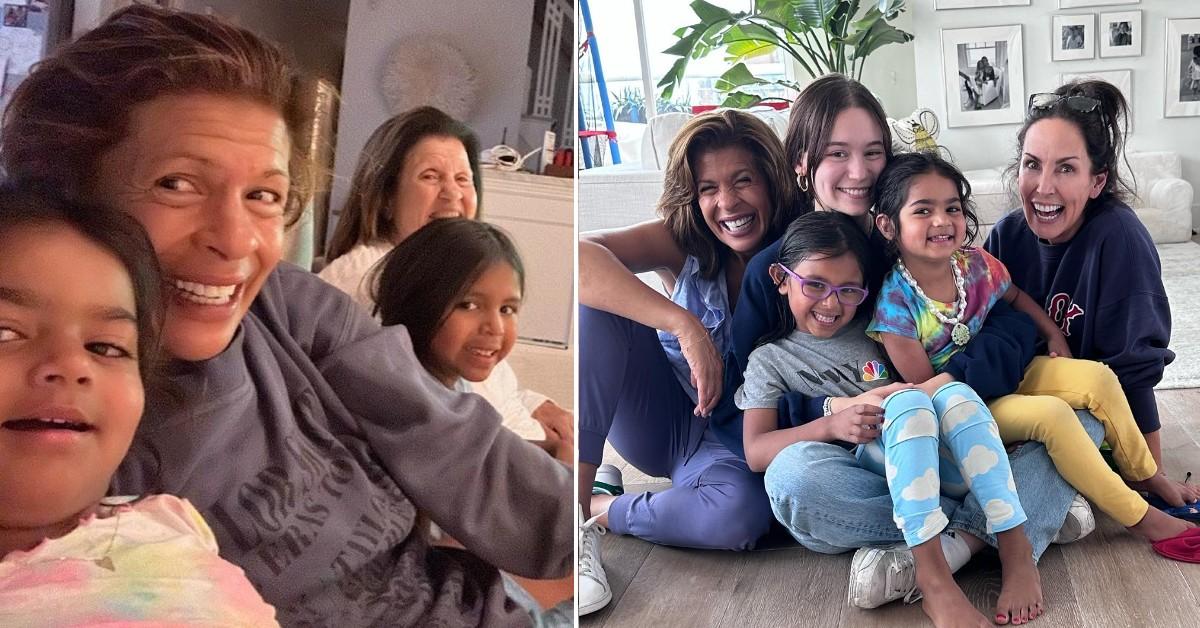 Hoda Kotb has many jobs, but being a mom seems to be her favorite!
After the Today anchor adopted daughters Haley, 6, and Hope, 4 — whom she shares with ex-fiancé Joel Schiffman — life has been completely focused on her girls and enjoying every moment she can with them.
Article continues below advertisement
That was never more evident after her youngest went through a recent health scare that sidelined Hoda from her job at the morning show. "My daughter Hope is so inspiring to me," the 59-year-old said about how the tot pushed her to write a new children's book, Hope Is A Rainbow.
"She's a little child, but with a real kind of old spirit, an old soul. There's something about her in how she sees magic in everything," Hoda added.
"A rainbow to me represents something that you can't quite touch, but it's magical and amazing. So when I thought about how I carry Hope in my heart, I realized: 'She IS a rainbow.' She's this beautiful, magical, incredible child. It just got me thinking about all the things where kids find magic and hope, and this book is full of that," the proud mama gushed.
Hoda admitted how defeated she felt while her little girl was sick. "To watch her go through a difficult time at just 3 years old is really tough for any parent because you're helpless," she admitted during a recent interview. "But I think you realize just how incredibly resilient and strong she is. I think sometimes you learn life's lessons from the most amazing places."
Article continues below advertisement
Scroll through the gallery to see Hoda's cutest moments with her two daughters.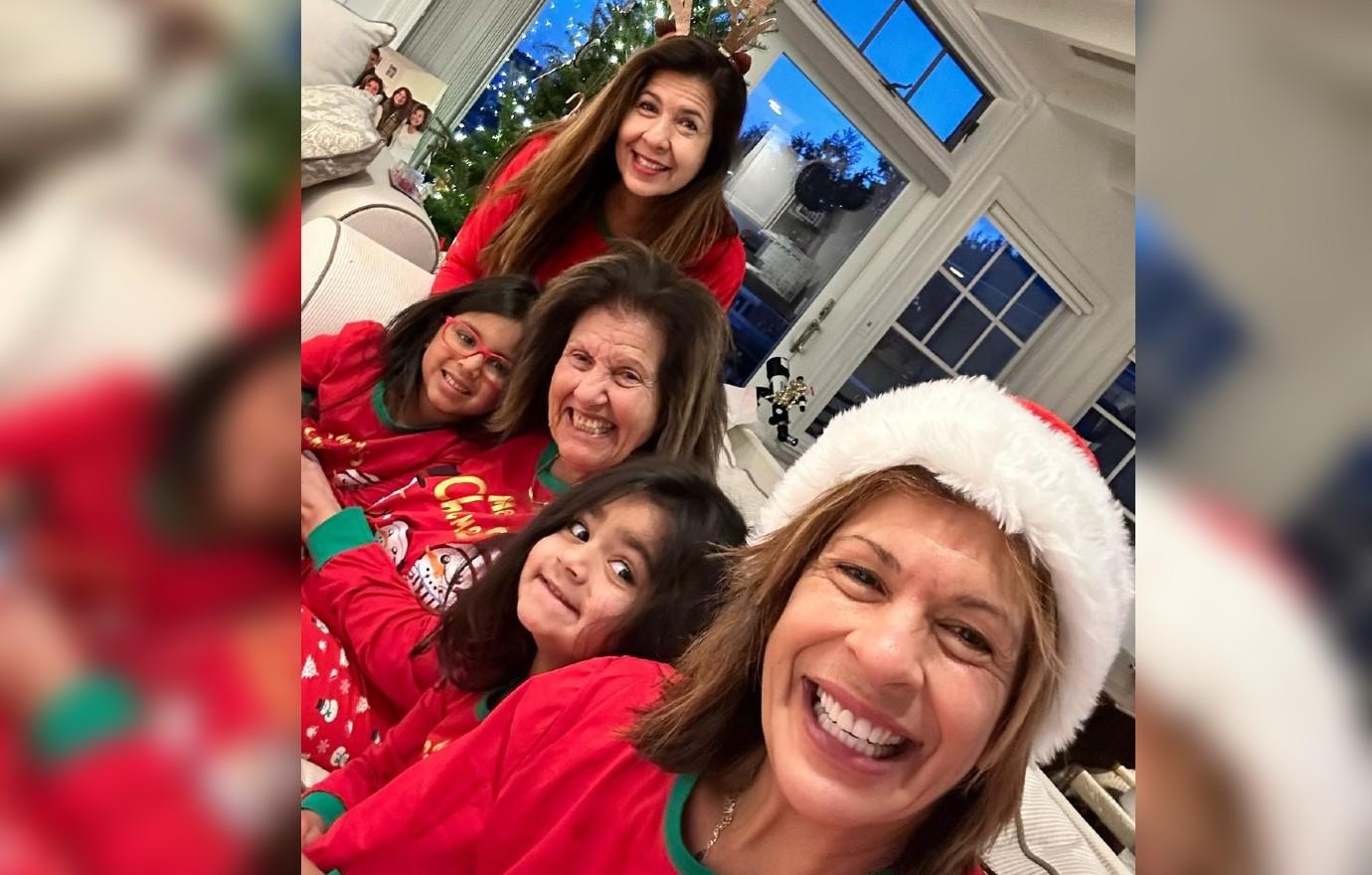 Hoda rang in the Christmas holidays with her mom, Sameha Kotb, and her two little ones in matching pajamas.
Article continues below advertisement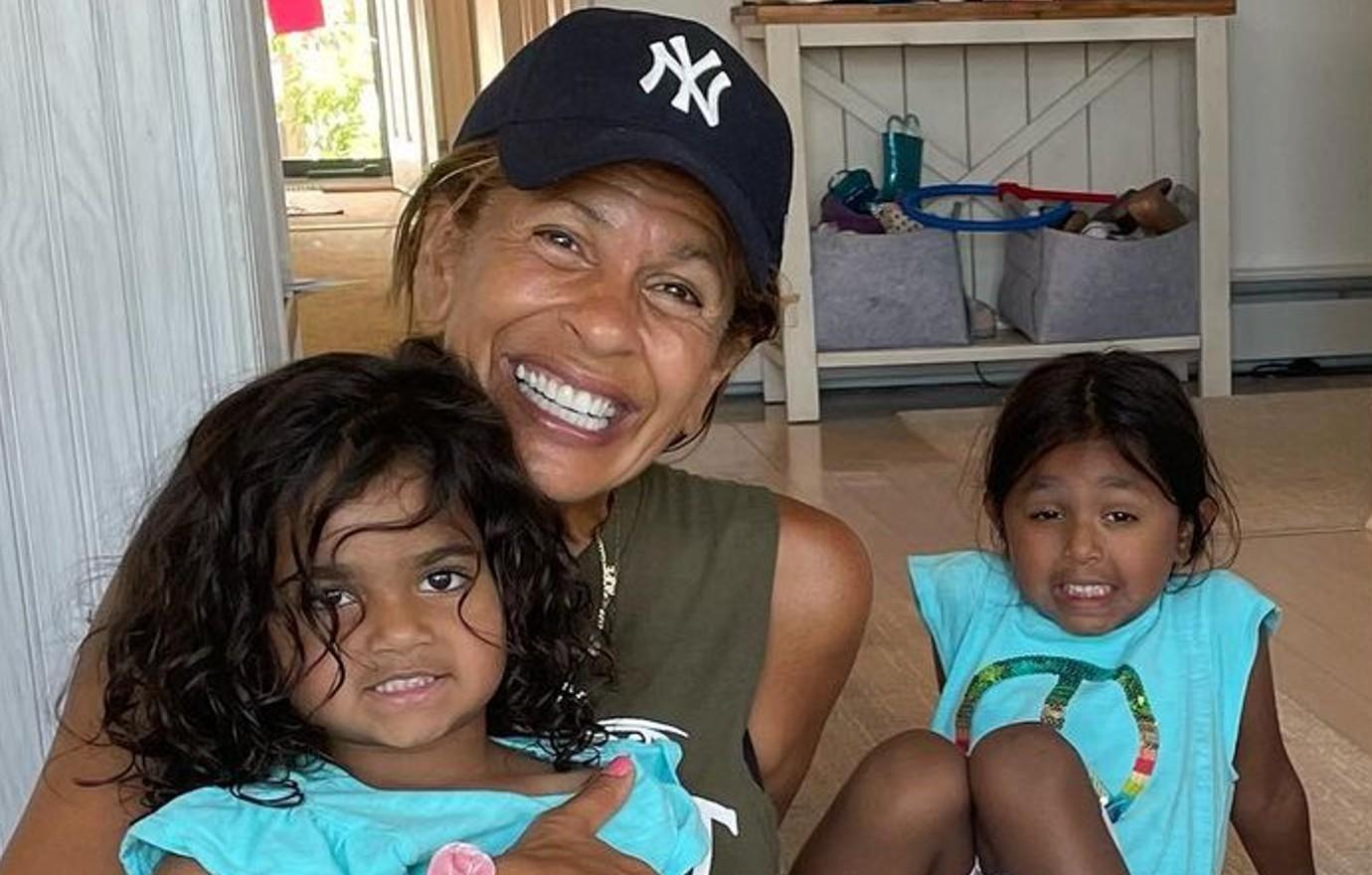 The journalist was all smiles as she posed with Hailey and Hope in a sweet moment at home.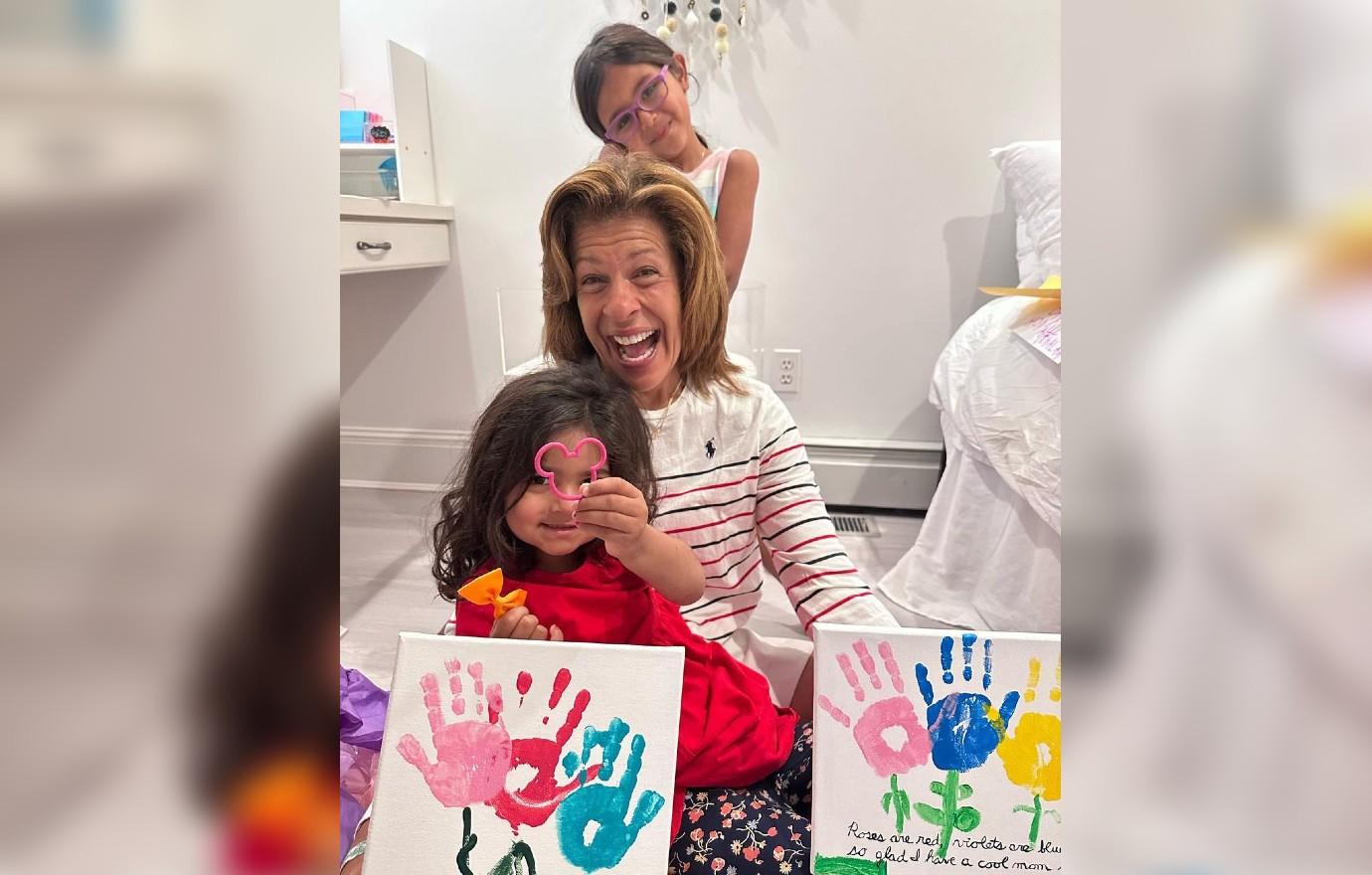 Hoda seemed over the moon as she showed off her girls' artwork.
Article continues below advertisement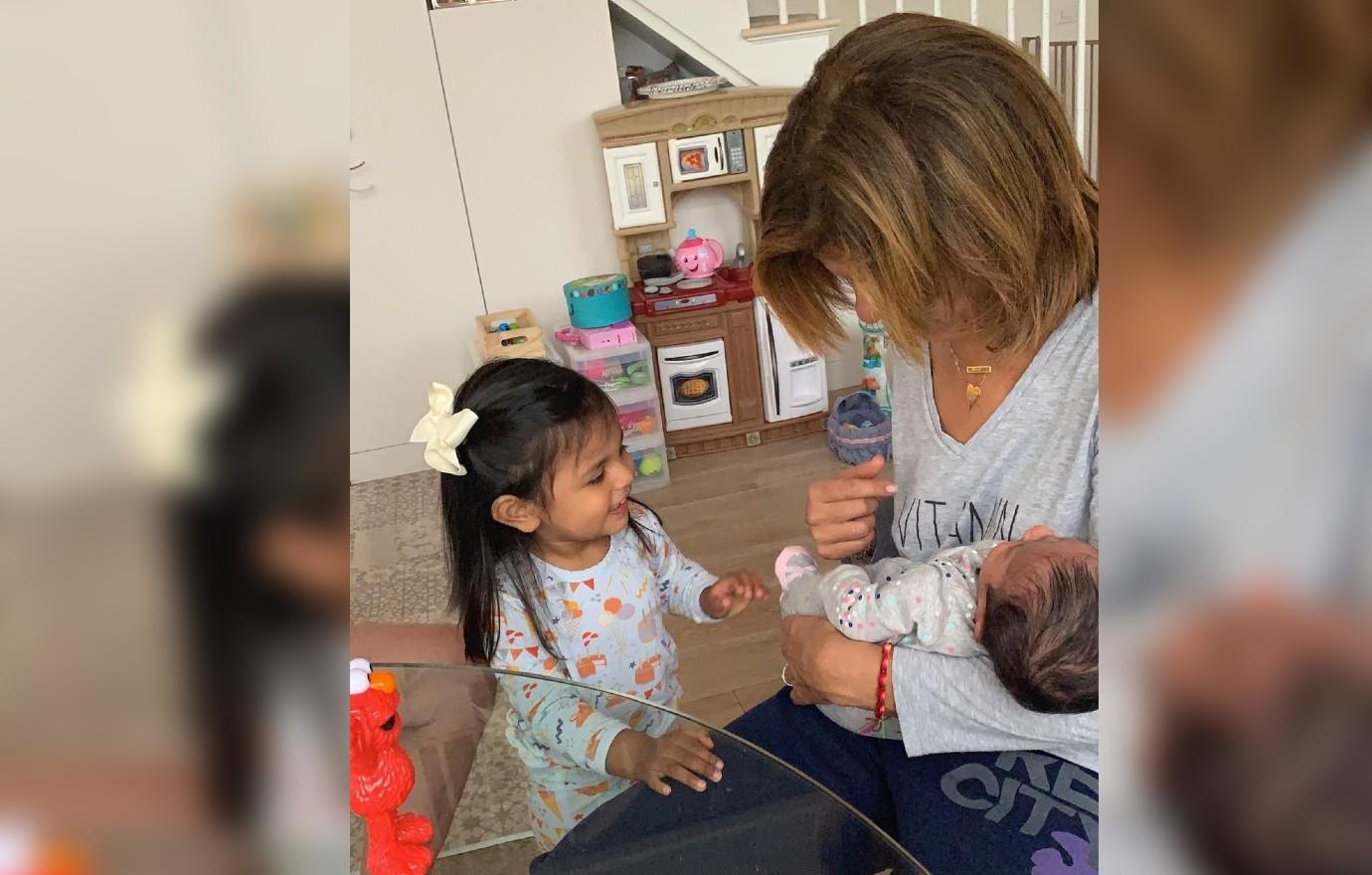 In an heartwarming moment, a young Hailey met little sister Hope for the first time.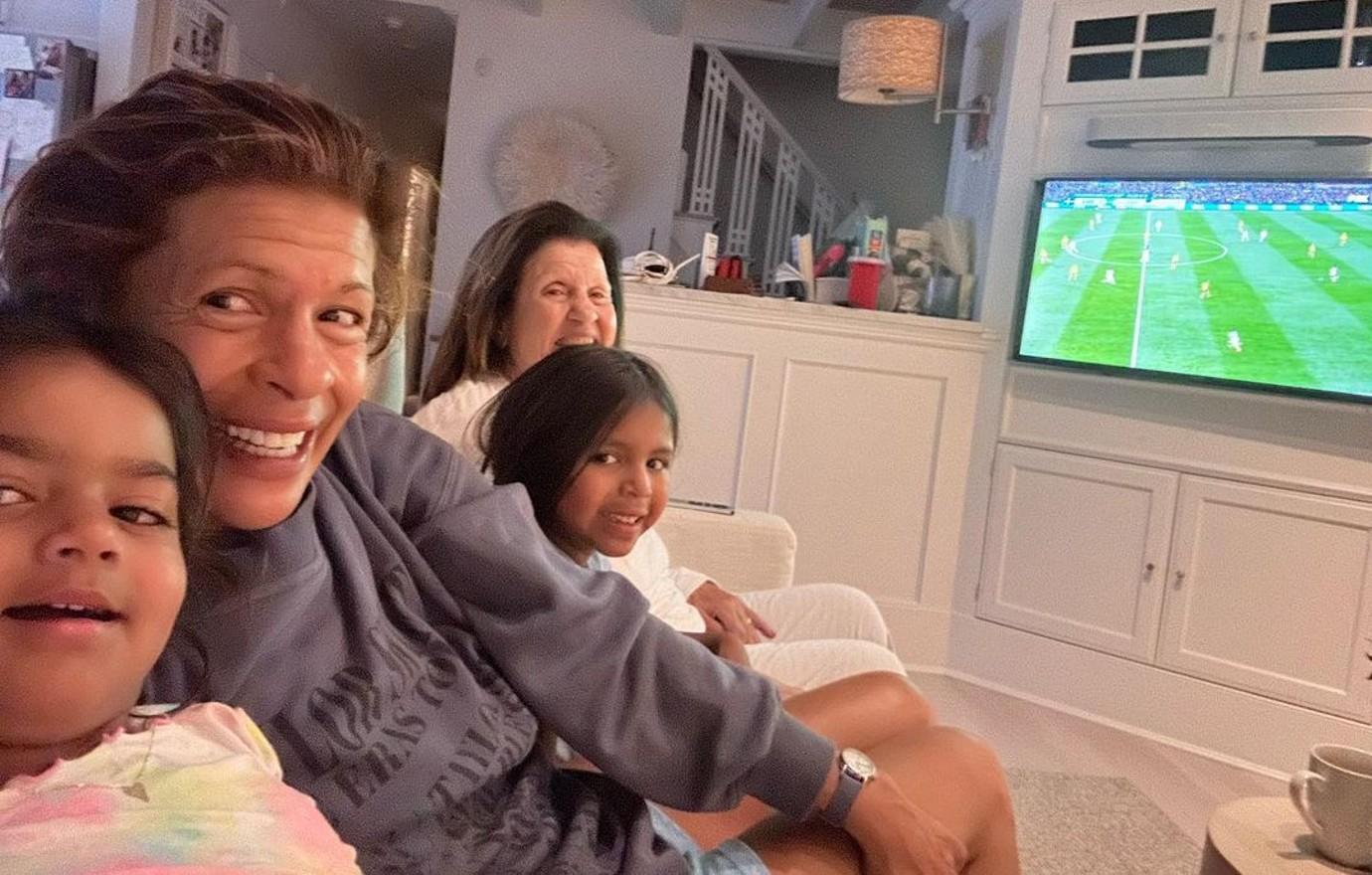 Hoda cozied up to the kiddos and her mom while watching a soccer game.