NEWS
Hoda Kotb Reveals How Her Daughter Hope, 4, Inspired 'Today' Star's Upcoming Children's Book After Little Girl's Health Scare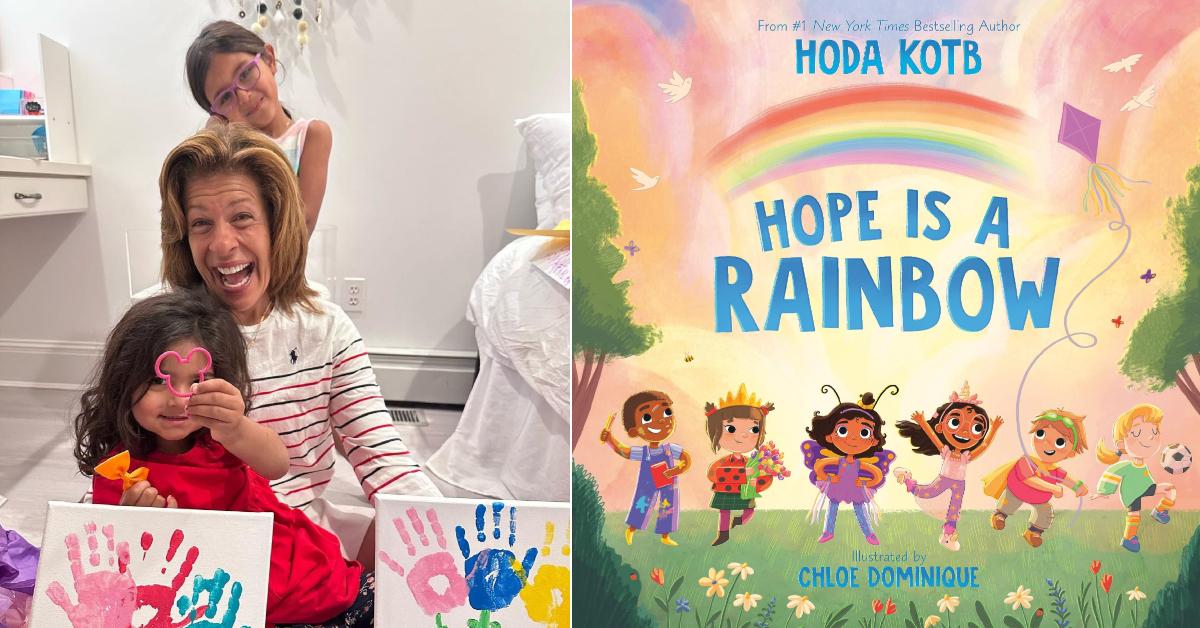 Inspiration comes in all shapes and sizes — at least that's what Hoda Kotb discovered when brainstorming ideas for her upcoming children's book Hope Is A Rainbow, set for release on March 5, 2024.
On the Wednesday, August 2, broadcast of Today, Kotb announced the release of her latest children's novel, crediting its inspiration to her youngest daughter, Hope, 4, who "will always give away her last blueberry," as she wrote in the book's dedication message.
Article continues below advertisement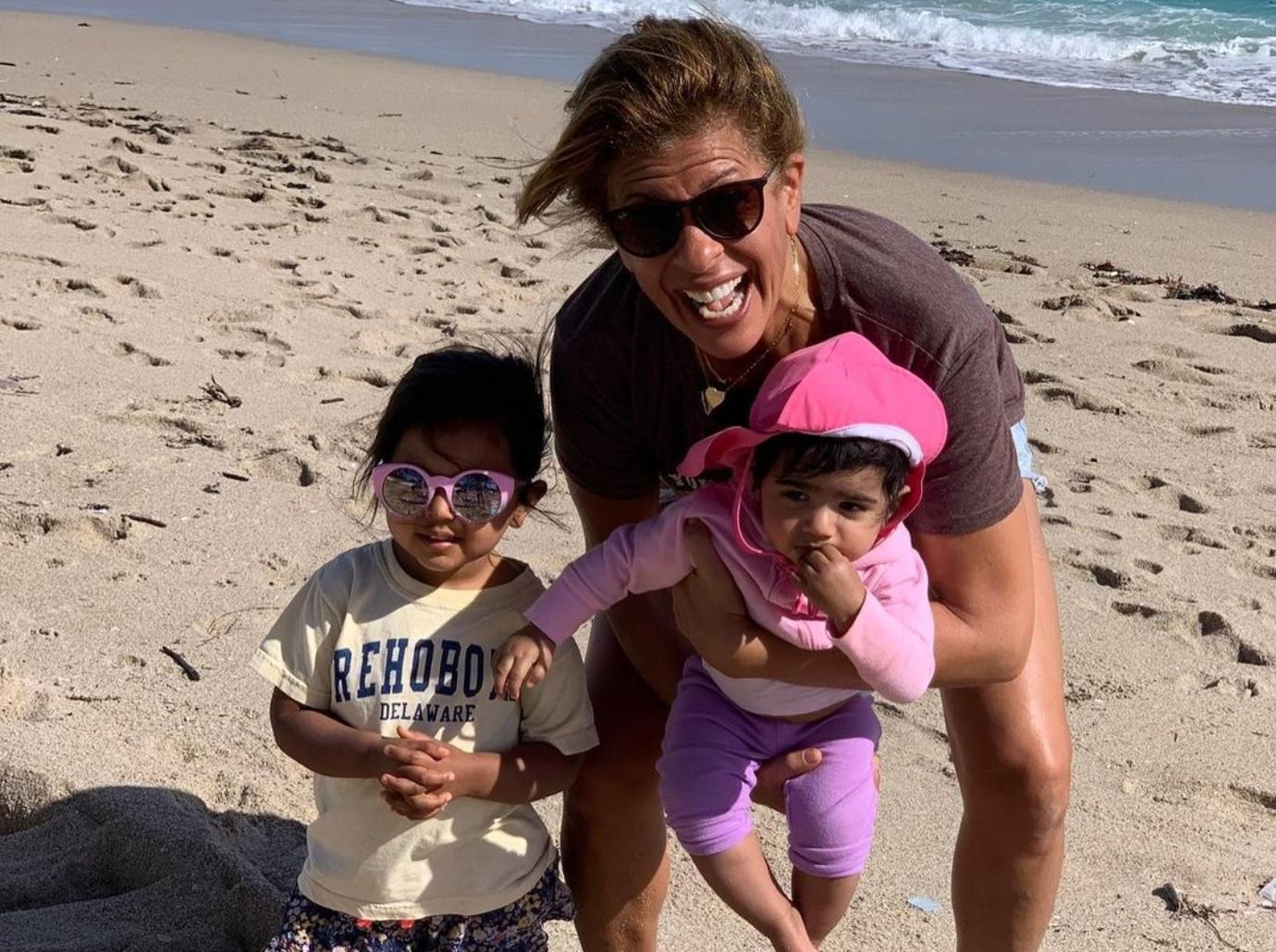 "My daughter Hope is so inspiring to me," Kotb explained while discussing the book during an interview with Today.com. published Wednesday morning. "She's a little child, but with a real kind of old spirit, an old soul. There's something about her in how she sees magic in everything."
In the mom-of-two's book, Chloe Dominique illustrated Kotb's daughter Haley, 6, with her glasses and Hope sporting a pair of purple buttergly wings, as they travel in search of different symbols of hope — the main one being a rainbow — throughout various settings, according to the news outlet.
Article continues below advertisement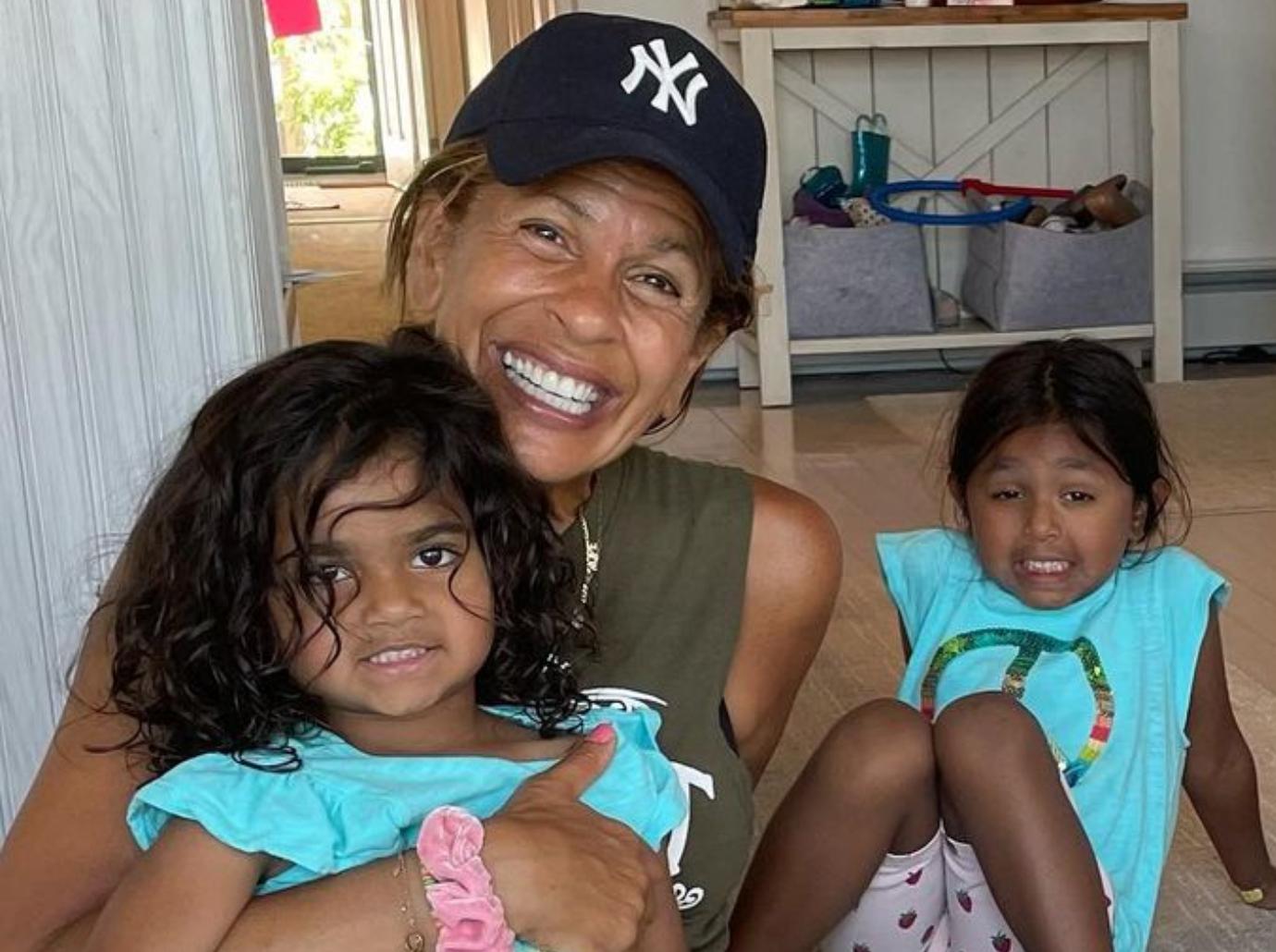 "A rainbow to me represents something that you can't quite touch, but it's magical and amazing. So when I thought about how I carry Hope in my heart, I realized: 'She IS a rainbow.' She's this beautiful, magical, incredible child. It just got me thinking about all the things where kids find magic and hope, and this book is full of that," the television personality explained.
Kotb wrote in the children's novel: "Hope is a feeling … It's finding your smile after wearing a frown … and realizing YOU can turn things around. It's solving a problem and thinking it through. Anything's possible when you believe in YOU."
Article continues below advertisement
Never miss a story — sign up for the OK! newsletter to stay up-to-date on the best of what OK! has to offer. It's gossip too good to wait for!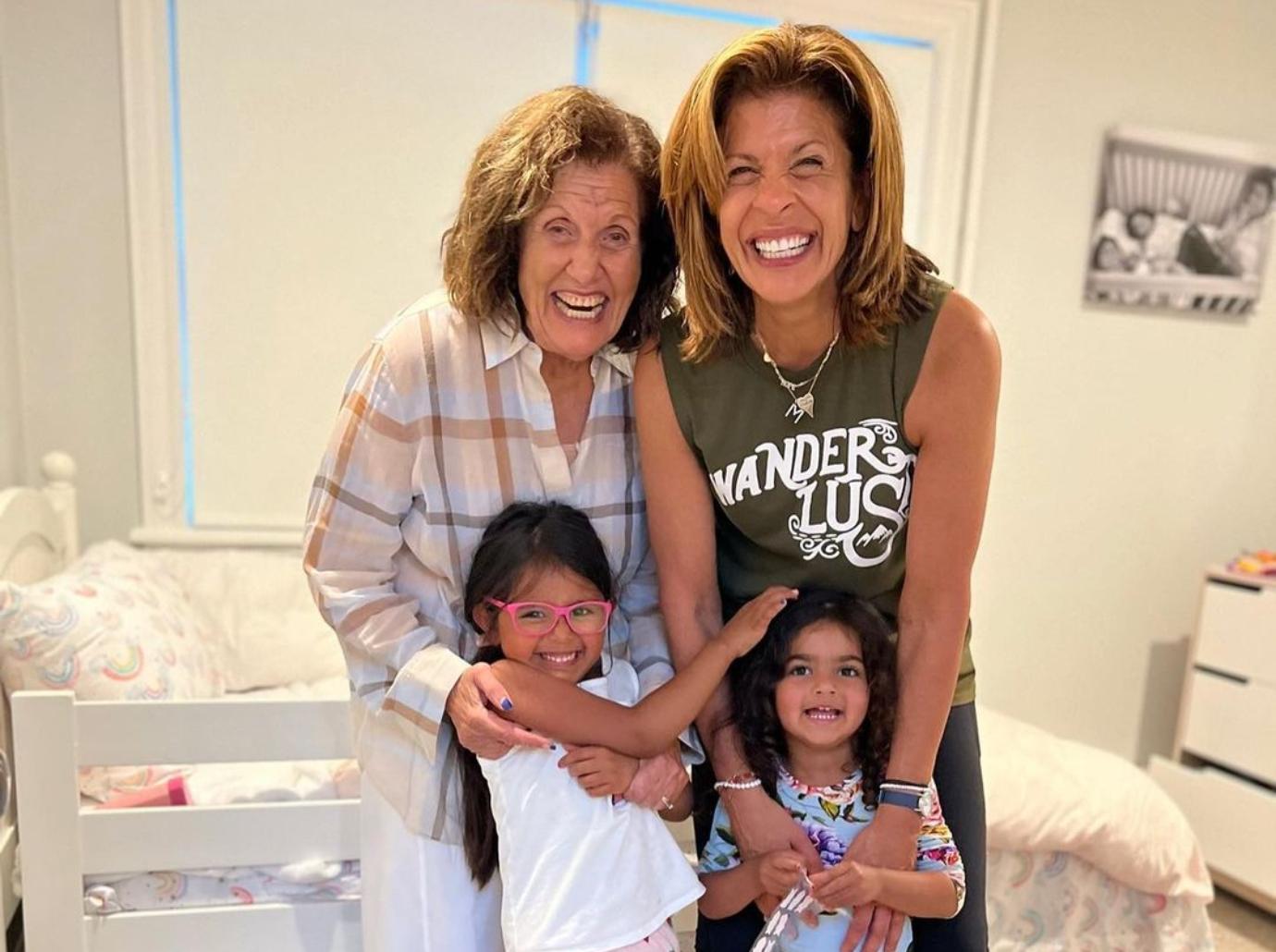 Article continues below advertisement
Kotb and her ex-fiancé, Joel Schiffman, had to channel that feeling of hope after their little girl was hospitalized in the ICU earlier this year with a mysterious illnes.
"She has taught me that you're stronger than you think you are. She has that ability to be optimistic and hopeful no matter what kind of challenges lay before you," the doting mom continued in the interview. "She's taught me that resilience comes in all kinds of packages and that kids are incredibly strong. She's also taught me to find wonder in the smallest things."
Kotb and Schiffman adopted Hayley in 2017 and Hope in 2019.
Choosing her second daughter's name was easy, Kotb explained, stating: "You know, I was dreaming and praying for a child like her. And then it became a reality. Every night I tell her: 'I love you. I'm proud of you. I think you're terrific. And I'm glad you're mine.' She's taught me that dreams come true."