'The Worst Of The Worst': Homeland Security Agent Reveals Disturbing Details In The Child Pornography Investigation Into Josh Duggar
Shocking new details have been revealed in the federal investigation into Josh Duggar.
Article continues below advertisement
During a virtual detention hearing for the former 19 Kids and Counting star, a homeland security agent helped lay out timeline of the disturbing crimes.
Testifying for the prosecution, Homeland Security Investigations Special Agent Gerald Faulkner alleged Duggar downloaded computer files depicting child sex abuse on May 14, 15 and 16 of 2019. The files were initially flagged by a police detective in Little Rock, Ark., and then allegedly traced to Duggar's IP address on a computer at his workplace at the time, the Wholesale Motorcars dealership.
Article continues below advertisement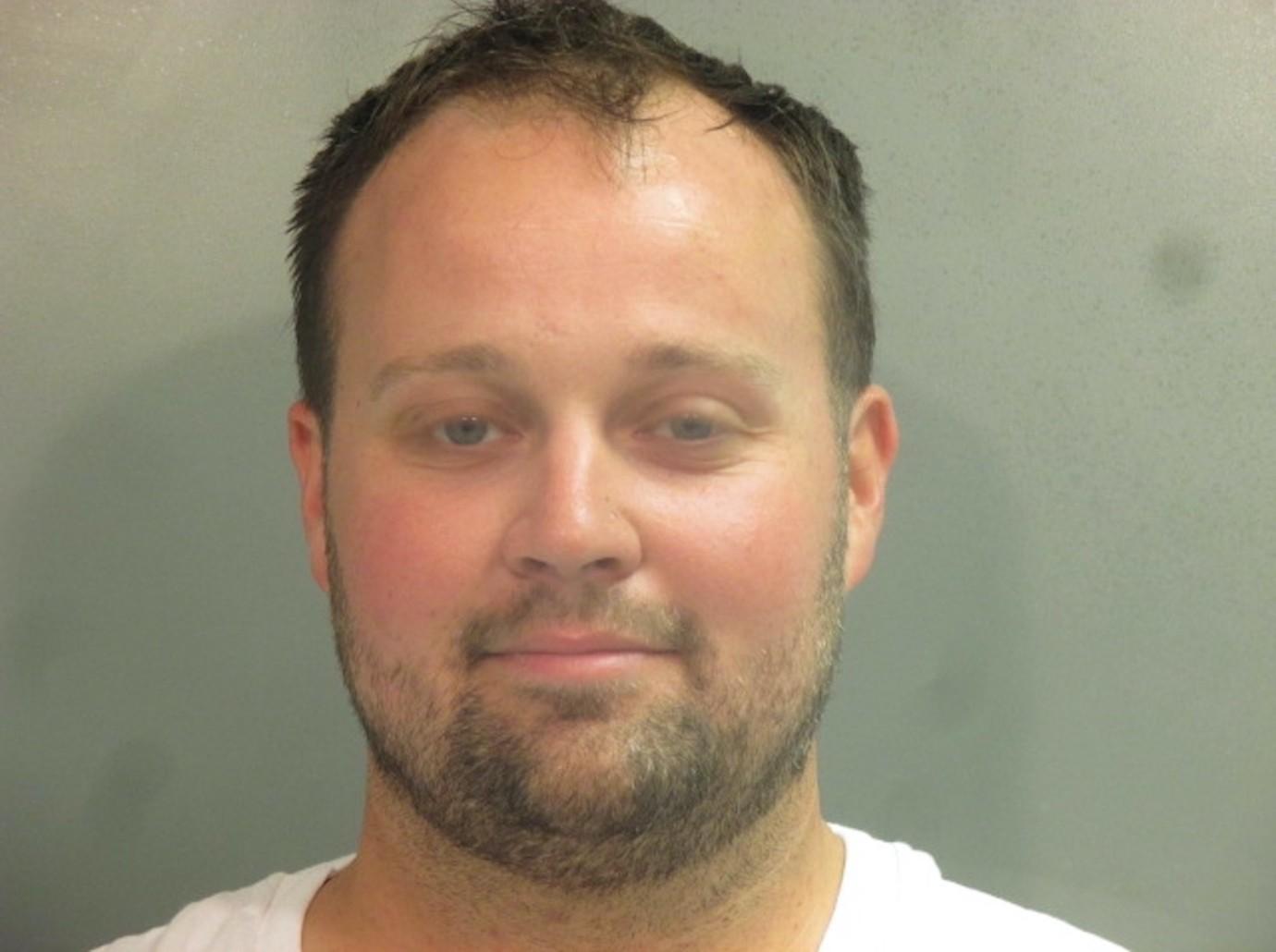 According to Faulkner, one file depicted child sex abuse involving children ranging from 18 months to 12 years of age. Faulkner described the images as "in the top five of the worst of the worst that I've ever had to examine."
Article continues below advertisement
Faulkner recalled when homeland security officials raided Duggar's car dealership and asked to speak with him, without informing him they were investigating child pornography, the T.V. personality "spontaneously" responded, "What is this about? Has someone been downloading child pornography?"
Article continues below advertisement
The special agent alleged that when Duggar was asked point blank about seeing or having child sex abuse material in his possession, he responded with, "I'd rather not answer that question."
Duggar also allegedly had a program on his computer called "Covenant Eyes," which Faulkner described as "accountability software" that monitors and reports objectionable internet use to a partner and is meant to help people with porn addictions. According to to the agent, the program was registered to Duggar and would send reports to his wife, Anna, although Covenant Eyes was reportedly unable to detect the illegal internet usage on the password-protected network he used.
Article continues below advertisement
Article continues below advertisement
As OK! previously reported, Duggar was arrested on Thursday, April 29, by federal agents in Arkansas and charged on two counts: receipt and possession of child pornography, which he pleaded not guilty to, according to the indictment.
"Between on or about May 14, 2019, and on or about May 16, 2019," Duggar "knowingly received child pornography," the document read. He "knowingly possessed material that contained images of child pornography," which violated Title 18 of United States Code.
Article continues below advertisement
"Josh Duggar has been charged in a two-count indictment. He has pled not guilty to both charges and we intend to defend this case aggressively and thoroughly. In this country, no one can stop prosecutors from charging a crime. But when you're accused, you can fight back in the courtroom — and that is exactly what Josh intends to do," his attorneys, Justin Gelfand, Travis W. Story and Greg Payne, said in a statement.