Ghislaine Maxwell Pleads Not Guilty To Sex Trafficking Minors In Rare Public Appearance, Lawyer Says She's 'Looking Forward' To Fighting Charges: Report
Article continues below advertisement
Late last month, a new indictment was announced that added sex trafficking to her previously announced charges, reported Front Page Detectives. According to court paperwork dated March 29, prosecutors filed a superseding indictment against Maxwell that added two new charges — sex trafficking minors and sex trafficking conspiracy. The new charges are related to a victim named "minor victim-4."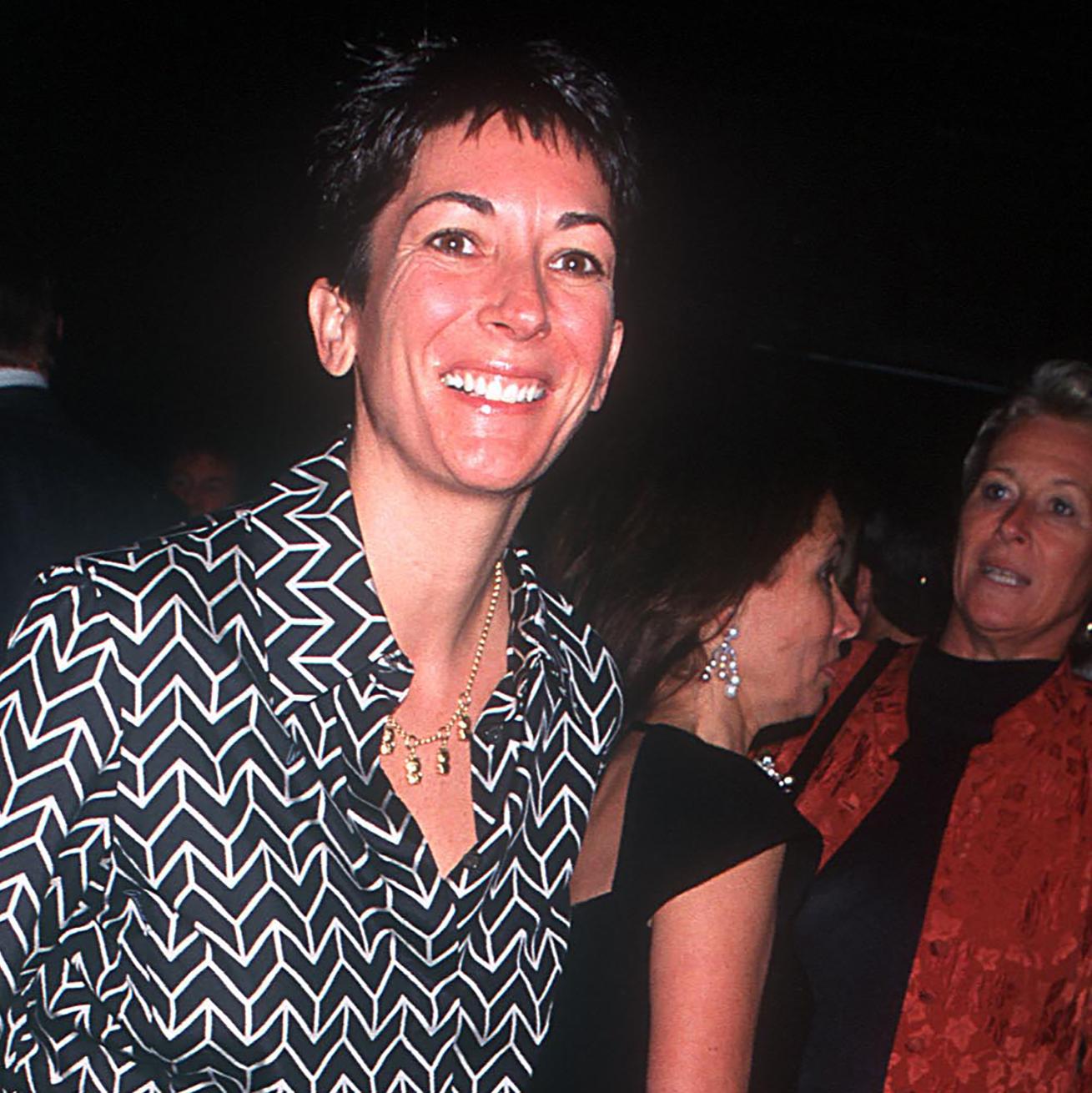 Article continues below advertisement
Maxwell, who is being held in a federal jail in Brooklyn, now faces a total of eight counts (which she has pleaded not guilty) in connection to her alleged involvement with Epstein and his abuse of minors. Maxwell was charged in July 2020 for her role in allegedly grooming and recruiting minors for Epstein.
Article continues below advertisement
After being hauled from her prison cell into court, Maxwell could only be heard twice during the hearing, answering, "Yes, your Honor" when asked if she had received a copy of the new indictment, and, "I have, your Honor" when asked if she had a chance to review it with her attorneys, reported ABC 7 New York.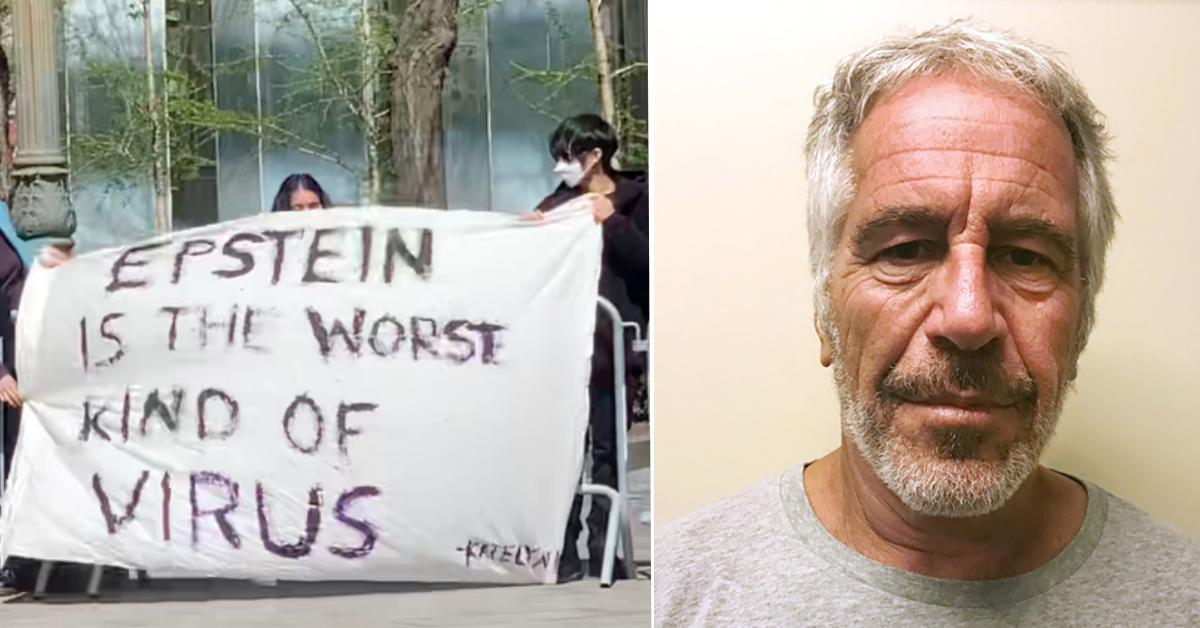 "She's looking forward to fighting," Maxwell's family attorney David Markus said outside the court, where protestors were standing by. "She has been treated horribly."
Article continues below advertisement
The not guilty plea comes shortly after Maxwell's loved ones launched a website to present "a more balanced viewpoint" and to insist that she is "innocent" and "no monster" ahead of her trial later this year.
Article continues below advertisement
Realghislaine.com was launched on Friday, April 9, with a collection of photos of Maxwell and links to select news stories and updates on her case. "Ghislaine's current status is that of a pretrial detainee. As such, she is innocent and has the right to be presumed innocent, a constitutional right which is fundamental to preserve the fairness of the American system of justice," her family wrote on the homepage.
"We believe in her innocence and that she'll be exonerated in the end, which is why it's so hard for us to see her held in an American prison in solitary confinement without bail for over 260 days and counting," her brother Ian said in a video on the site.
Article continues below advertisement
"It's cruel and usual, it's torture, it's wrong," he said of Maxwell's alleged mistreatment at the Metropolitan Detention Center, where she is reportedly woken up throughout the night by guards who shine lights in her eyes for 15 minutes at a time making sleep impossible for her. "Ghislaine is a stepmother. A wife. A friend to many. A sister to me. No one deserves to be tortured when they're presumed innocent."