NEWS
'Hot Mess' Drew Barrymore Had Screaming Off-Air Meltdown Before Taping Talk Show Episode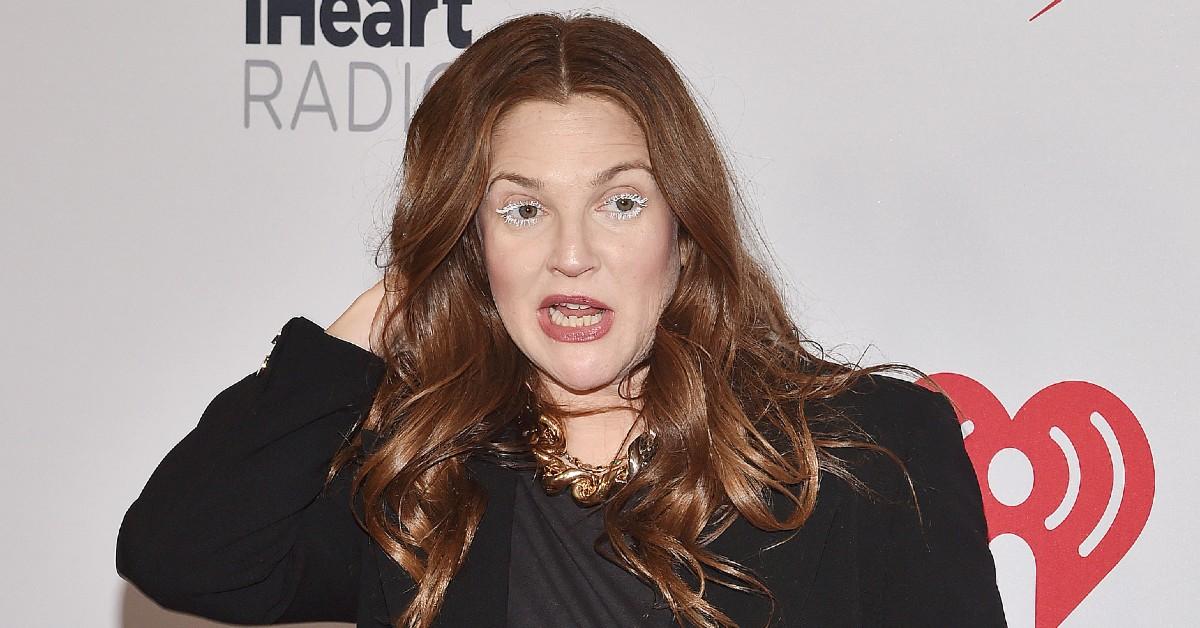 Talk about waking up on the wrong side of the bed. Taping for Drew Barrymore's recent episode of her talk show was anything but a typical day at the office, with the actress seemingly losing her cool before the cameras rolled.
According to an insider, Barrymore arrived to set late on Tuesday, September 6, to tape the Tuesday, September 27, episode and had an off-air meltdown when she arrived.
Article continues below advertisement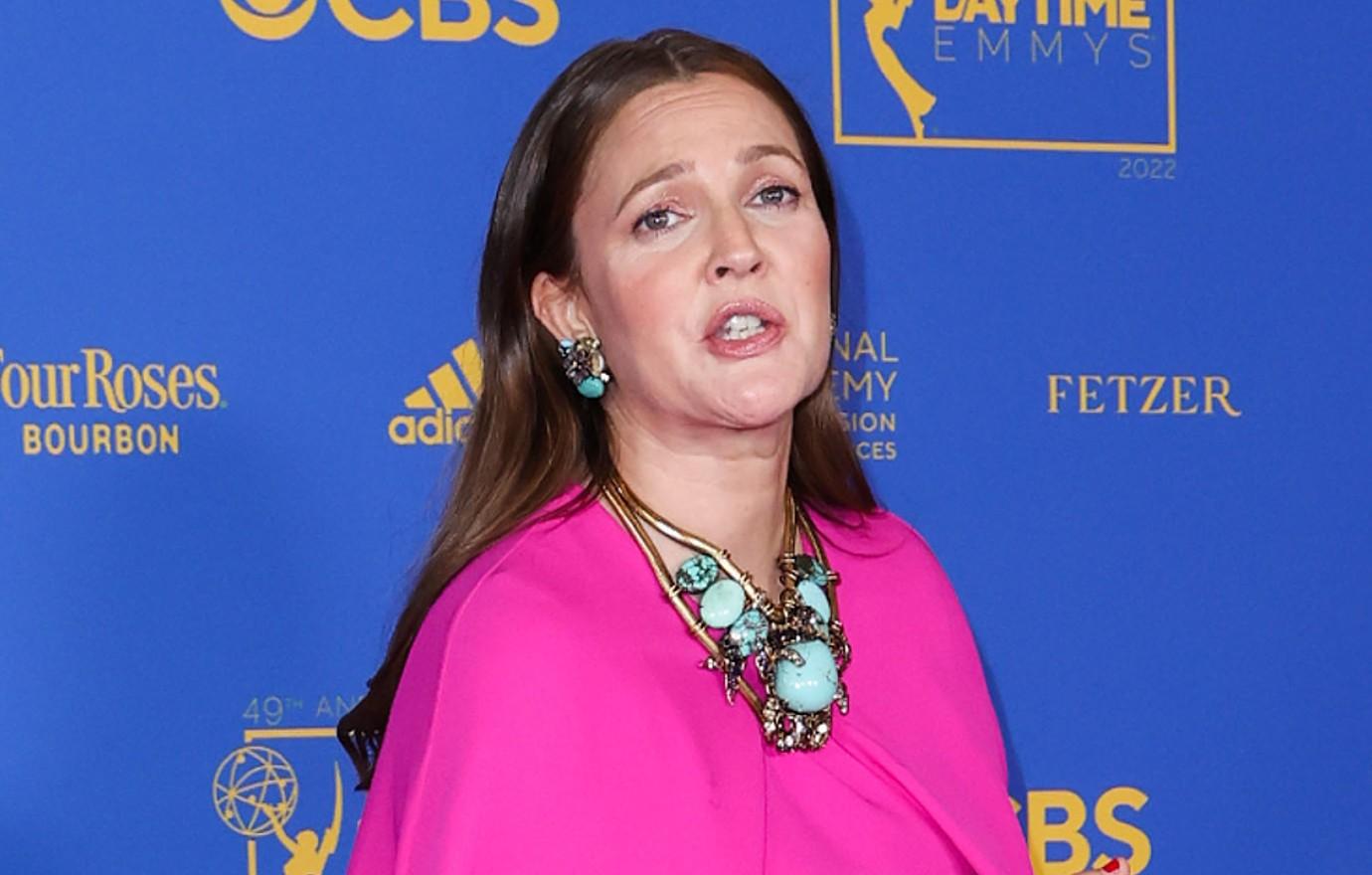 Article continues below advertisement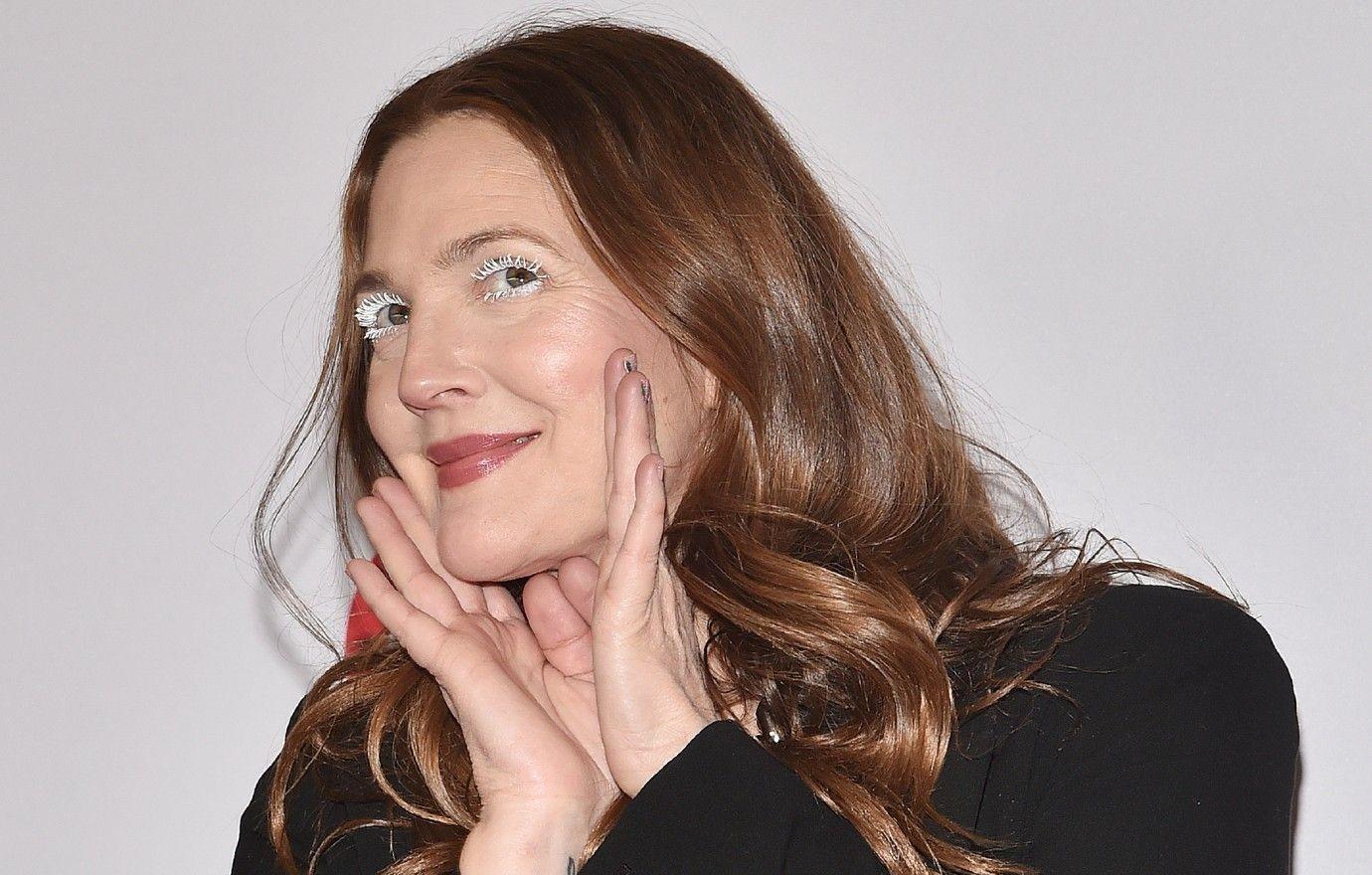 Luckily Barrymore was able to compose herself and tape the episode, as she had guest Susan Sarandon on the CBS show, which is currently in its third season.
Barrymore's apparent meltdown may have something to do with her growing concern about the possibility of her show being canceled.
Following a season of bad ratings for The Drew Barrymore Show, the brunette beauty is trying to spruce up the latest season, as she noted in an April statement: "I am honored and grateful but I also want to take this show higher and continue to innovate and be a game changer in the daytime space…"
Article continues below advertisement
She continued at the time, "Rising to the occasion of finding people in the diverse way they watch is what I want to challenge myself with. Our show wants to be a bright spot not a blind spot and we just want to make people feel good."
One month prior to her statement, OK! learned she was in a panic over her show being next on the chopping block after multiple daytime shows were recently canceled, including The Nick Cannon Show and The Real.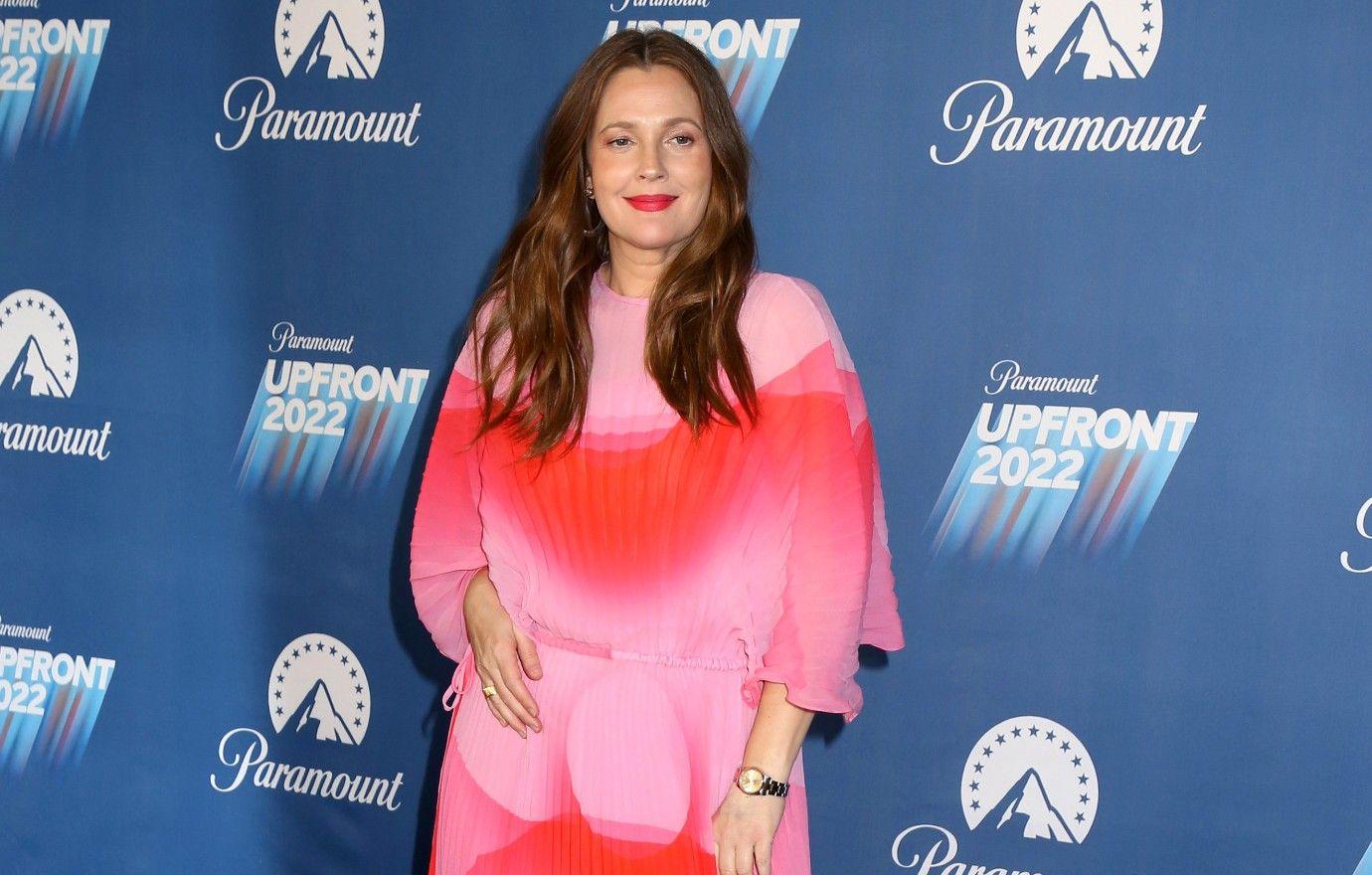 Article continues below advertisement
Article continues below advertisement
In the clip posted to her Instagram at the time, she is heard saying, "I over talk and I share things that make people feel uncomfortable," and that she hates the sound of her own voice.
"There's so much going on in my head about how much I dislike myself as a human being, and this is really hard," she admitted in the video posted to her YouTube channel called The Making Of. "I have worked so hard at things because I am full of flaws," she said. "Oh my god, I'm so screwed up. I'm so imperfect."
The Sun reported on Barrymore's apparent meltdown.