BREAKING NEWS
House January 6 Committee Refers Ex-President Donald Trump To Department Of Justice For Criminal Prosecution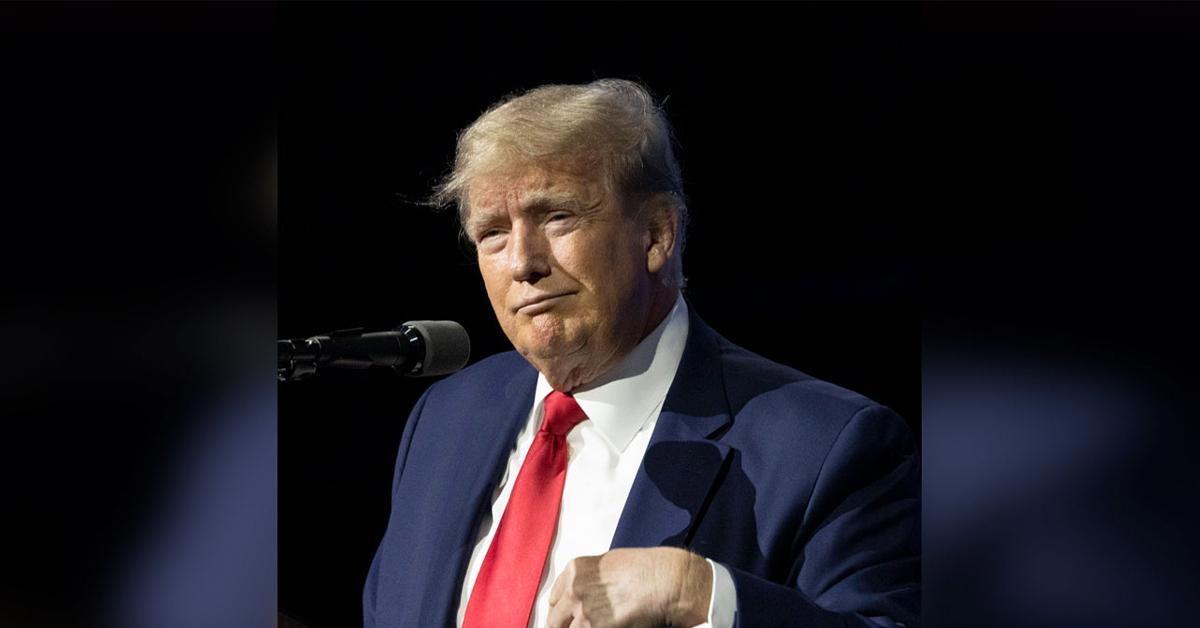 United States House Select Committee on the January 6 attack made its final decision on former President Donald Trump's role in the deadly insurrection on Monday, December 13, unanimously voting to refer the ex-Commander-in-Chief to the Justice Department for criminal prosecution.
This referral, which comes after a year-and-a-half-long probe into the January 2021 attack, signifies that the committee found there may be enough evidence for authorities to charge the former POTUS with four crimes relating to the insurrection.
Article continues below advertisement
Alongside recommending that 45 face charges for obstructing an official proceeding and conspiracy to defraud the government, the committee also recommended prosecuting the ex-president on counts of making knowingly and willfully make materially false statements to the federal government and inciting or assisting an insurrection.
FORMER PRESIDENT DONALD TRUMP OFFERS SUPPORT FOR JANUARY 6 CAPITOL RIOTERS IN CONTROVERSIAL NEW CLIP
"There's one factor I believe is most important in preventing another January 6th: accountability," Committee chair Mississippi Rep. Bennie Thompson said shortly before the report's issue. "Evidence we've gathered points to further action, beyond the power of this committee or the Congress to ensure accountability under law, accountability that can only be found in the criminal justice system."
Article continues below advertisement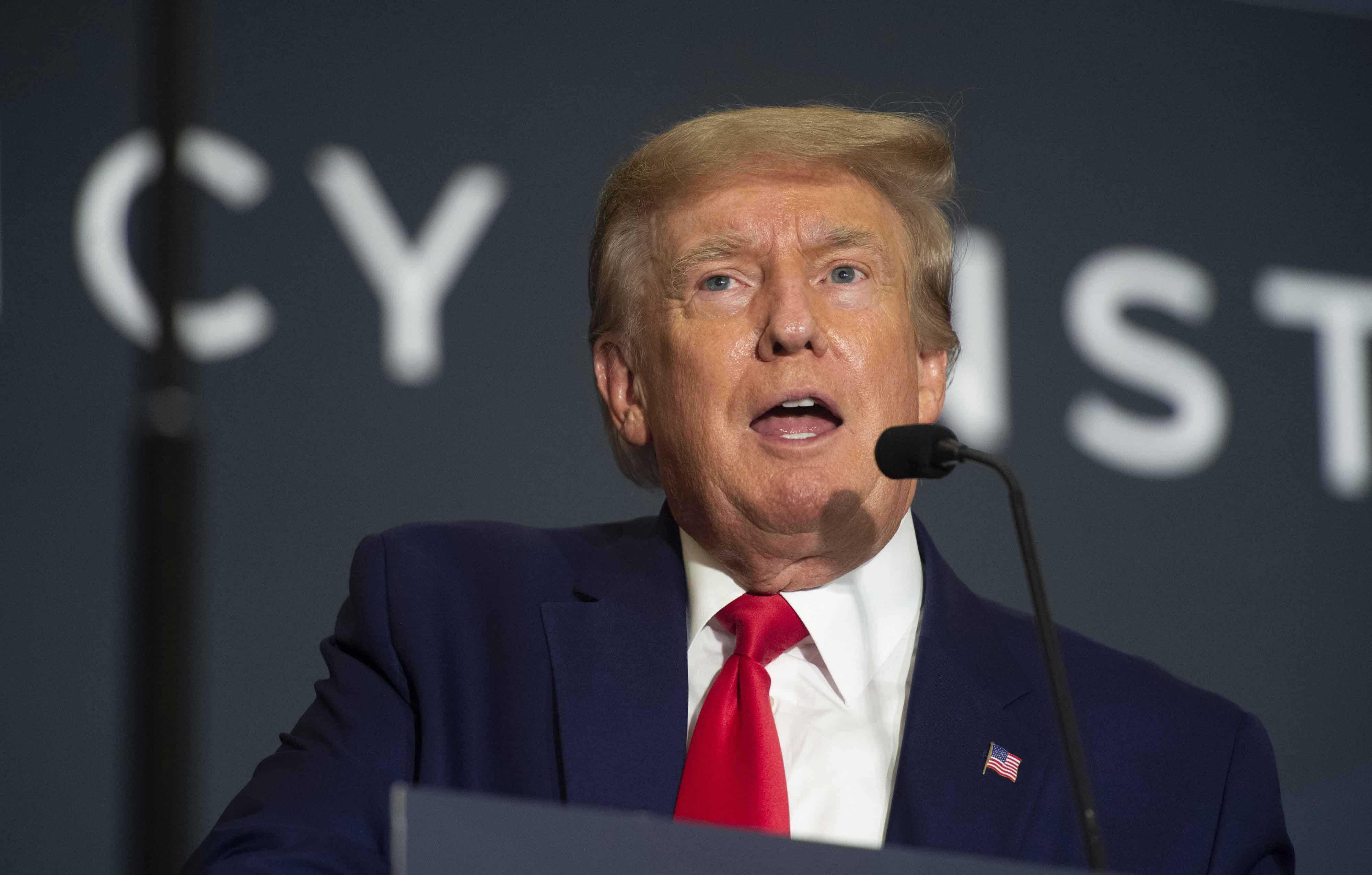 Article continues below advertisement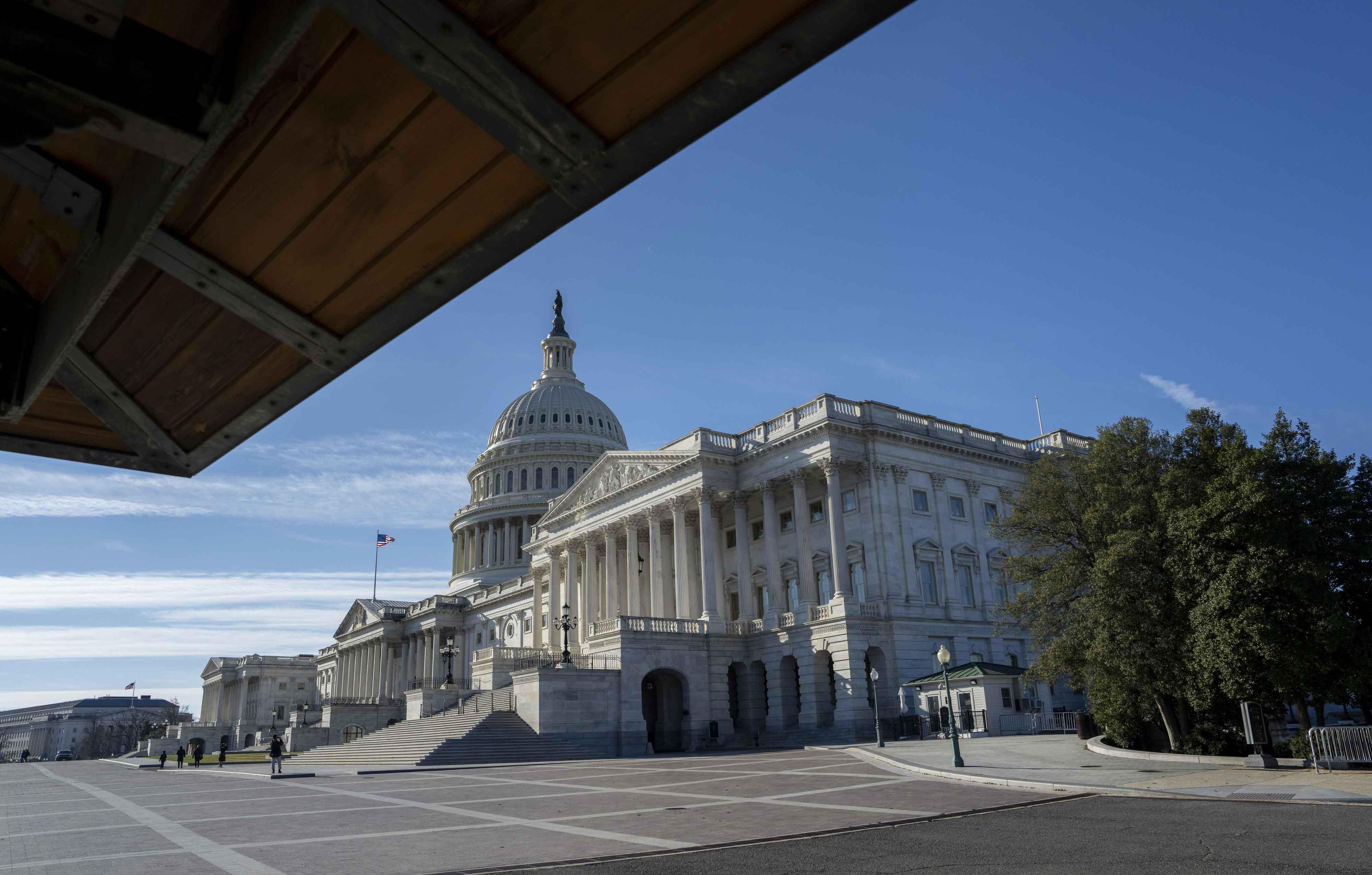 The Committee's decision comes weeks after Thompson and Wyoming Rep. Liz Cheney, who also served on the committee, penned a letter stating that there was "overwhelming evidence" that Trump "personally orchestrated and oversaw a multi-part effort to overturn the 2020 presidential election."
"In short, you were at the center of the first and only effort by any U.S. president to overturn an election and obstruct the peaceful transition of power, ultimately culminating in a bloody attack on our own Capitol and on congress itself," they explained, adding that "the evidence demonstrates that you knew this activity was illegal and unconstitutional, and also knew that your assertions were fraud and false."