Ramona Singer Ripped After Endorsing Video Comparing Vaccine Mandates To Nazi Tyranny, Fans Demand She Be 'Fired' From 'RHONY'
Article continues below advertisement
In a video shared via Twitter by conservative author Melissa Tate, Robert F. Kennedy "makes a desperate plea to the world to resist the tyranny implemented in the name of Covid."
Article continues below advertisement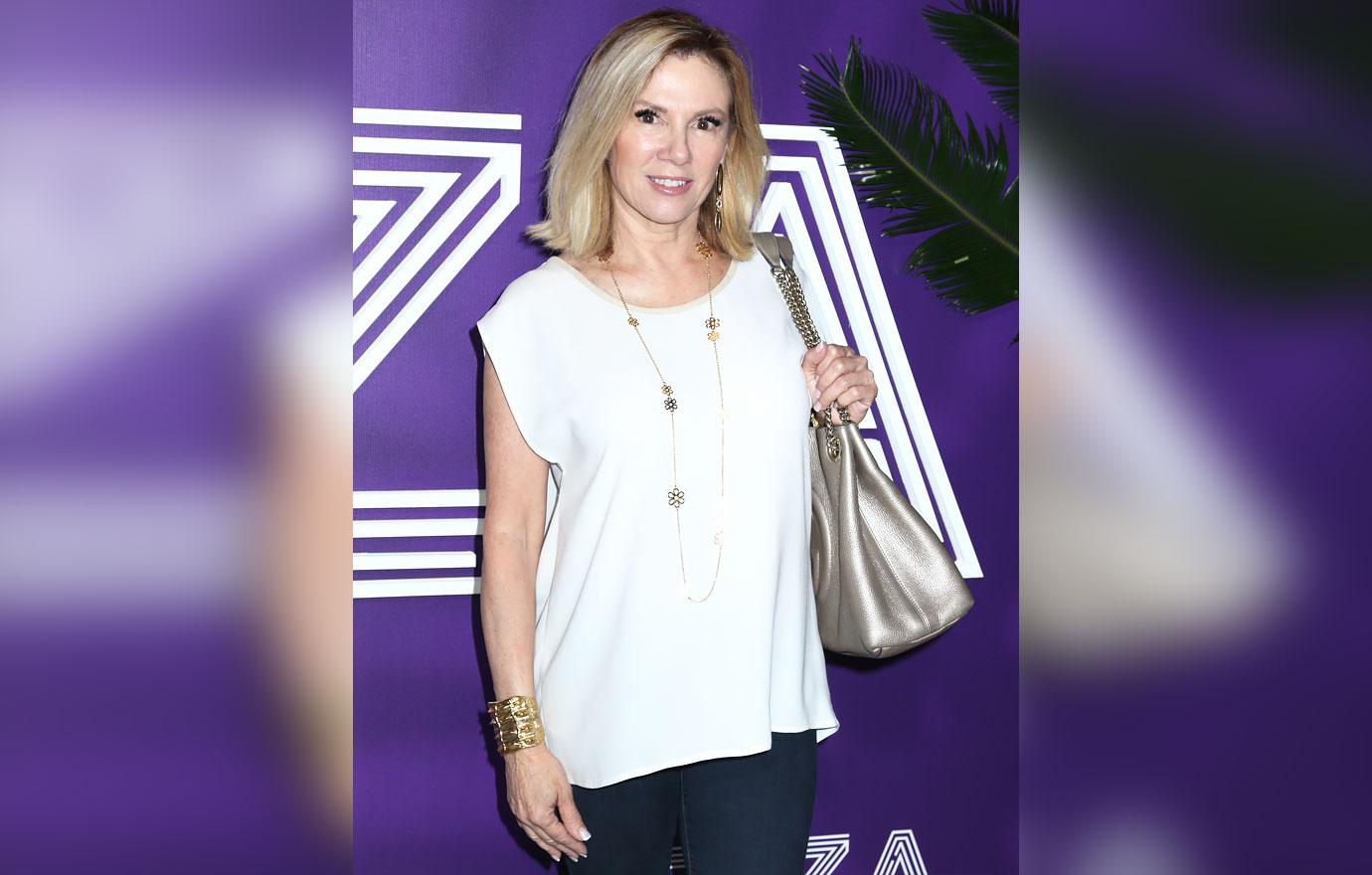 Article continues below advertisement
The nephew of President John F. Kennedy claims the vaccine is the result of a "pharmaceutical driven, biosecurity agenda" in the vein of Nazi medical experiments during World War II.
"The Nazis did that in the camps in World War II. The Nazis tested vaccines on the gypsies and Jews, and the world was so horrified after the war, we signed the Nuremberg charter," the anti-vaccine advocate scoffs in the video. "We all pledged when we do that, we would never again impose unwanted medical interventions on human beings without informed consent — and yet in two years, all of that conviction has suddenly disappeared."
Article continues below advertisement
Singer, seemingly moved by the environmental lawyer's words, commented "so true" on the controversial clip.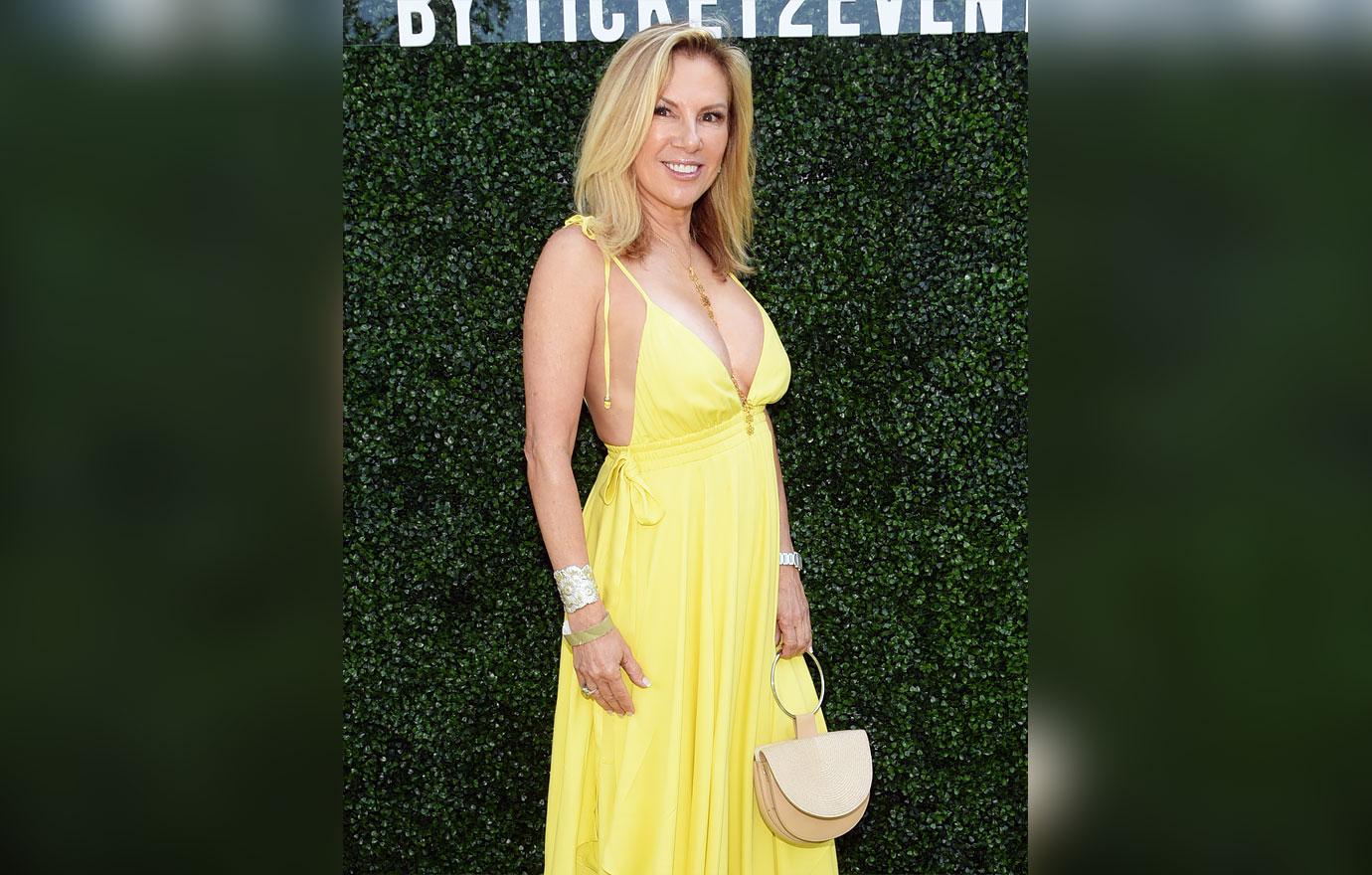 Article continues below advertisement
Users quickly roasted the 64-year-old reality TV star for her comment. "Ugh I knew you were trash," one person seethed, while another commented: "You clearly have no idea what you're talking about and you're embarrassing yourself. Never condone a comparison between a vaccine and the Holocaust ever again, you wretched witch."
Article continues below advertisement
Many called for her to be axed from RHONY. "Um @BravoTV… your girl needed to be fired a while ago… but THIS is some bullsh*t. She needs to GO!," a third commented, while a fourth tagged mega-producer Andy Cohen, declaring: "Fire her @Andy."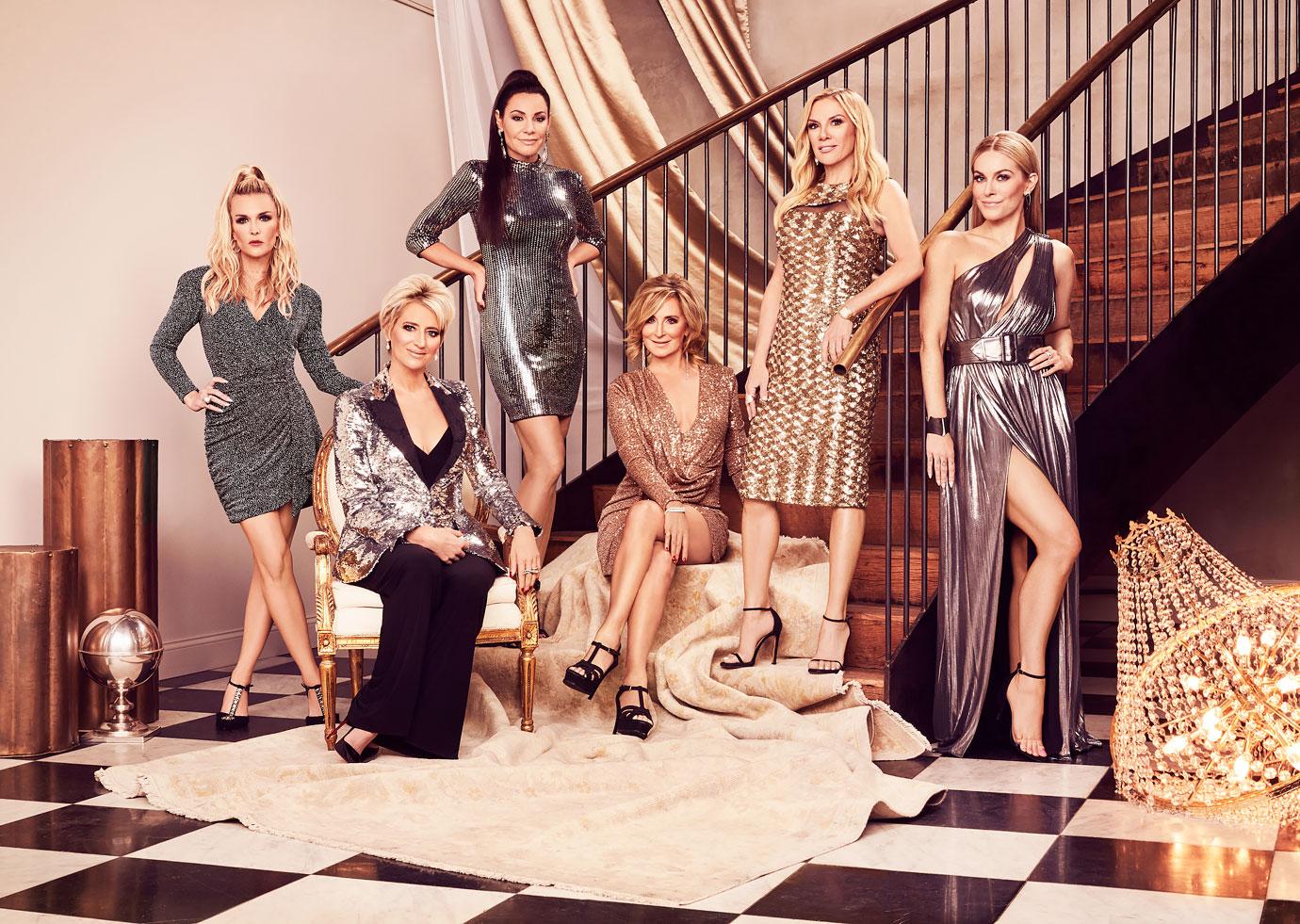 Article continues below advertisement
The social media gaffe comes after OK! learned Singer was part of the reason the RHONY reunion was scrapped. Her costar Eboni K. Williams filed a formal complaint against her after the Life on the Ramona Coaster author made a comment she believed was racially charged — although it is unclear what exactly the comment was.
In light of the complaint, the cast and crew were prompted to participate in a series of interviews as part of an investigation which delayed the reunion special. By the time the inquiry came to a close, Singer was let off the hook — but it was too late for the reunion at that point.