EXCLUSIVE
Howie Mandel Admits He Has No Plans To Leave 'America's Got Talent': 'As Long As I Keep Getting An Invitation, I'll Show Up To The Party'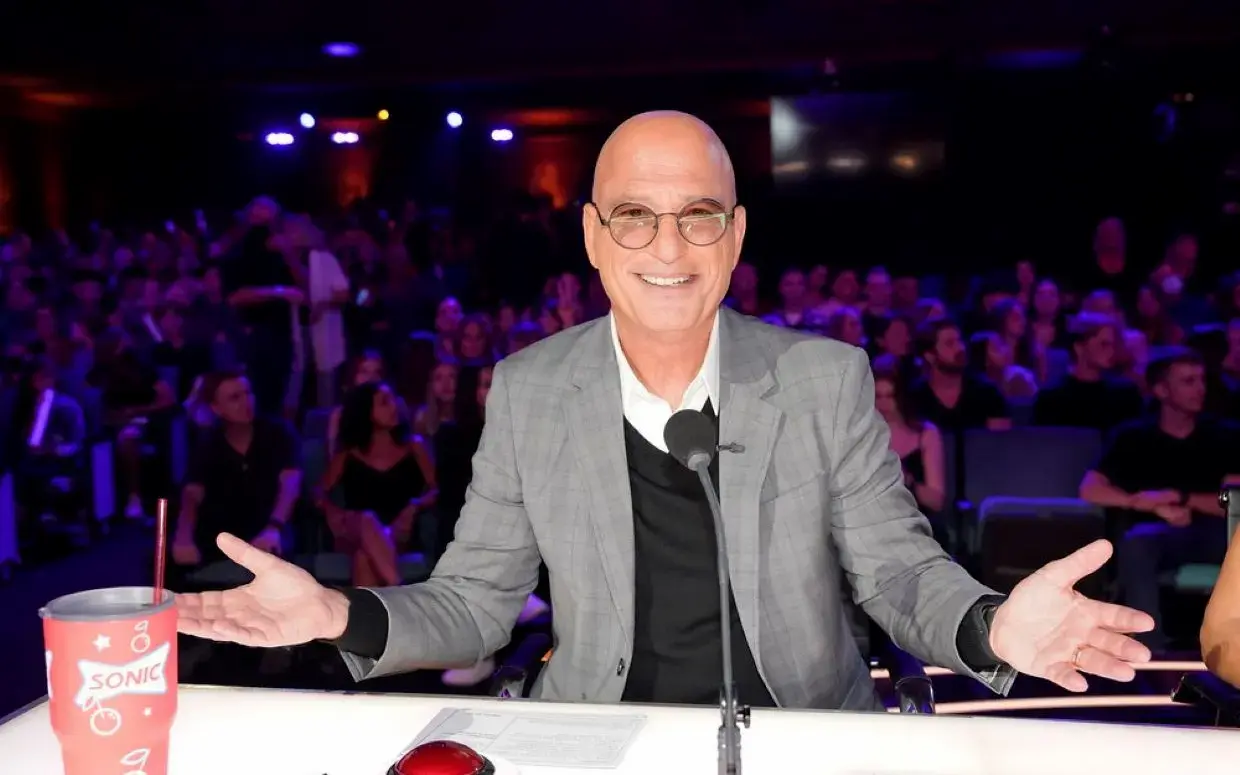 Howie Mandel has been a judge on America's Got Talent since 2010, and he isn't planning on leaving anytime soon!
"I love it. I'm passionate about it, and as long as I keep getting an invitation, I'll show up to the party. If you don't see me on the show, it will not be my decision," the 66-year-old, who has a new online series which released on September 21, in which he talks about his partnership with ISSA, the Worldwide Not-for-Profit Cleaning Industry Association, exclusively tells OK!.
Article continues below advertisement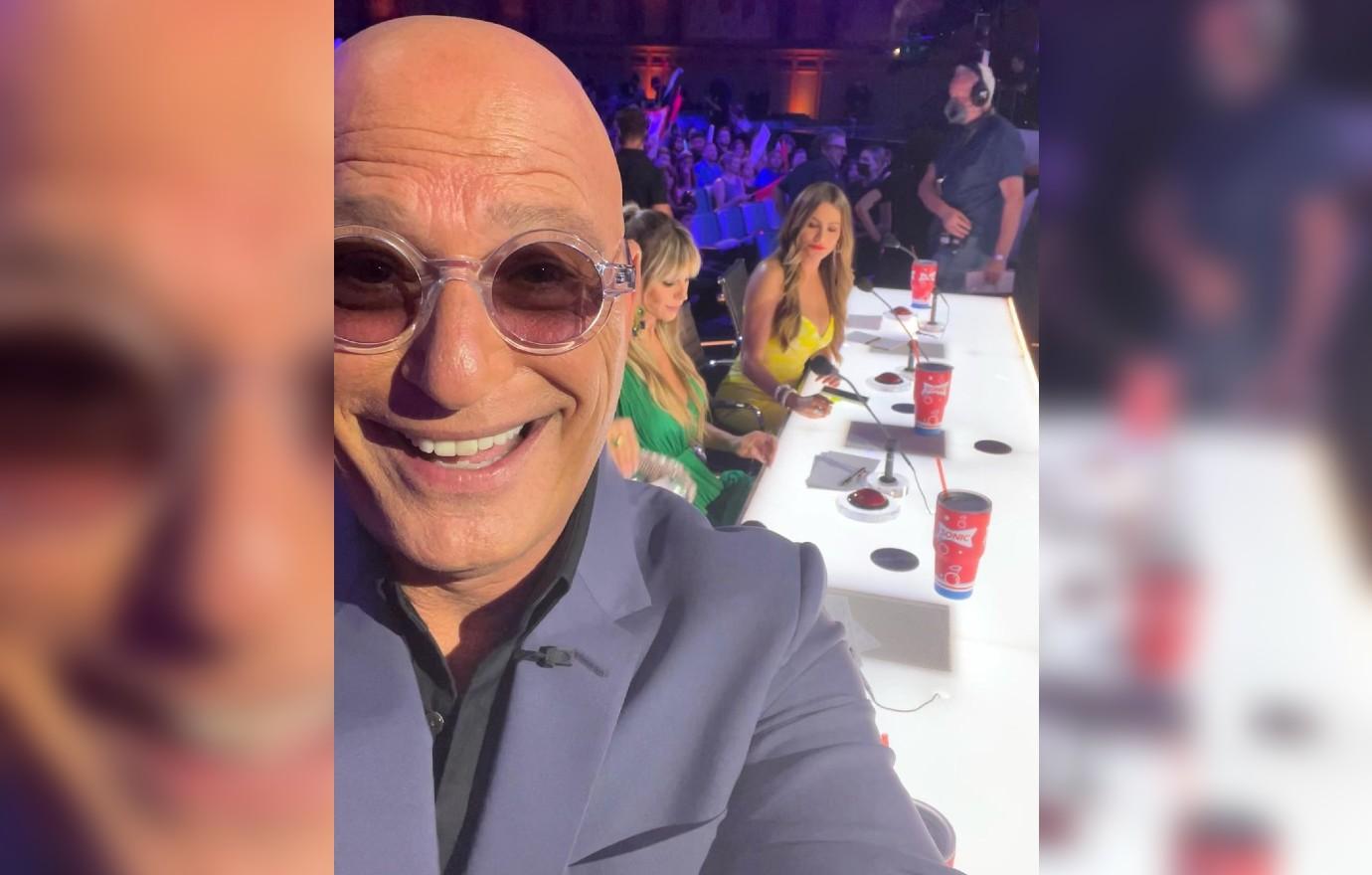 Fortunately for the comedian, taking a job as a judge on the talent show has resulted in him bonding with his coworkers: Simon Cowell, Terry Crews, Heidi Klum and . "We respect each other and we come from varying backgrounds — not only in our cultures and countries but where we also grew up," he says of what makes their friendship work. "Our careers are also so different — Heidi modeled and hosted, while Simon was in the record industry. Sofia was an actress, while Terry was an athlete and football player. We're all kind of interested in each other, which makes us mesh. It's fun to disagree once in a while. They're interesting and funny people."
Article continues below advertisement
While on the show, it's common to disagree with some of the other stars — something Mandel never takes personally. "There's no hard feelings. It's like having a good friend who you love to argue with," he shares. "Or it's fun to go to a sports bar and watch a game. There's just as many people rooting for the other team there and it's fun and you go back, you don't go, 'I'm not going there because there's people who are fans of the other team.' It's fun to be amongst sports fans. We all love entertainment. We all want to see people succeed, and we all have different tastes and we respect that."
Article continues below advertisement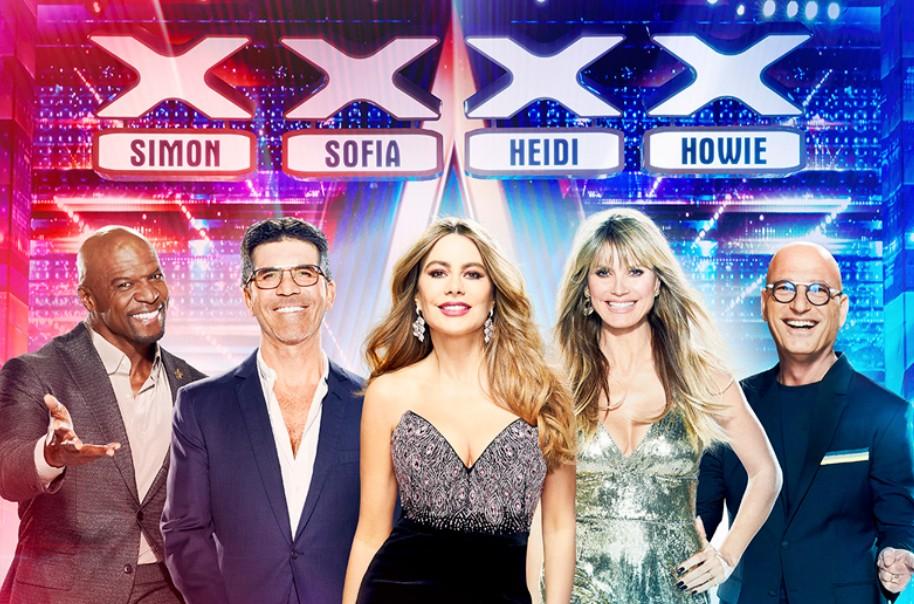 The "Howie Mandel Does Stuff" podcast host admits there's no drama on the set, and he couldn't be happier when he's at the judges' table.
"I sit beside Heidi, and we have the best time," he gushes of his job. "I laugh the whole time I'm there. I love to disagree with Simon and we get into it. We disagree sometimes, and we have different tastes, but we love that. We love a good disagreement. It makes it competitive. I think Sophia is one of the smartest, funniest people I've ever worked with. It's fun. We love poking fun at each other — that's what friends are for!"
Article continues below advertisement
In the meantime, the Canada native, who has always been a germaphobe, is excited about teaming up with ISSA to rethink what clean means.
"I learned what they were and what their mission is — it's important for the whole world to get behind," he says. "We have these things that people don't think about unless you're a parent or you're teaching your kids to wash their hands. Washing your hands with soap and water or singing 'Happy Birthday' while washing your hands is important, but there's more to it."
Article continues below advertisement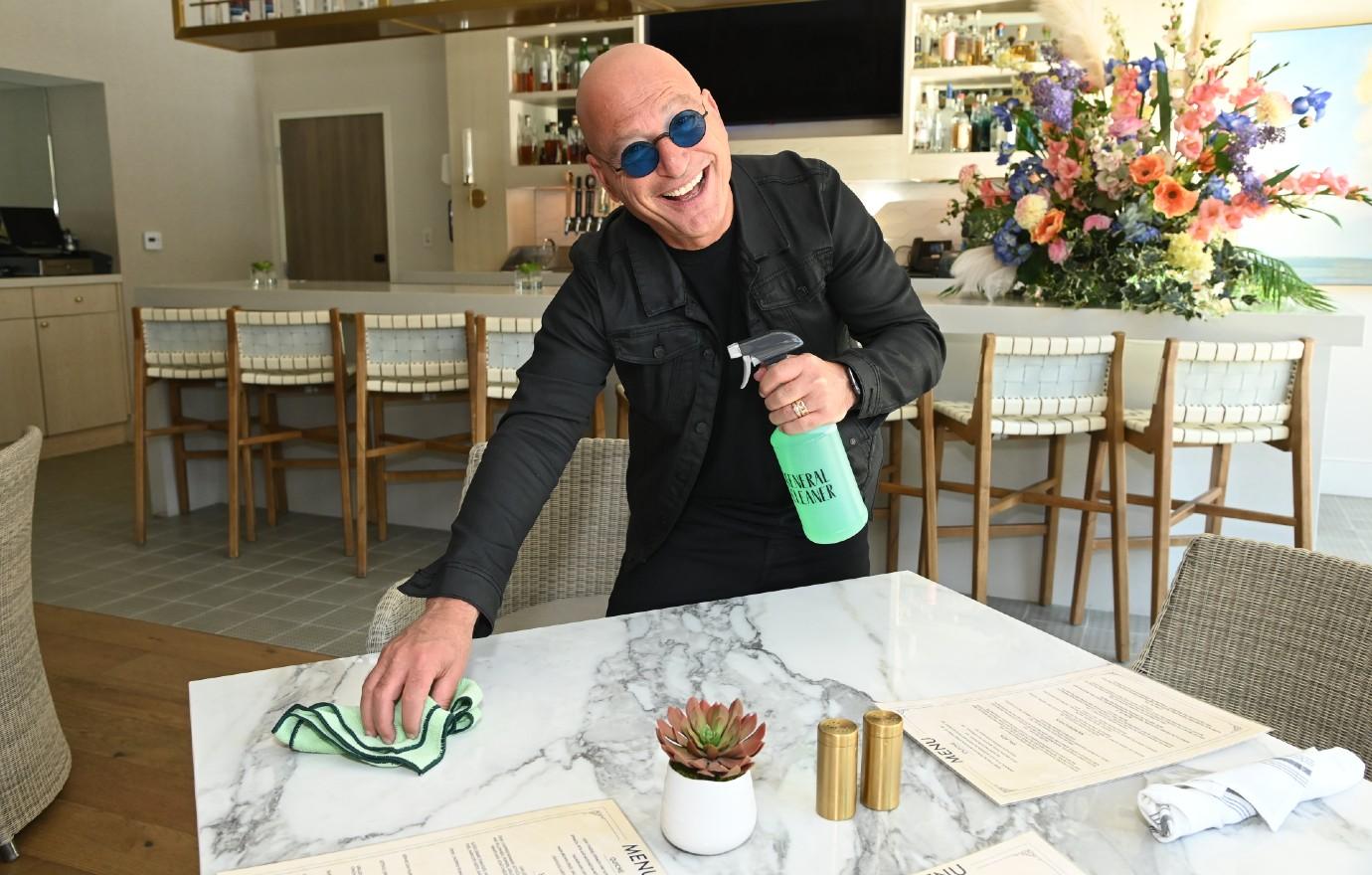 "Nobody really took cleaning seriously," he continues. "You hired somebody who had no expertise or no knowledge to go in and clean something. So if they go in and go into a restaurant and you see somebody spray disinfectant on a table, do you think they've really cleaned it? You have an antibacterial spray and put it on a table, don't wipe it right away. You need at least three to five seconds to kill the bacteria and let it sit on the table and then in straight strokes wipe it off."
Since everyone uses public restrooms and visits hotels and airports, Mandel expresses that it was a "great awakening" for him. "If you go into a public place and they have that sticker of ISSA on it, you know that the people who cleaned it knew what they were doing. Knowledge is the best weapon we have so we need to protect ourselves."
"I'm still the same germaphobe I was before COVID, but I'm more neurotic now. But I love learning these things," he concludes.