EXCLUSIVE
Hugh Jackman Planning To Produce 'A Bunch Of Projects' With Wife Deborra-Lee Furness To 'Help Revive Broadway Post Pandemic,' Pal Reveals
Coming to the rescue! Hugh Jackman is a bonafide showman, and it may not be long until he's a power player behind the curtain as well.
Article continues below advertisement
The Aussie actor, 52, and his wife, Deborra-Lee Furness, 65, "are planning on producing a bunch of projects together to help revive Broadway post pandemic," a friend spills to OK!.
Jackman, who nabbed a Best Actor Tony Award for 2004's The Boy from Oz and a special achievement award in 2012, "has built hundreds of bridges with people on the theater circuit, and he and Deb have a ton of credibility," adds the pal. "All they'd have to do is pick up the phone, and actors, musicians, choreographers and everyone else would all fall in behind them."
Article continues below advertisement
The actor has a sci-fi thriller, Reminiscence, coming out in August and is set to star on Broadway in The Music Man starting in December, "but he and Deb can't wait to get their own plays off the ground," the pal adds. "No doubt they'll be standing room only!"
Article continues below advertisement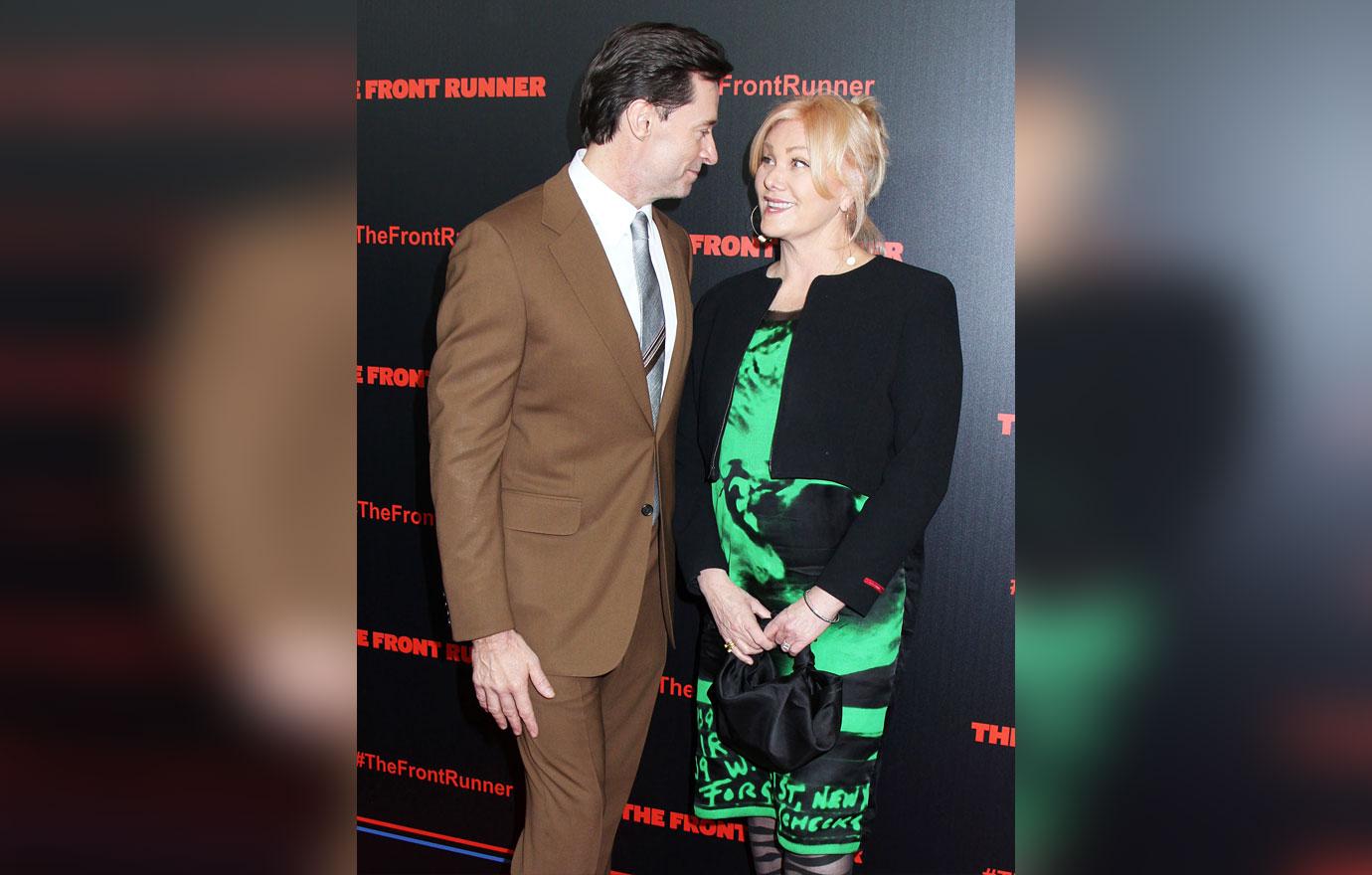 According to the friend, Jackman and Furness — who met on the set of the Australian TV show Correlli in 1995 — "can't wait to collaborate. They feel like there's nothing they can't accomplish together."
Article continues below advertisement
With new Broadway projects in mind, it may be that Jackman is trying to save face in the theatre community after sources said that the actor was "feeling pressure" to pull out of starring in The Music Man, given the extensive amount of workplace harassment allegations made against the show's producer, Scott Rudin.
Article continues below advertisement
Amid the controversy, Rudin announced that he was taking a "step back" from Broadway, but it took two weeks since an explosive April 7 exposé on the powerful theatrical figure for Jackman to finally issue a statement.
"I want to say how much I respect and applaud the people that have spoken up about their experience working with Scott Rudin. It takes an enormous amount of courage and strength to stand up and state your truth. This has started a conversation that is long overdue, not just on Broadway, and the entertainment industry, but across all workforce," said Jackman on April 21.
"The most important voice we needed to hear from was Scott Rudin, he has now spoken up and stepped away from the Music Man. I hope and pray this is a journey of healing for all the victims and the community. We are currently rebuilding the Music Man team and are aspiring to create an environment that is not only safe, but ensures that everyone is seen, heard and valued. This is something that is and has always been very important to me."