Huma Abedin Admits She Doesn't Regret Sticking By Ex Anthony Weiner's Side During Sex Scandals: 'He Was My First Love'
Former Vice Chair of Hillary Clinton's 2016 campaign, Huma Abedin has opened up about why she stayed with her fomer husband Anthony Weiner amid his infamous sex scandals and why she feels she played a part in Clinton's presidential loss.
Article continues below advertisement
While making an appearance on the Monday, November 8, episode of Tamron Hall — the political aide, 45, detailed why she did not initially leave the former Democratic Representative after he was caught sexting a 15-year-old girl — for which he served 21 months in prison.
"I just want to put a little bit in context because I think a lot of people look at my relationship with Anthony from a 2021 perspective and in the moment — so that was in 2013 when he was running for Mayor of New York — but in 2011 when the story [of Anthony Weiner's sexting scandal] first broke, we had just gotten married," Abedin told the talk show host. "I was carrying his child. I wasn't even 12 weeks pregnant. I mean, we were living this sort of amazing life. He was my first love. He was the first man I had ever been with."
Article continues below advertisement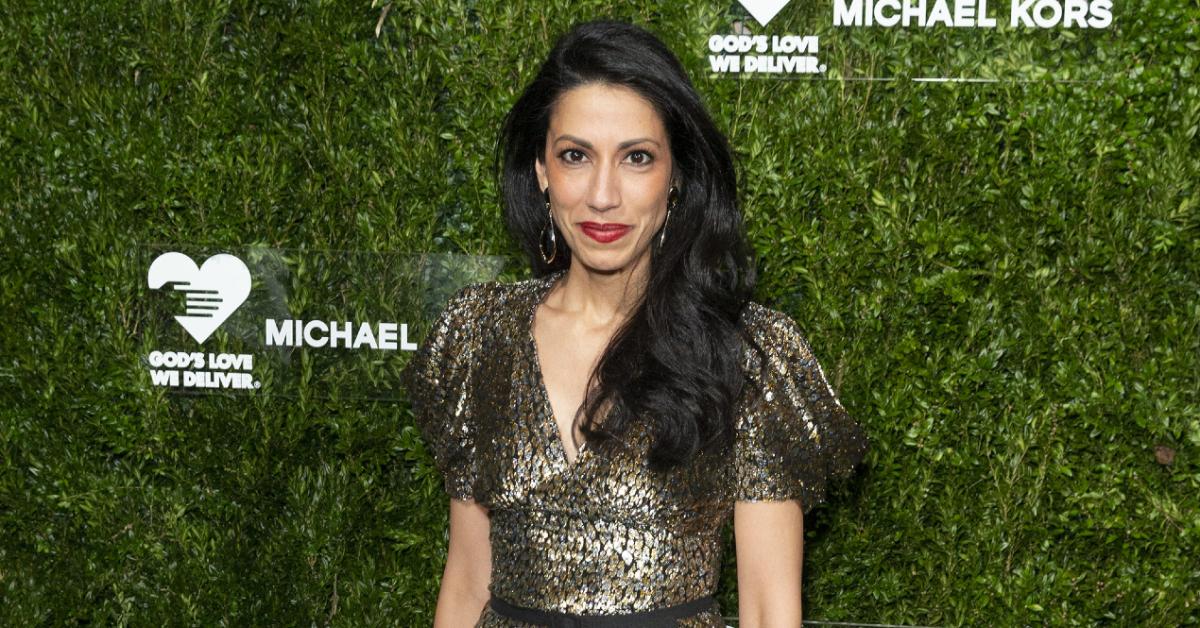 Article continues below advertisement
"And the shock when the first scandal broke was such that I did not understand what was going on. I did not understand what he was struggling with," the mother-of-one detailed. "The reason I stood with him at that press conference — and it's a decision even today I can't say I regret — because I not only encouraged him to run for office, we had a conversation about it and I felt like I owed it... it was my responsibility, that I encouraged him to run."
Abedin — who officially filed for divorce from Weiner in 2017 — revealed that she believes that the decisions she made after that scandal had repercussions that led to her boss's failed presidential run.
Article continues below advertisement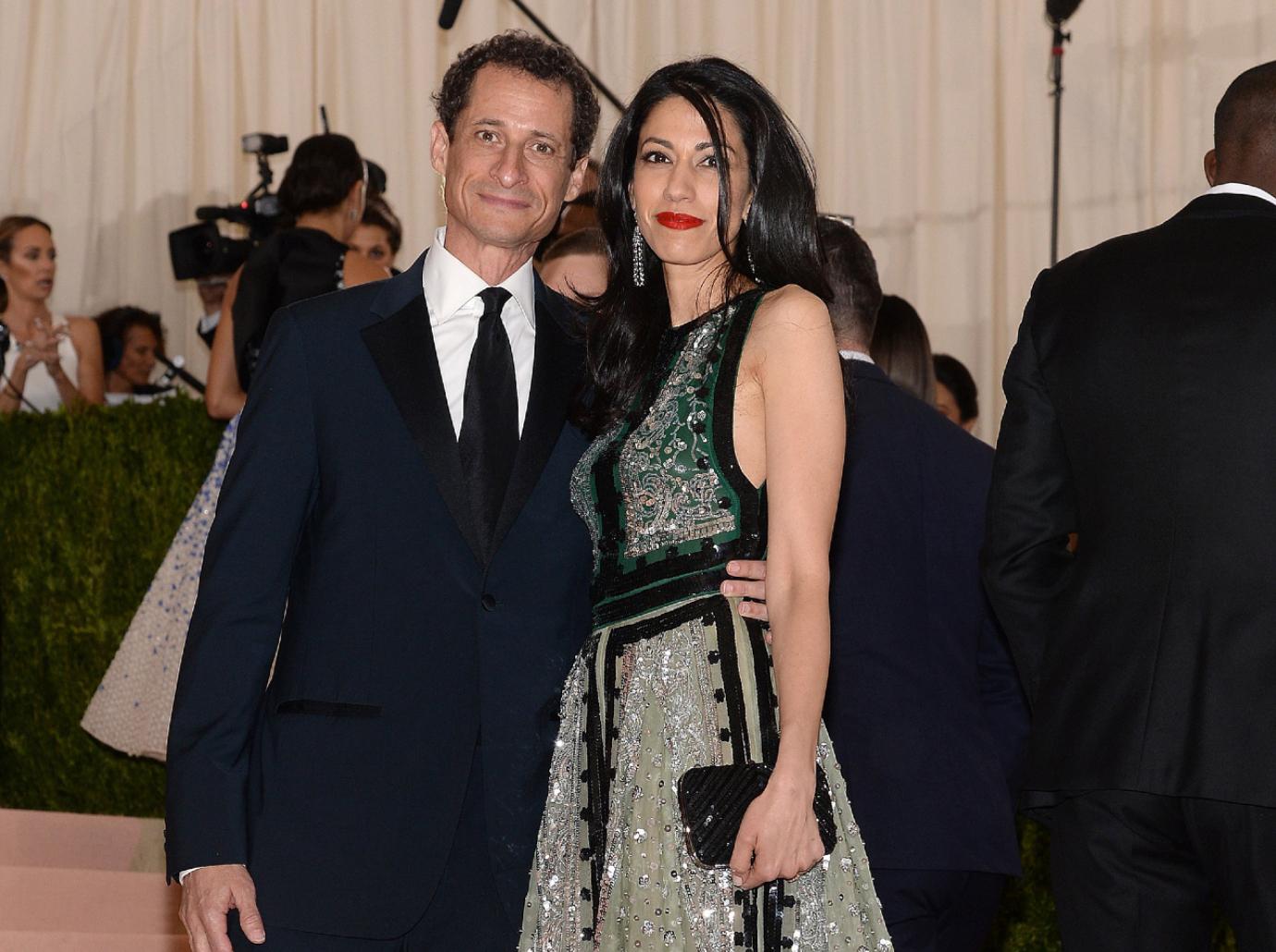 "I mean as it relates to the 2016 campaign, I'm going to carry that to my grave," the Both/And author said. "There are so many other factors and I feel — that scene is from 2016 and that's how I felt in that moment when the investigation was reopened 10 days before, the shocking reopening of the investigation — and I felt at the time that even feeling anything was selfish."
Article continues below advertisement
"Now we know that there were many factors, obviously, that cost her the election," Abedin explained. "But there was no doubt that it was a factor, there is plenty of evidence that it was a factor and that was very, very hard for me to have to deal with and live with and I'll tell you why: Because every day I wake up and see something that is bad for this country or that wouldn't have happened if she was president, I think of that a lot."
Article continues below advertisement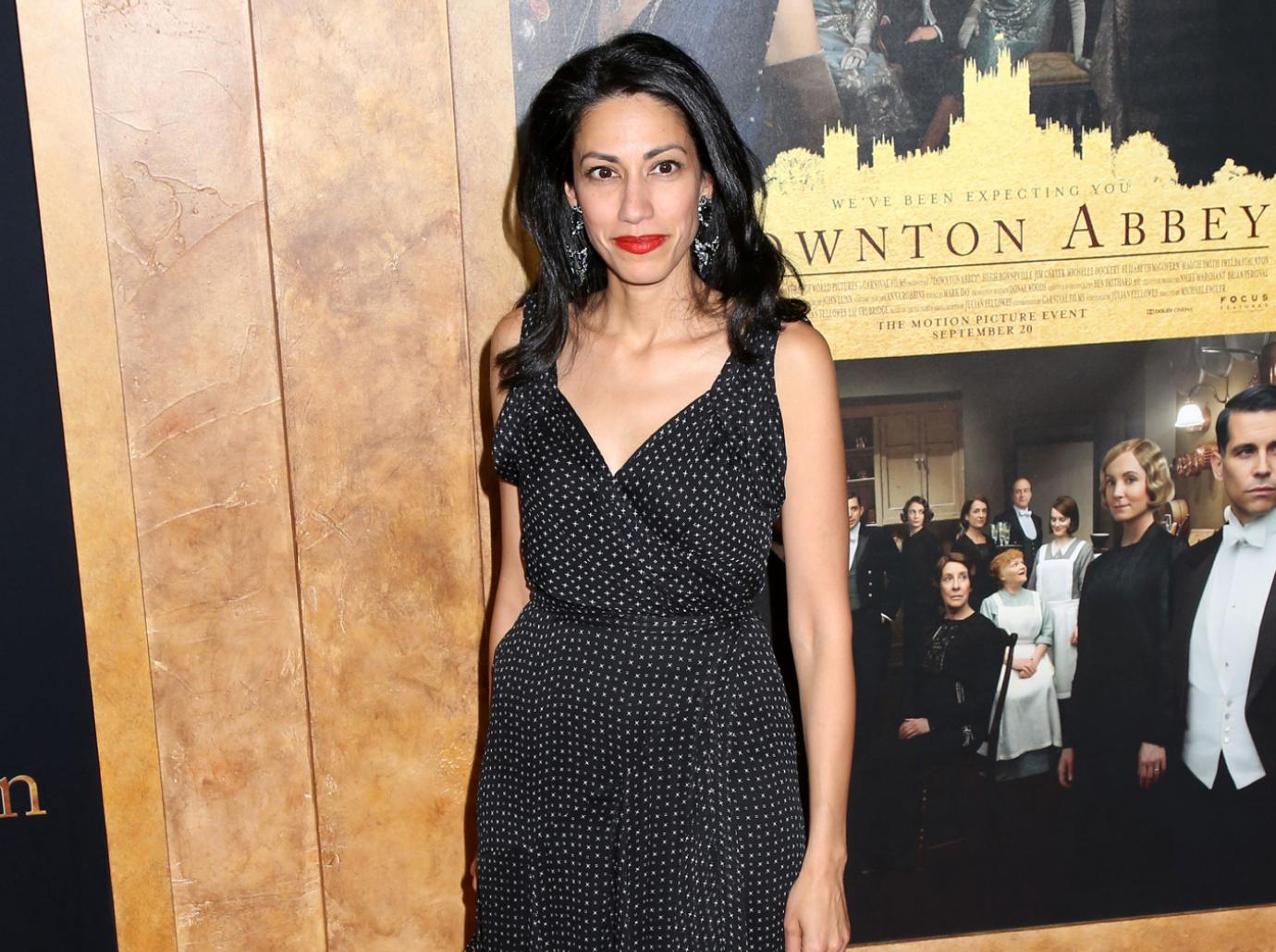 The political mind worked beside the former Secretary of State for years, staying on staff in both the state department as well as both her 2008 and 2016 presidential campaigns.