Ex-Hillary Clinton Aide Huma Abedin Details Sexual Assault By U.S. Senator In New Book: 'All I Wanted Was For The Last 10 Seconds To Be Erased'
Article continues below advertisement
After keeping the horrifying ordeal bottled up for years, Huma Abedin is recalling the time she was sexually assaulted by a U.S. senator.
In her upcoming memoir Both/And: A Life in Many Worlds, the former aide to then-Senator Hillary Clinton didn't name the senator, his political affiliation or if he was still in office, but did describe the incident in detail.
Article continues below advertisement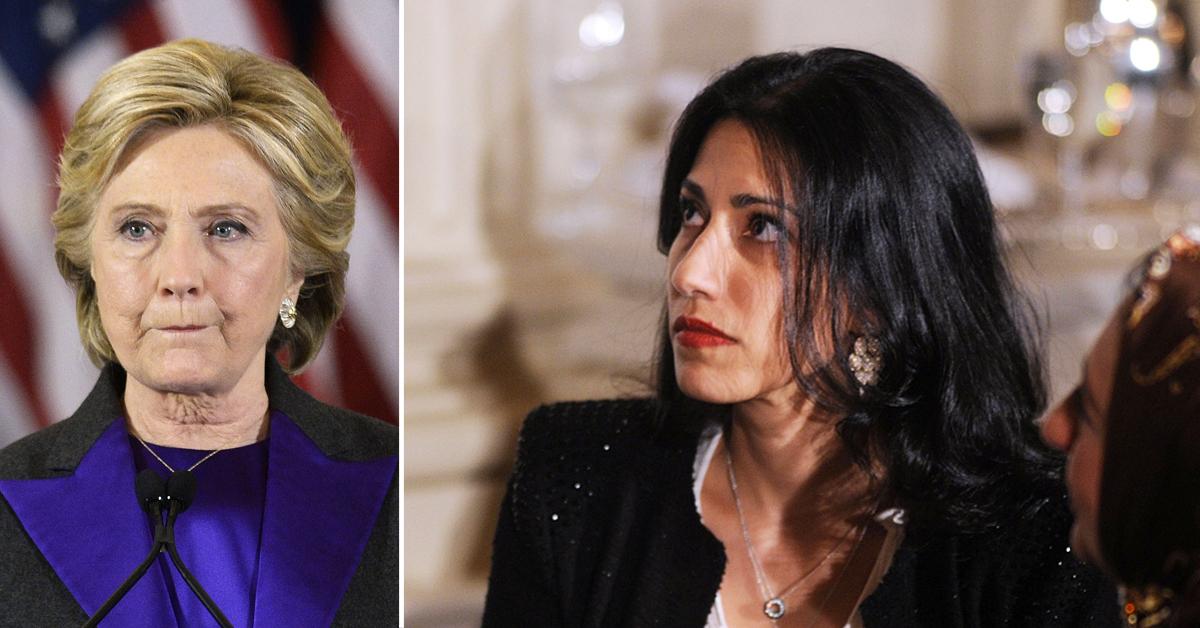 Article continues below advertisement
Abedin — the estranged wife of ex-con and former New York Congressman Anthony Weiner — explained the assault happened after a dinner attended by "a few senators and their aides." She made sure to mention Clinton was not in attendance.
"I ended up walking out with one of the senators, and soon we stopped in front of his building and he invited me in for coffee," the 45-year-old wrote. "Once inside, he told me to make myself comfortable on the couch."
Article continues below advertisement
The unidentified senator then took off his jacket and made and made some coffee and the two engaged in light banter before making his move. He "plopped down to my right, put his left arm around my shoulder, and kissed me, pushing his tongue into my mouth, pressing me back on the sofa," she said.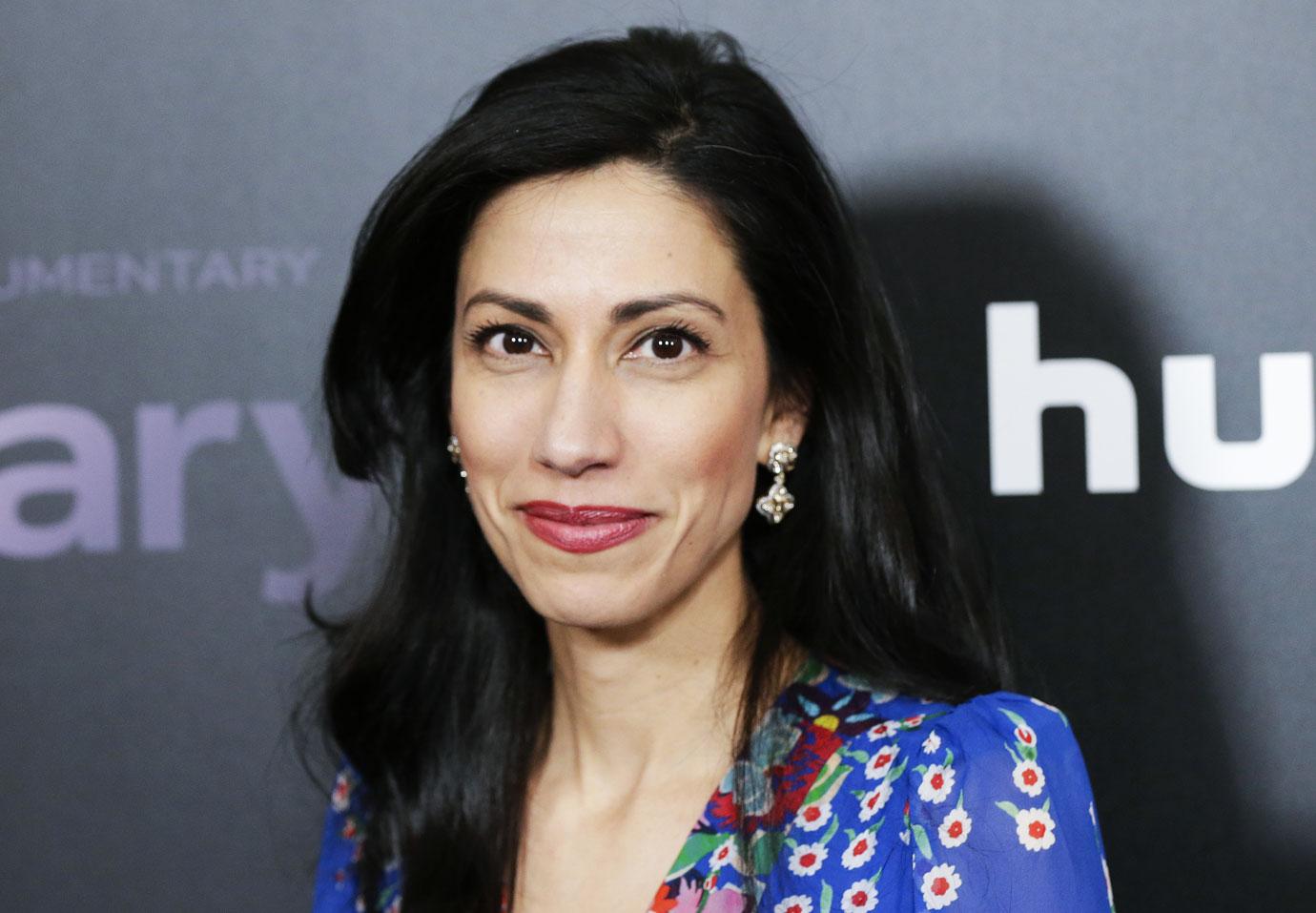 Article continues below advertisement
"I was so utterly shocked, I pushed him away," Abedin detailed. "All I wanted was for the last 10 seconds to be erased." After the traumatizing ordeal the senator apologized and told Abedin he had "misread" the situation, asking if she wanted to stay.
Article continues below advertisement
"Then I said something only the twentysomething version of me would have come up with – 'I am so sorry' – and walked out, trying to appear as nonchalant as possible," she explained, noting she steered clear of the senator "for a few days" but remained on good terms with him.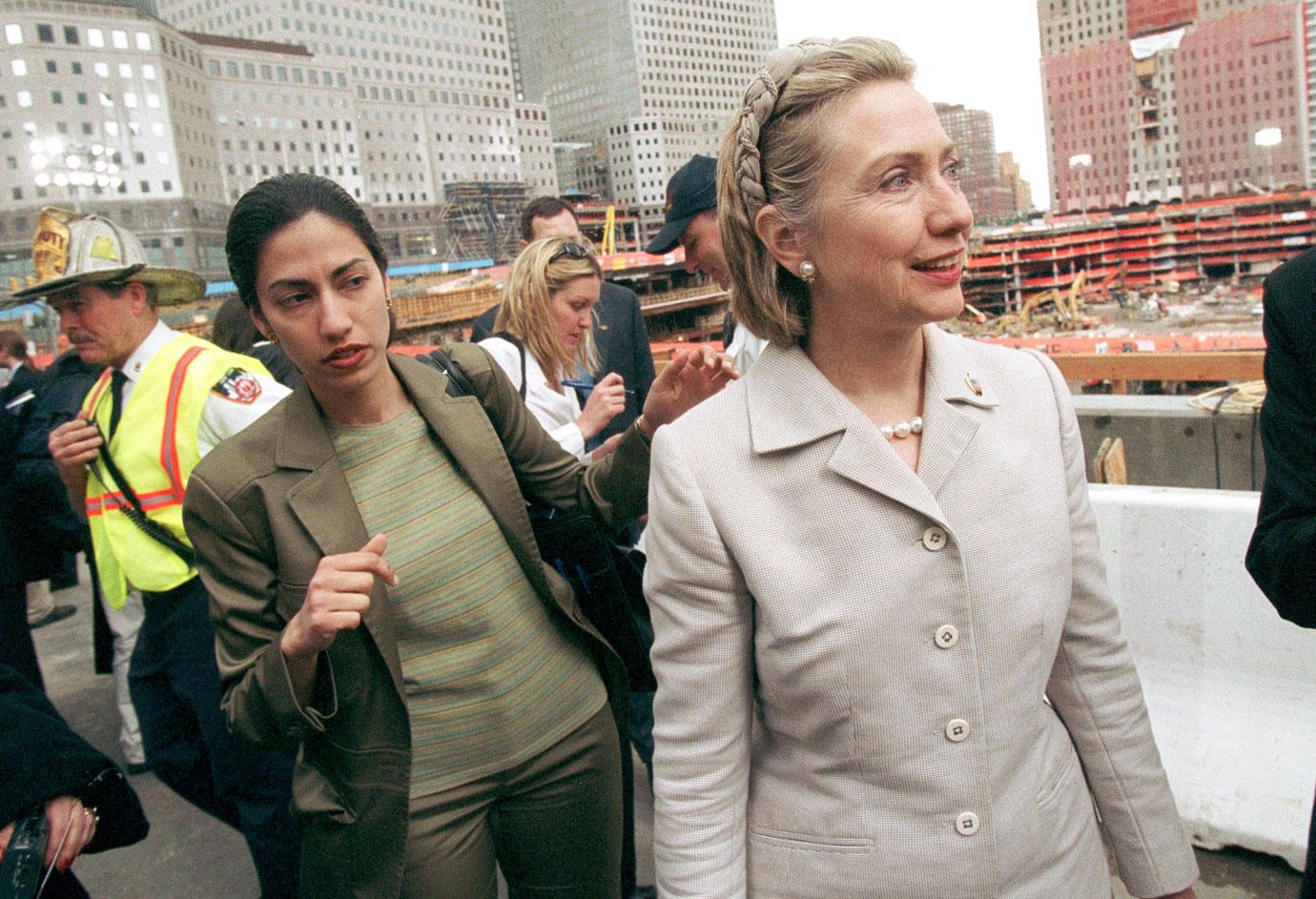 Article continues below advertisement
Abedin went on to become Clinton's deputy chief of staff while she was secretary of state under President Barack Obama. She also served as vice chairwoman on the former FLOTUS's failed 2016 presidential run.
Abedin married then-Congressman Weiner in 2010. A year later, Weiner resigned after he was caught sending nude photos of himself to women. Abedin filed for divorce from Weiner in 2017. The former flames share one child together, son Jordan.