NEWS
Hunter Biden Is 'Absolutely Certain' He Will Be Cleared Of 'Any Wrongdoing' After Probe Into Business Dealings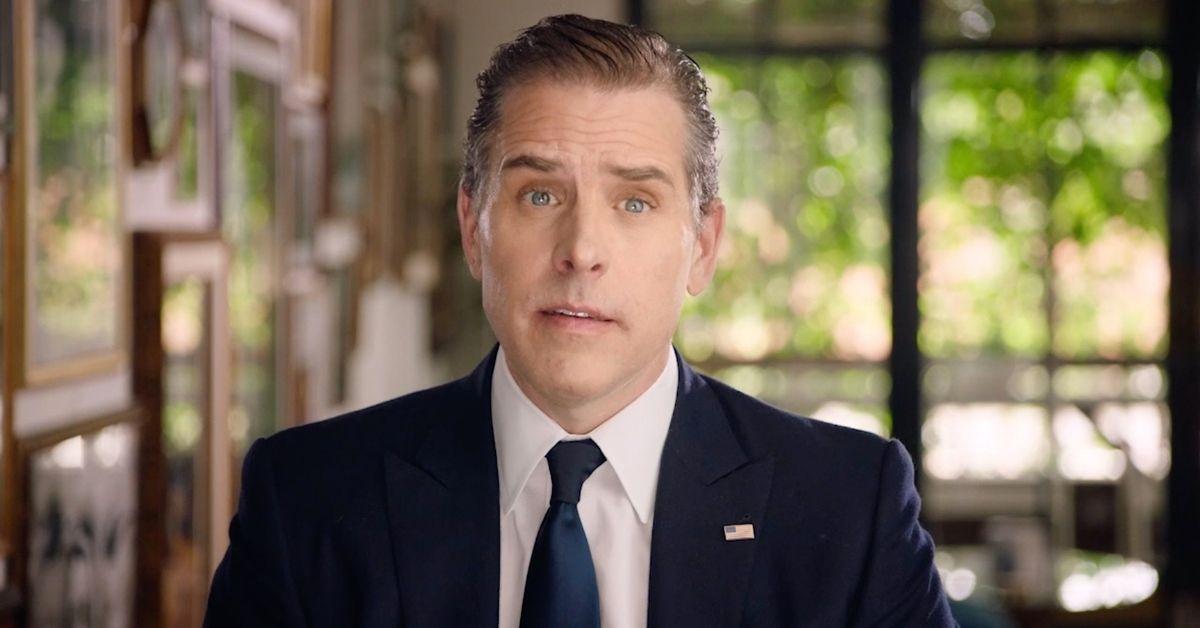 President Joe Biden's son Hunter Biden is confident that he will be cleared of any wrongdoing in a probe into his alleged business dealings with China.
Article continues below advertisement
Article continues below advertisement
In the interview, Hunter defended taking a position in 2014 on the board of Burisma Holdings, a Ukrainian energy company. "I don't think I made a mistake in taking a spot on the board. I think I made a mistake in terms of underestimating the way in which it would be used against me," Hunter said. "All I know is that not one investigative body, not one serious journalist, has ever come to the conclusion that I did anything wrong, or that my father did anything wrong." Hunter added that President Biden never made a "nickel" from his business.
When he was also asked if the laptop that was seized in a computer repair shop in Delaware, which is said to contain documents and communications about business deals in China and Ukraine, was his, he said, "I don't know." He added, "It could be that there was a laptop stolen from me, it could be that I was hacked."
Article continues below advertisement
The investigation entered a new phase after the 2020 presidential election due to Justice Department guidelines, which prohibit actions that could affect the election.
Article continues below advertisement
Hunter also opened up about addiction and his relationship with late brother Beau Biden ahead of the release of his memoir Beautiful Things, which will come out on Tuesday, April 6.
"He [President Biden] came to my apartment one time, and this is when he was still in office as vice president. And so he ditched his Secret Service, figured out a way to get over to the house, and I said, 'What are you doing here?' He said, 'Honey, what you doing?' I said, 'Dad, I'm fine.' He said, 'You're not fine,'" Hunter recalled of an intervention, which led to a stint in rehab.
Article continues below advertisement
Although his dad has his hands full as the President, he still makes time to speak with his son every night. "Not only does he talk to me every night, but he calls every one of my daughters, he talks to each one of them every day. And he talks to me," Hunter said.
Hunter also detailed his relationship with Beau's widow, Hallie, and how he asked his dad to publicly support their relationship, which he did, before the pair eventually called it quits. "I was madly trying to hold on to a slice of my brother, and I think Hallie was doing the same," Hunter wrote.
Article continues below advertisement
In December, Hunter released a statement where he explained that he "learned yesterday for the first time that the U.S. Attorney's Office in Delaware advised my legal counsel, also yesterday, that they are investigating my tax affairs."
Article continues below advertisement
"I take this matter very seriously, but I am confident that a professional and objective review of these matters will demonstrate that I handled my affairs legally and appropriately, including with the benefit of professional tax advisors."