NEWS
Hunter Biden Under Federal Investigation For 'Tax Affairs': 'I Take This Seriously'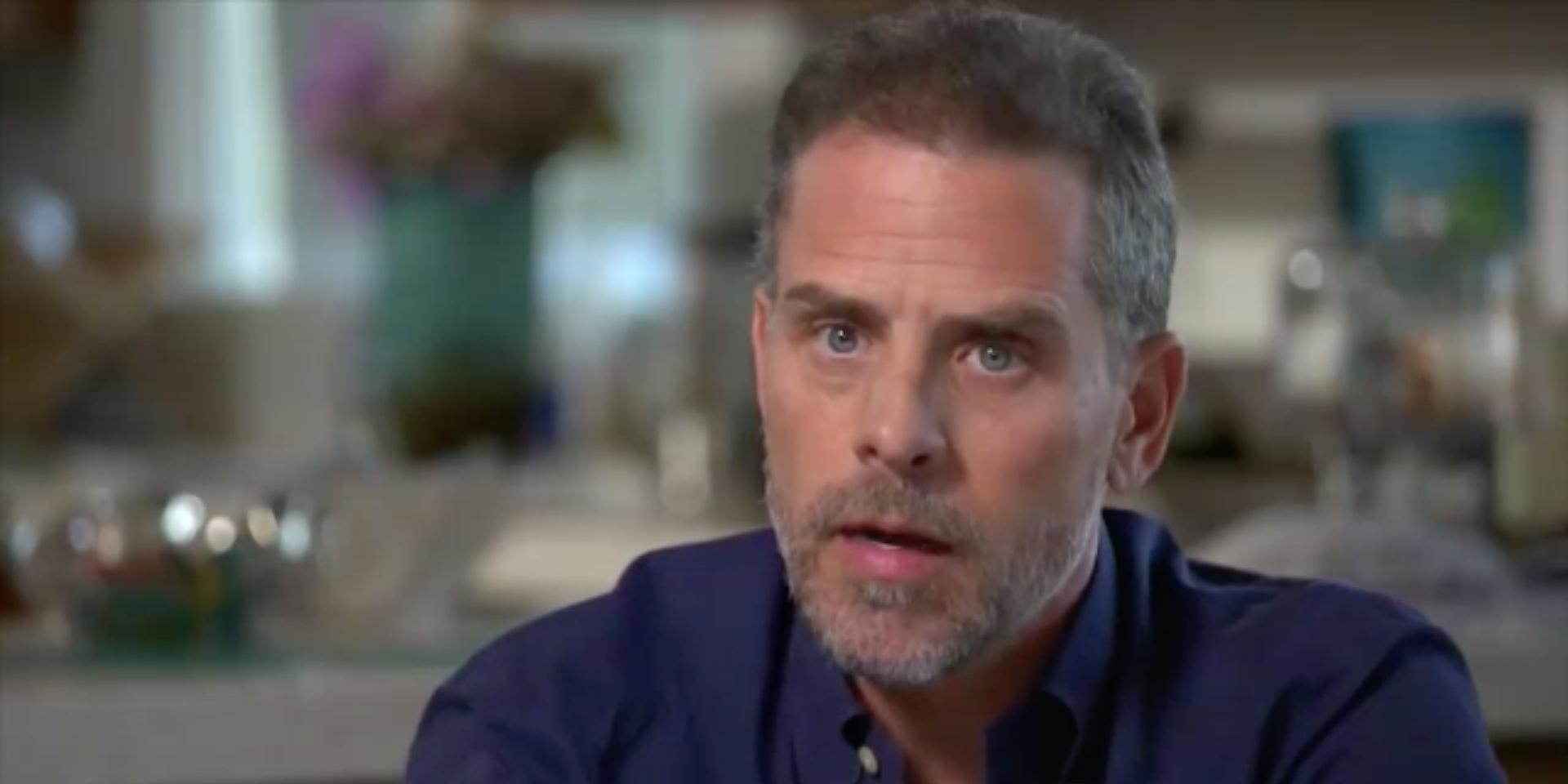 President-Elect Joe Biden's son, Hunter Biden, is under a federal investigation by the U.S. Attorney's Office in Delaware for suspected tax offenses.
Hunter released a statement via his father's transition team on Wednesday, December 9, and said he "learned yesterday for the first time that the U.S. Attorney's Office in Delaware advised my legal counsel, also yesterday, that they are investigating my tax affairs."
Article continues below advertisement
Article continues below advertisement
In September, a report was released that claimed that Hunter and "and his family were involved in a vast financial network that connected them to foreign nationals and foreign governments across the globe" by Republican senators and that those connections "raise criminal financial, counterintelligence and extortion concerns."
In October, The Post reported that a copy of the hard drive showed an email from Hunter where he introduced his father to an executive at a Ukrainian energy company in 2015 when he was still Vice President. Within a year, Joe reportedly pressured Ukrainian officials to fire a top prosecutor who was investigating the company.
Article continues below advertisement
WHAT'S BEEN GOING ON WITH DONALD TRUMP SINCE JOE BIDEN WAS ELECTED PRESIDENT?
In 2017, an email described a "provisional agreement" to divide ownership in a new company with a share of 10 percent "held by H for the big guy?" Tony Bobulinski, who was part of the deal, confirmed "H" stood for Hunter and Joe was "the big guy." However, it is still unclear whether the evidence on the laptop will be used in the tax investigation.