NEWS
Hunter Biden May Face Prostitution Charges After Transporting Strippers Across State Lines: Report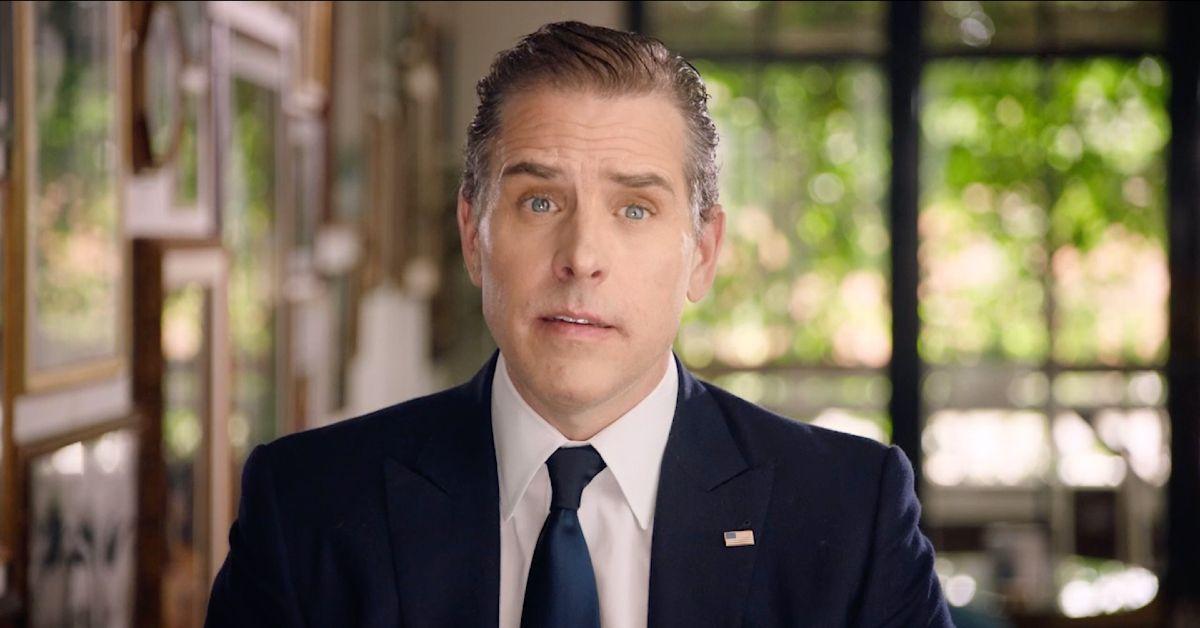 Hunter Biden continues to find himself at the center of scandal, and it keeps getting worse.
President Joe Biden's troubled son may be slapped with federal prostitution offenses after court documents, texts and videos show he spent a whopping $30,000 on escorts over a five-month period.
Article continues below advertisement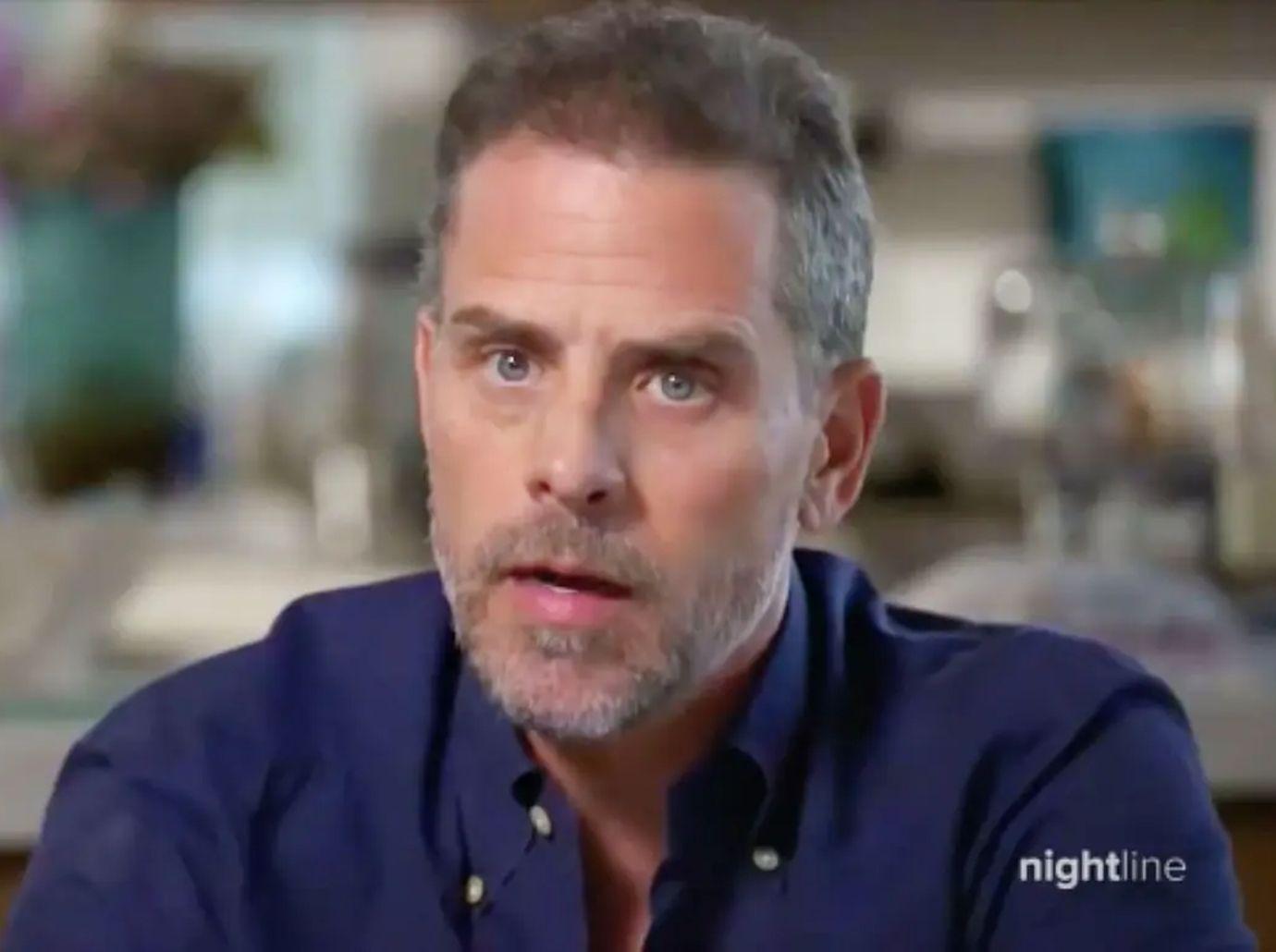 The alleged scandalous incident was discovered because Biden wrote checks to a Ukrainian woman, and the transactions were red-flagged by banks for suspicious activity, according to documents, per Daily Mail.
JPMorgan Chase filed a Suspicious Activity Report (SAR), naming Florida and Yew York based Ekaterina Moreva as the woman in question after she received tens of thousands of dollars from Hunter's company. She also reportedly received cash from women who Biden paid for sex.
Moreva reportedly runs a website that offers a "Girlfriend experience" with prostitutes as young as 20. There are texts from Biden's iPhone that show him handwriting checks to escorts supplied by Moreva, with the checks being disguised as medical services.
Article continues below advertisement
Article continues below advertisement
According to the publication, the evidence has been in the FBI's hands since December 2019, so there is a possibility that the investigation into Biden could lead to charges over his dealings with prostitutes.
HAVE POLITICIANS JOE BIDEN & MIKE PENCE HAD PLASTIC SURGERY? DOCTOR WEIGHS IN
Biden's run-ins with the law are not new, as he's currently being looked at in a federal investigation for potential tax crimes, money laundering and alleged illegal foreign lobbying associated to his overseas business dealings. In 2018, leaked audio documented the President allegedly discussing Hunter's questionable business deals with China.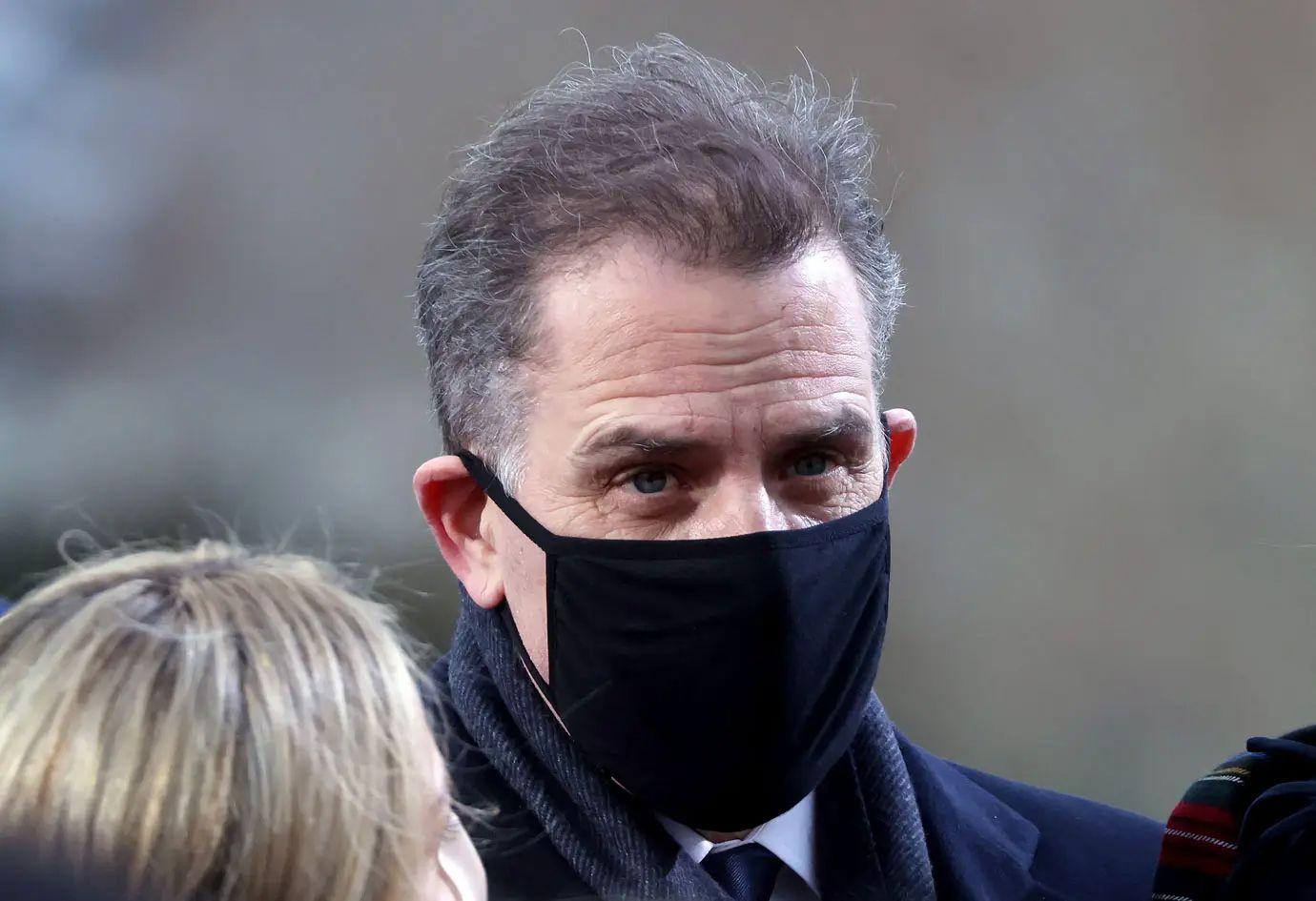 News of his alleged jaw-dropping payments for prostitutes comes on the heels of a leaked video showing Biden sitting in a sensory deprivation tank filled with green light with what appears to be a crack pipe and a can of White Claw, an alcoholic seltzer.
Biden was at a health spa in Newburyport, Mass., at the time, OK! reported, but instead of focusing on his addiction recovery, he seemingly went back to his old ways.