EXCLUSIVE
Have Politicians Joe Biden & Mike Pence Had Plastic Surgery? Doctor Weighs In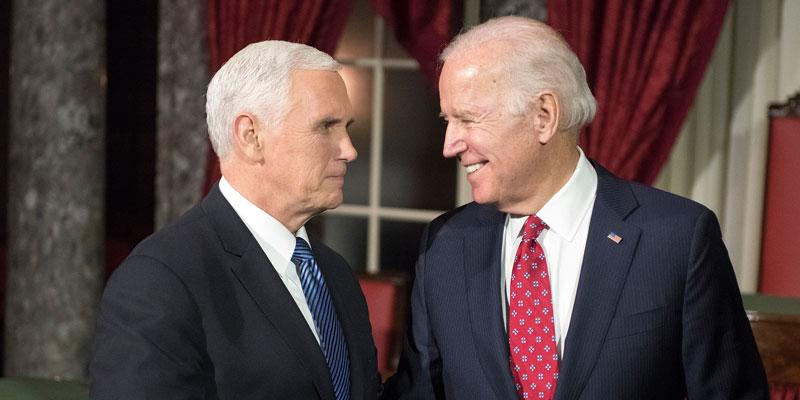 Washington, D.C., is buzzing over Joe Biden and Mike Pence's refreshed appearances, leaving some of the nation's leading political minds wondering if the two men have good genes or good doctors!
"Joe Biden definitely had a facelift. After reviewing photos over the years the scars along the ear cartilage (tragus) is being pulled outward... most likely at least a year or so old," board certified plastic surgeon Dr. Steven Davis of Cherry Hill, N.J., tells OK!.
Article continues below advertisement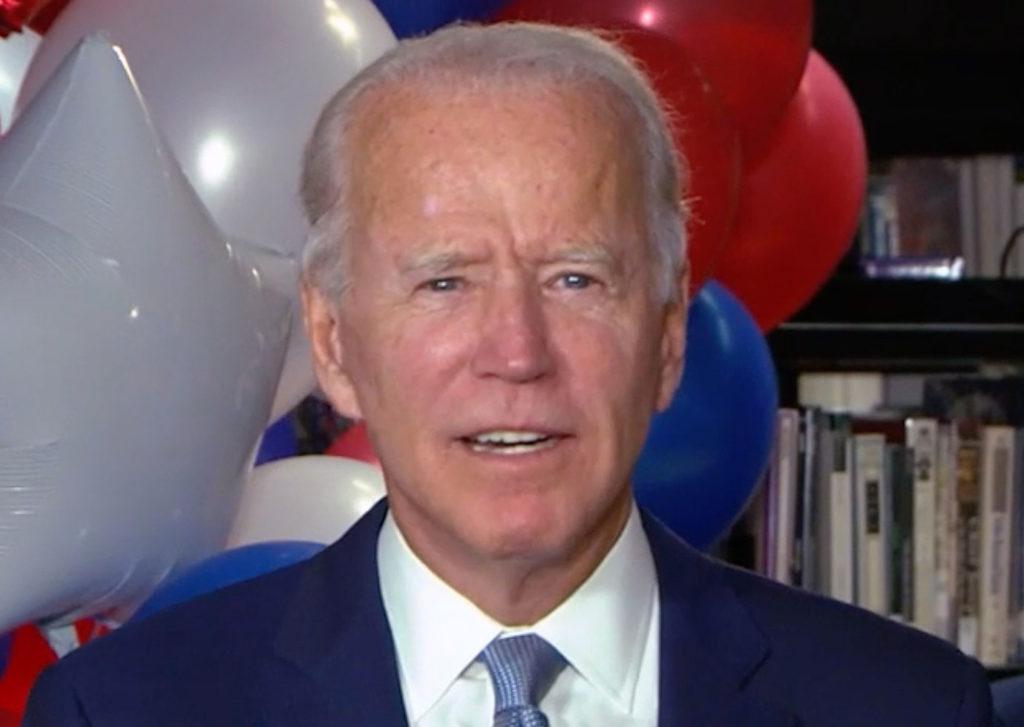 But it's not just Biden who is putting on his best face to woo voters. Vice President Pence looked especially rejuvenated when he sat down to debate Senator Kamala Harris.
"Mike Pence likely has had Botox in his forehead as it appears frozen but overall I think Mike's more youthful appearance is likely the result of a new makeup artist. After reviewing his last TV appearance, his coloring looks different, and I believe he's gained some weight," adds Dr. Davis. "But definitely, male plastic surgery and non-surgical procedures are more commonplace and, if done well even with high scrutiny, makes an improved appearance."
Article continues below advertisement