NEWS
Hunter Biden's Shocking Text Messages Reveal He Begged His Cousin To Set Him Up With 'Hot, Rich' Nicola Peltz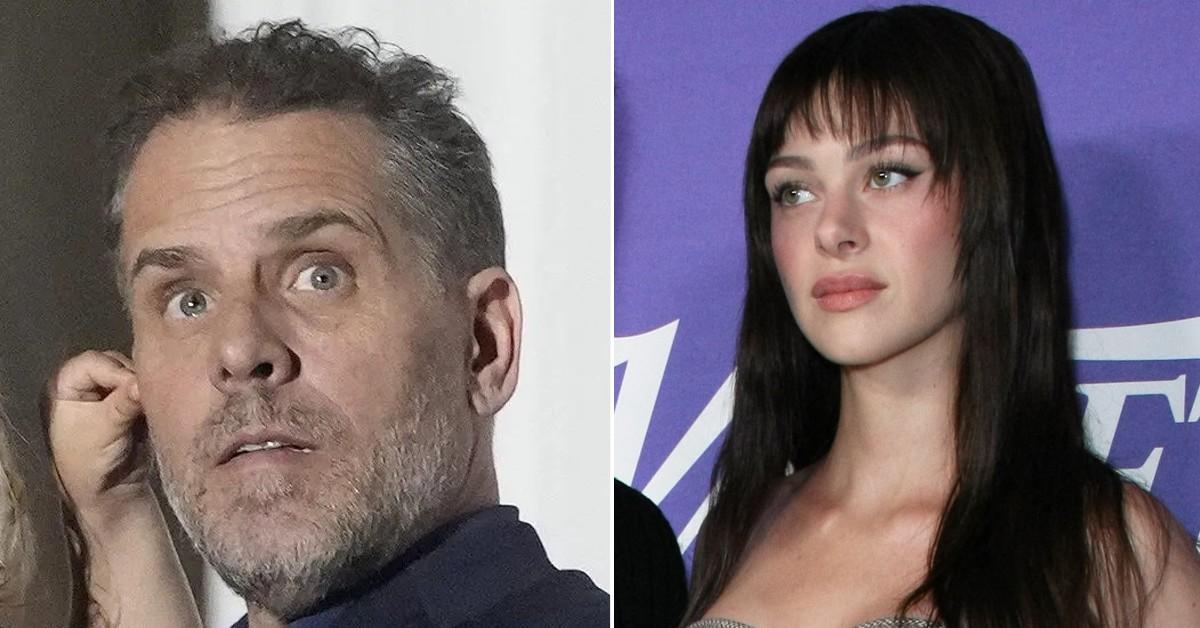 Hunter Biden plotted with cousin Caroline Biden to find a "hot, rich and kind" woman after his split from his late brother's widow, Hallie.
A shocking series of text messages revealed Hunter, who was 48-years-old at the time and staying at a Massachusetts rehabilitation clinic, was on the prowl for a very young girlfriend back in 2019 — specifically, Bates Motel actress Nicola Peltz.
Article continues below advertisement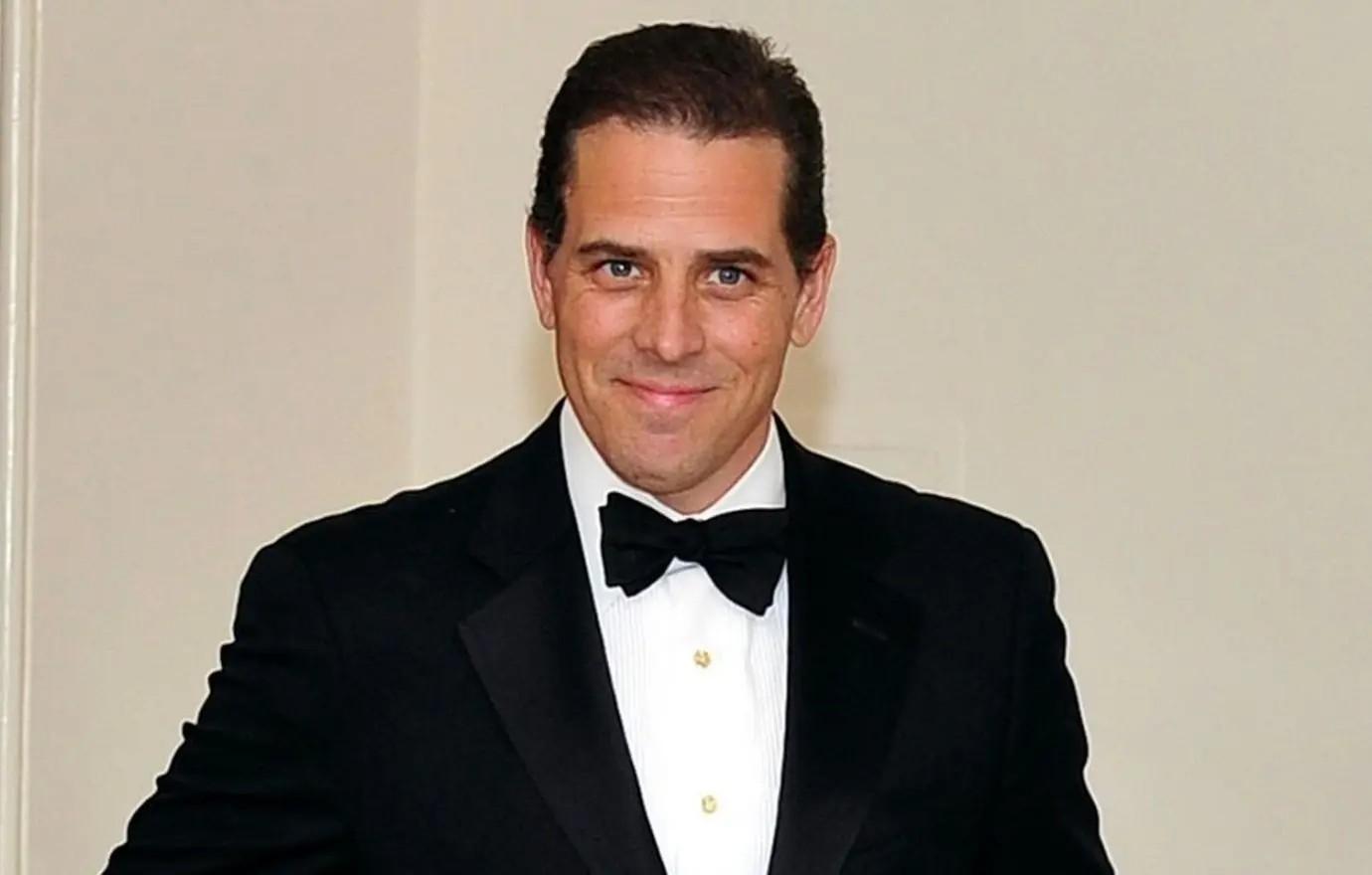 In one of the texts, Hunter told Caroline that his therapist had met a 24-year-old who was "perfect" for him while on vacation in Maine.
"Her name is a Pelt[z]....Or whatever your friend['s] name is and showed me her picture. Funny huh," the First Son wrote at the time. "[Your] friend that you were going to [tee] me up with."
Article continues below advertisement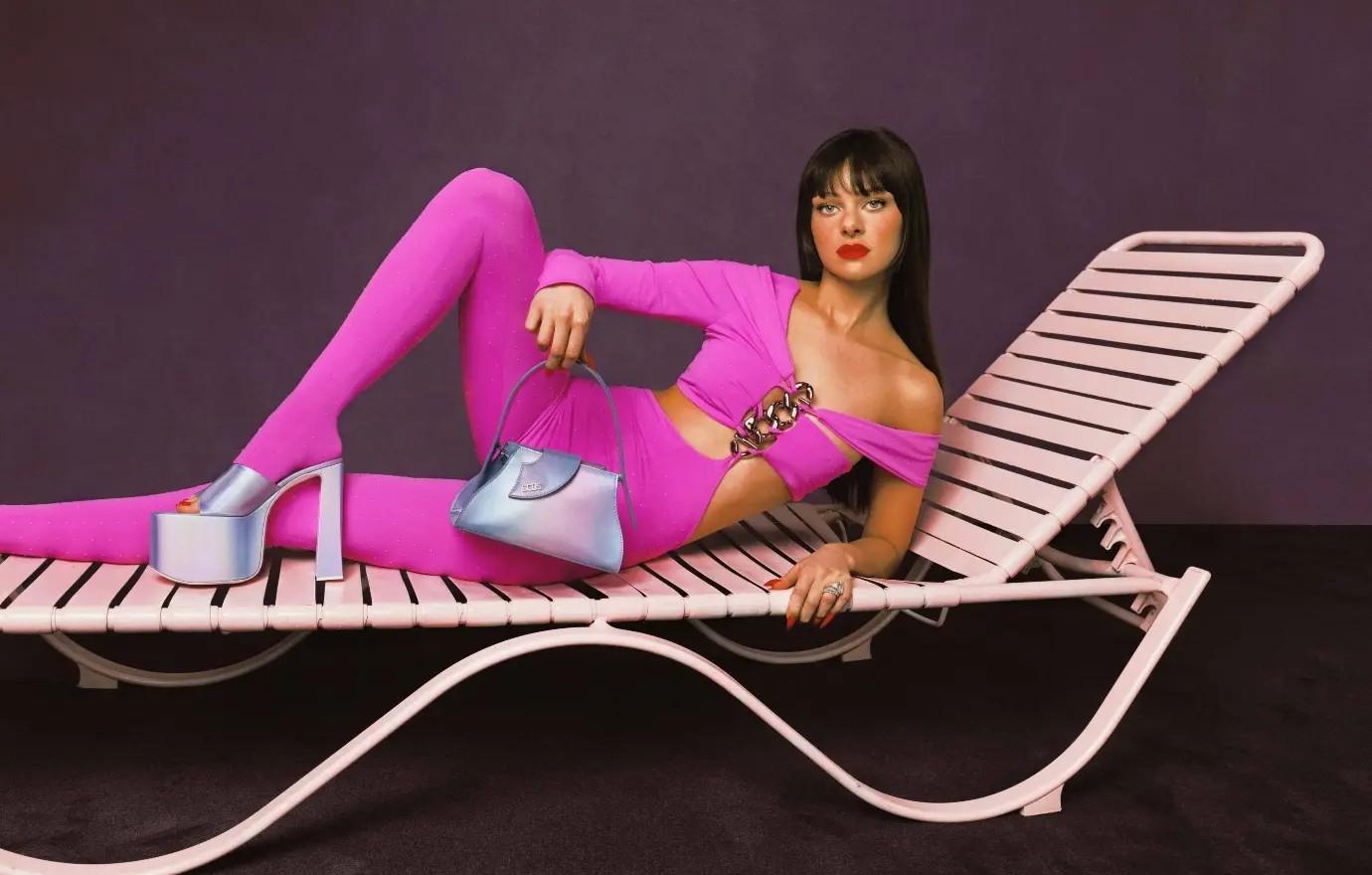 "Nicola Peltz!?!? See I told you. How f***ing pretty is she. And sweet. Did you tell her you're my cousin[?]" Caroline gushed in response.
Hunter then explained the conversation that occurred between himself and his shrink, noting that he told his therapist that his cousin promised to set up a date for them, but she didn't, because "she's crazy as me."
Article continues below advertisement
Caroline immediately appeared to go into planning mode, telling him: "Nicola Peltz is 24 and her father Nelson Peltz would have to love you. Can you meet brad and help brad. That gets you Nelson. That gets you Nicola. You need Nelson to like you which he will And Claudia even more. The mother."
Hunter replied, "24 is great," referring to Nicola's age, adding that "it's incredibly easy to impress a 24-year-old."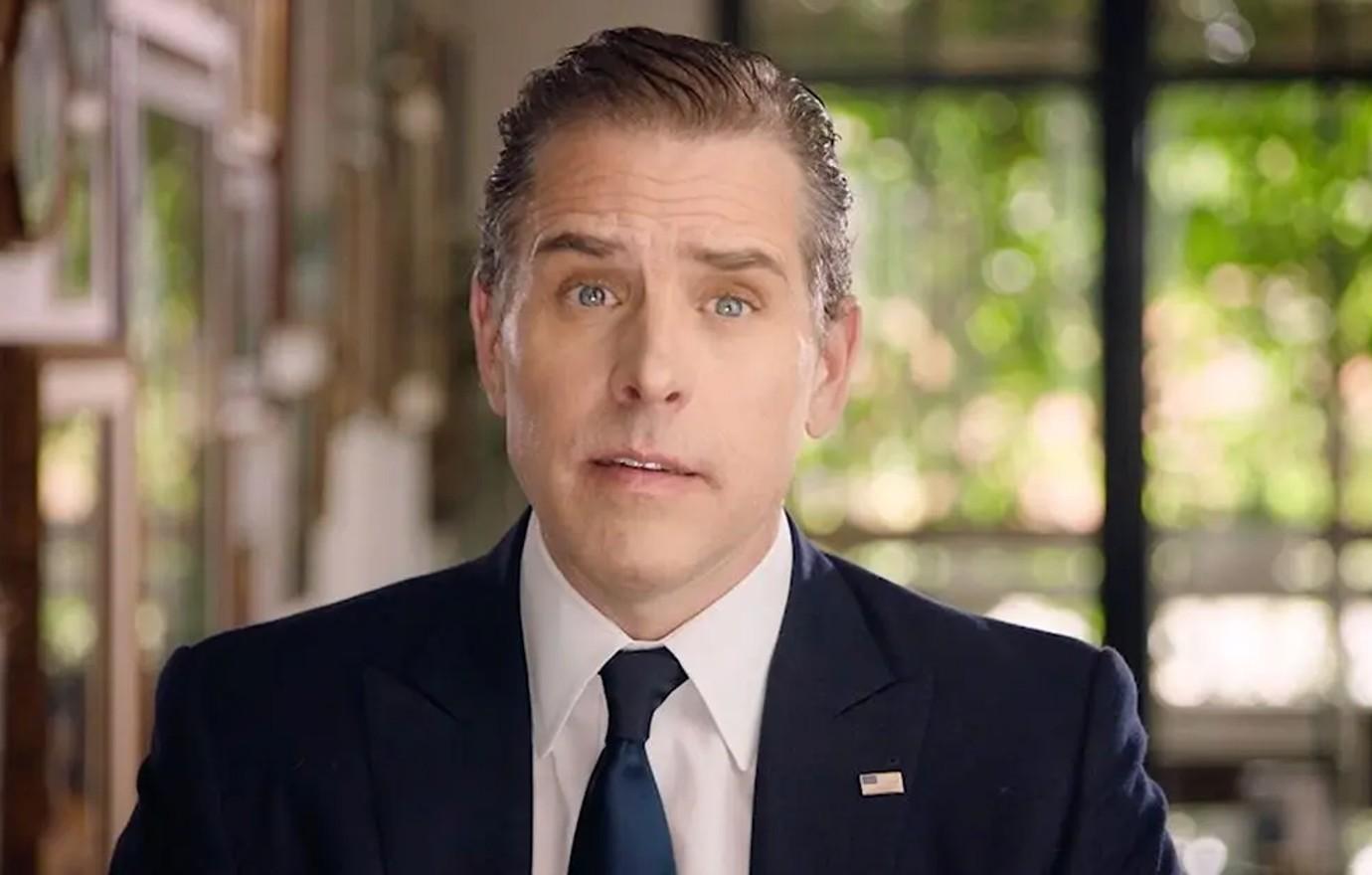 Article continues below advertisement
Other texts showed the cousins considering other models in their 20s, including Bella Hadid and Bella Thorne. 31-year-old Yasmina Jones and author Roald Dahl's now-57-year-old daughter, Lucy, were also brought up in the lengthy conversation.
The conversation took place four months before the POTUS' son would say "I Do" to current wife Melissa Cohen. They share 2-year-old son Beau.
Per a source, Nicola — who tied the knot with Brooklyn Beckham last year — has never even met Hunter.
Article continues below advertisement
DailyMail reported the content of Hunter's text messages and spoke with the source.
Never miss a story — sign up for the OK! newsletter to stay up-to-date on the best of what OK! has to offer. It's gossip too good to wait for!