NEWS
Hunter Biden Asks Judge To Stop 4-Year-Old Daughter Navy From Taking His Famous Surname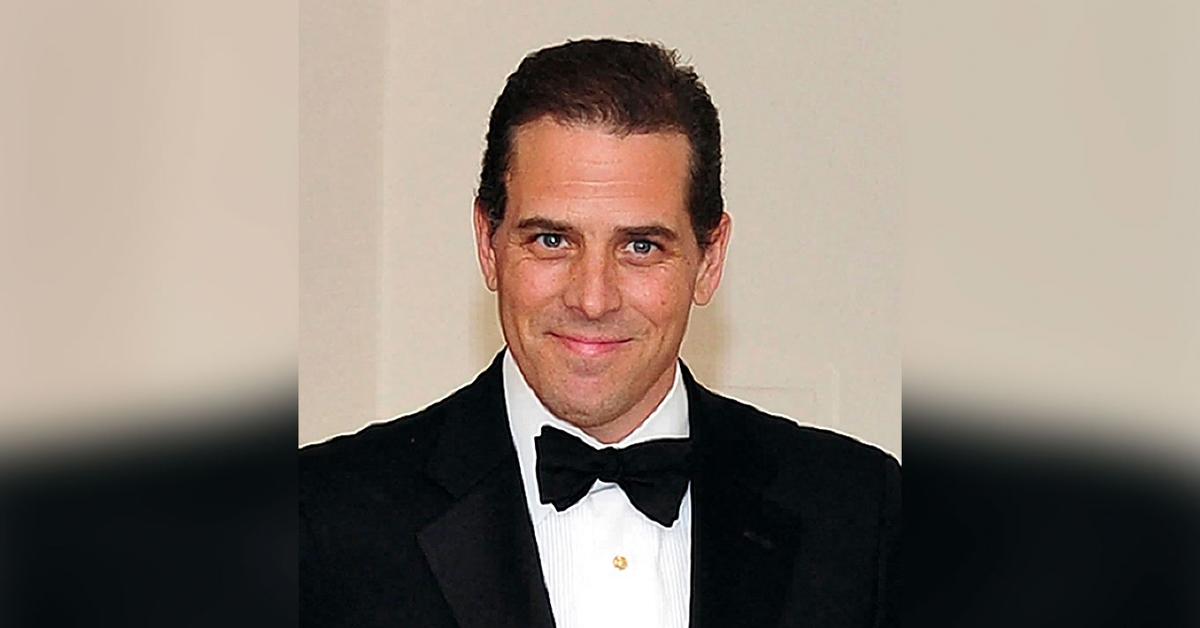 Hunter Biden asked a judge to stop his 4-year-old daughter, Navy, from taking his famous surname, as he claims it would be impossible for her to have a "peaceful existence."
Joe Biden's son filed the request on January 6 as he's fighting to lower his child-support payments to baby mama Lunden Roberts, Radar reported.
Article continues below advertisement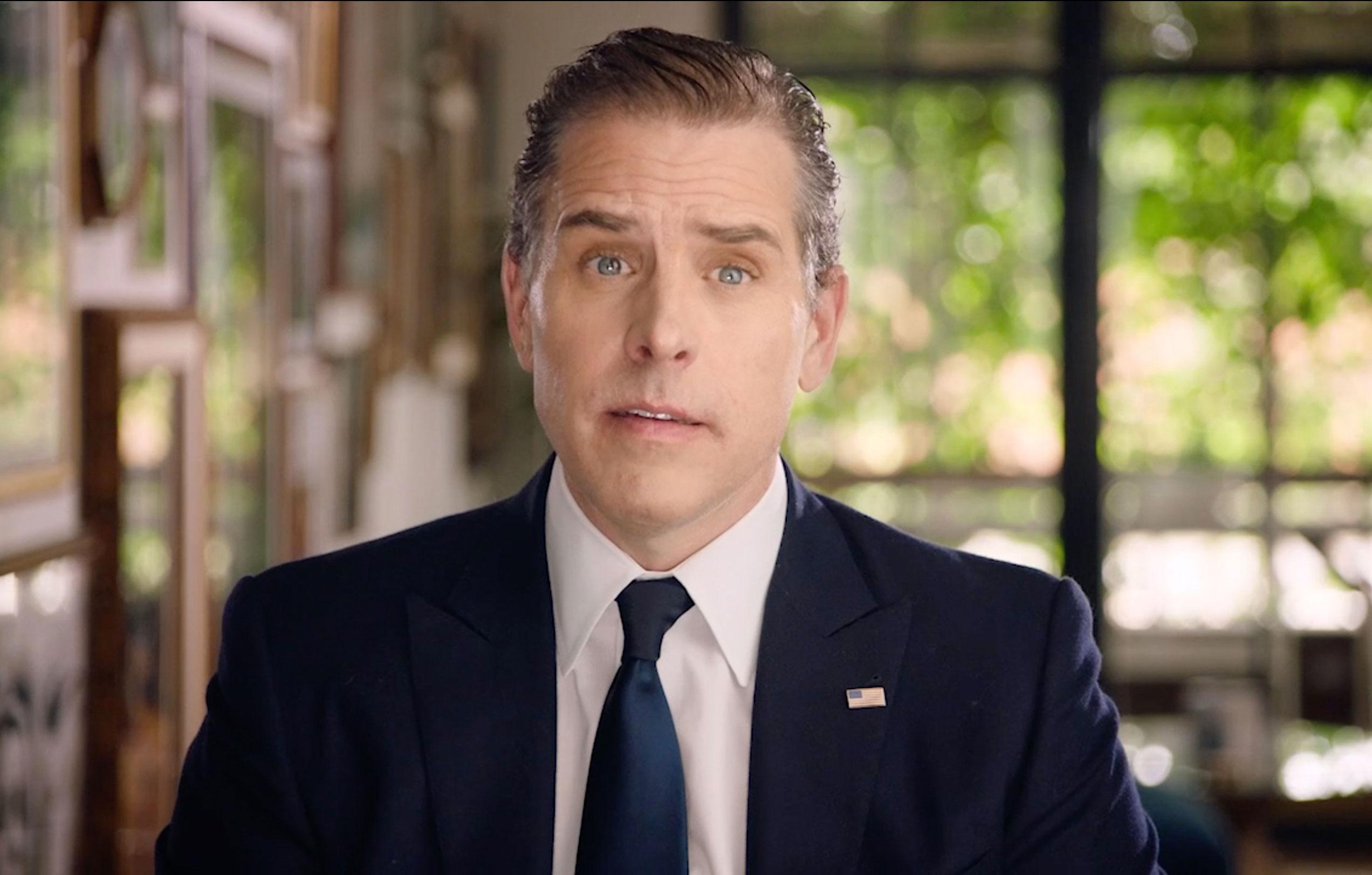 Roberts claimed having the surname would help their daughter because the is "synonymous with being well educated, successful, financially acute and politically powerful."
"To the extent, this is misconduct or neglect, it can be rectified by changing her last name to Biden so that she may undeniably be known to the world as the child of the defendant and member of the prestigious Biden family," Roberts said in her filing.
But Hunter disagreed, and his lawyers said the child should ultimately decide what she wants when "the disparagement of the Biden name is not at its height."
Article continues below advertisement
Hunter initially denied having sex with Roberts, a former stripper in Arkansas, but in 2019, a DNA test confirmed he is the father.
The two met when Biden visited a club in Washington, D.C., and they've been in a constant child support battle.
Brent Langdon, one of Hunter's lawyers, said the child support payments should "establish an amount of child support that complies with the current guidelines and circumstances," according to Arkansas law, which is where Roberts is raising their daughter.
In response, Roberts' attorney, Clint Lancaster, said they would be looking "more deeply into Hunter's finances."
Article continues below advertisement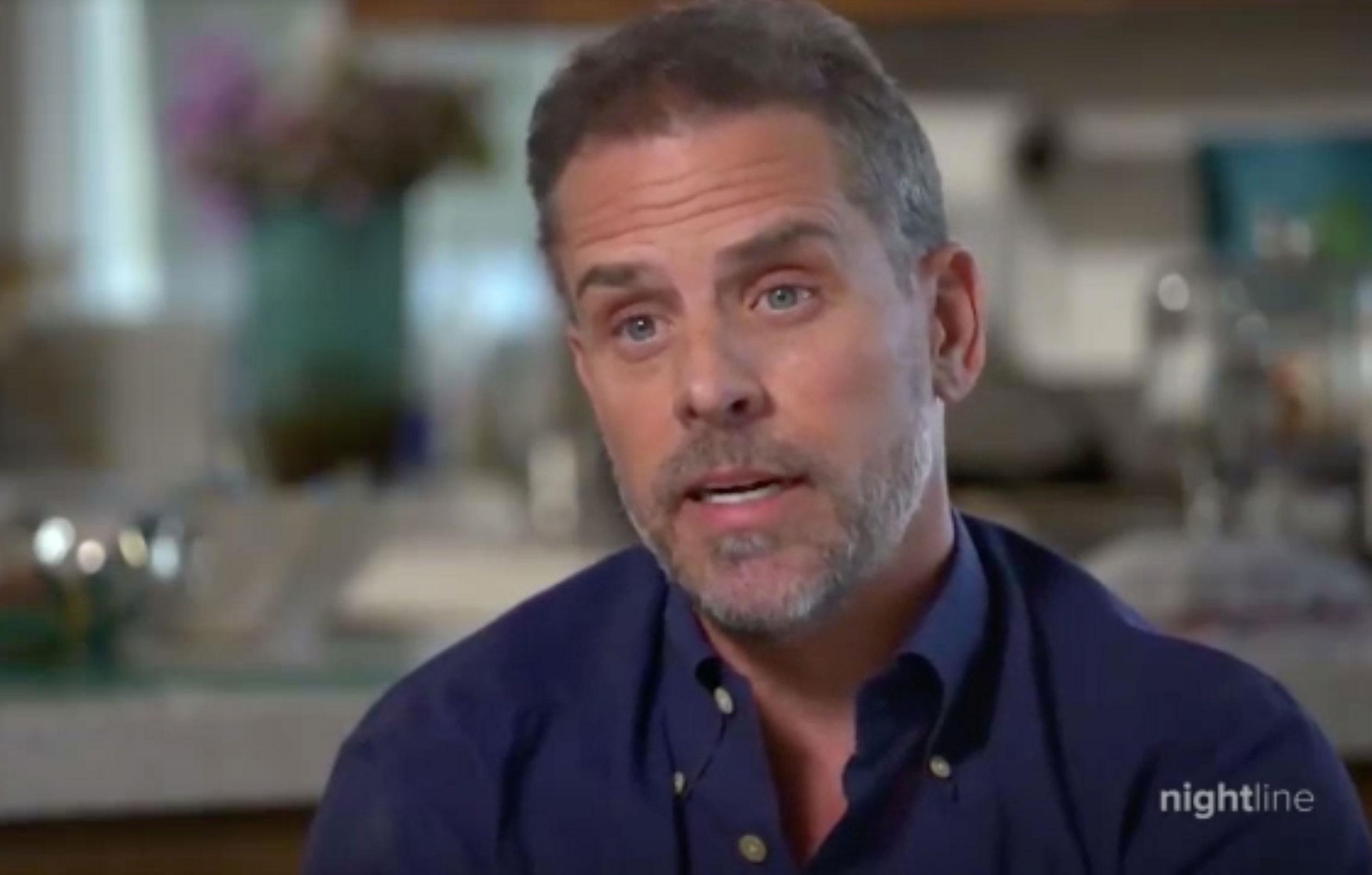 As OK! previously reported, an insider claimed Roberts would be annoyed at Hunter's request.
"If he thinks Lunden is just going to acquiesce to any claim of dire circumstances he needs to think again," spilled the source. "Not being part of your child's life is one thing — not that Lunden would ever want that — but not supporting her financially as he should is quite another."
Article continues below advertisement
"And where was he living again?" the insider continued, as they doubted the former attorney was having money problems. "Oh yes, a fancy house in Malibu — one of the richest towns in the country."
Biden is also a father to Beau Jr., Maisy, Finnegan and Naomi Biden.