She's Back! Carly Shay Is All Grown Up In New 'iCarly' Revival — Watch the First Trailer
iCarly is signing back on nearly 10 years after saying goodbye — and Paramount+ just dropped its first official trailer for the revival!
Article continues below advertisement
Picking up a decade later, Carly Shay — played by Miranda Cosgrove — is navigating life in her twenties alongside friends, while returning to her internet roots in a world obsessed with social media.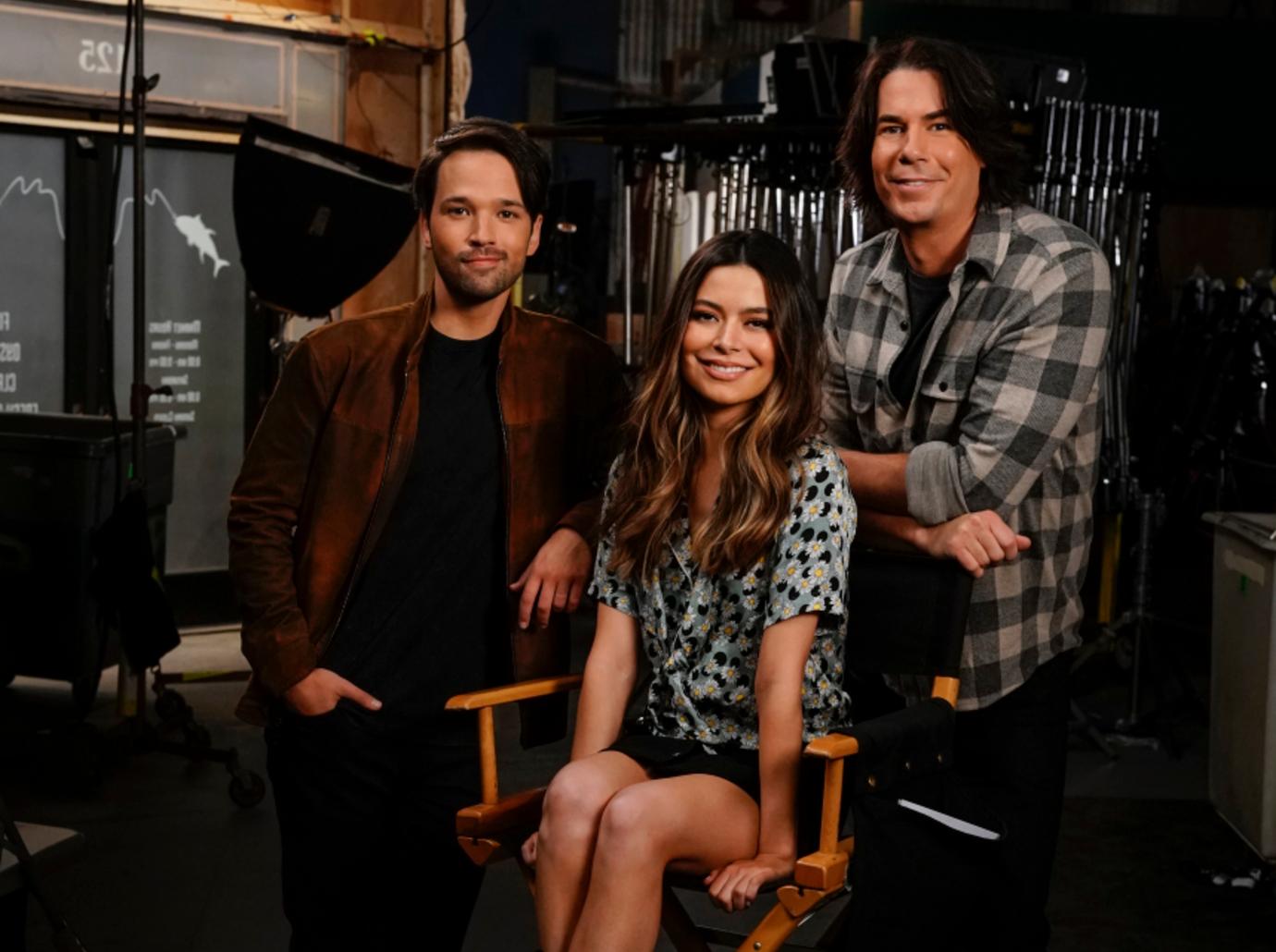 Article continues below advertisement
OG stars Jerry Trainor (Spencer Shay) and Nathan Kress — who played cameraman Freddie — are also returning to the highly-anticipated revival alongside newcomers Laci Mosley and Jaidyn Triplett.
Article continues below advertisement
As OK! previously reported, the adult-themed iCarly will be a departure from the original. Trainor recently dished that the upcoming 13-episode season features "a lot of secrets" that will certainly shock fans. "I'll say the scripts are really funny, but I don't think anyone is expecting what we're doing," he said in an interview with ET. "I don't think a revival has been done quite this way."
Article continues below advertisement
During the interview, Cosgrove, Trainor and Kress were asked whether a romance between Freddie and Carly will be featured, after the characters kissed in the series finale. "I have no idea, and even if I did know, I wouldn't tell you," Kress joked. "We gotta keep things spicy for the folks at home. Right, Miranda?"
Cosgrove replied, "Yeah, let's keep things spicy." Trainor added: "Too juicy to say."
Article continues below advertisement
Although the trio are all set to return, notably absent is Carly's best friend Sam Puckett, played by Jennette McCurdy. OK! has learned she will not be joining the new series.
McCurdy detailed why she's done with acting and essentially slammed her previous body of work. "I resent my career in a lot of ways," she said on the Season 2 premiere of her podcast "Empty Inside" earlier this year. "I feel so unfulfilled by the roles that I played and felt like it was the most just cheesy, embarrassing… I imagine there's a very different experience to be had with acting if you're proud of your roles."