NEWS
'I Resent My Career': Jennette McCurdy Reveals Why She Quit Acting Ahead Of 'iCarly' Reboot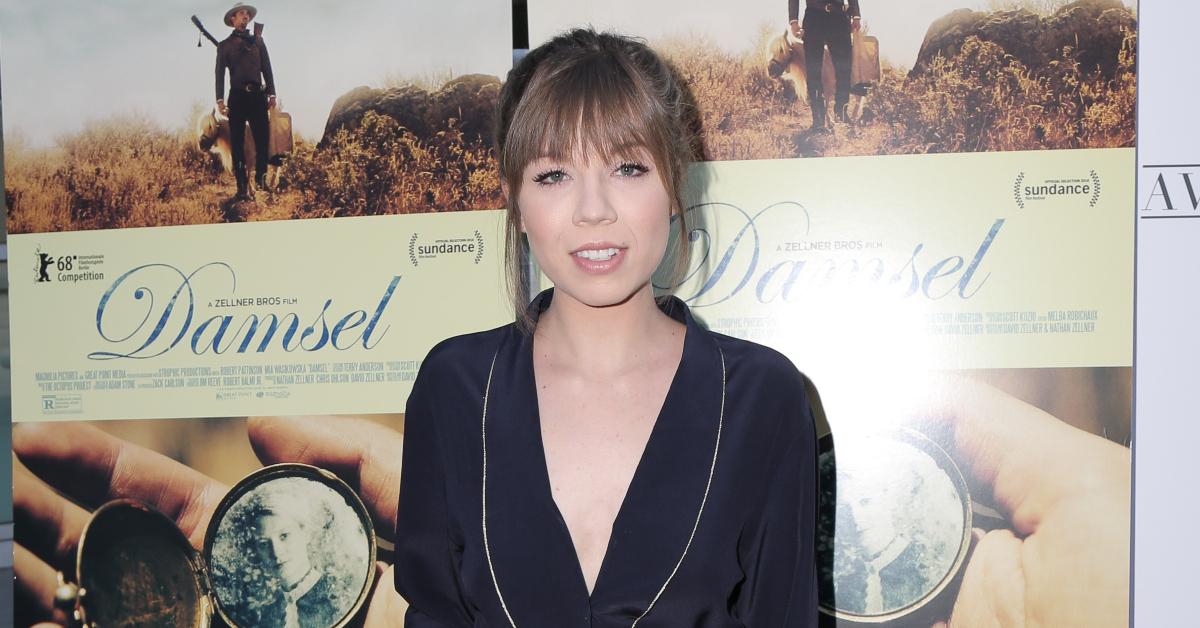 It sounds like Jennette McCurdy will not be reprising the role of Sam Puckett for the iCarly reboot. The 28-year-old recently explained why she's done with acting and essentially slammed her body of work.
"I resent my career in a lot of ways," she said on the Season 2 premiere of her podcast "Empty Inside" on February 24. "I feel so unfulfilled by the roles that I played and felt like it was the most just cheesy, embarrassing… I imagine there's a very different experience to be had with acting if you're proud of your roles.
Article continues below advertisement
The blonde beauty explained that she "quit" the biz "a few years ago," adding that she initially never wanted to pursue an acting career anyway. "My mom put me in it when I was six and by sort of age, I guess, 10 or 11, I was the main financial support for my family," she revealed.
"And it was very much the pressure of my family [not having] a lot of money, and this was the way out. Which I actually think was helpful in driving me to some degree of success, because I don't think I would have been as ambitious if I didn't know that it was for my family."
Article continues below advertisement
McCurdy also recalled a painful moment when she was 10 years old, when her mom yelled at her agent because the young actress did not get an audition for Because of Winn-Dixie. With the agent on speaker phone, McCurdy heard she didn't get the audition because she was "homely" and not an "ethereal beauty."
McCurdy has previously opened up about struggling with an eating disorder throughout her career, and she initially said she quit acting in 2017.
Article continues below advertisement
Last year, McCurdy performed her one-woman, self-written show I'm Glad My Mom Died, but say it as a one-time thing.
As for future projects, McCurdy said, "If it were a director I really admired or someone whose work I really admired, then I would be so excited." However, she added, "because of my past and the auditions that would come across my eyes, I was like OK well this is what the industry sees me as and I don't want to do that."
Both McCurdy and Noah Munck, who played Gibby, were offered to return for the iCarly reboot. Miranda Cosgrove, Jerry Trainor and Nathan Kress are slated to return. The show is predicted to air in late 2021 or early 2022.
McCurdy briefly reprised her role as Sam Puckett on the Victorious spin-off show, Sam & Cat, with Ariana Grande, which was axed after one season.