NEWS
Ice Cube Slammed for 'Embarrassing' Anti-Vaxx Interview With 'Racist' Tucker Carlson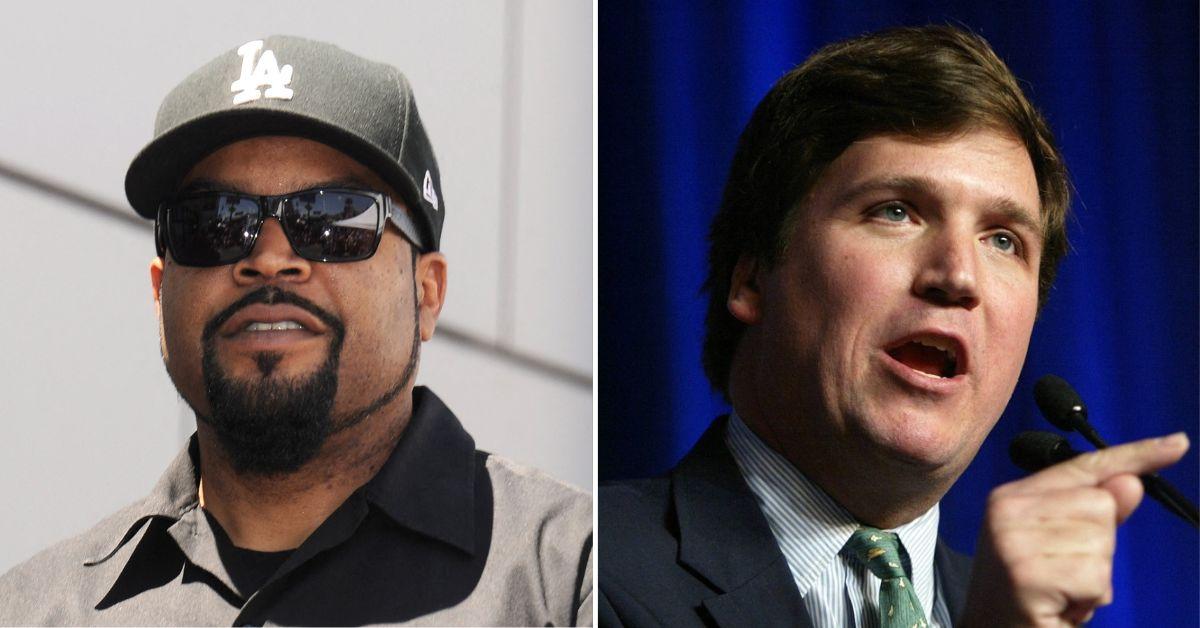 Article continues below advertisement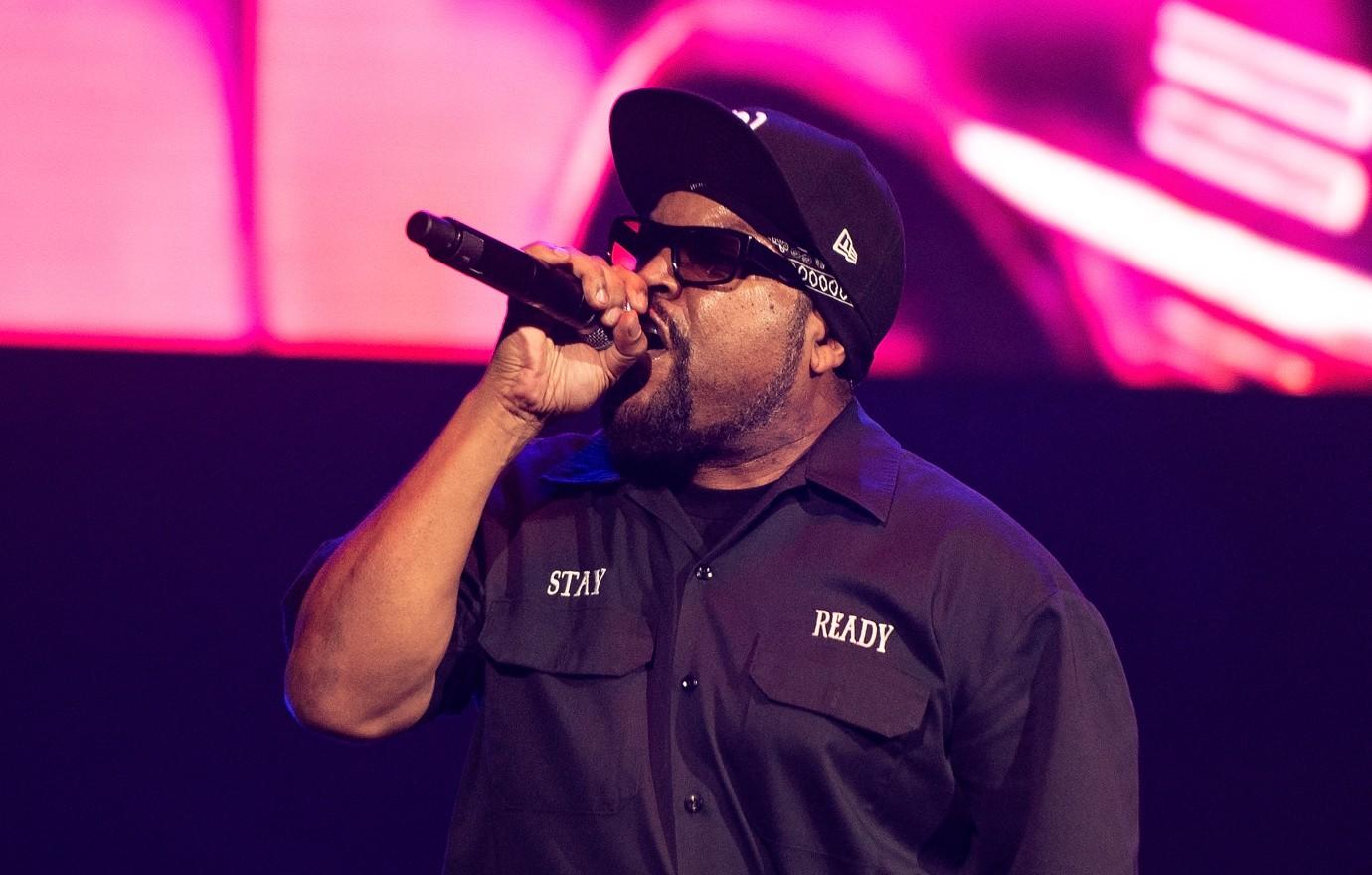 The conversation between the former Fox News host and the songwriter began with Carlson asking Ice Cube if he left the production of comedy Oh Hell No in 2021 because he refused to get the COVID-19 vaccine.
"Yeah, I'm not real good with direct orders," the 54-year-old replied, who still has yet to get the COVID-19 vaccine. "It wasn't ready. You know, it was a six-month kind of rush job and I didn't feel safe."
Article continues below advertisement
Carlson followed up by inquiring if it was a hard decision for the actor, to which the Straight Outta Compton alum said, "No, it wasn't a tough call. I wanted to be an example for my kids, really make sure they wouldn't take it either, show them that I want to stand on my convictions and that I was willing to lose $9 million and more, because we've probably lost more since then."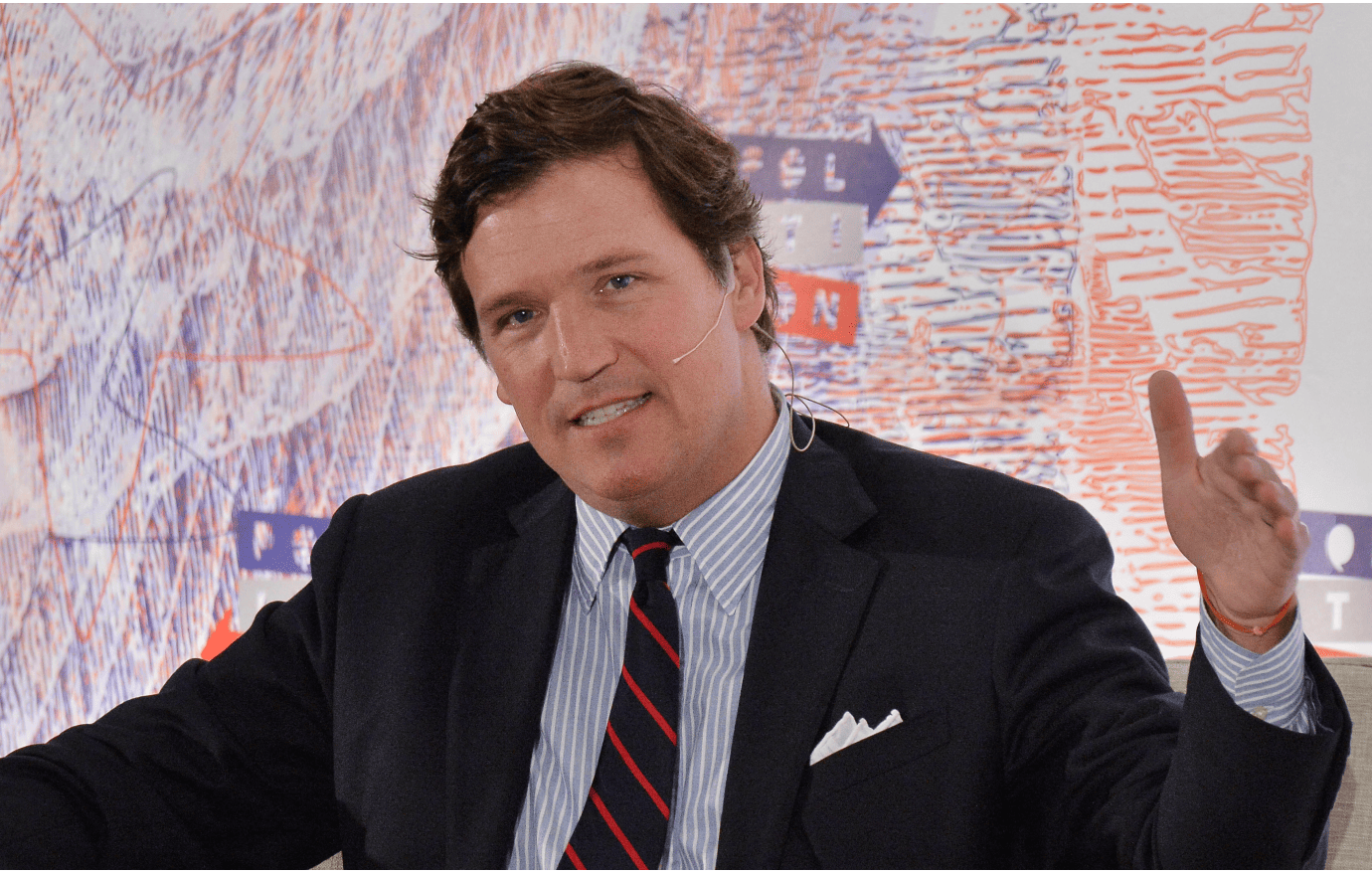 Article continues below advertisement
"I never told anyone not to get vaccinated publicly. That was never my message to the world," he added. "I didn't even want people to know whether I got vaccinated or not. I was pretty upset that that even came out, because I was just gonna quietly, you know, just not take it and deal with the consequences as they came."
The former newscaster then asked if Ice Cube knew anyone who was harmed by the vaccine.
"Yes I do, and they suffer every day, and it's hard to watch," he claimed.
Following his controversial statements, the public took to Twitter to share their opinions on Ice Cube's stance.
Article continues below advertisement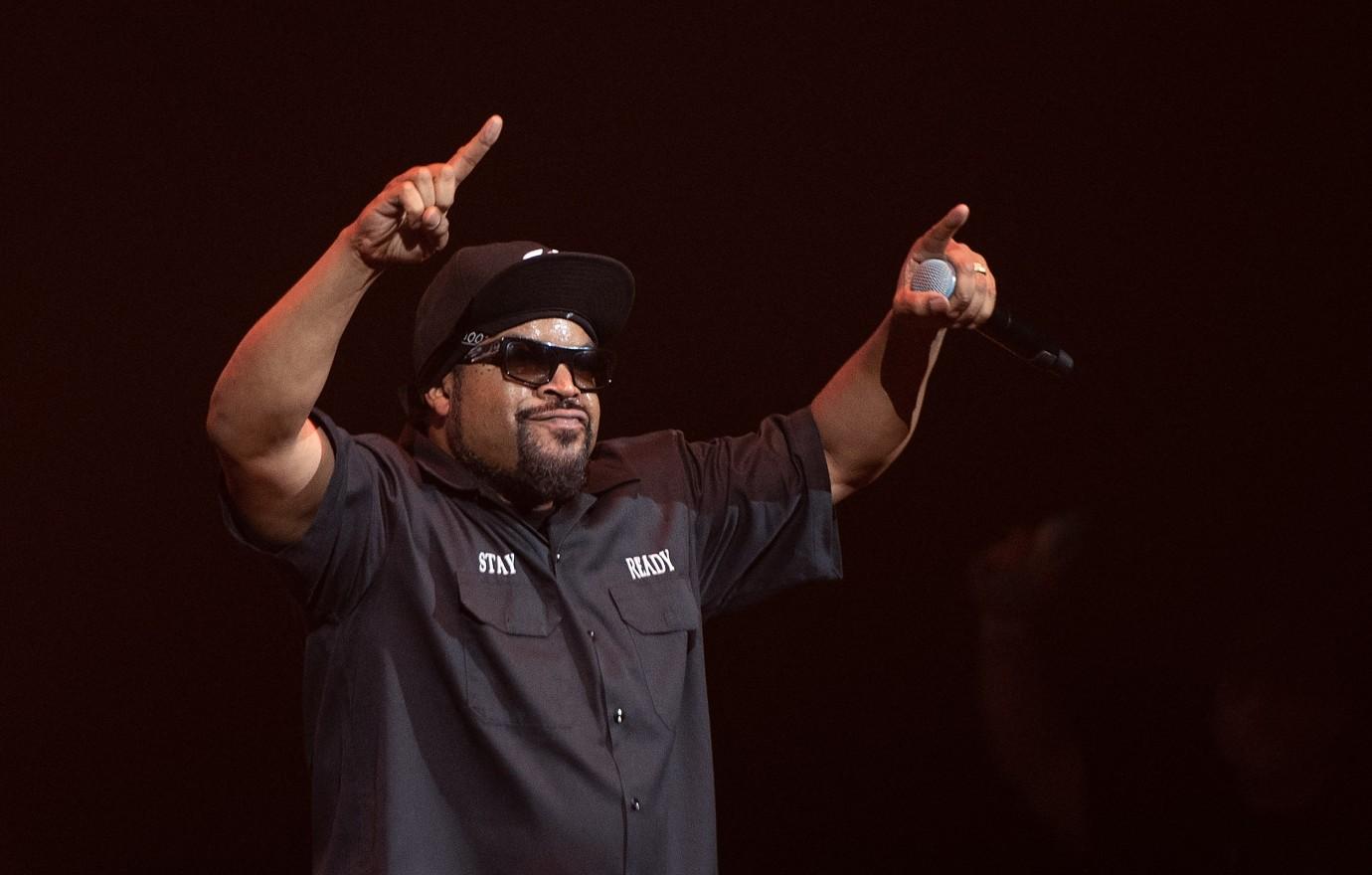 "Ice Cube doing interviews with racist a-- Tucker Carlson AND driving him through the hood?? For what??? For who??? How embarrassing," one user penned, while another said, "Ice Cube literally made a song 'True to the Game' and in a plot twist, he wound up being the person who didn't remain true. Bringing Tucker Carlson to the hood is peak trash."
Article continues below advertisement
Never miss a story — sign up for the OK! newsletter to stay up-to-date on the best of what OK! has to offer. It's gossip too good to wait for!
"Lmao Ice Cube went from Amerikkkas Most Wanted to hanging out with AmeriKKKans [sic]," a third user noted, while a fourth wrote, "This is just… On brand. it's pathetic knowing how much Tucker Carlson trashes Black people on the regular and ice cube shows up to his front door with that stupid a** grin There is a pattern of weakest links in our community."