HEALTH
When Can We Go To Concerts, Live Events & Theatre Again? Dr. Fauci Weighs In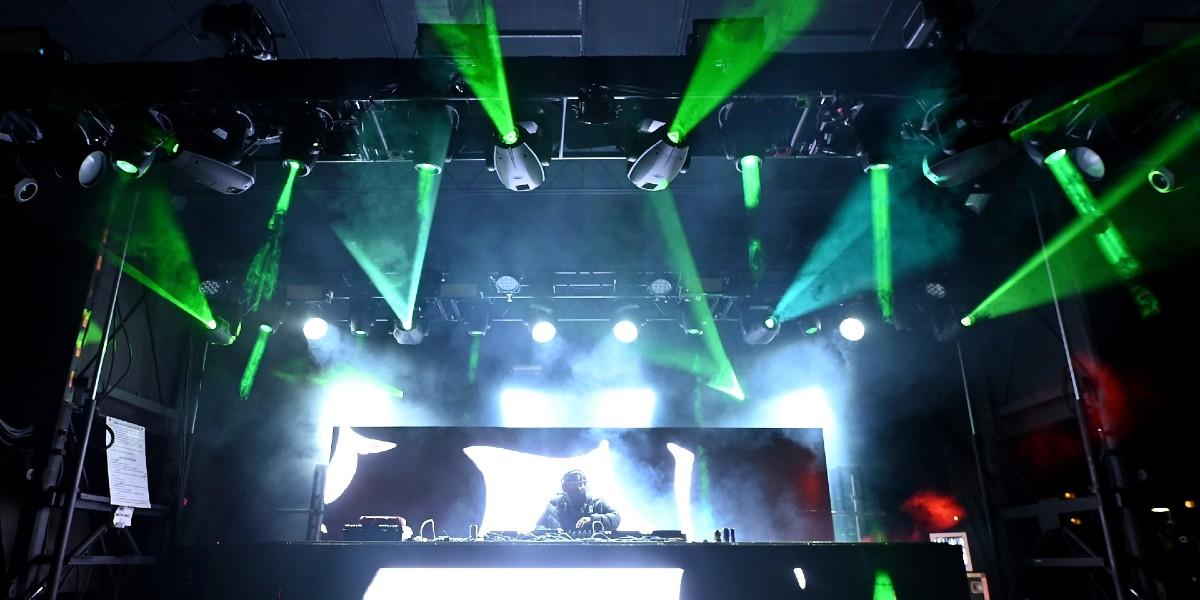 Jonesing to get back to fun live events again, including concerts and theater productions? Most Americans are in the same boat with missing these enjoyable activities during pandemic times, but there appears to be a light at the end of the tunnel this year which might allow us all to return to the shows we love.
Dr. Anthony S. Fauci, the top infectious disease expert in the United States, said at a conference held by the Association of Performing Arts Professionals that we need to get the country up to a 70-85% vaccination level before the doors will open safely for live events.
Article continues below advertisement
Fauci also stated that theaters that employ proper ventilation and filtration systems will likely be able to "start getting back to almost full capacity of seating," and encouraged venues to do research on their individual ventilation quality.
He cited a German study which suggested that such events had "low to very low" impact on the spread of the virus as long as organizers ensured adequate ventilation, hygiene protocols, and enforced limited capacity in the audience.
Article continues below advertisement
"What the performing arts needs to do is to do a little bit more of what the Germans are doing," Fauci said.
He cautioned that, regardless of whether doors open up, masks will almost certainly still be required by the audience. He also noted that other pandemic precautions would likely be in effect; and perhaps venues might adopt airline industry rules and even require proof of negative test results in order to enter.
SOCIAL DISTANCING FOR GOOD: CELEB COUPLES WHO'VE CALLED IT QUITS DURING QUARANTINE
Despite the fact that many Americans are experiencing "pandemic fatigue" and are loosening their personal safety standards, as well as the fact that the country's vaccine rollout isn't going as quickly as some experts would like, Fauci encouraged everyone to stay hopeful.
"We'll be back in the theaters — performers will be performing, audiences will be enjoying it," he said. "It will happen."