ROYALS
'Imposters': Meghan Markle and Prince Harry Blasted for Their 'Media Manipulation'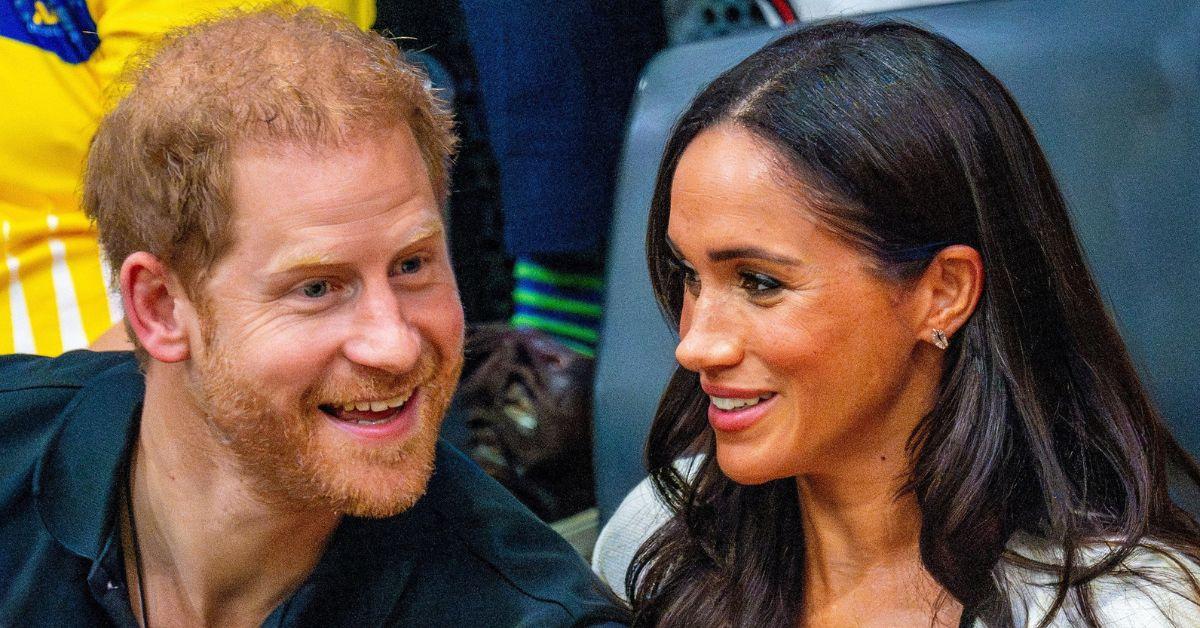 Meghan Markle and Prince Harry have been called out for media hypocrisy.
"These are two real imposters. And what is really annoying is that we shouldn't have to any way admire what they're doing in Dusseldorf," veteran royal author Tom Bower dished. "What we see in this last week is absolute media manipulation of the most extraordinary kind."
Article continues below advertisement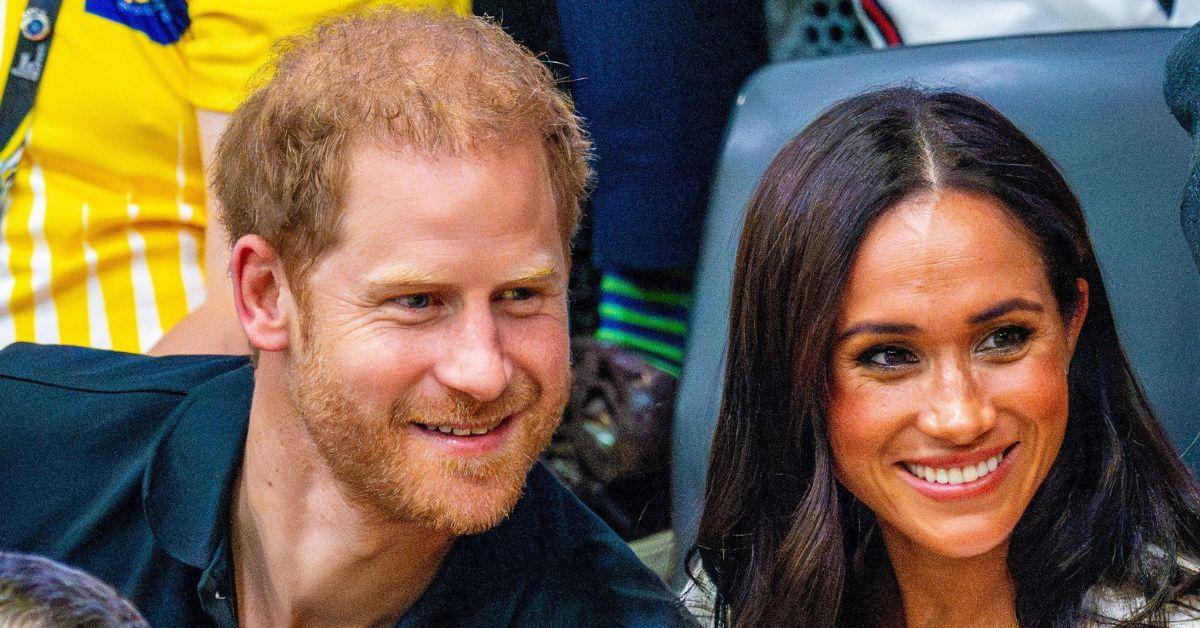 "First of all, this dancing at the Beyoncé concert, which was clearly all set up to film her hugging Harry. That was all phony," the biographer added. "And then Harry knocking the media for not being nice to the Afghan victims, which was completely untrue."
Harry and Meghan have appeared together at the ongoing Invictus Games in Germany, which coincides with press reports detailing the couple's lack of joint public appearances throughout 2023. The Montecito royals have been photographed smiling and laughing with one another after the Duke of Sussex's glum looks at recent events made headlines.
"Harry's outrageous entry to the St George's Chapel just when the [Wales'] were doing their service for members of the late Queen. But I thought tonight, this was really ridiculous," Tom continued. "There was Harry doing really good stuff in [the] Invictus Games, but playing on these poor victims of war to somehow promote himself in Dusseldorf, which was absolutely, I thought, pretty nauseating."
Article continues below advertisement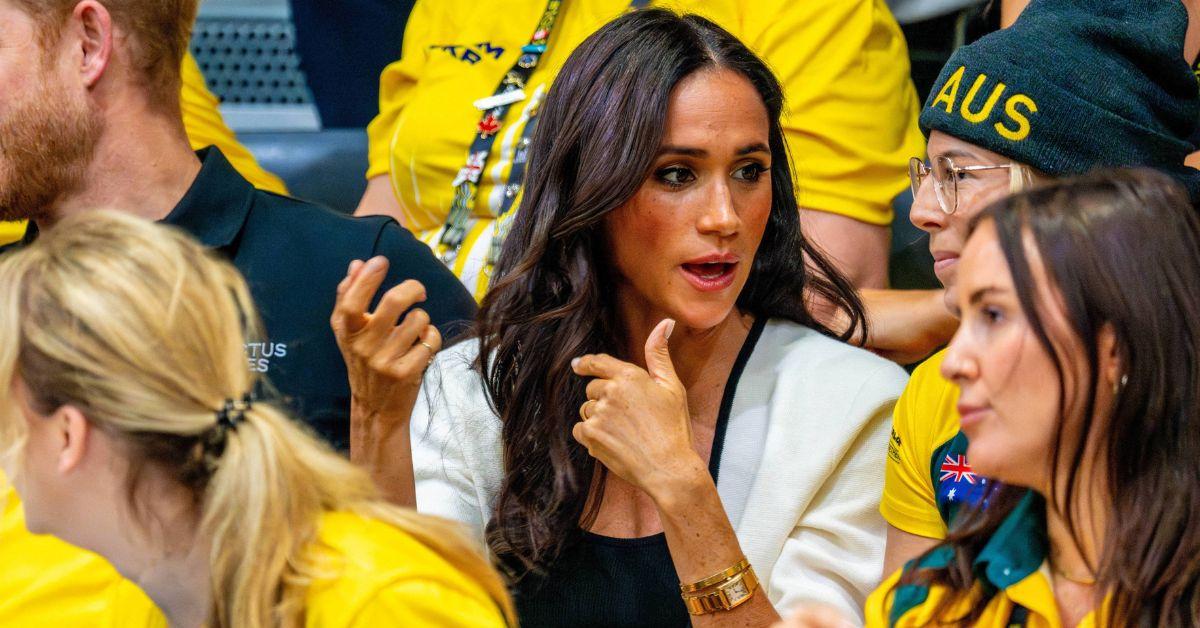 Harry was lambasted by many in the media for allegedly "staging" a photo opportunity of him exiting Queen Elizabeth II's grave site on the one-year anniversary of her death. The Duchess of Sussex has also been accused of manipulating images and fabricating stories to hype up her appearances at the Dusseldorf games.
"I mean, this is a woman who talked tonight about the importance of family, the importance of family from Meghan Markle, who did her best to destroy the royal family, who ignores her own father, who talks about how we've got to look after victims and leaves her father in Mexico with a stroke and doesn't visit him, and talks about family values," the author observed.
Article continues below advertisement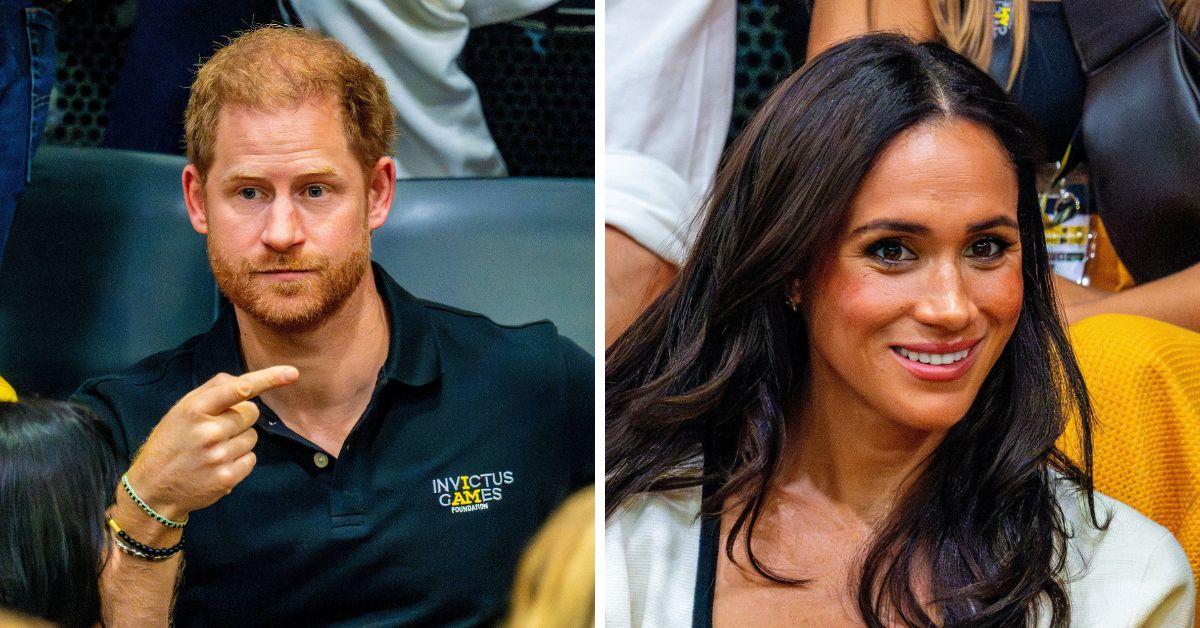 The Duke and Duchess of Sussex are expected to continue making appearances at the 6th running of the games, which are set to conclude on Saturday, September 16.
Article continues below advertisement
GBN interviewed Tom Bower.