COUPLES
Inside Demi Lovato's 'Happy' & 'Healthy' Romance With New Mystery Man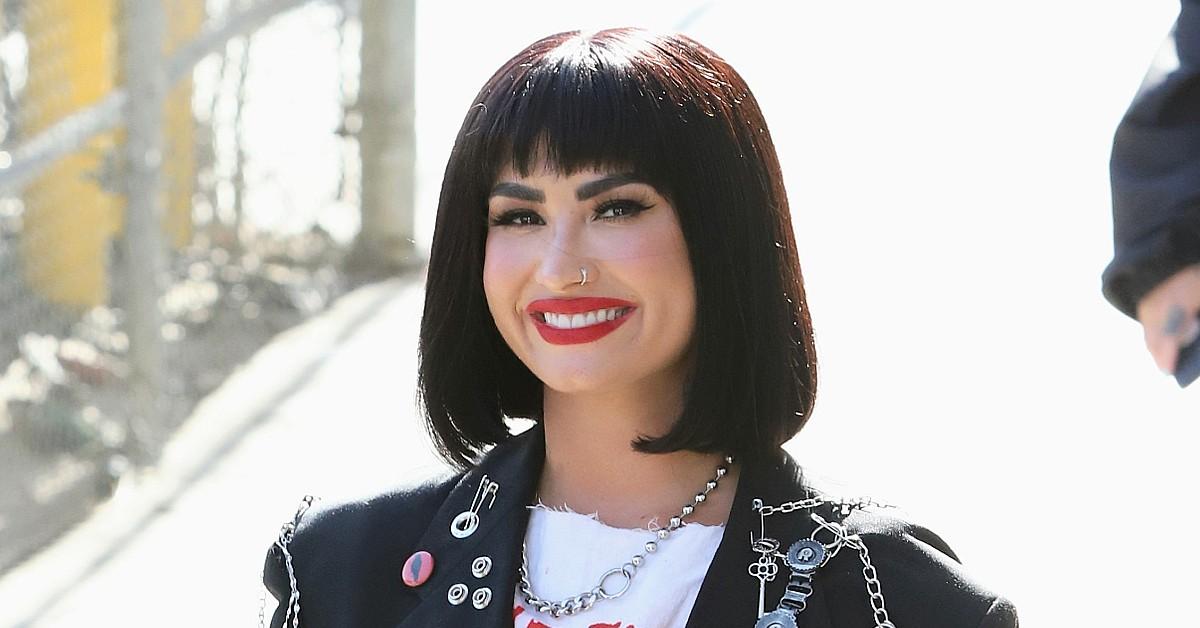 Demi Lovato has a new man in her life! The "Skyscraper" vocalist, who recently changed her pronouns back to she/her, has reportedly found love with a mystery musician.
Article continues below advertisement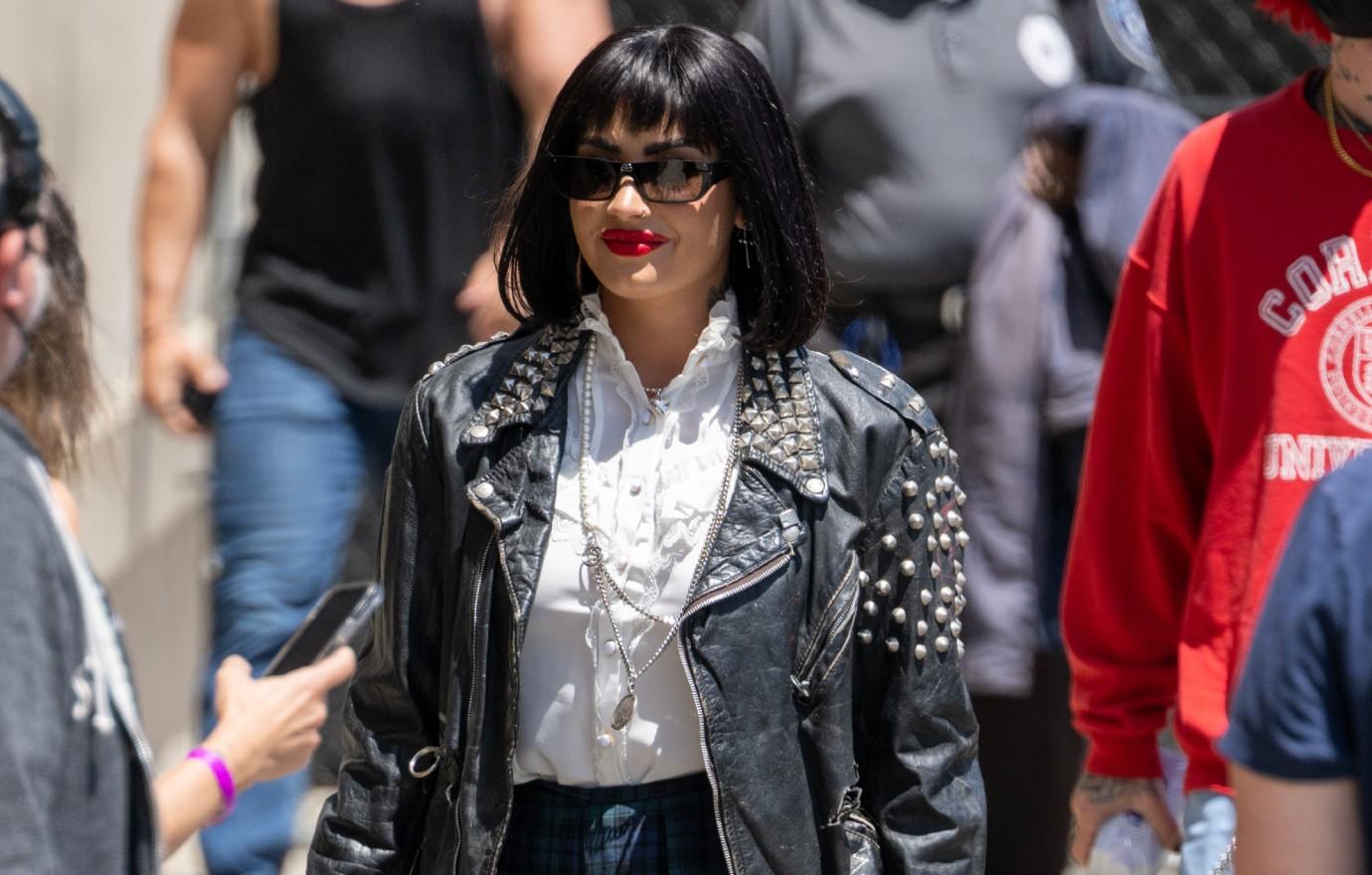 Article continues below advertisement
This will mark the Camp Rock actress' first relationship since her September 2020 engagement to Max Ehrich, whom she began dating in March of that year. Despite a whirlwind romance, the pair ended their partnership a mere month after getting engaged.
Though Lovato appears to now be in a solid relationship, the Grammy Award nominee recently threw shade at her former romance with Wilmer Valderrama, who is twelve years her senior, in her new song "29." The exes, who spent six years together, began dating when the actor was 29 and she was 17.
Article continues below advertisement
As Lovato continues to navigate her love life, she recently revealed she is using she/her pronouns once again after coming out as non binary in May 2021. "I've actually adopted the pronouns of she/her again," the former Disney star revealed on a recent episode of the "Spout Podcast."
"So for me, I'm such a fluid person that I don't really… I don't find that I am… I felt like, especially last year, my energy was balanced and my masculine and feminine energy, so that when I was faced with the choice of walking into a bathroom and it said, women and men, I didn't feel like there was a bathroom for me because I didn't feel necessarily like a woman. I didn't feel like a man," Lovato explained.
Article continues below advertisement
"I just felt like a human. And that's what they/them is, is about for me, it's just about, like, feeling human at your core," she noted.
People was the first to report Lovato's new relationship.