Demi Lovato's Team Hopes To Get Singer More TV Projects As Their Music Career Tanks Following Multiple Controversies
Demi Lovato was once one of the most celebrated figures in pop music. But the "Sober" singer — who came out as non-binary in May and changed their new pronouns to they/them — has seen their popularity dwindle as of late.
Article continues below advertisement
According to industry experts, the 28-year-old's latest album Dancing with the Devil... the Art of Starting Over failed to debut at #1 on Billboard's Top 200 album chart and is nowhere to be found on the charts just a few months later. Meanwhile, none of the album's singles made the Top 10 on Billboard's Hot 100. (Lovato's "Met Him Last Night" featuring Ariana Grande peaked at #61 on The Hot 100.)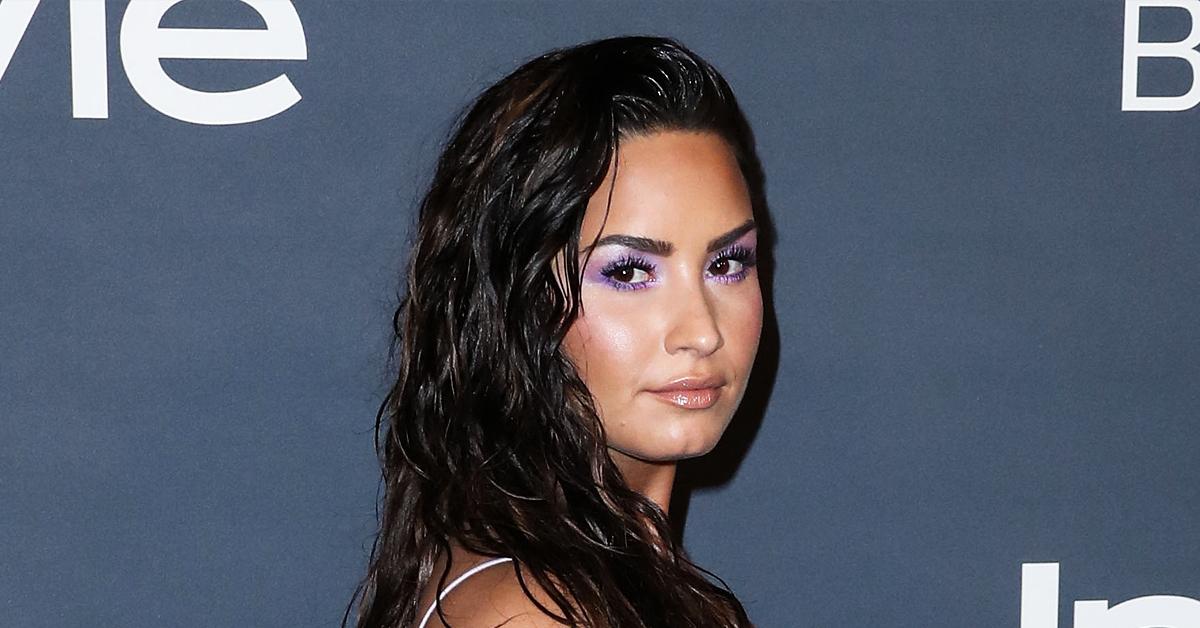 Article continues below advertisement
"Demi lost most of their pop fans to artists like Ariana and Olivia [Rodrigo]. In the time that Demi was gone, people moved on," a source tells OK!, seemingly referring to Lovato stepping away from the spotlight following their near-fatal 2018 overdose. "Demi did so much press for the record and nothing worked — not one single smash, despite a 2-year absence from music."
Article continues below advertisement
Now, the source confides, Lovato's "management is now trying to get Demi into more TV projects as they fear" the Camp Rock alum will "never be able to fill an arena at this point."
In truth, Lovato has had a rough year. Earlier this month, the former Sonny With a Chance star was deemed a hypocrite by fans for performing with All Time Low after criticizing the packed crowd at Lollapalooza.
Article continues below advertisement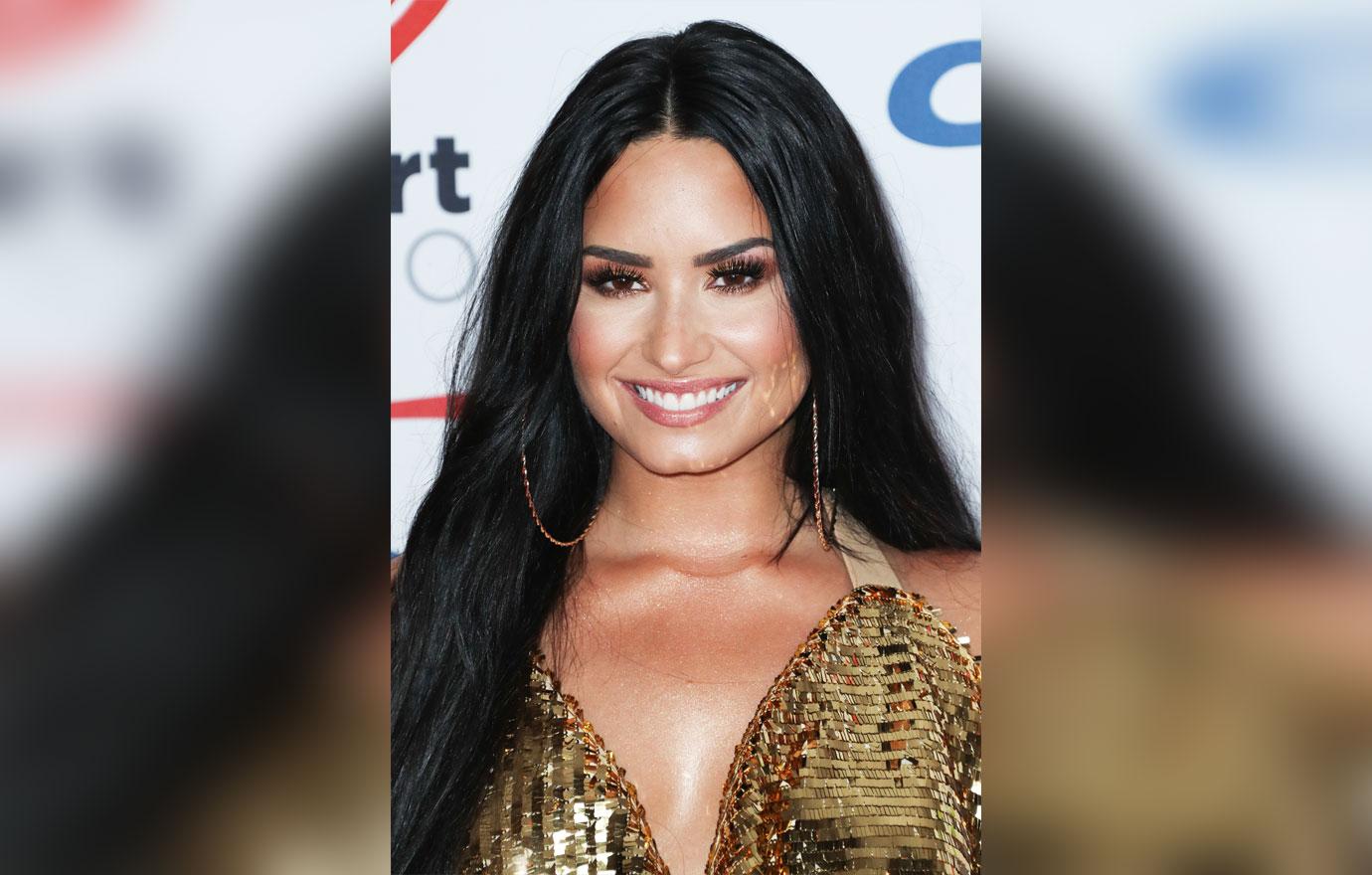 Lovato also faced backlash for reportedly attending a screening of Paris Hilton's Cooking With Paris, where the "Confident" singer was spotted kissing YouTuber Tana Mongeau on the cheek.
Article continues below advertisement
As OK! previously reported, Lovato ruffled feathers when the former child slammed frozen yogurt shop Big Chill for promoting what they believed was harmful diet culture. At the time, the Disney alum complained on Instagram that they found it "triggering" that the yogurt shop offered sugar-free options, hashtagging their post #DietCultureVultures.
Article continues below advertisement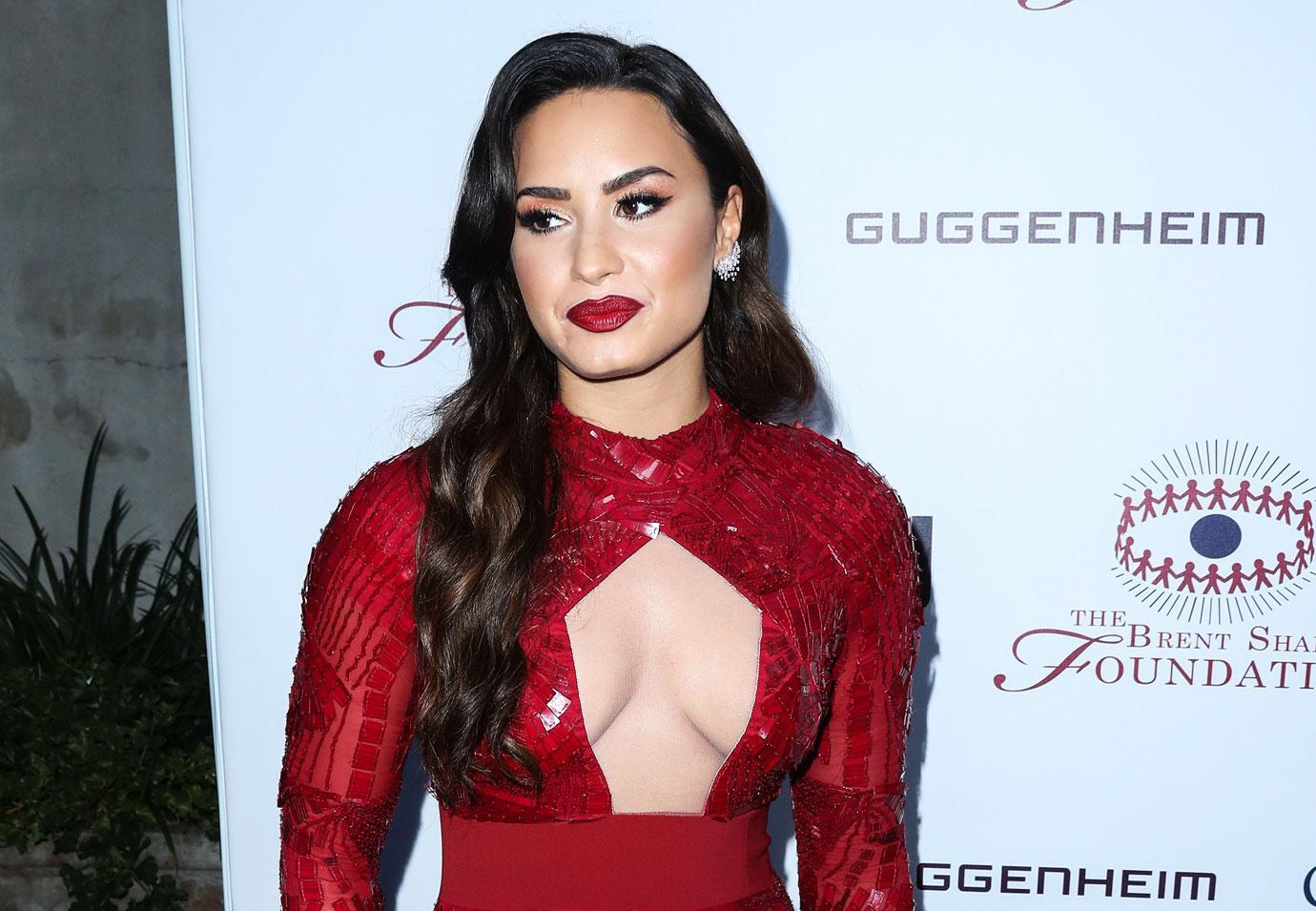 The Big Chill fired back, explaining, "[We] carry items for diabetics, [people with] celiac disease, vegan and of course have many indulgent items as well. We are not diet vultures. We cater to all of our customers needs for the past 36 years. We are sorry you found this offensive."
Meanwhile, Vanderpump Rules' Lala Kent also took issue with Lovato for revealing they were living a 'California sober' lifestyle — which Heathline reports is an approach to recovery "that includes drinking alcohol and smoking cannabis in moderation" — calling the term "extremely offensive".