NEWS
Matt Lauer Reportedly Only Speaks To People Who 'Take His Side' Four Years After Being Fired For Sexual Misconduct: 'He Still Feels Like He Got Railroaded'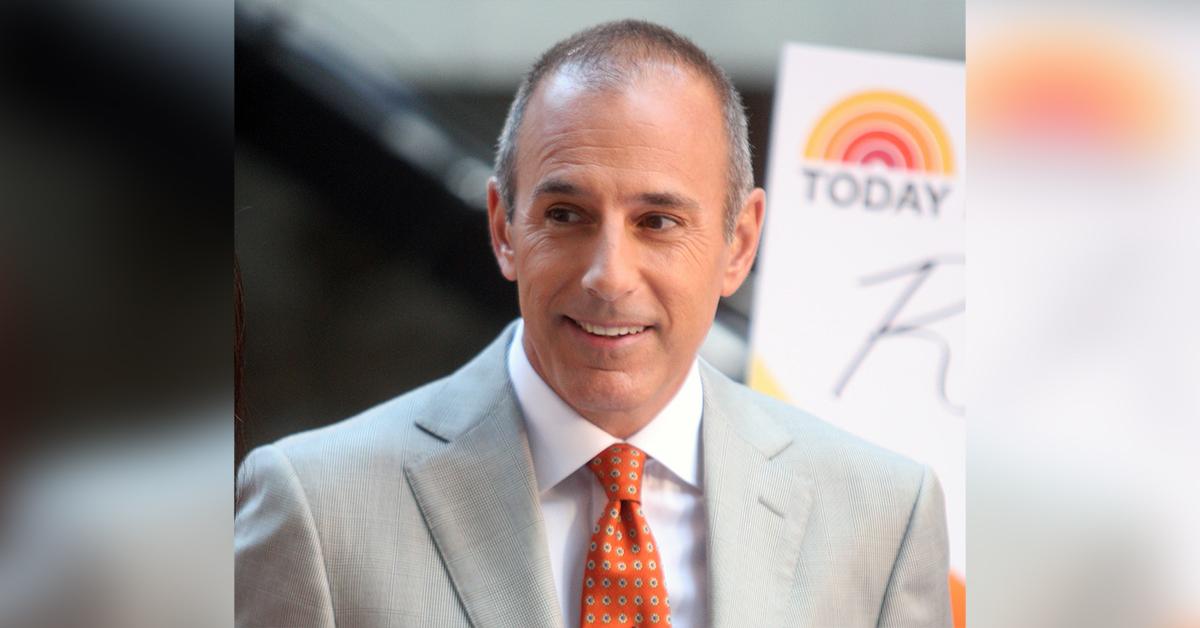 It has been exactly four years since Matt Lauer was fired from the anchor desk at the TODAY show — and it seems the former TV personality still hasn't come to terms with his demise.
Article continues below advertisement
After his alleged sexual misconduct scandal made headlines back in 2017, Lauer lost his job and lavish lifestyle — in addition to those closest to him. In the years that followed, Lauer has "lost a lot of friends" a source reportedly spilled. "People would check up on him for a while, but that's stopped to a degree."
"He just stays to himself, he doesn't really reach out to people very much anymore or engage them and so he's been losing touch with a lot of people," the insider explained to People of the father-of-three.
Article continues below advertisement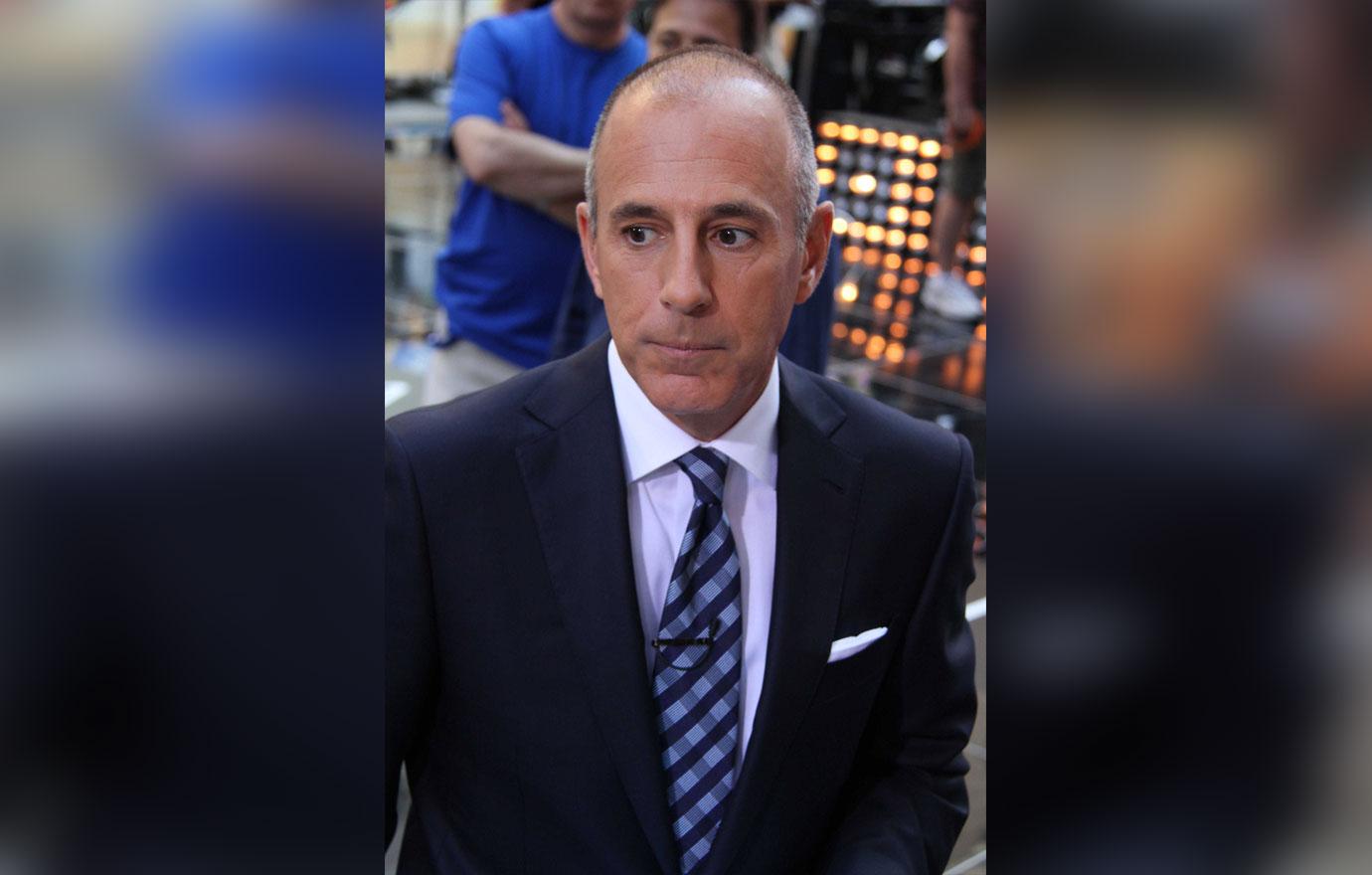 Without the steady income from the show, the New York native also had to acclimate to a more low-key lifestyle. "When he left the Today show, he didn't get paid a penny after he got fired," an insider explained, per the outlet. "NBC stuck with that. He's presumably sitting on mountains of money but then again, he had a lot of money in real estate."
Article continues below advertisement
Meanwhile, Lauer still has hard feelings about the end of his morning news career. "He only wants to talk to people who are gonna take his side," the insider reportedly added. "He still feels like he got railroaded."
Article continues below advertisement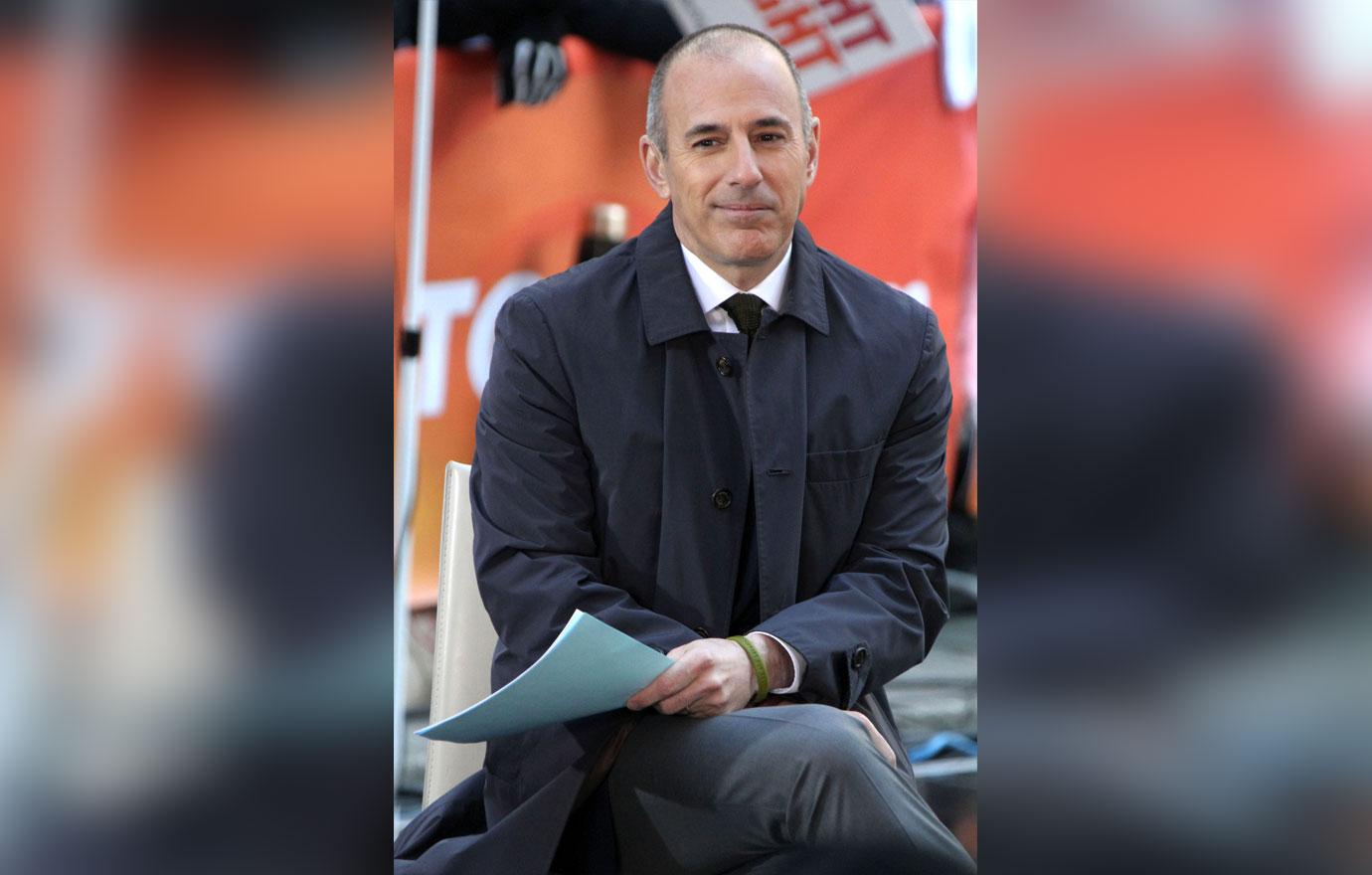 Lauer's fall from grace began on On November 29, 2017, when his cohost Savannah Guthrie announced on air that the 63-year-old had been fired after NBC received a "detailed complaint from a colleague about inappropriate sexual behavior."
Article continues below advertisement
Reading a statement from NBC News chairman Andrew Lack, Guthrie, 49, stated the network had reason to believe "this may not have been an isolated incident," and that Lauer was asked to leave in the process. Unfortunately for the news correspondent — who had been at the morning show since 1997 — more allegations arose.
Article continues below advertisement
In October 2019, details of what caused the anchor to be fired were made public after Variety published part of Ronan Farrow's book, Catch and Kill: Lies, Spies, and a Conspiracy to Protect Predators.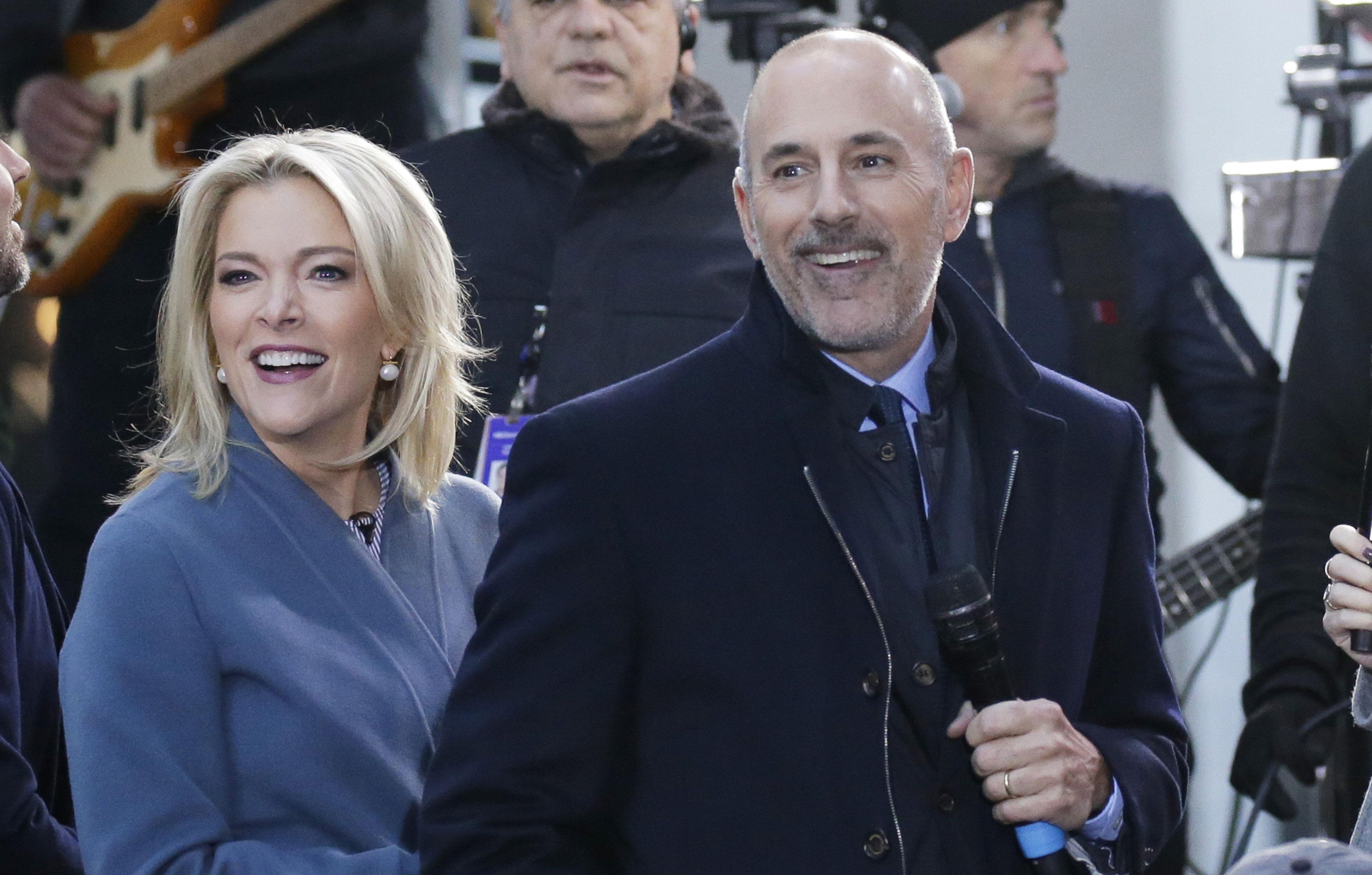 Article continues below advertisement
In the book, former NBC employee Brooke Nevils claimed Lauer had anally raped her in his hotel room at the Sochi Olympics, with her recalling how she was "too drunk to consent." Nevils also claimed she told him she did not want to engage in anal intercourse.
Lauer — who was married to Annette Roque up until 2019 — responded to the allegations in a letter, in which he claimed his relationship with Nevils was "extramarital, but consensual," and that the encounter was "the first of many sexual encounters between us over the next several months."
Article continues below advertisement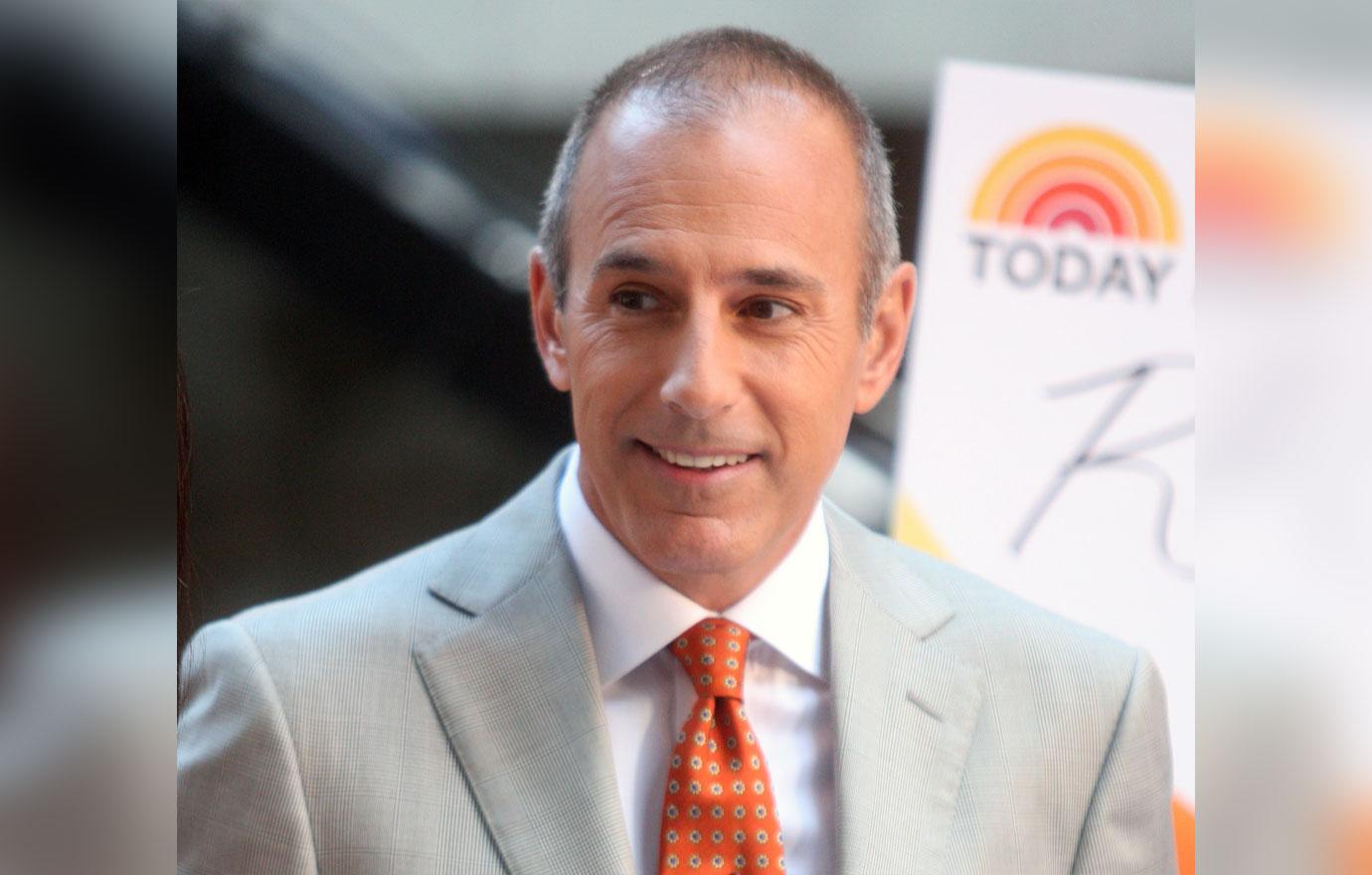 The embattled host also maintained he had "never assaulted anyone or forced anyone to have sex. Period."