NEWS
Inside Reba McEntire & Loretta Lynn's Unbreakable Bond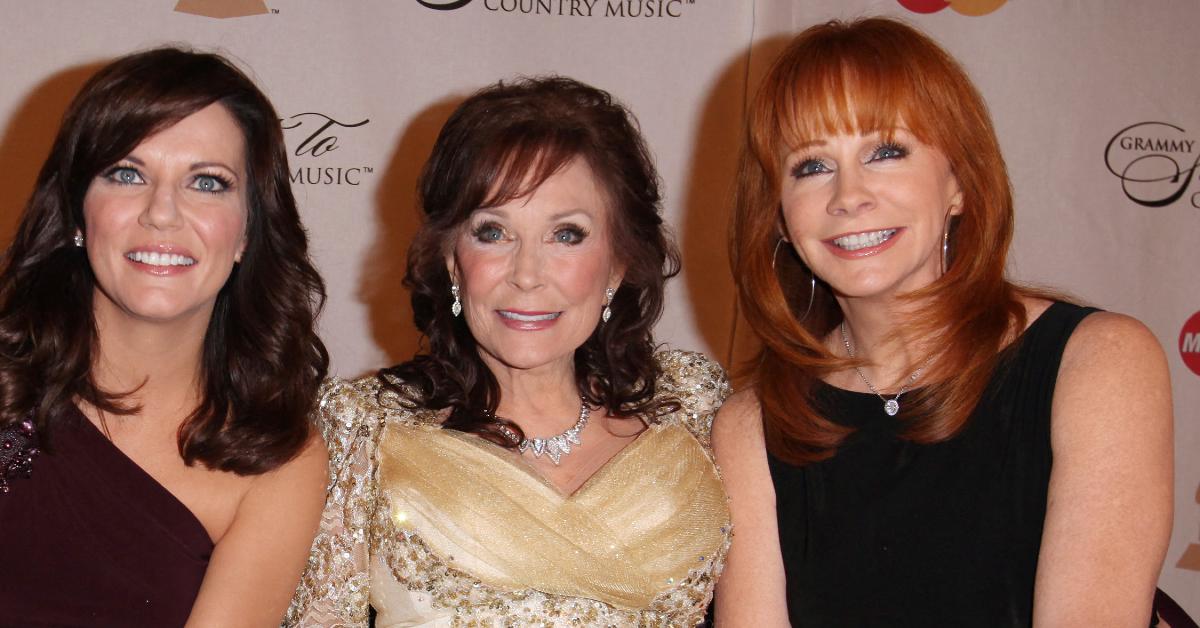 Loretta Lynn's smile grew wider when her friend Reba McEntire took the stage. "If you're lookin' at Loretta, you're lookin' at country," McEntire sang, switching up Lynn's own lyrics to pay tribute to the "Coal Miner's Daughter" at the Kennedy Center Honors back in 2003.
It's little surprise that a sweet friendship blossomed between Lynn, 90, and Reba, 67. A trailblazer in a traditionally male-dominated genre, Lynn gave McEntire the courage to pursue a country music career. "She was the ideal for Reba — confident, talented, nobody's fool and a woman who stood up for herself in her songs," says a McEntire friend.
Article continues below advertisement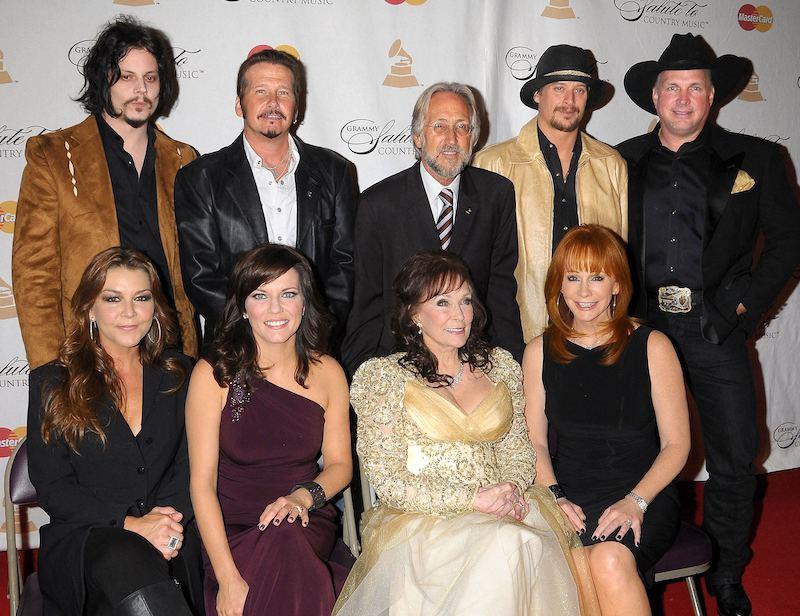 Being compared to Lynn is still "the best compliment they can give me," added the star, who grew up listening to the legendary singer.
McEntire fondly recalls being 11 and asking Lynn for an autograph the first time they met at an Oklahoma rodeo where Lynn was performing. "I whipped off my belt for her to sign, and, man, I wish I still had that belt," McEntire said. Years later, Lynn would mentor McEntire just as the legendary Patsy Cline had championed her early in her career. "Loretta helped put Reba on the road to success," noted a friend, who confided that Lynn suggested that she record Cline's classic "Sweet Dreams." McEntire's cover of the song would become her first Top 20 hit in 1979.
Article continues below advertisement
Since then, it has been Lynn's turn to be inspired. "I've caught myself trying to learn things from her — anybody that didn't try to learn something from Reba, they don't know much!" said Lynn, who also joked about partying with her friend. "We're not going to do that," she amended, "but Reba, you're my girl."
Article continues below advertisement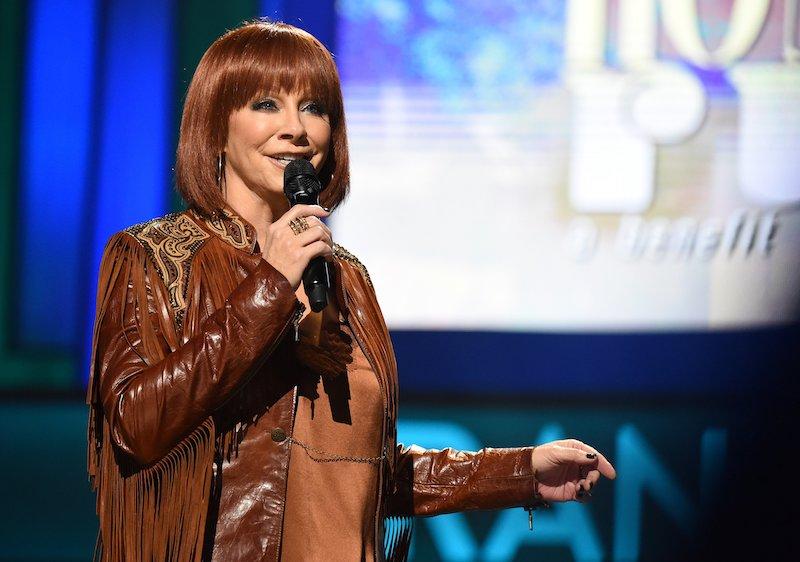 Unfortunately, Lynn passed away on Tuesday, October 4, at 90 years old.
Following the news, McEntire took to social media to honor the late star.
"Mama and Loretta Lynn were four years apart, Mama being the oldest. They always reminded me a lot of each other. Strong women, who loved their children and were fiercely loyal," she wrote. "Now they're both in Heaven getting to visit and talk about how they were raised, how different country music is now from what it was when they were young. Sure makes me feel good that Mama went first so she could welcome Loretta into the hollers of heaven!"