TRUE CRIME
Iowa Teenagers Plead Not Guilty To Murdering Their High School Teacher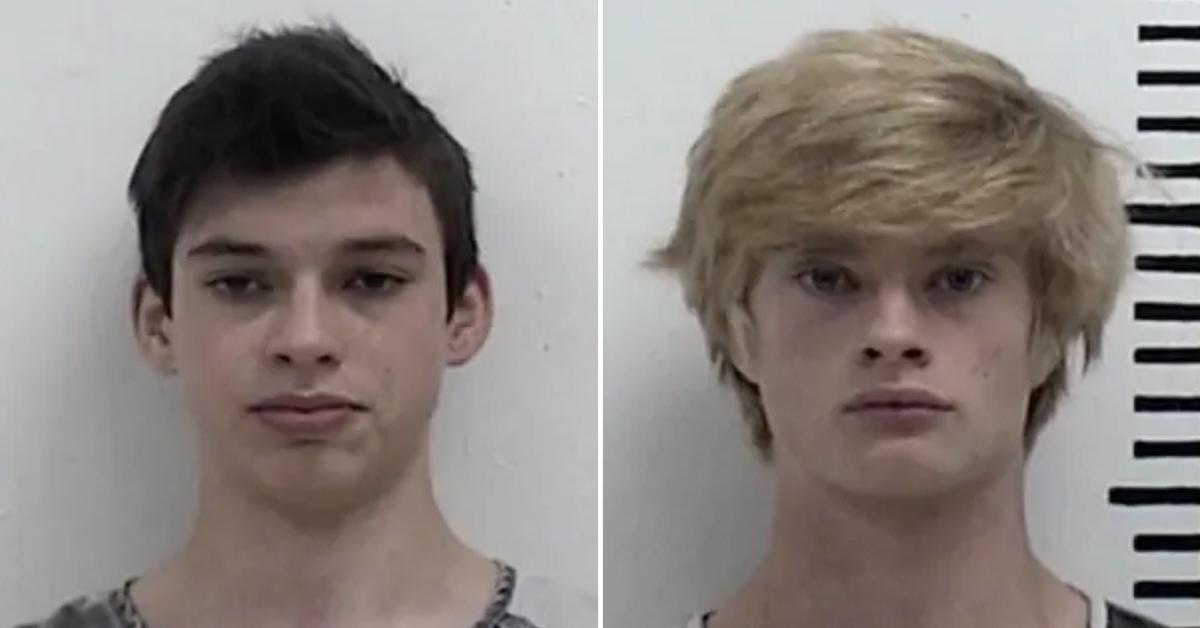 The two teenagers accused of killing their own teacher have both pleaded not guilty to the charges against them.
Article continues below advertisement
Willard Noble Chaiden Miller and Jeremy Everett Goodale are both 16-year-olds from southeastern Iowa who have been charged with first-degree murder and conspiracy to commit murder following the death of their high school Spanish teacher, Nohema Graber.
The 66-year-old — who worked at Fairfield High School — was reported missing on November 2, just hours before her remains were found in a local park that she was known to frequent.
Article continues below advertisement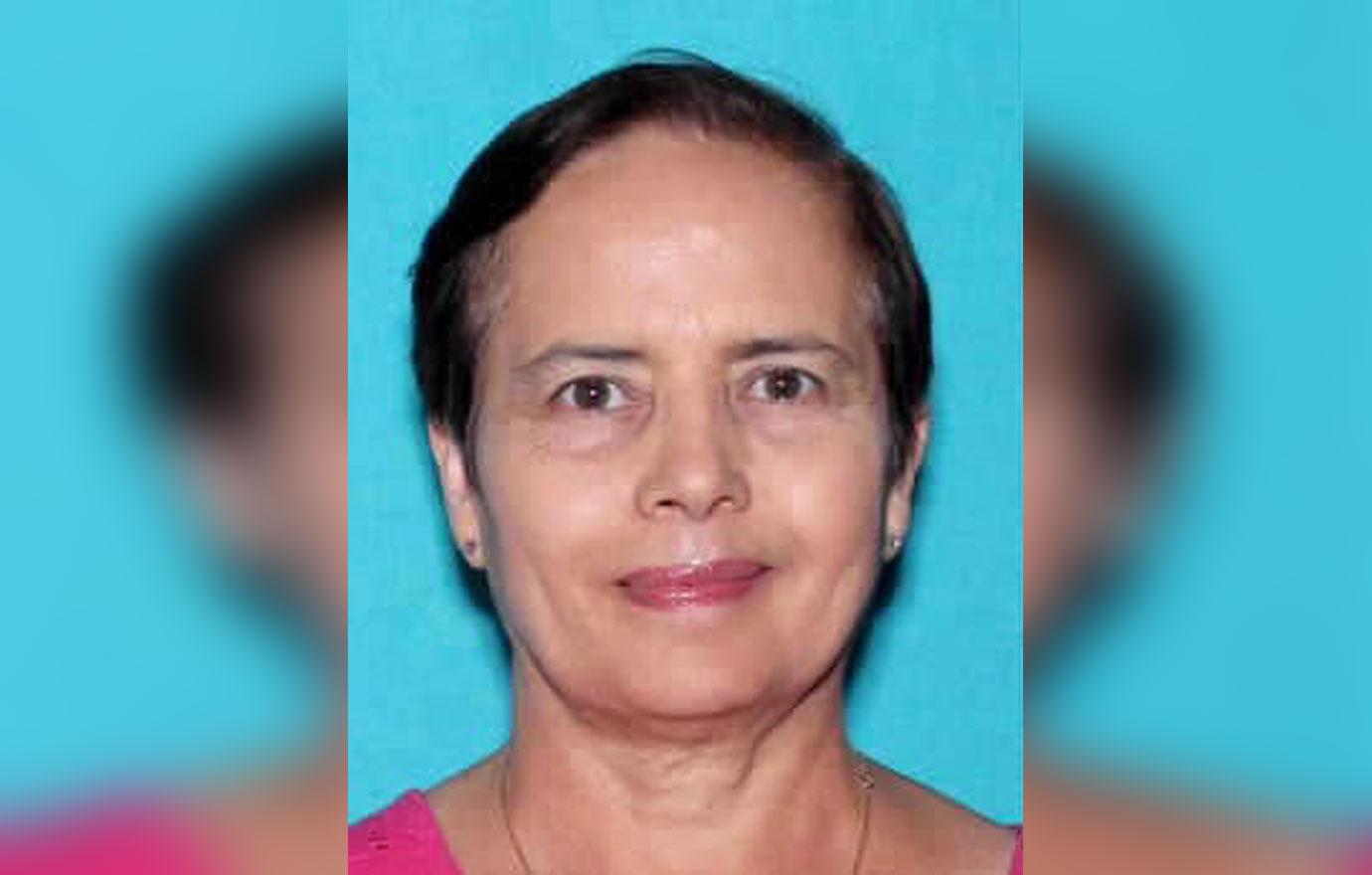 Graber was found at the Chautauqua Park where her body was concealed underneath a tarp, wheelbarrow and railroad tires after reportedly suffering trauma inflicted to the head.
Article continues below advertisement
The two teens pleaded not guilty in arraignment documents on Monday, November 29, according to ABC News. Judge Joel Yates scheduled their trial to begin in April 2022.
Article continues below advertisement
While authorities have not yet released a possible motive for the gruesome murder, court documents revealed that the police received a tip that Goodale had posted the details of the killing on social media.
The documents claimed that investigators found blood-stained clothing in the teenagers' homes, and that Miller admitted to being in the park at the time of the murder and providing the material used to conceal Graber's dead body.
Article continues below advertisement
As reported by ABC News, records show minutes of testimony that were filed but kept sealed. After reviewing the information, the judge ruled that the minutes of testimony "contain evidence which, if unexplained, is sufficient to warrant a conviction by a trial jury."
Article continues below advertisement
Miller and Goodale are currently being held in juvenile detention centers with $1 million bonds, although the teens' lawyers are asking that the bond be lowered so their clients can return to their parents' supervision.
Last week, Miller's attorney Christine Branstad, argued that juveniles can experience stunted development when kept away from their families for long periods of time, although the prosecution maintained that the bond should remain or be raised. Assistant Iowa Attorney General Scott Brown said the "extremely brutal murder of an innocent person" justified the defendants being kept in custody.
The judge presiding over the case is expected to rule on the bond issue later this week.