NEWS
Is Ellen DeGeneres Headed Back To Hollywood With A New Show?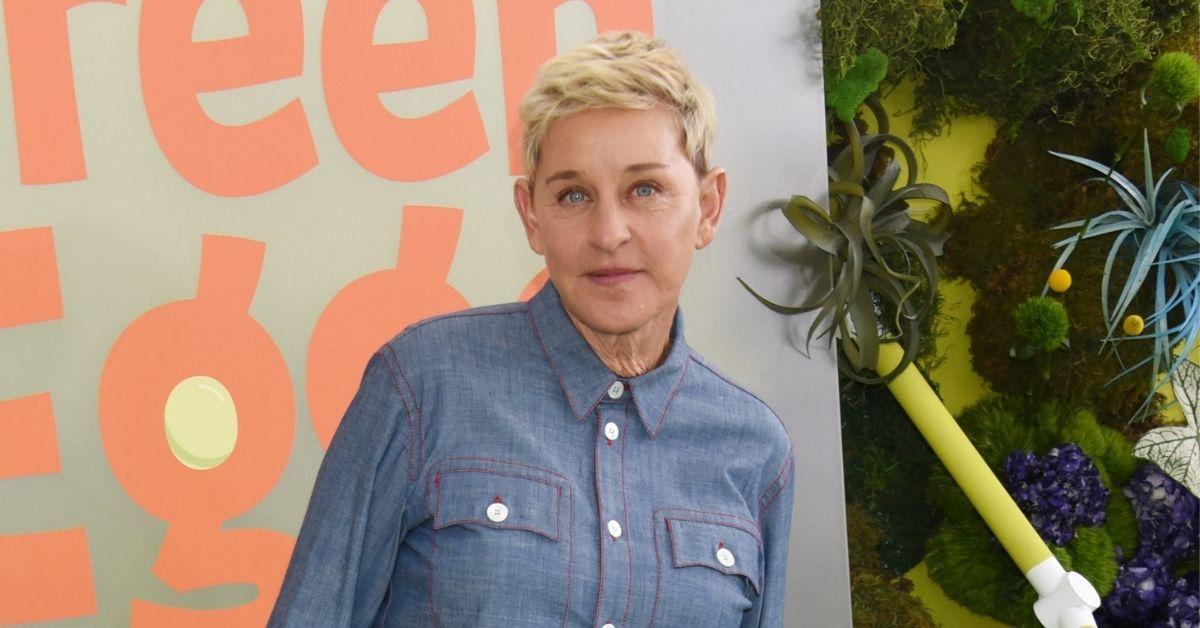 Could Ellen DeGeneres be ready for her comeback?
The once beloved television host made the decision to end The Ellen DeGeneres Show in its 19th season after rumors swirled that she made the show a toxic place to work, but according to a source, DeGeneres may already have plans in the works for her next big break.
Article continues below advertisement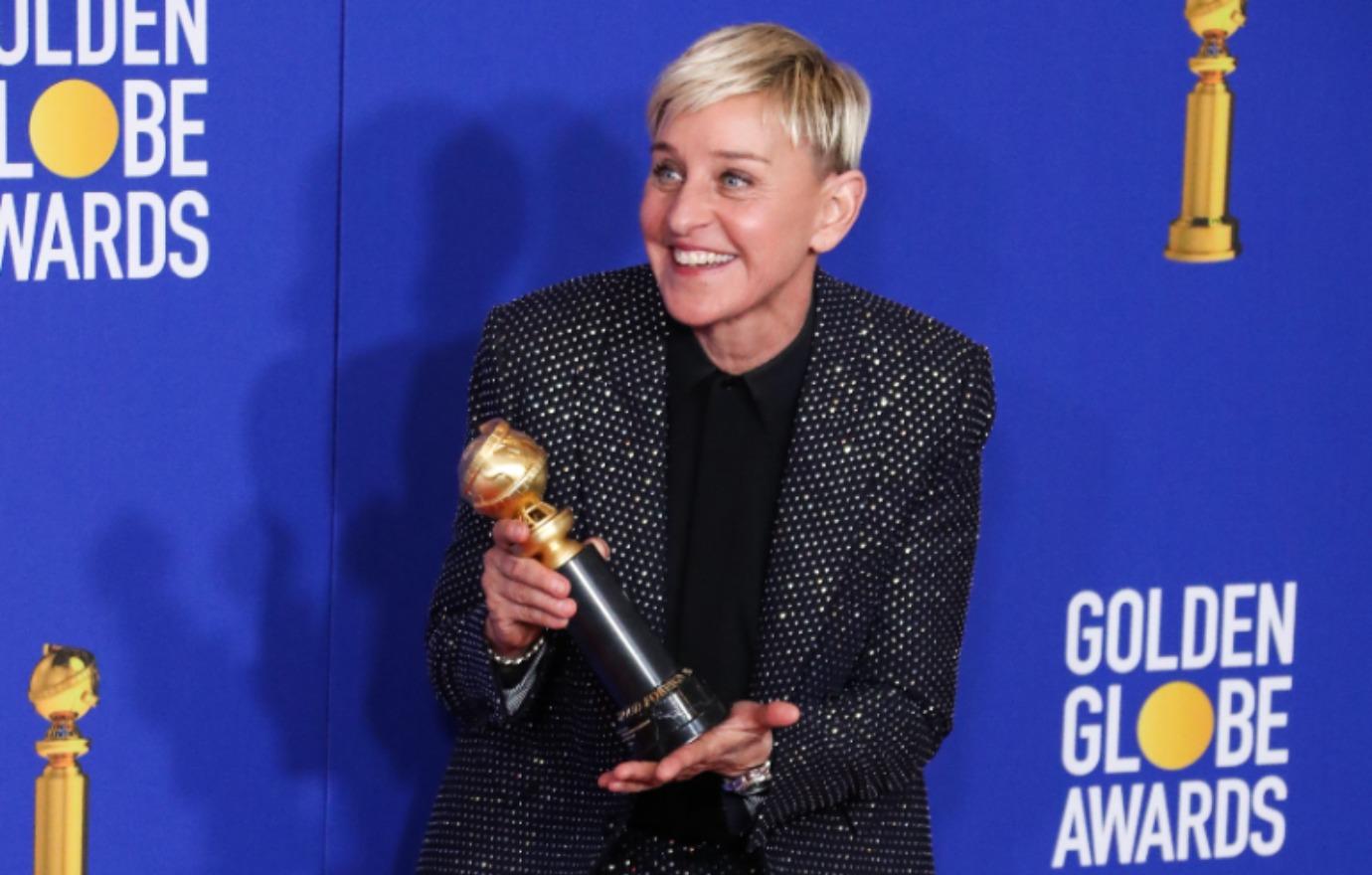 Article continues below advertisement
"Ellen isn't exactly a 'take the day off work' type of person," the source pointed out to the outlet. "Plus, she's been in the spotlight for decades, and walking away from that is much harder than walking away from a TV show."
The Ellen DeGeneres Show premiered in 2003 and aired its final episode nearly 20 years later on Thursday, May 26. Although the rumor was that the television personality made the decision to end the show because of public backlash against her for allegedly fostering a rude and demanding work environment, DeGeneres claimed it was simply time for her to move on to her next challenge.