NEWS
Ellen DeGeneres Admits She Cried 'Every Day' When She Decided To End Her Talk Show, Addresses Toxic Workplace Scandal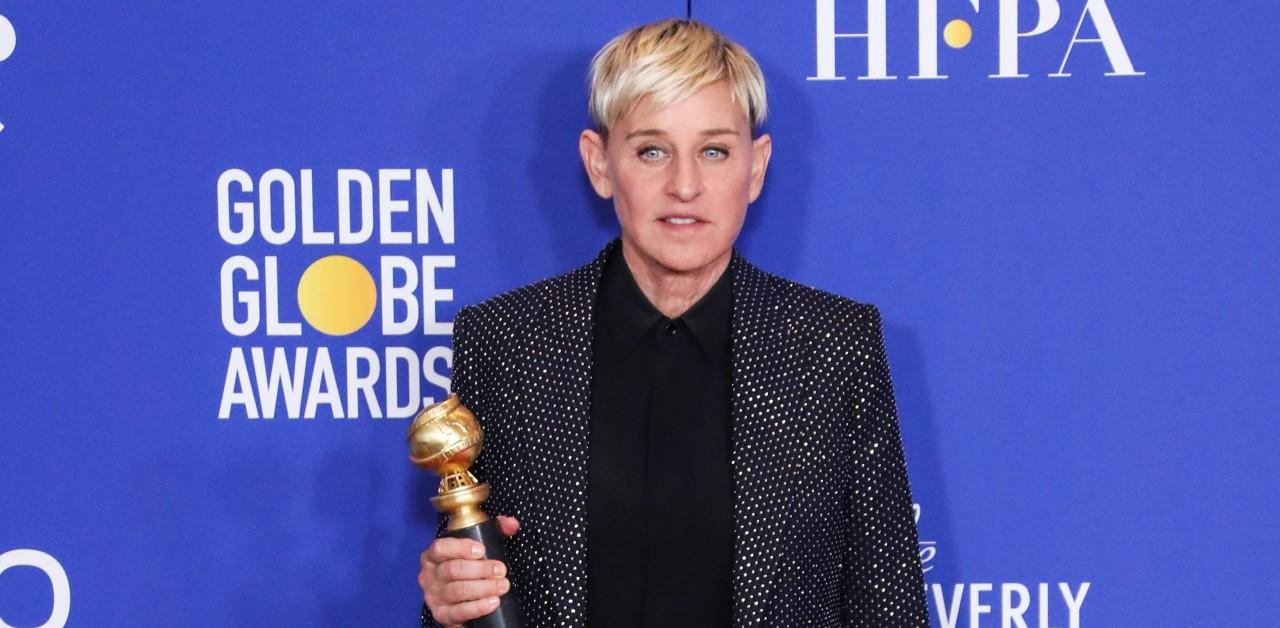 The end of an era. On Thursday, May 26, Ellen DeGeneres will film the final episode of her eponymous talk show, and though it was her decision to wrap up the series after 19 years, it wasn't an easy choice to make.
"There was a time a couple of months out where I was crying every day," she confessed to The Hollywood Reporter. "I was really emotional, even though it was my choice, and it's the right choice."
Article continues below advertisement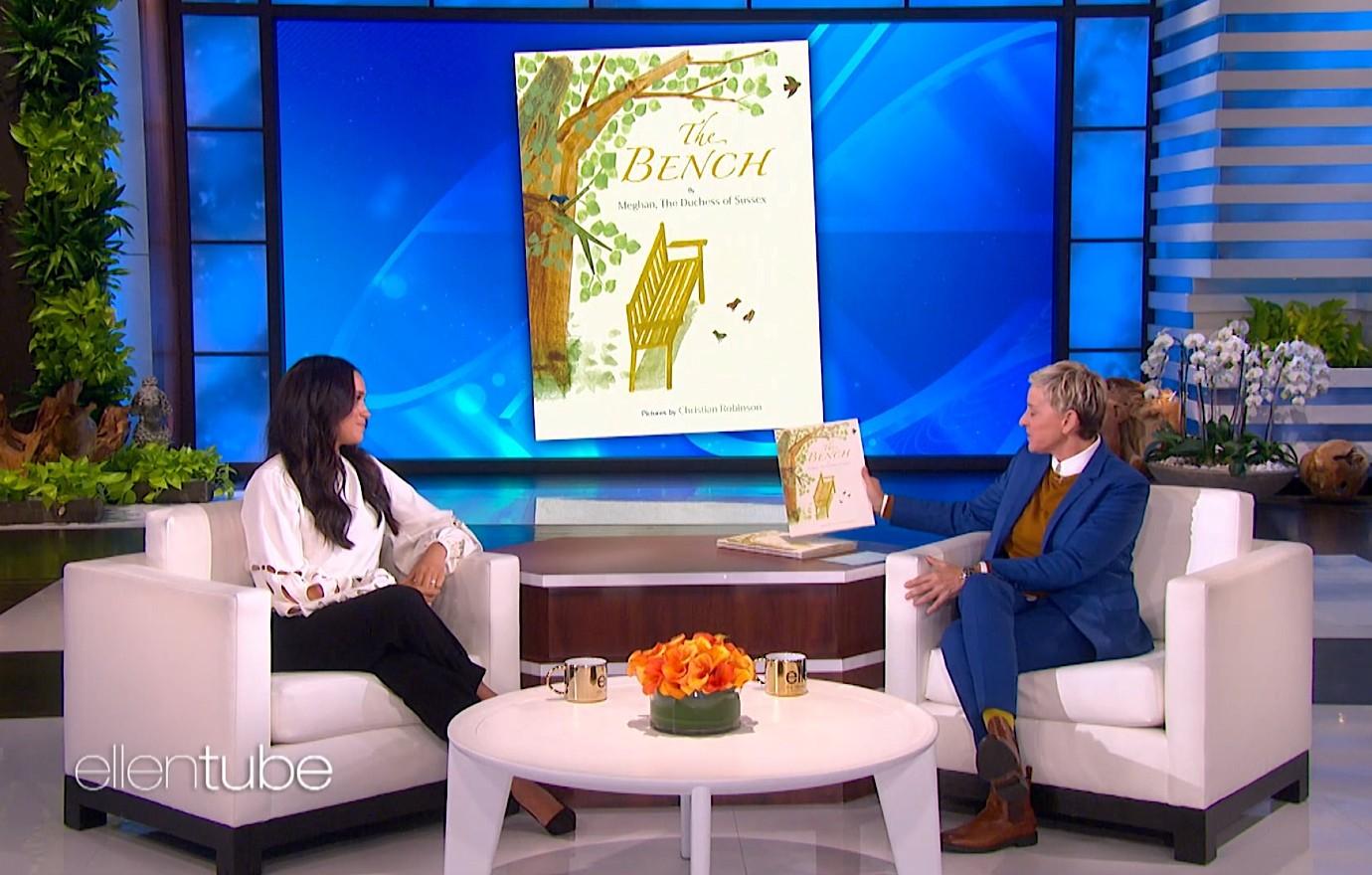 Article continues below advertisement
"I struggle with anxiety and depression and I know how important it is to have an escape. We're reminded every single day of what's going on in the world. There are so many different things that make you sad ... and I struggle with becoming overwhelmed with that," shared the Emmy winner. "And sometimes it feels hard for me even to go out and do a show. And then I realize that that's one hour a day that I'm helping somebody who needs to escape just like I do. That's what I hope everybody was getting from the show and will remember it for."
The comedian also touched on her show's scandal, as in 2020, anonymous former employees claimed the set was often a toxic workplace. Three producers then departed from the show, and DeGeneres made a public apology.
The Ellen lead tiptoed around the situation, noting, "There was a lot that happened during that time that was unfortunate but it is what it is — you go through stuff in life and you just keep learning and growing."
Article continues below advertisement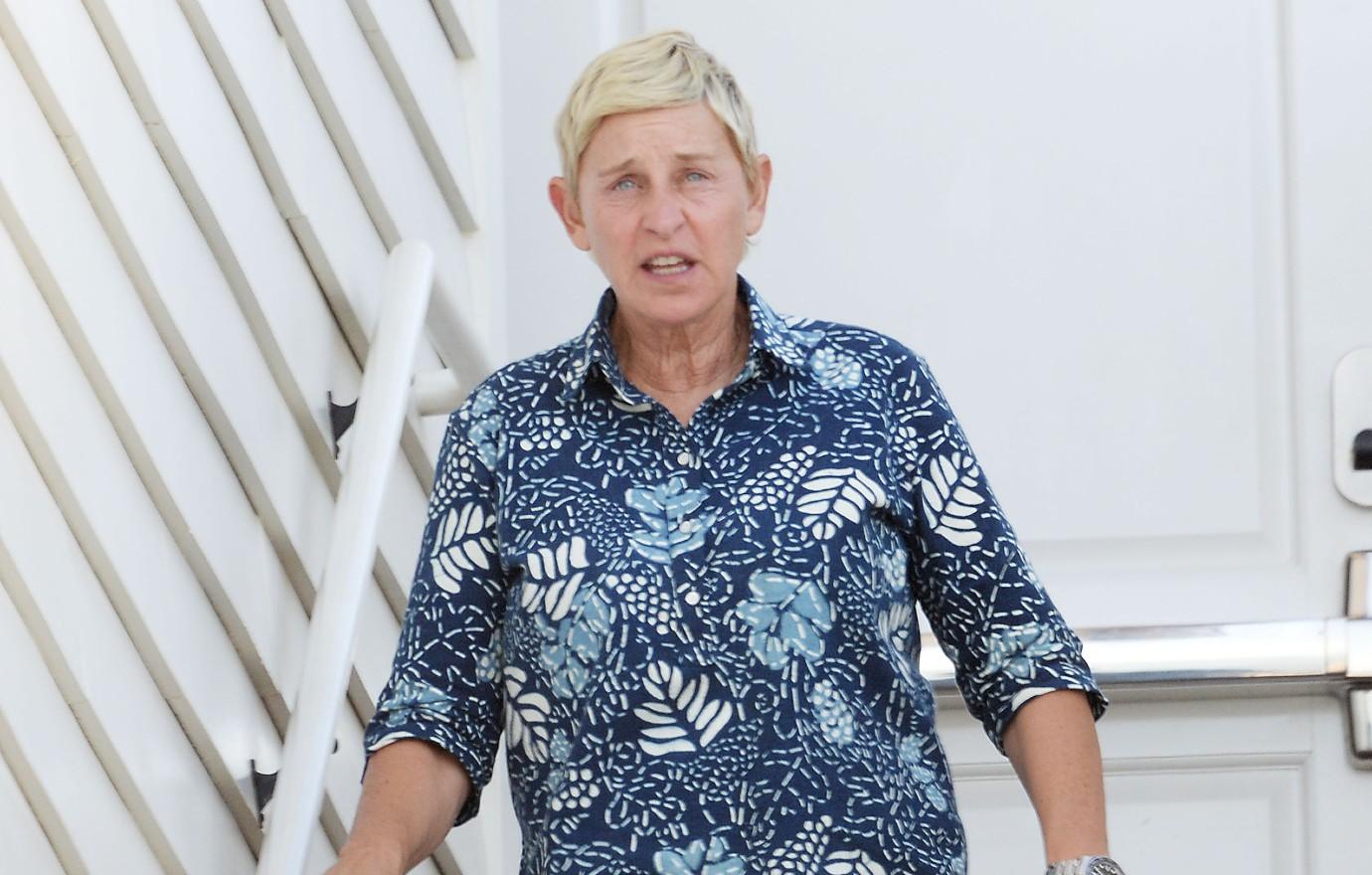 "That's how I have to look at it. I have to just trust that whatever happened during that time, which was obviously very, very difficult, happened for a reason," she continued. "I think that I learned a lot, and there were some things that came up that I was shocked and surprised by. It was eye-opening, but I just trust that that had to happen."
It was one year ago that DeGeneres announced her daytime show would be coming to an end.