NEWS
Jennifer Aniston Cracks A Joke About Her & Brad Pitt's Split During The Final Episode Of Ellen DeGeneres' Show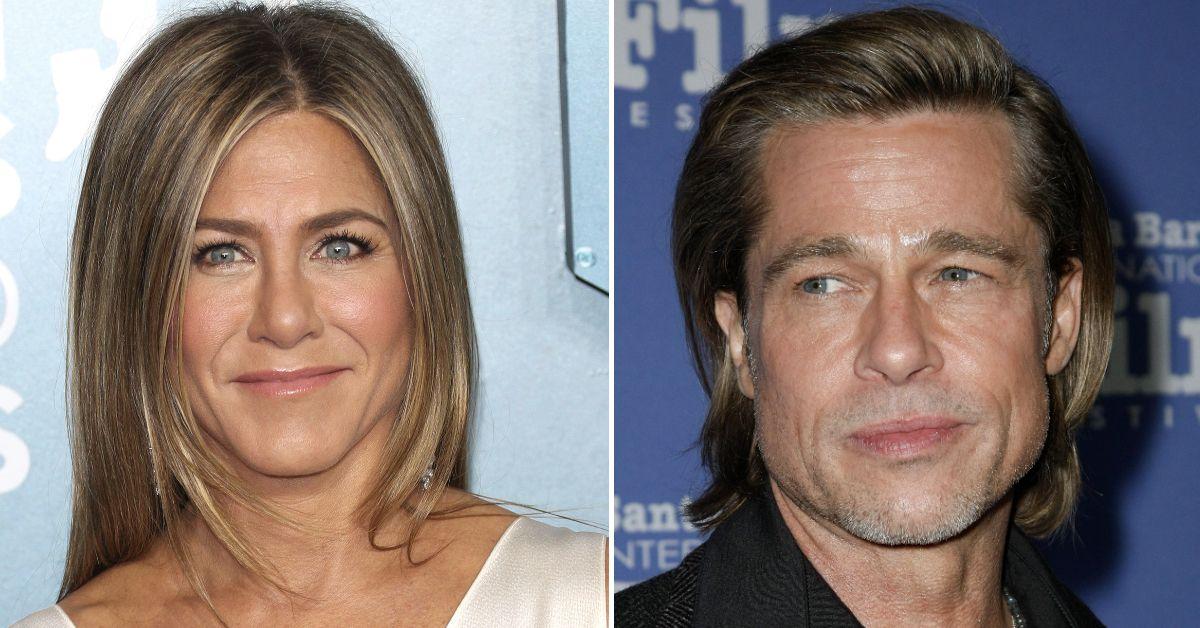 Taking a walk down memory lane! For the last ever episode of Ellen DeGeneres' talk show, the host asked Jennifer Aniston — the show's very first guest in 2003 — to come by, and the actress expressed a rage of emotions while bidding farewell.
After reminiscing on some of their favorite times together, the comedian, 64, asked the actress how she handled the ending of Friends, to which she gave a very candid response and mentioned her split from Brad Pitt!
Article continues below advertisement
"Well, I got a divorce and went into therapy. And then I did a movie called The Break-Up. I just kind of leaned into the end," she quipped. "I just was like, 'You know what guys, let's make this a completely new chapter. Let's end everything and then start new.'"
She then rolled her eyes and added, "It worked great."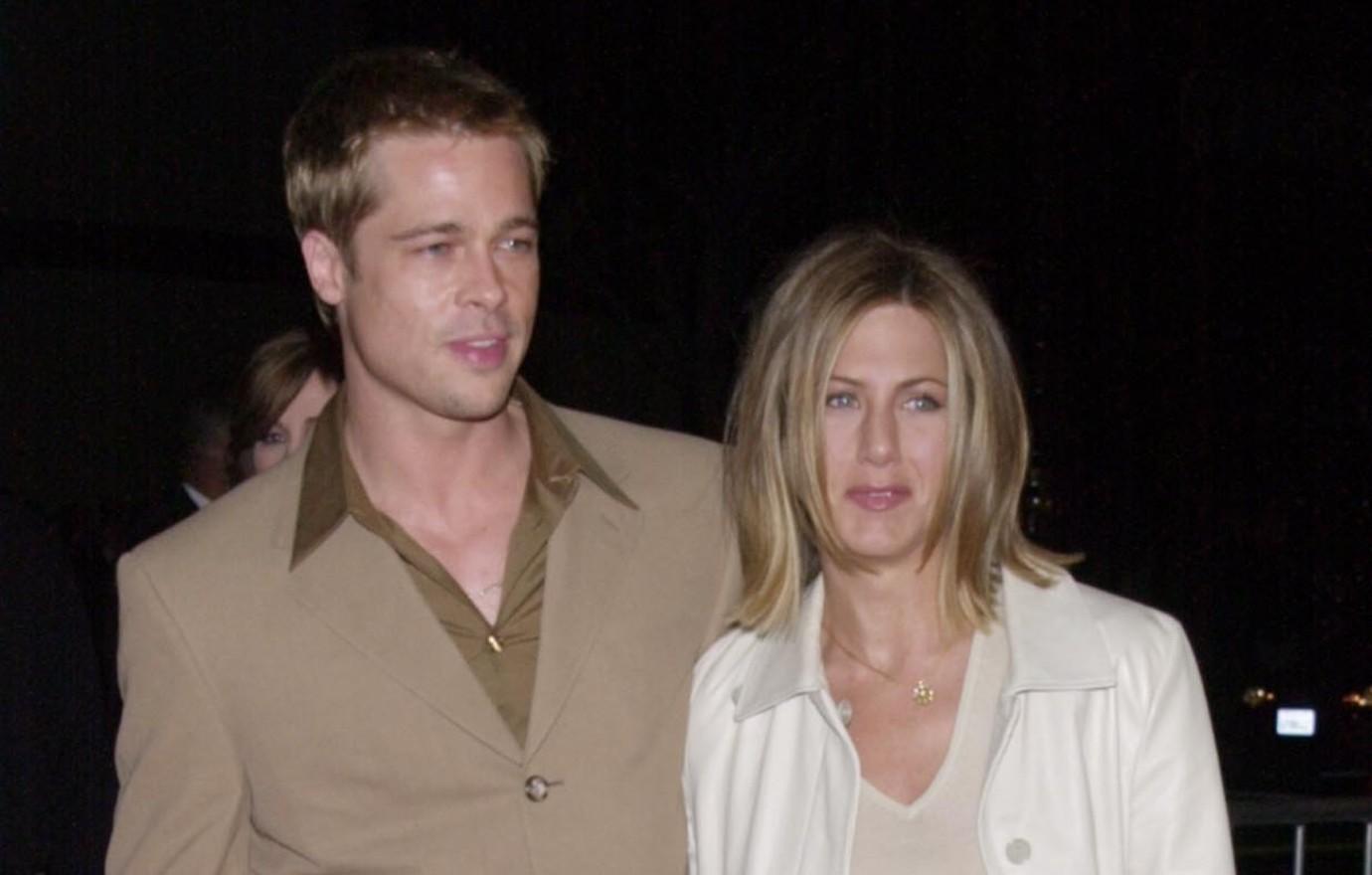 Article continues below advertisement
Aniston, 53, and Pitt, 58, wed in 2000 and announced they were parting ways in January 2005.
COURTENEY COX REUNITES WITH JENNIFER ANISTON & LISA KUDROW FOR HER 55TH BIRTHDAY
The Break-Up, which premiered in 2006, received mixed reviews, and while filming it in 2005, she and costar Vince Vaughn, 52, struck up a romance, only to split in late 2006.
After the Emmy nominee and DeGeneres chatted about what the latter could do now that she'll have so much free time, the Morning Show lead gushed over the host's dedication and hard work.
"I love you and I so appreciate you and what you have given to the world over the last 19 years — the contribution is endless," she stated. "And not only have you shaped my life and given me so much, you've been such a dear friend to me, you've changed so many people's lives who have been to this show, who have watched this show over the last 19 years."
Article continues below advertisement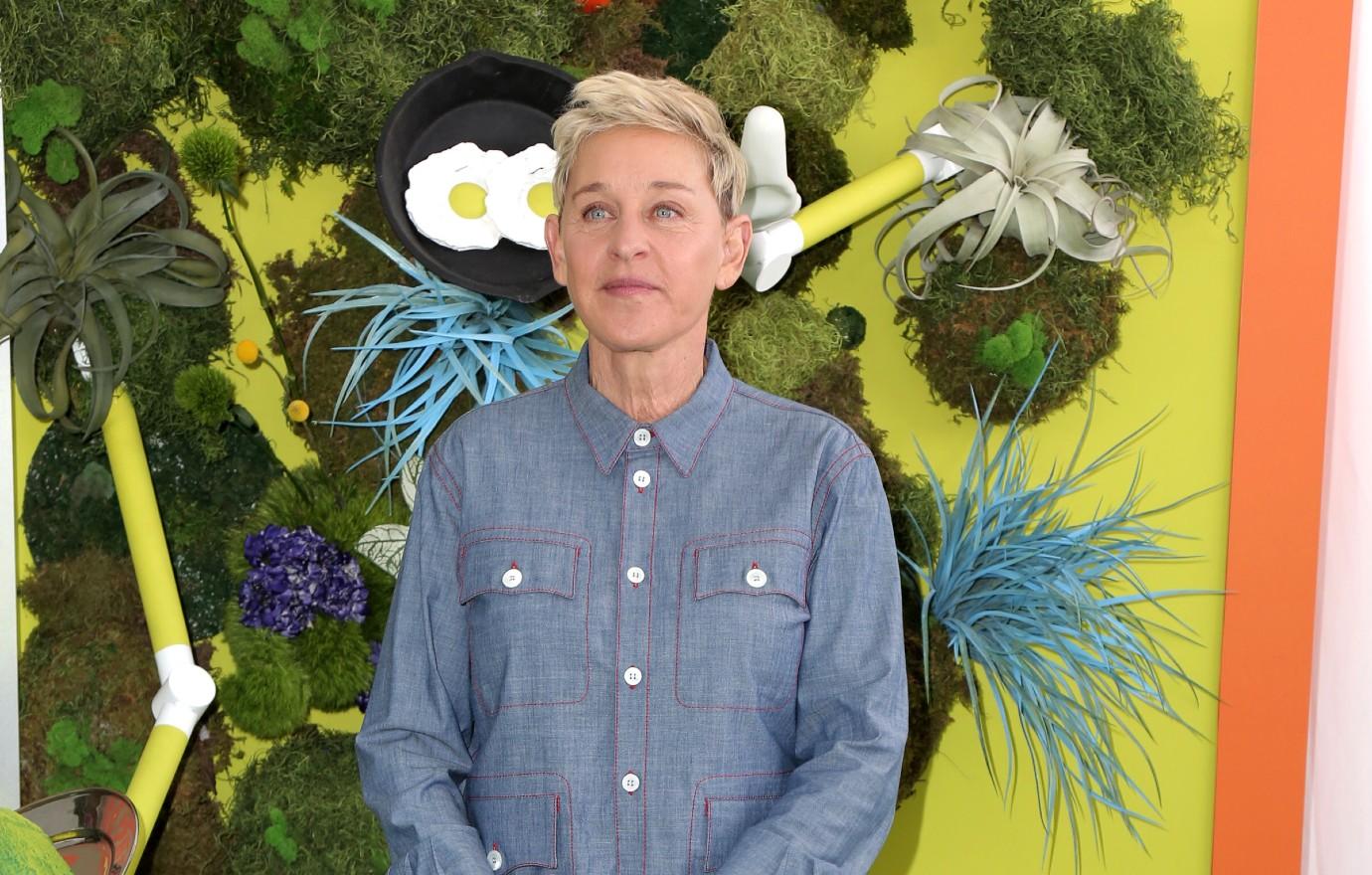 The final episode of the program also featured cameos from Billie Eilish and Pink, and DeGeneres opened the show to a standing ovation, then giving a speech once the applause subsided.
"I walked out here 19 years ago, and I said this is the start of a relationship. And today is not the end of a relationship, it's more of a little break. You can see other talk shows now. I may see another audience once in a while," said the star. "Twenty years ago, when we were trying to sell the show, no one thought that this would work. Not because it was a different kind of show, but because I was different. Very few stations wanted to buy the show, and here we are 20 years later, celebrating this amazing journey together."