Ellen DeGeneres Brags About Giving Away 'Almost Half A Billion' Dollars & Changing 'Countless Lives' In Ads For Talk Show's Last Season
Ellen DeGeneres is doing her best to ensure that her talk show legacy isn't marred by allegations of a toxic workplace environment — and instead, known for its good deeds.
Article continues below advertisement
The 63-year-old's The Ellen DeGeneres Show released a new promo for its upcoming — and final — season on Monday, August 9. The promo, per New York Post, includes highlights from previous seasons — including celebrity guest appearances made by George Clooney and Michelle Obama — and also boasts that over the years, it's given out "almost half a billion" [dollars] and changed "countless lives".
Article continues below advertisement
Article continues below advertisement
Faltering ratings came on the heels of 11 staffers coming forward to Buzzfeed News and claiming the set of The Ellen DeGeneres Show was a toxic workplace. Several sources alleged that there were instances of racism, bullying and sexual misconduct behind the scenes of the show, which has been on the air since 2003.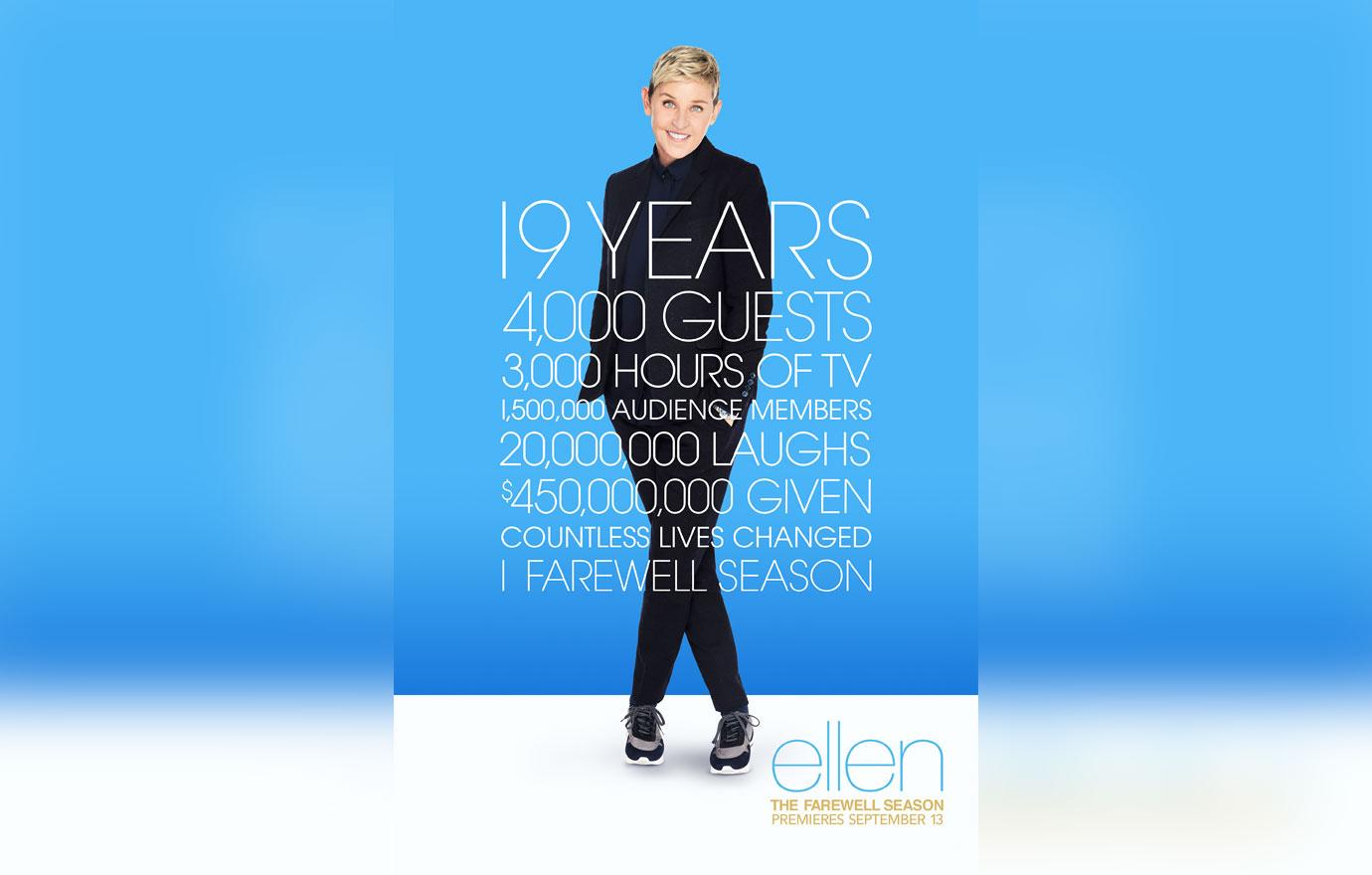 Article continues below advertisement
"That 'be kind' b******t only happens when the cameras are on. It's all for show," a former staffer told the outlet at the time. "I know they give money to people and help them out, but it's for show."
In September, the comedian addressed the reports when the show came back from hiatus. "As you may have heard, this summer there were allegations of a toxic work environment at our show, and then there was an investigation," DeGeneres said. "I learned that things happened here that never should have happened. I take that very seriously, and I want to say I am so sorry to the people who are affected. I know that I am in a position of privilege and power, and I realize with that comes responsibility, and I take responsibility for what happens at my show."
Article continues below advertisement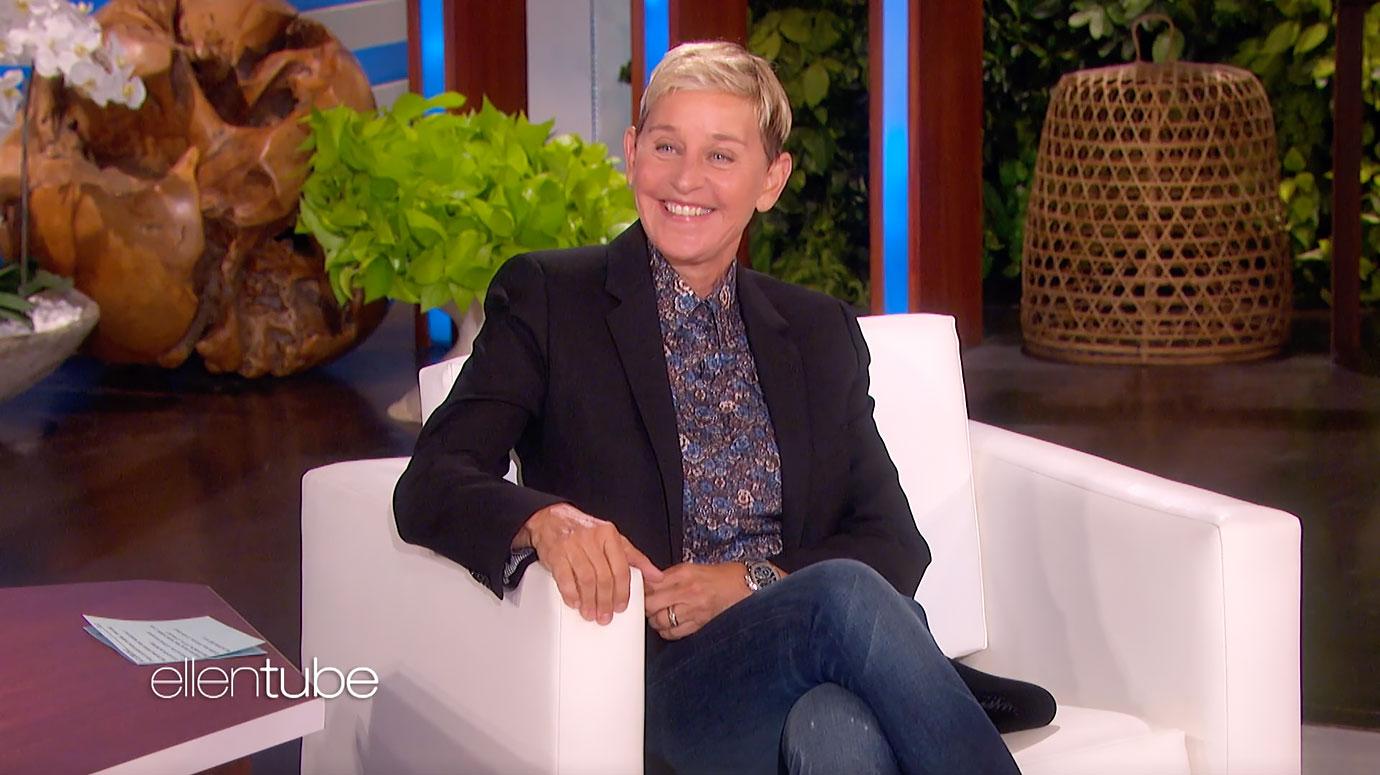 Article continues below advertisement
"This is The Ellen DeGeneres Show, I am Ellen DeGeneres," she continued. "My name is there, my name is there, my name is on underwear. We've had a lot of conservations over the last few weeks about the show, our workplace and what we want for the future. We have made the necessary changes and today, we're starting a new chapter."