NEWS
Women At War: Relive Ivana Trump & Melania Trump's Feud Through The Years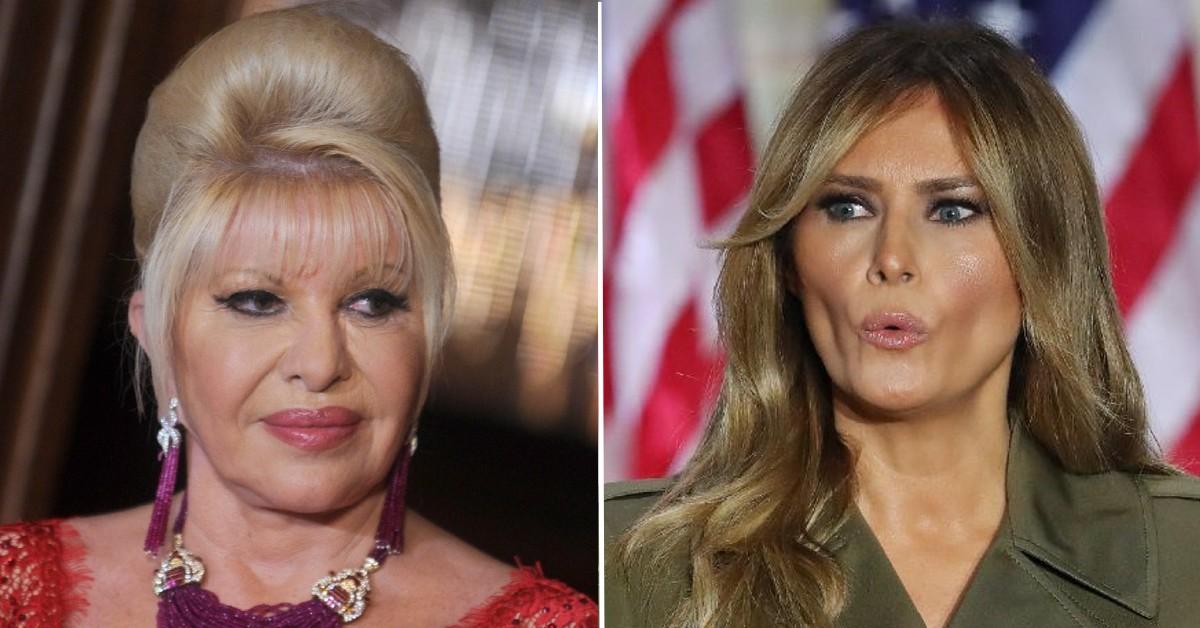 It's not uncommon for people to roll their eyes at their ex-spouse's new partner, but unlike some, Ivana Trump and Melania Trump had no issue making their distaste for one another known.
While the women have likely never seen eye-to-eye, things became even more tense when Donald Trump became president. And though the businessman, 76, made a nice tribute to his ex when she passed at age 73 on Thursday, July 14, Melania has yet to make a public comment.
Scroll down to look back at the ladies' feud.
Article continues below advertisement
In 2017, Ivana ruffled feathers when she referred to herself as the true "first lady." The comment came about while she was discussing her memoir, Raising Trump, on an episode of Good Morning America, as she revealed she doesn't talk to Melania when she calls the former Apprentice host because she has his personal phone number.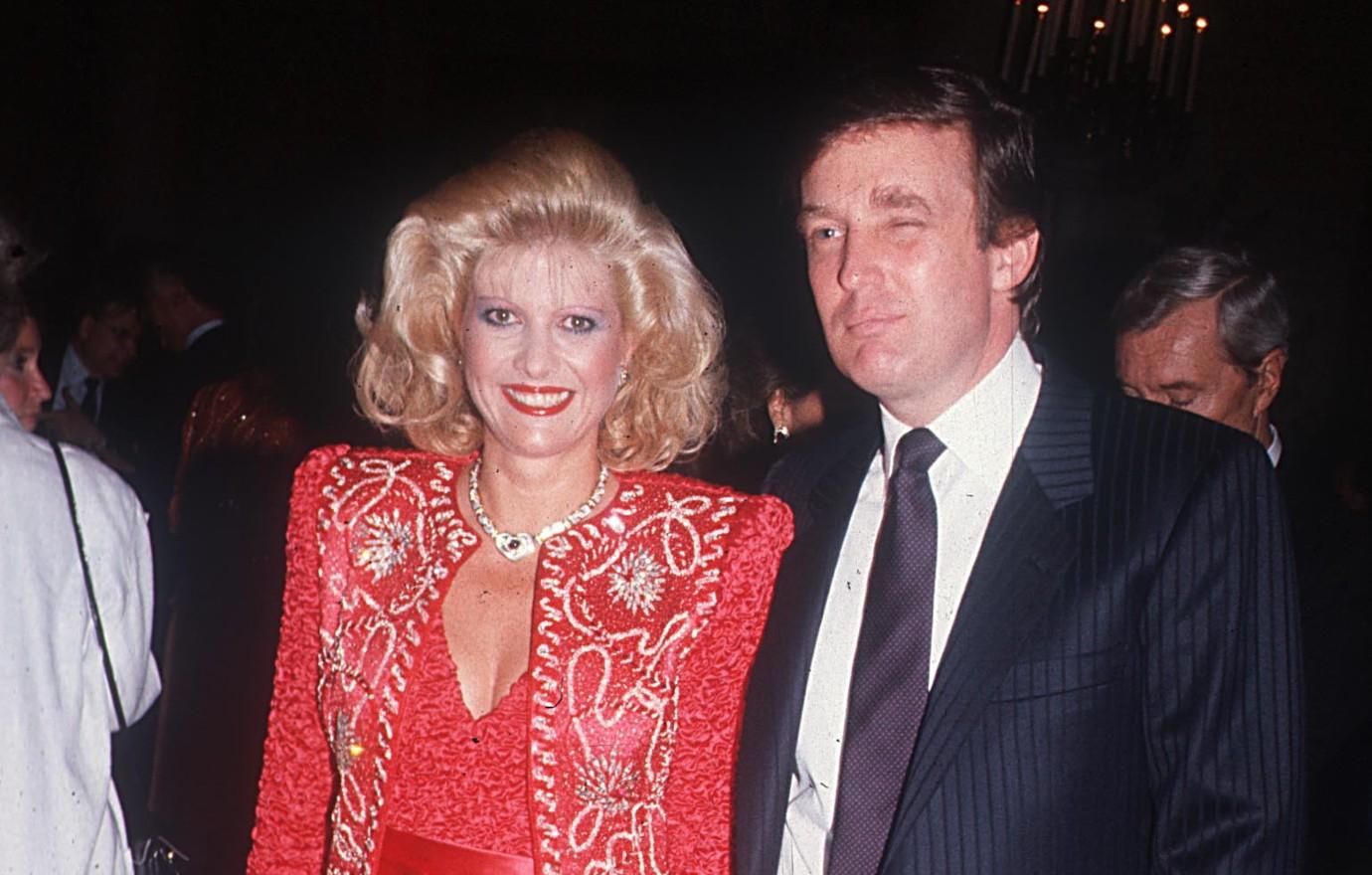 Article continues below advertisement
"Mrs. Trump has made the White House a home for Barron and the President. She loves living in Washington, DC, and is honored by her role as first lady of the United States. She plans to use her title and role to help children, not sell books," the mom-of-one's spokeswoman Stephanie Grisham responded. "There is clearly no substance to this statement from an ex. Unfortunately only attention seeking and self-serving noise."
Article continues below advertisement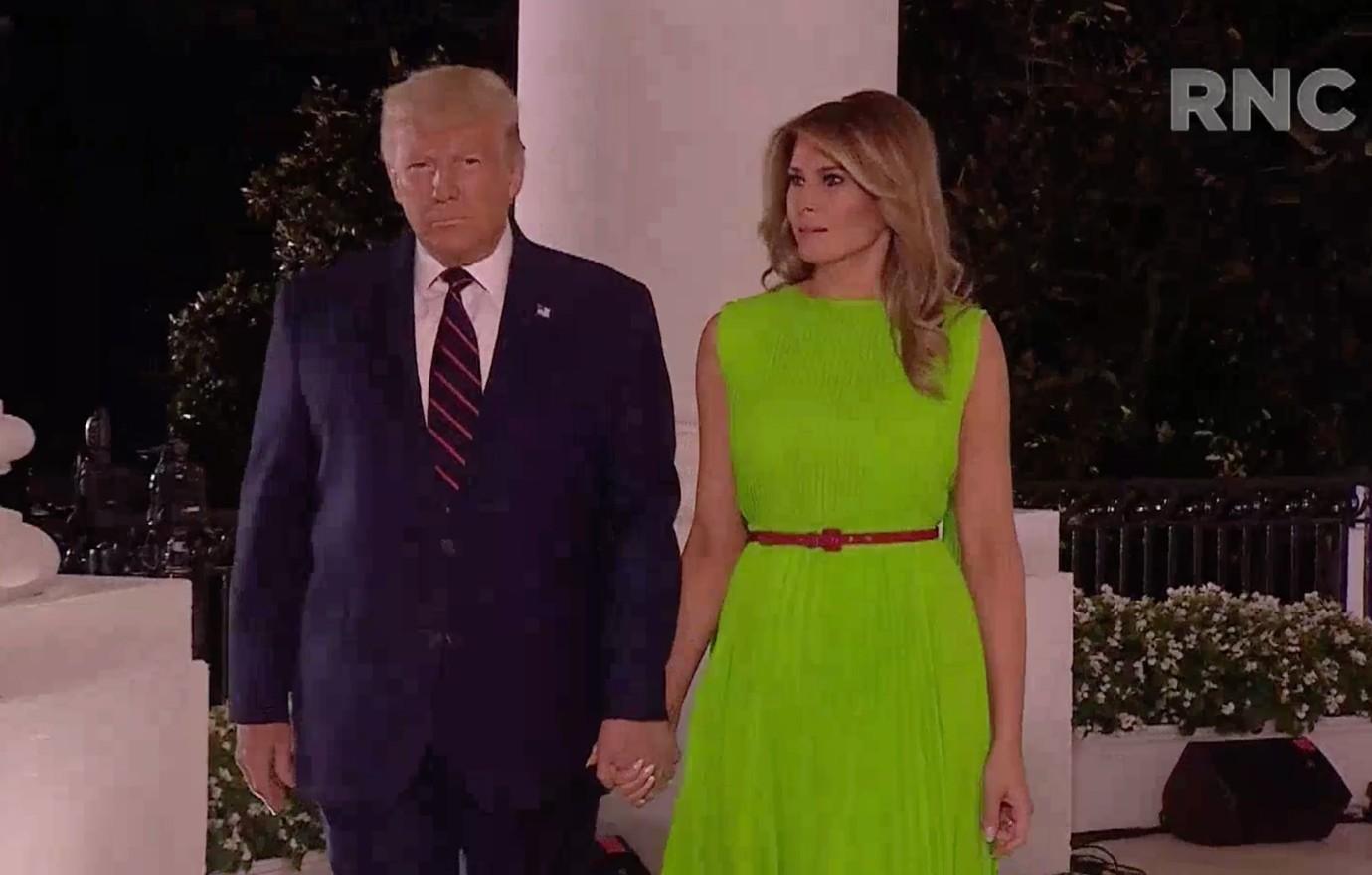 It was soon reported that Melania was secretly seething over the dig, which Ivana laughed off.
"I said I'm first Trump lady. And first lady went bananas over it. I have no idea how it sparkled. I have no idea why, but I am definitely first Trump lady I was married to Donald," she insisted on The Ray D'Arcy Show. "I have three kids with him, and I have no idea why she resents it. Who cares."
The late mother-of-three also shaded Melania during a 2020 appearance on the British talk show Loose Women when she was asked if she thought the former model was doing a good job as First Lady.
"I am not sure," she admitted. "She's very quiet, and she really doesn't go to too many places. She goes to stuff when she has to go. But she's quiet."