NEWS
Ivanka Trump at Center of Mysterious Email Dump in New York Fraud Case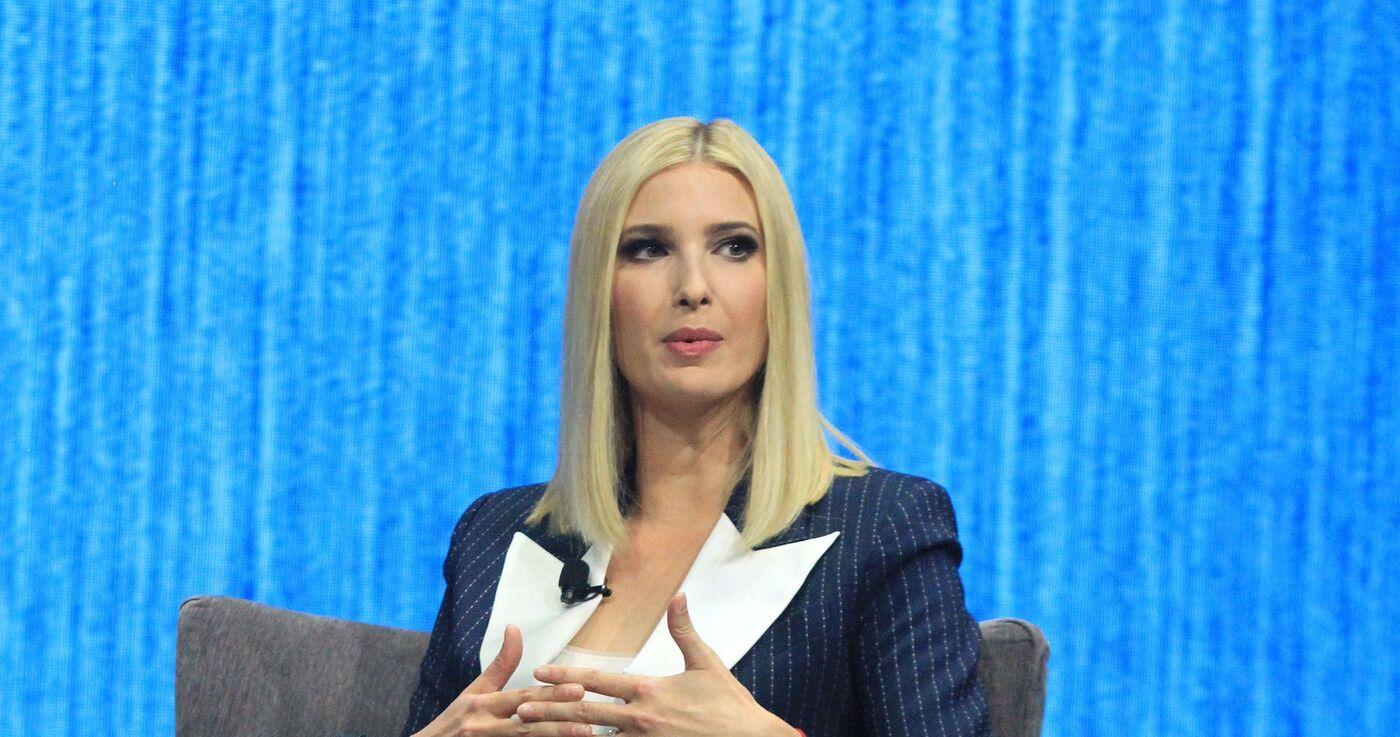 Donald Trump's three eldest children — Ivanka Trump, Donald Trump Jr. and Eric Trump — are refusing to hand over documents in an ongoing fraud lawsuit against them and the Trump Organization.
In a letter obtained by a news outlet, the Trumps failed to hand over emails and other documents, with "an unexplained drop-off in emails for Ivanka Trump" as the biggest concern.
Article continues below advertisement
Ivanka's emails dropped from 1,200 emails per month during the first nine months of 2014 to 37 emails per month in 2016. "Not only have defendants failed to offer any substantive response to this inquiry, but there have been no documents produced by Ms. Trump," the AG's office told Judge Arthur Engoron in late April.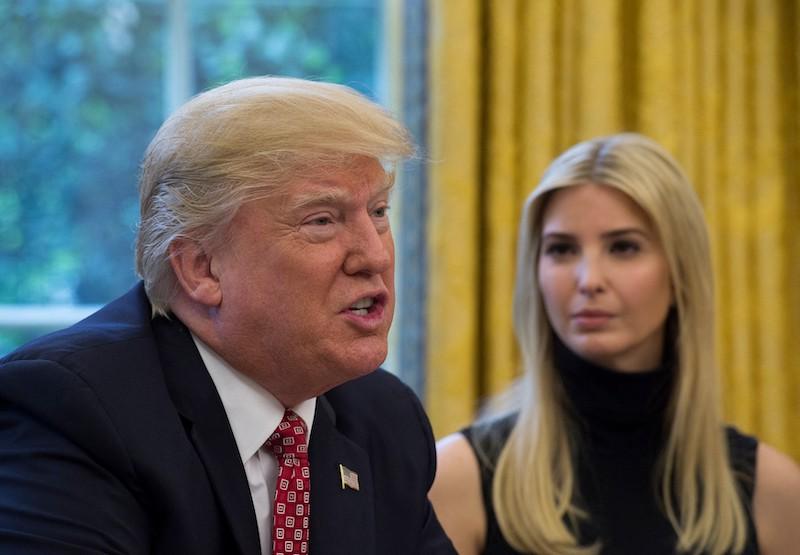 Article continues below advertisement
Now, Engoron is requiring the Trumps to submit affidavits to explain how they have followed the rules thus far. He also set a May 12 deadline for them to turn over the remaining documents needed.
In May 2022, Donald paid a $110,000 fine after Engoron said he failed to comply with the subpoena from the attorney general's office.
"For years, Mr. Trump and the Trump Organization have tried to thwart our lawful investigation, but today's decision makes clear that no one can evade accountability," Attorney General Letitia James said.
The attorney general's office now alleges Trump, his children, the Trump Organization and some top executives made property values go up in order to obtain economic benefits, such as cheaper loans. The defendants deny the charges.
Article continues below advertisement
"Simply put, there has been no lack of diligence and no 'stonewalling,'" Trump's attorney told the judge, adding that her clients would not be able to turn over everything by April 30.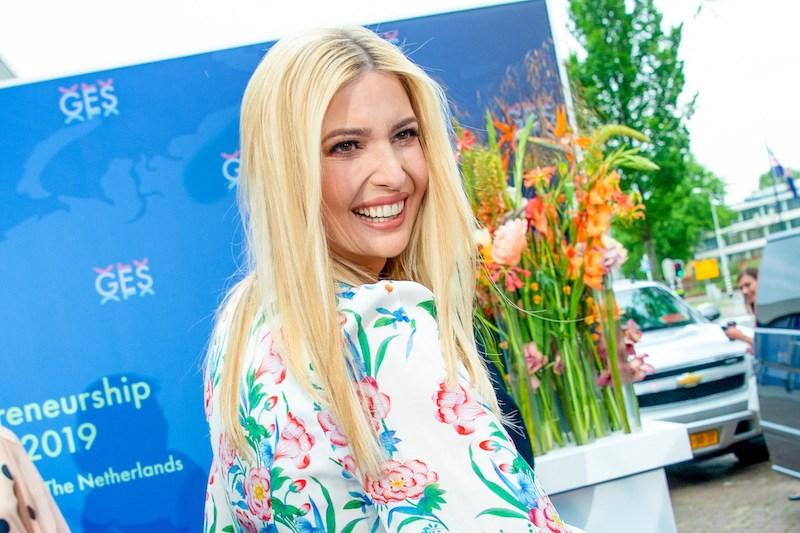 Article continues below advertisement
Ever since Donald, 76, announced he was running for president again, Ivanka has distanced herself from her father.
"I love my father very much. This time around, I am choosing to prioritize my young children and the private life we are creating as a family," she said in a statement, which was posted on Instagram.
"I do not plan to be involved in politics. While I will always love and support my father, going forward I will do so outside the political arena. I am grateful to have had the honor of serving the American people and I will always be proud of many of our Administration's accomplishments."
Article continues below advertisement
Never miss a story — sign up for the OK! newsletter to stay up-to-date on the best of what OK! has to offer. It's gossip too good to wait for!